Survivor's diary - chapter ten. Ten days with my depression, taking one day at a time
inber
73
2 months ago
Steemit
2 min read
Hi, guys!
So, today is the tenth day since I decided to blog about how I deal with my mental disorder. I wish I could write more, and be more specific about ways I use to keep my state more or less fine, but at the moment it's too hard. As I said before I try to keep myself with no pressure, and take one day at a time.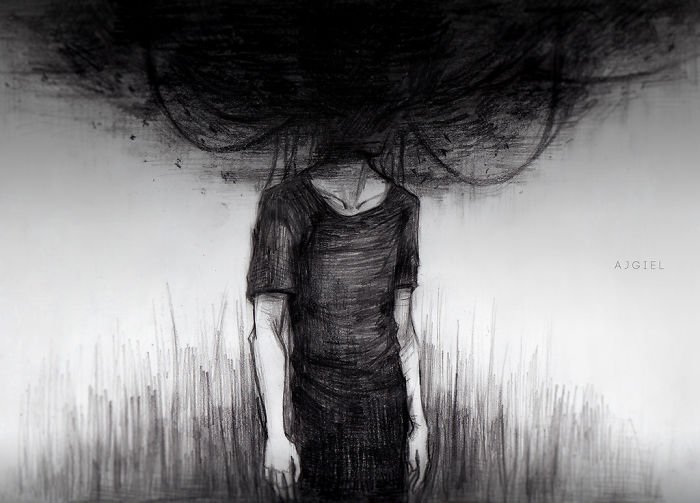 By the way I never tried the last thing before. I used to make plans, than bring them to life, and sometimes these plans are half year, or yea long, and I know what I will do on each single day. Now it's different. I just feel as even a slightest pressure brings me back to where I began, to feeling that I'm super exhausted and can't even move a finger. So I focused on living here and now, in this very second. 
Today I will add something to my day, I will add gym. Wasn't there for last two weeks, and I really miss it, and I know that it always helps me to feel better. Today I have a personal zumba training, and afterwards - who knows, may be I'll stay for group training as well, and may be even for kango jumps afterwards. But I will do it only if I'll have enough forces, physical forces. I have no idea how much of them do I have at the moment, so today is the day to find out. 
I hope after adding gym I will be able to add drawing as well. But now I don't know if it'll happen soon (I hope so, but I don't know). Again - one day at a time, and today it's zumba time. I hope I'll survive:)
See you in the next post!
Love, Inber