Ulog #5: CDU Intramurals 2019
Regular classes have finally come to a pause, at least for a week I can finally rest my brain from everything and just enjoy the week with events and some self-pampering. Events such as the crowning of Miss CDU, sports and dance captured the main purpose of this week's Intramurals.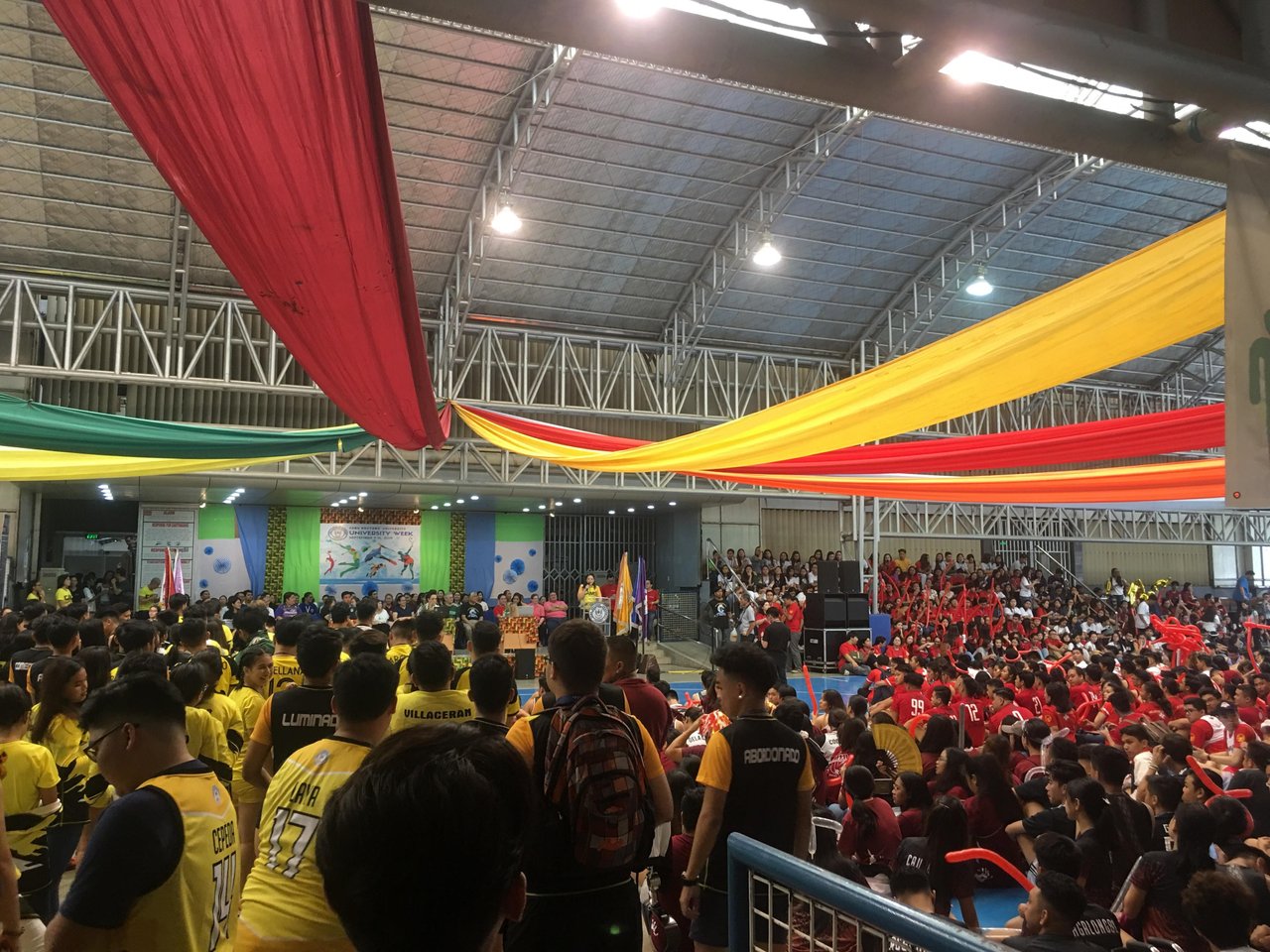 Also, I have been loving the Intramurals shirt because of its color and its simple design, finally getting a break from wearing the usual white clothes.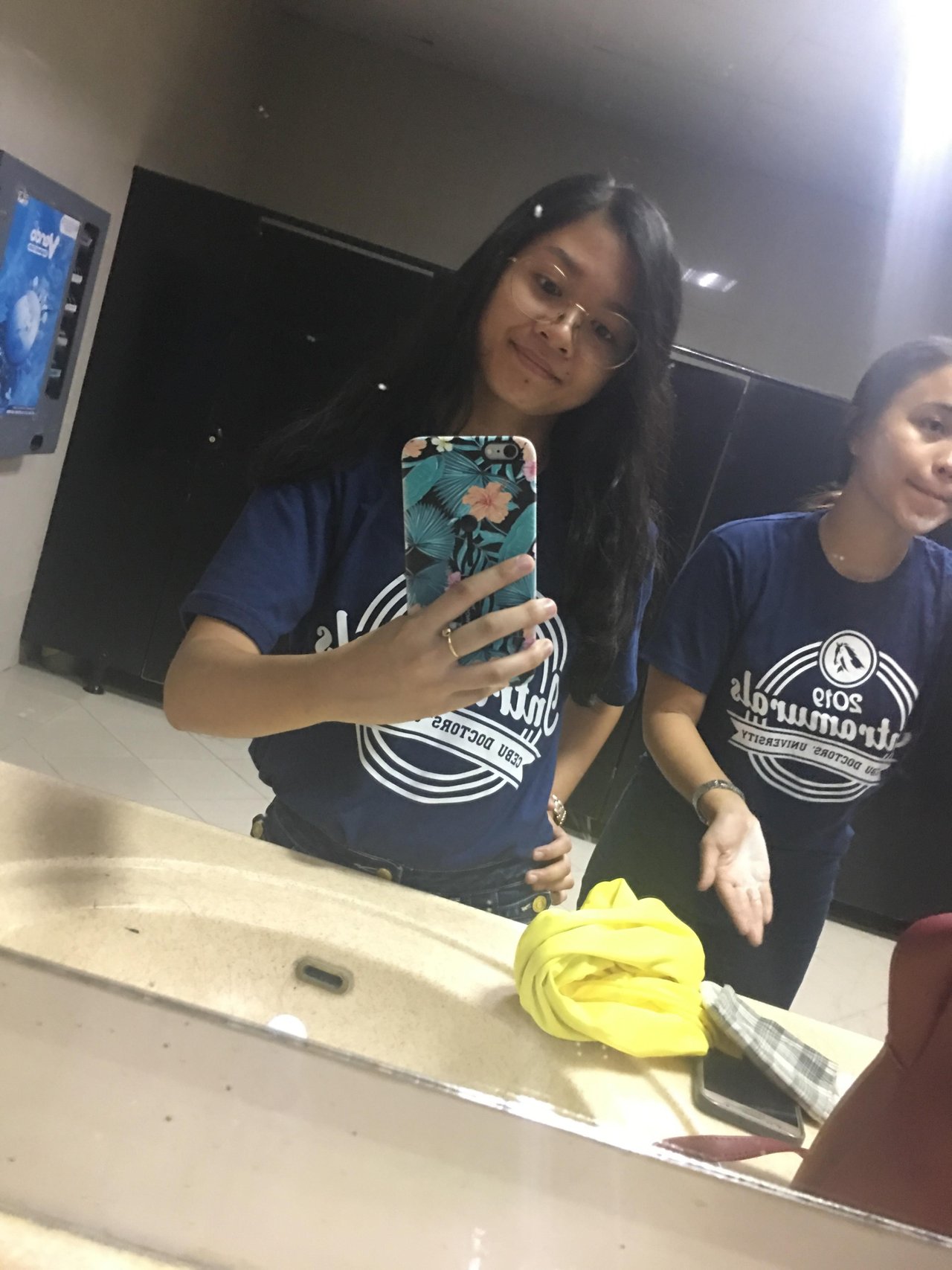 As a little reward for nothing, I bought the most popular delicacy here in CDU, the "Mochi" which is a Japanese rice cake filled with vanilla ice cream. For the past days, I have been dying to try it out and finally now that I have tasted it, I can say that it comes in a cute size, but delish!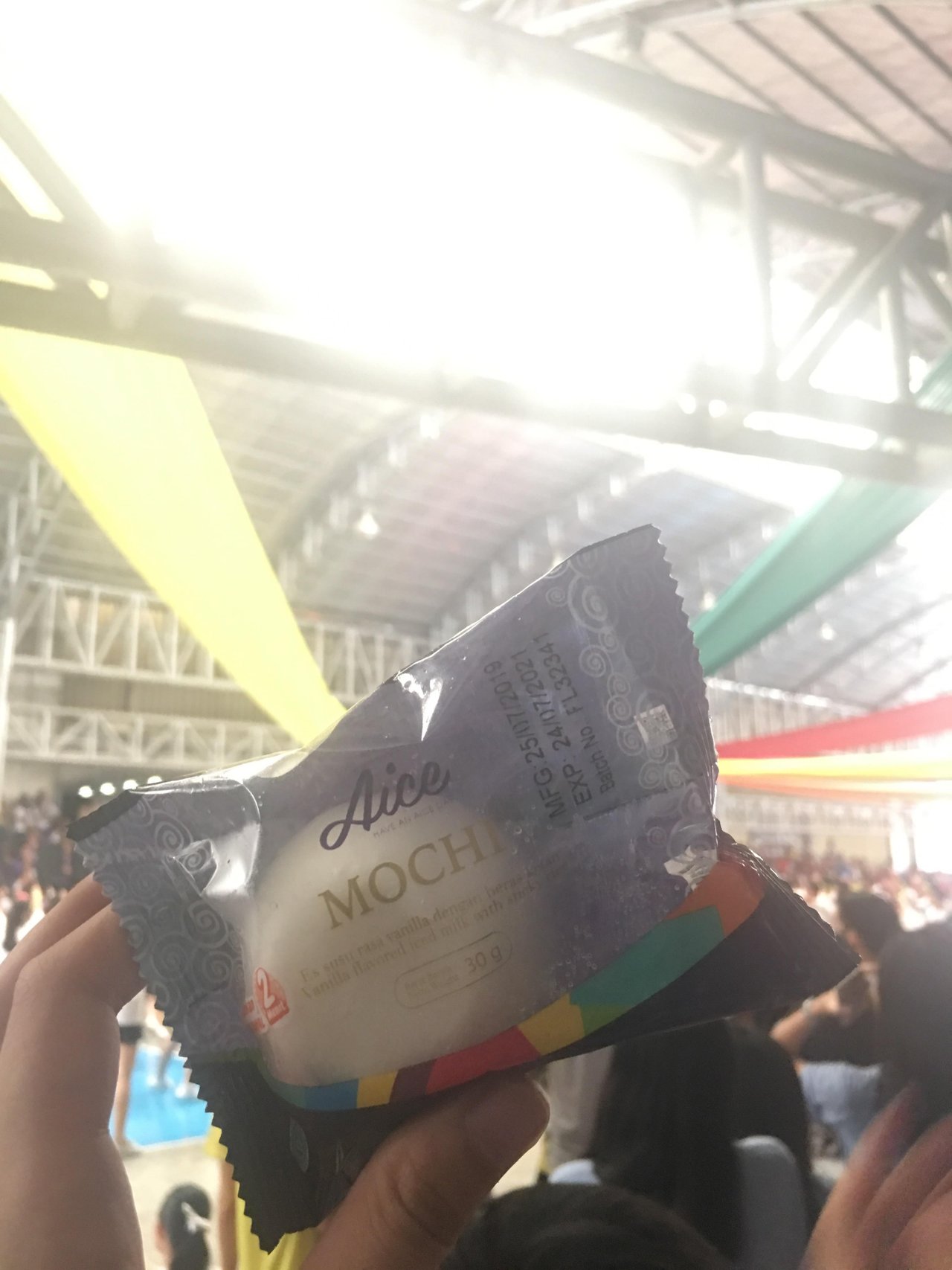 Anyway, as I have just said, the main event which is the crowning of Miss CDU 2019 really wowed me in excitement, seeing gorgeous ladies wearing their confident smiles as they represent their respective college departments. Albeit our representative did not garner the title, she still is the winner in our hearts!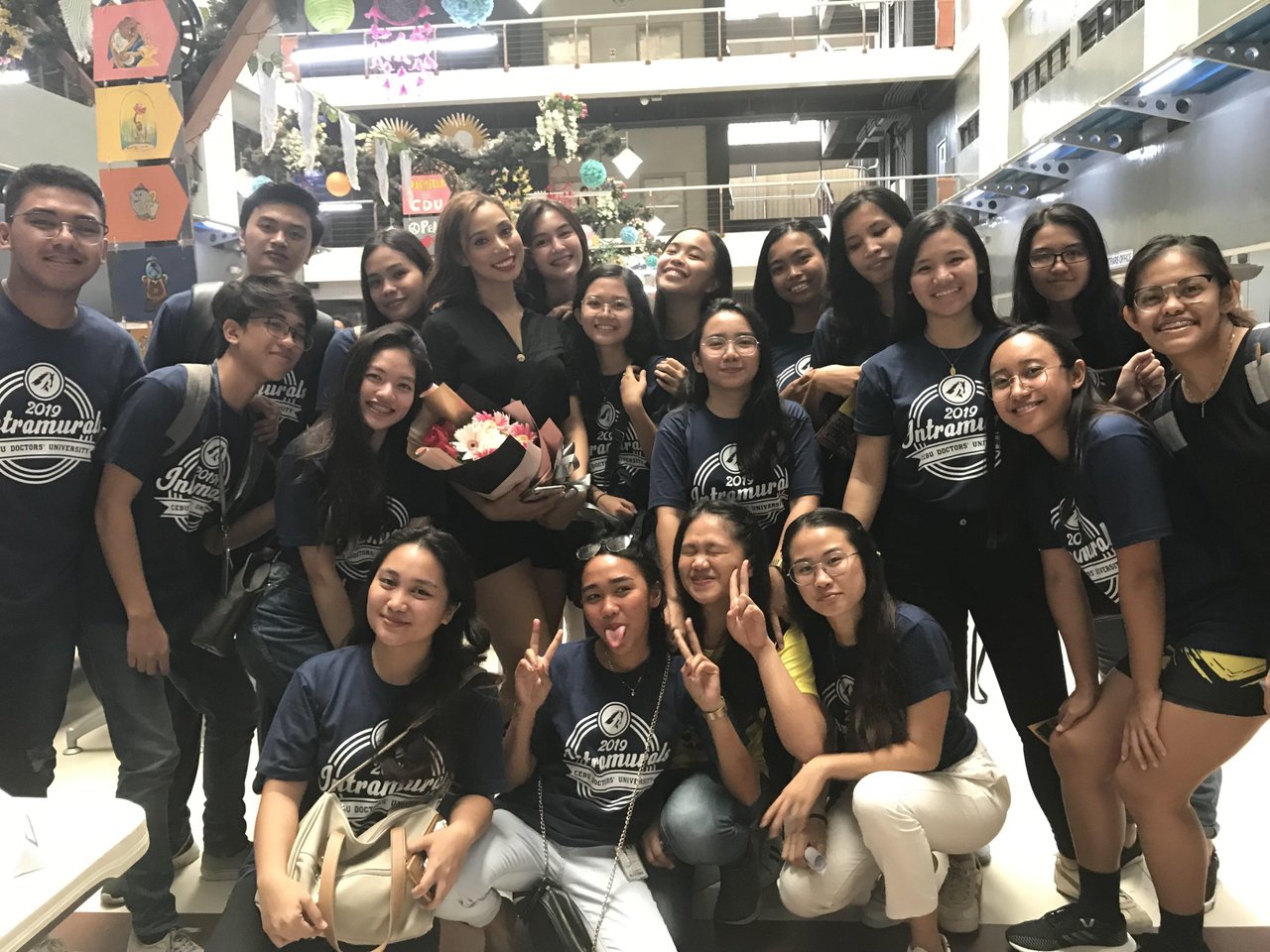 And that is all for today,
this has been @incredibleirah,
off to kicking some self-pampering!