Ulog #49 | It's a trip back home so I bid farewell for now
So, I'm taking a leap of faith and I'm jumping from the 81st floor into the sky!
NO ! I'm not committing suicide
I ain't that stupid. It's just a figure of speech for me. Strange is such that when I did my previous Dtube post just two days ago; preparing the vlog for my team and thanking them for the time that they have given to me in the past six months.
And, till today, we're still talking and text-ing each other like we never said goodbye. I guess that's what happens when friendship is build upon trust and respect. No matter how far we are, we're closer than ever before.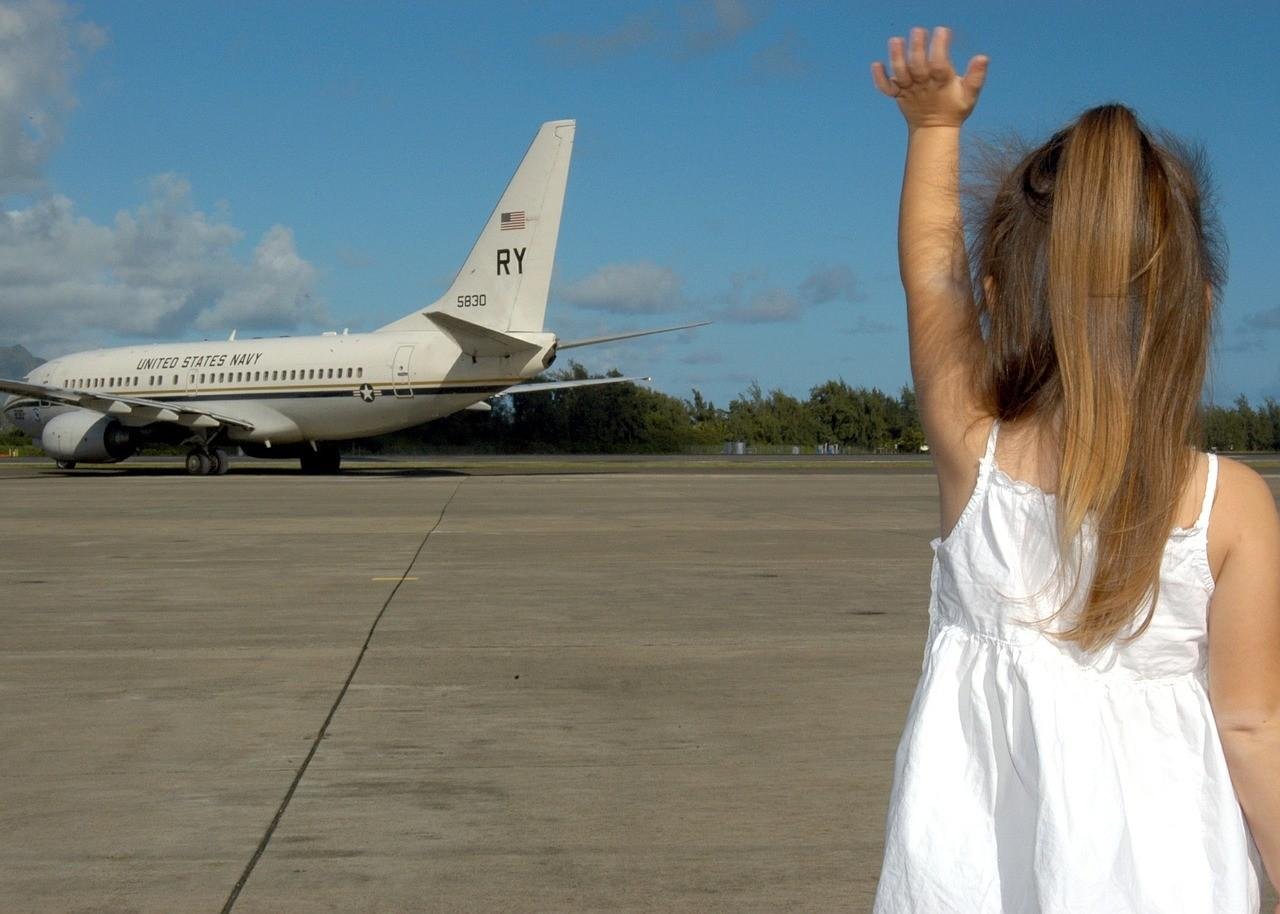 Source
Tomorrow I fly out from this country but you can be sure that I shall be back again, sooner than expected for yet another journey in my life. Another phase of the unexpected, the unknown; will it be better or worst; I have no idea. What I am certain of is that I will be home to see my family whom I miss very much.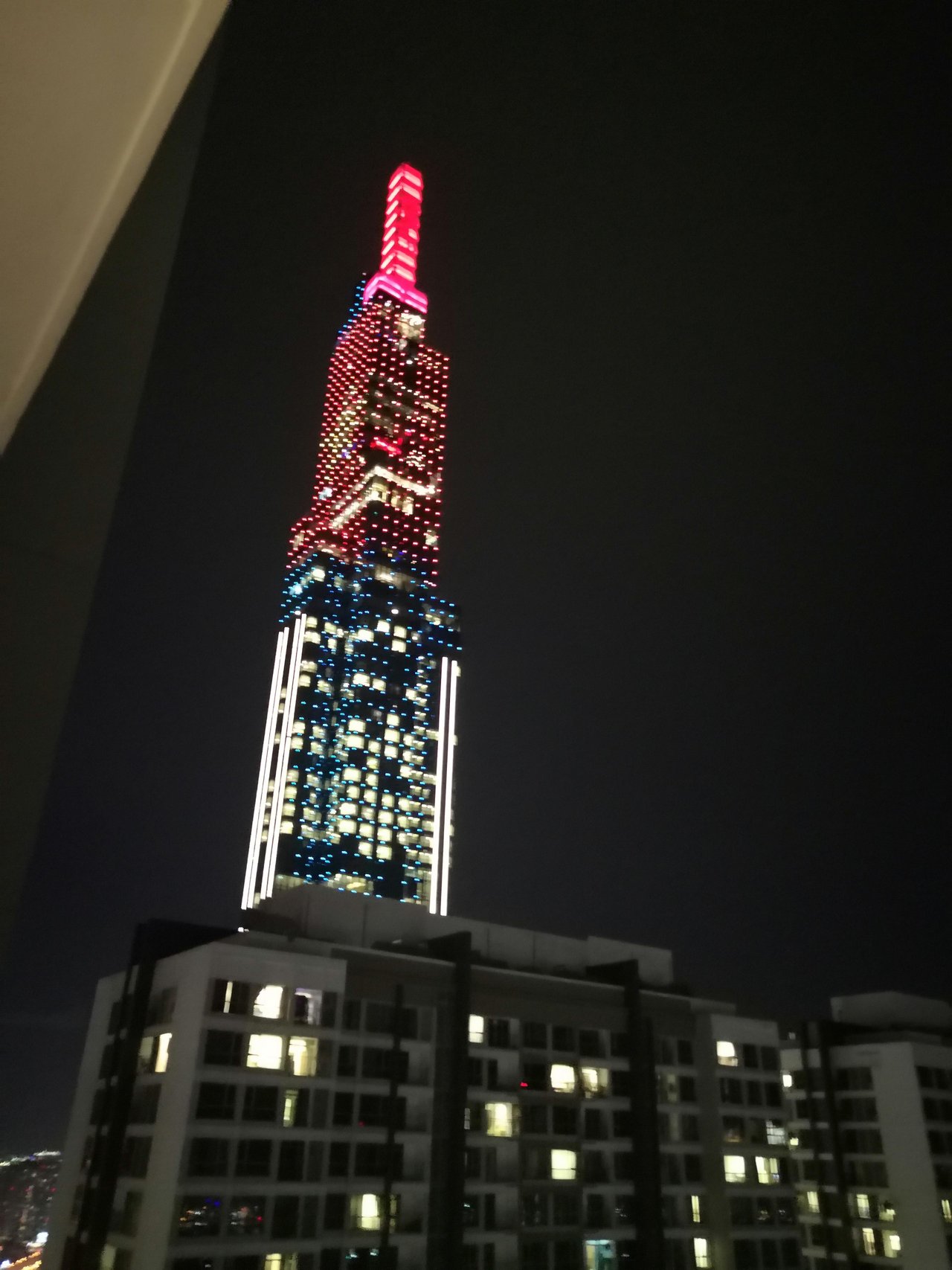 Looking out from my apartment balcony, I see the same tall building for the last 4 months and I will miss this view. A view that I've gotten accustomed to and now I need to bid it goodbye. Colleagues and friends have come and many have gone before me; trusting in their values and principles in life; not willing to change just for the sake of money or power; and for that I'm thankful that I too am of that same belief.
So many memories come by on this day as I start to pack my stuff. Relocating myself to this country wasn't easy; especially when this decision impacted my loved ones. But, I'm thankful that I have their support. And now, with this new decision, I'm glad I once again have their support. I wouldn't have taken this next step if it wasn't because of their support.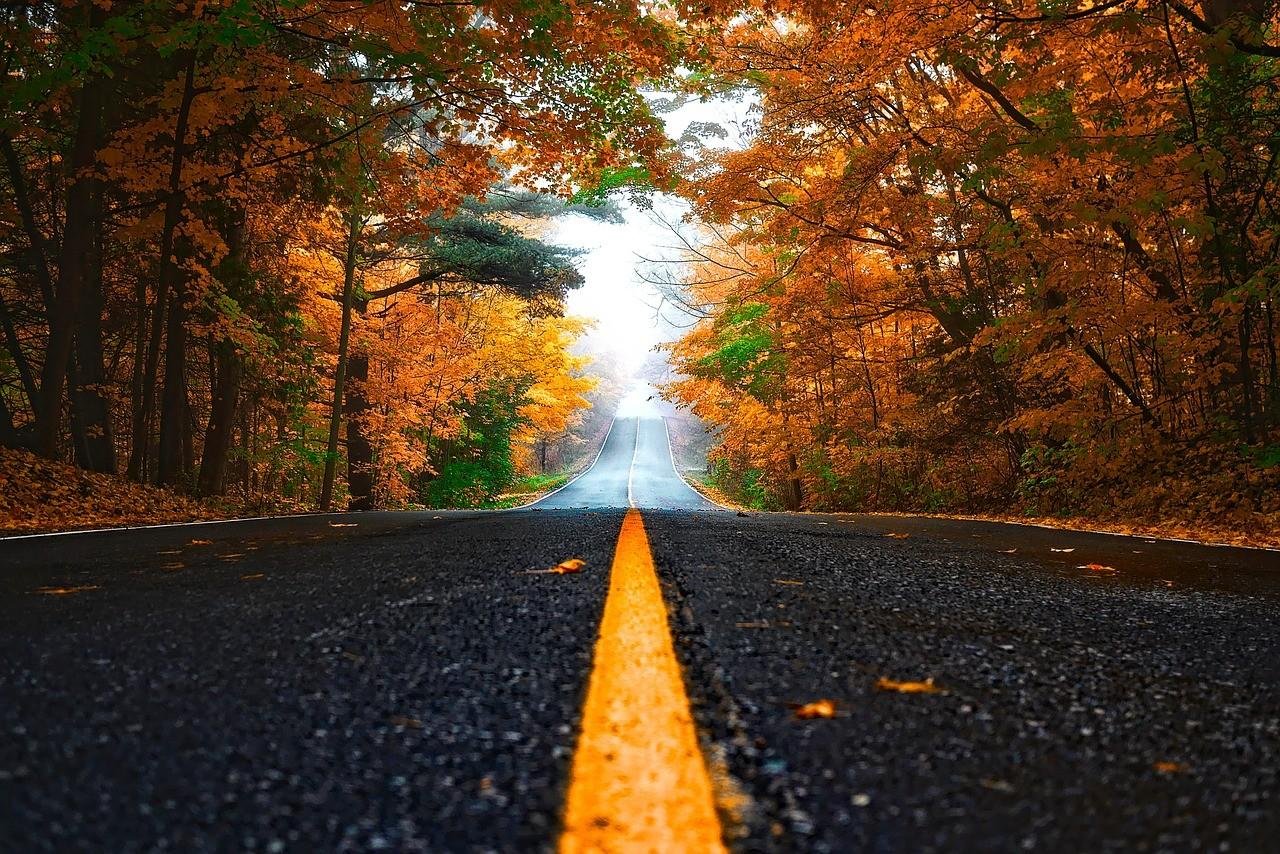 Source
We often say that the road ahead is unknown to many of us; we can only do our best and ensure that our values and principles in life guide us to select the right ones. And spiritually, with God's guidance, He will bring along an angel who silently stand beside us; showing us the way even when we don't realized it. That's how it is for me these past six months. Quietly, I have angels; and I dare say I have more than one that is helping me out. Angels are send to us because we have proven ourselves worthy and that our faith is strong even when all seemed downhill and full of misery. That is when the biggest test are set before us and it's up to us show our faith and loyalty.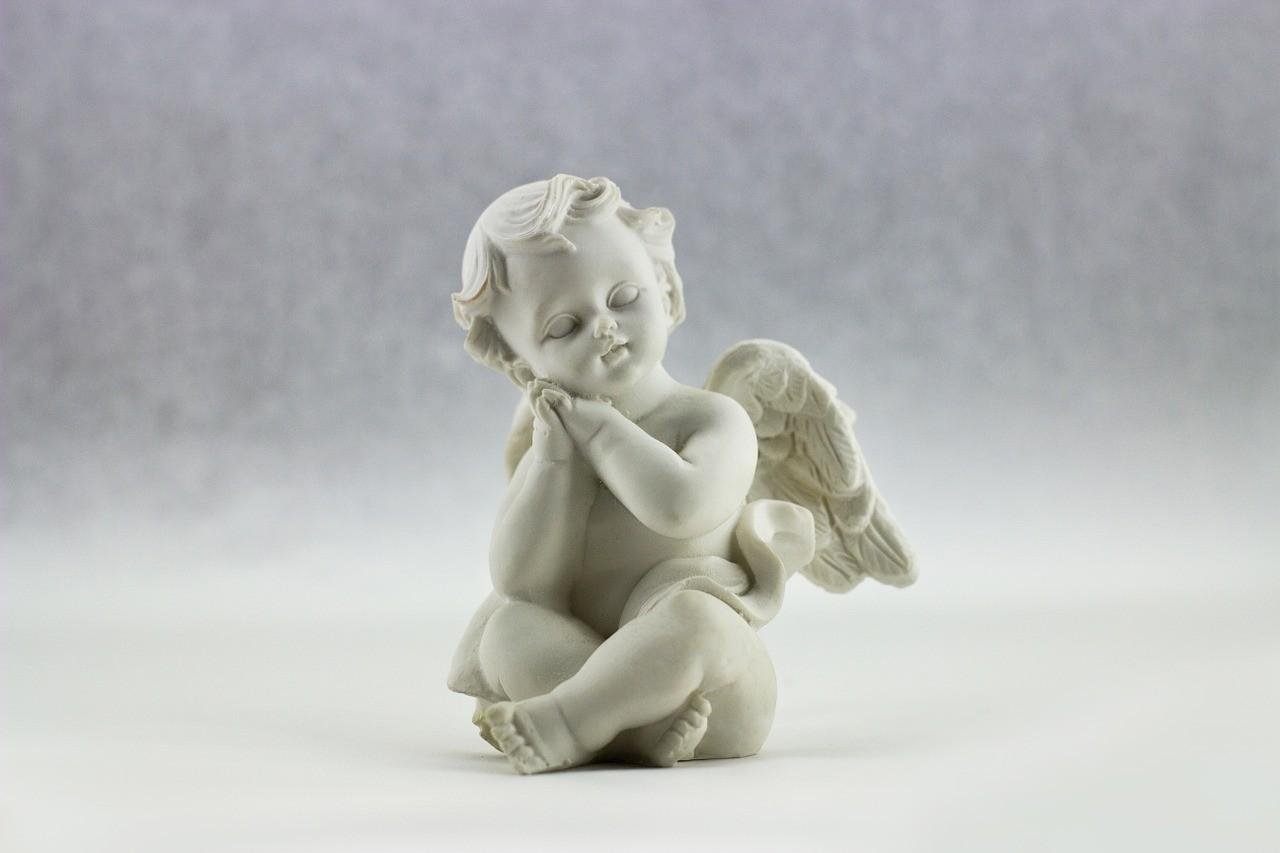 Source
Looking back, I realized that my faith has never been stronger and I'm glad that I surpassed the test for now. Though the biggest test has yet to come. For those of you who know me, I'm always talking of HIM and yet I have not fully completed my journey. As such, two weeks ago, I made my decision and took action to submit my name for Catechism class. I fully submit myself to completing my journey and being a fully devoted follower to HIS teachings. And I'm doing this because I want to and because of anyone's influence.
My journey in this country has brought me so much closer to HIM and I believe this is why HE has brought me here. It's not a career enhancement but a spiritual journey for me. And I know this is only the beginning for me.

---