Ulog #125: Summer is Getting Closer
We passed by the beach yesterday because our deaf student where we made return visits lives close to the Baywalk area. It's still February, when it used to be cold, however, the temperature is getting warmer. Could it be summer is getting closer?
During the last two years, summer was declared late. Despite the season coming late, the weather is already hot. Rainy days was also declared early. The weather is changing in an abnormal manner. The change of weather is acting not according to the pattern.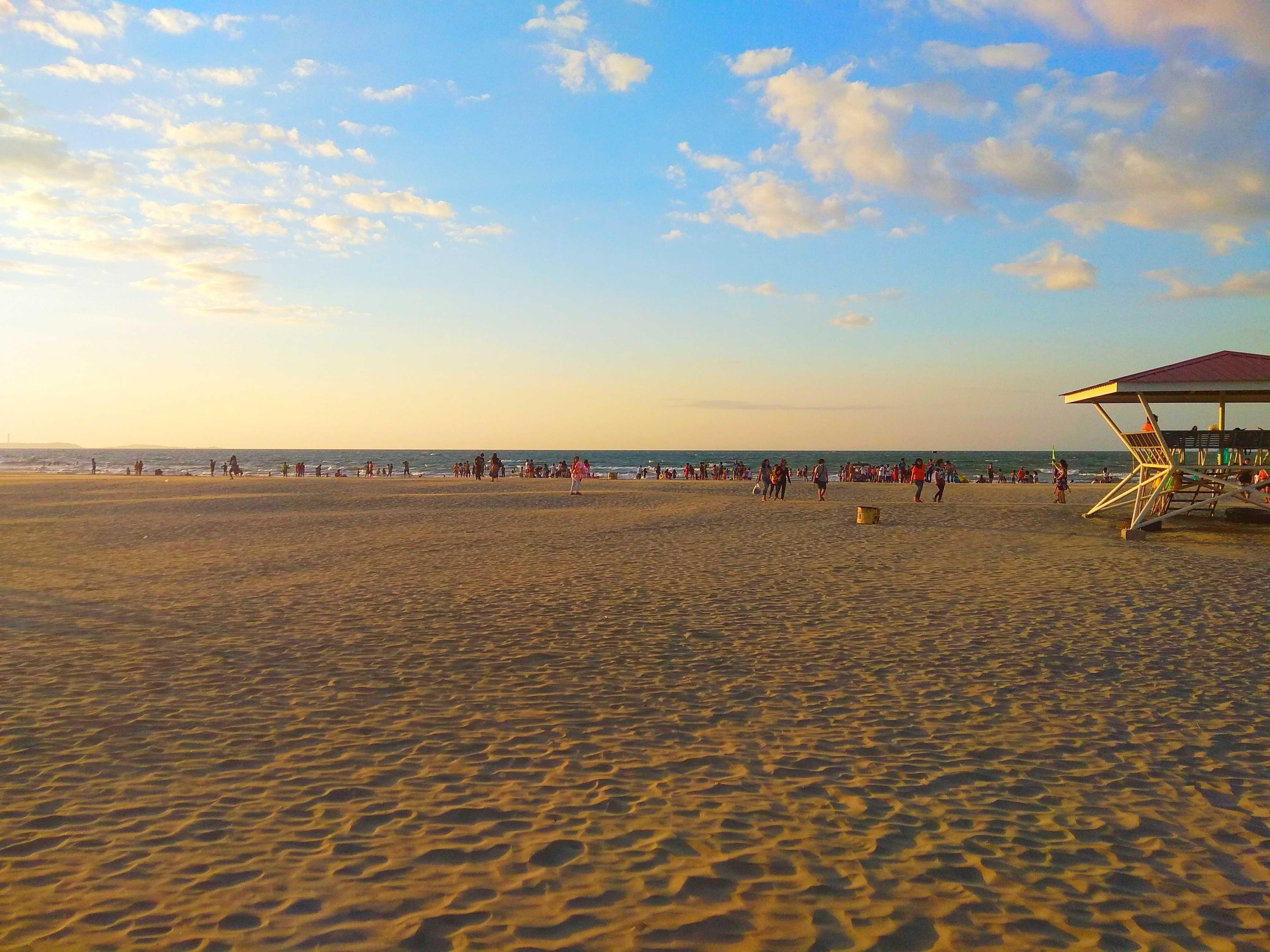 Photo captured Summer 2018.
We cannot exactly say when will summer arrives, but it depends on how this Earth is moving, and when will be the weather bureau's declaration. For sure, many people are looking forward of summer, while some prefer the cold weather like I do.


Please support @surpassinggoogle as a witness by voting him at https://steemit.com/~witnesses and type in "steemgigs" at the first search box.

You can also give him witness voting decisions on your behalf, visit https://steemit.com/~witnesses again and type in "surpassinggoogle" in the second box as a proxy.

Please support his project as well, which is @teardrops Smart Media Token.
---
Do support @steemph, @bayanihan, and @sawasdeethailand curation teams. Huge thanks to sir @bobbylee, and @hr1.

Do you use eSteem?
eSteem is a Mobile📱& PC💻 app. for Steem with great features. Also, you get Incentives posting through eSteem apps.
eSteem Spotlight; eSteem provides rewards for it top users in Leader Board with most Posts, Comments and Highest Earners.
---

Please vote
for @good-karma as a witness.








Thanks to @saskia, @bearone, @quochuy, @steemitachievers, @phantum04 for the footers