Entry for Artstorm Contest #63 - Love Hearts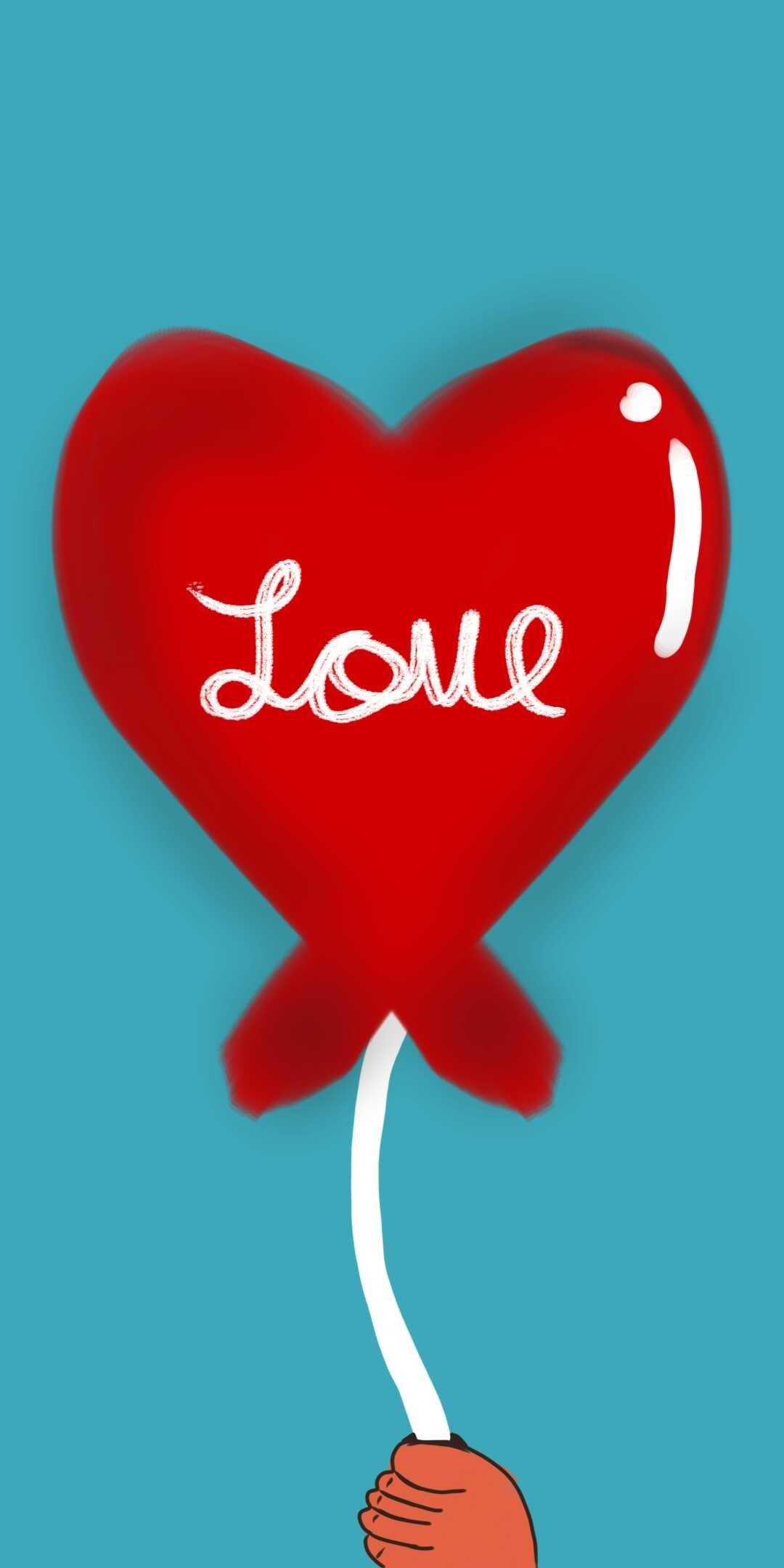 Theme: Love Hearts
It's a great week for those people with business that deals with flowers, chocolates, cakes, and anything that has a great demand during this Valentines Day.
Only few days left before Valentines Day and you can now see several people preparing and rushing to buy some gifts like chocolates, flowers,balloons, teddy bears, and booking in a restaurant for a dinner date for their loved ones.
How about you, Do you have plans for this coming Valentines Day?