Ulog + Podcast - Reflecting Upon Life, Self Criticism and How To Move On With My Life!
Put out a little podcast today. Woke up, got back on track and felt the need to share this.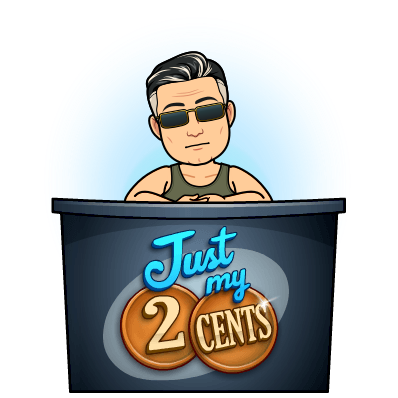 After all, like I say "I'm only human".
Not sure if everyone will understand my message, as I may not be as "wordy" as many out there, but it is a rather personal message and likewise not meant to be a "lecture to others" but as the title says, a lecture for me to learn from.
Self criticism in a good way.
Hope that you don't mind me boring you with my own personal stuff as a human being, we all have our own issues, stresses and things to take care of, but that is why I wanted to share this with you all, maybe it adds a little bit of a spark that may help. I don't know, we can all learn from each other and to be quite frank, sometimes sharing my inner thoughts with others here kinda helps me see things a little clearer too.
Here is the text from the podcast description:
Can't get stuck in one spot and sit there.
Life goes on, things are not centered around me and me alone, life goes on, new generations are out there.
Live life, make things happen, don't wait for it to happen, MAKE IT HAPPEN!
Seasons greetings,
God bless you all.
and here is the link to my podcast:
https://anchor.fm/jackmiller/episodes/Reflecting-Upon-Life--Self-Criticism-and-How-To-Move-On-With-My-Life-e2mt2c
if you don't use AnchorFM, here is a link to my podcast page:
http://www.jackmiller.info/portfolio-item/media-and-networking/
You can listen to it on a multitude of podcast sites out there, pick the one you prefer to use.
Wish everyone all the best,
Seasons greetings,
Cheers