Dreaming About The Beach Lately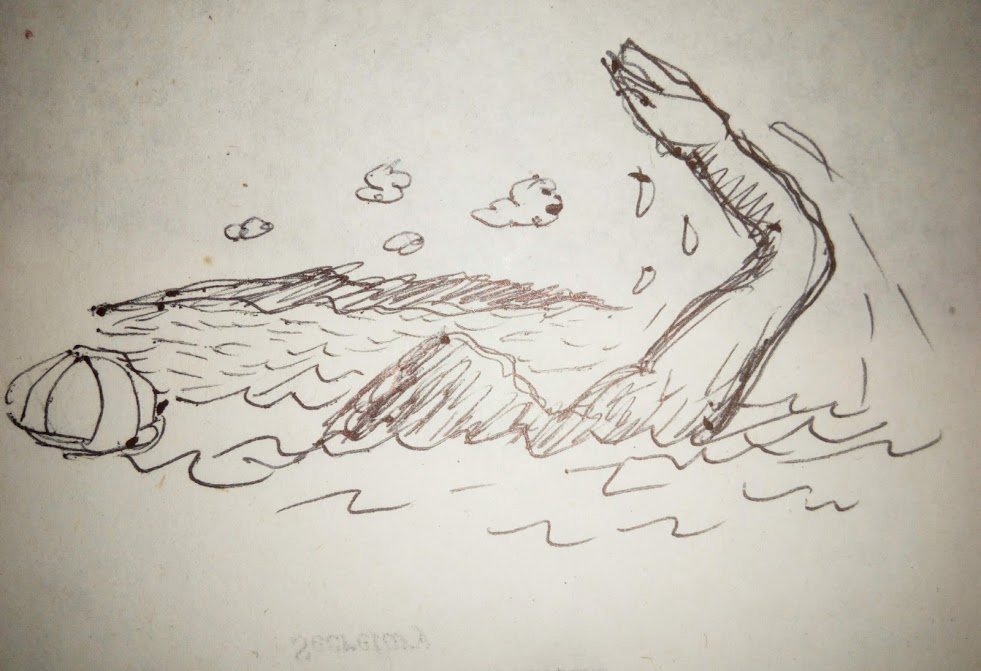 I love going to the beach in fact I already been missing it. Been busy with a lot of things with family and kids and their school plus my work. That is why this doodle of a swimmer is what I want to create for my doodletrends drawing contest.
This is very quickly done during my break time inside a cafe. While I was sipping that hot cup of coffee I am dreaming about swimming in the beach with the sun and the cold breeze.
Hope you guys like it.