Today I Wish at Wishing Well | Wishing Thread Day 108
Hello Wishers!
I made a wish for your wishes to be come true. I wish for betterment of everyone. Wish is better than dream. Wishing all to have a good life. Wishing all to be the best.
What is your wish? Share your best wishes in life. Let's wish and make it happen together as for real. This miracle wishing well brings your hope to the reality.
My wish for Today: Will steem to the moon.
If you want to wish just simply upvote this post, resteem and just comment your wish below or send any amount to me and write your wish at the memo @jancharlest will surely send it to the wishing well. Let's make our wishes come true!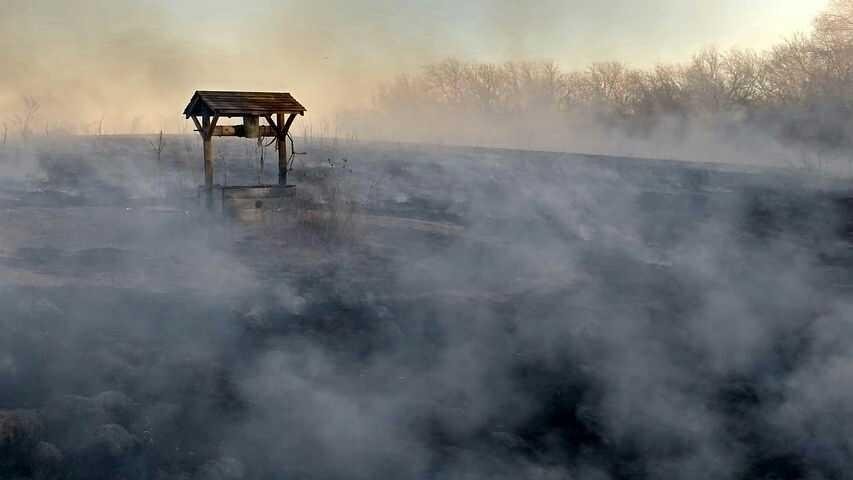 Photo Source




Biggest thanks to @surpassinggoogle for the great ideas as always!

Please Support Our Future Plans!
The launch of @steemovers is near! Together with the leaders/seniors of the group @jemmanuel @ianceaz @kyanzieuno @mannylumanao we're hoping for a successful launch of our mini group in steemit. We will be planning the Vision and Mission of the group.


Do you use eSteem?
eSteem is a Mobile📱& PC💻 app. for Steem with great features. Also, you get Incentives posting through eSteem apps.

eSteem Spotlight; eSteem provides rewards for it top users in Leader Board with most Posts, Comments and Highest Earners.
---

truly yours,
@jancharlest