The Mini Church... #2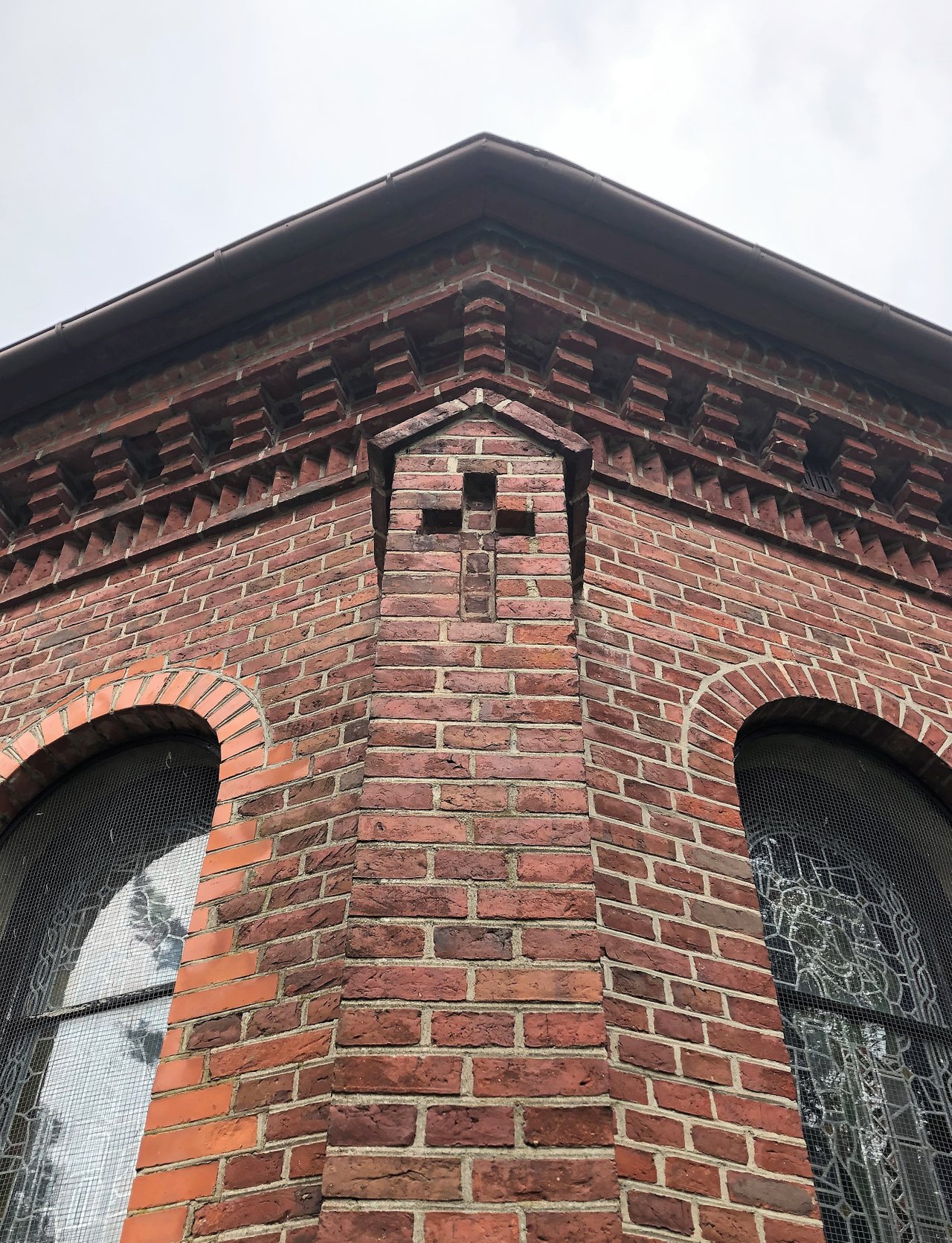 In 1898, a neo-gothic chapel designed by architect K. Mayer was built on the top of Birute Hill in Palanga, Lithuania. In 1976, the chapel was decorated with stained-glass created by the artist L. Pocius...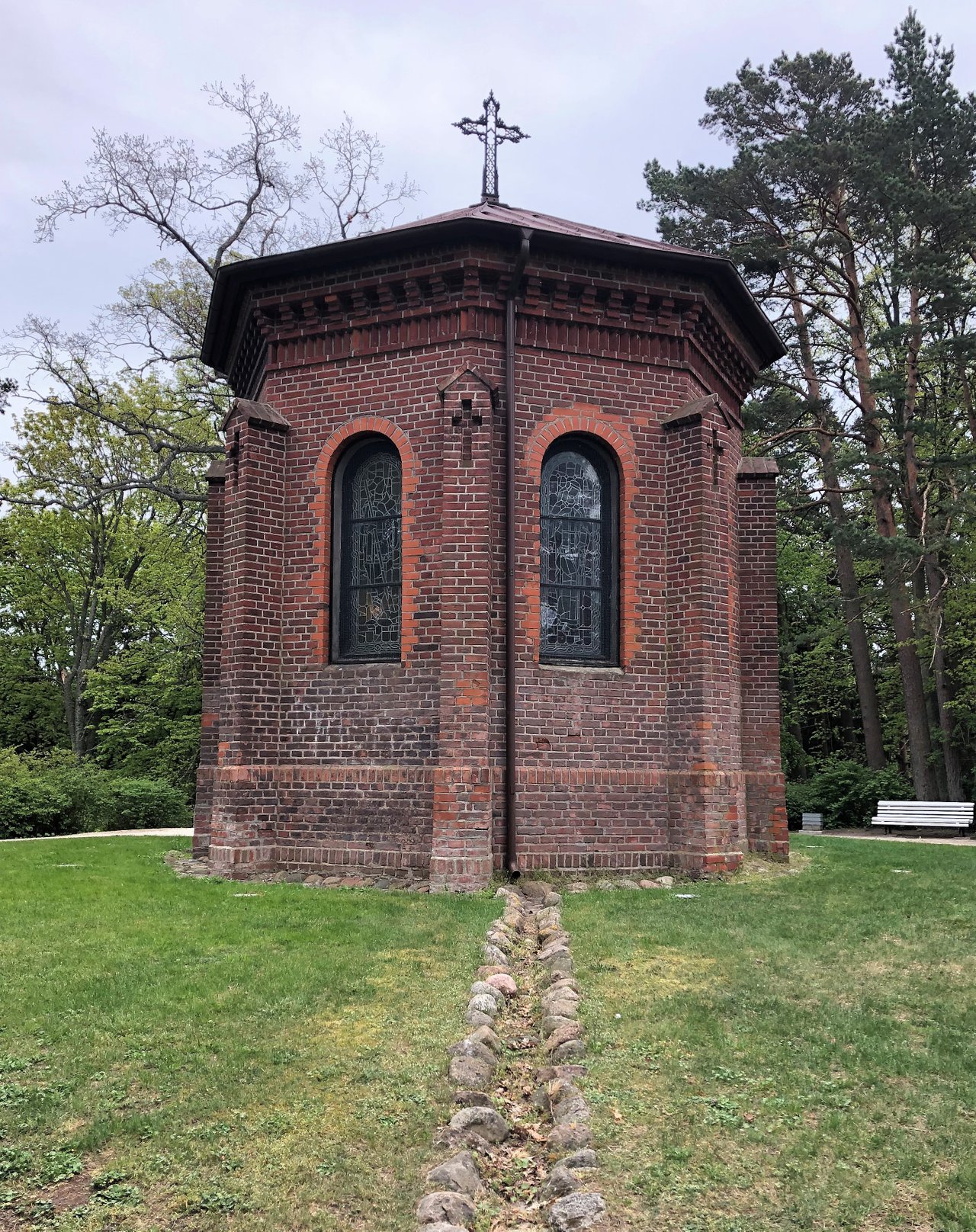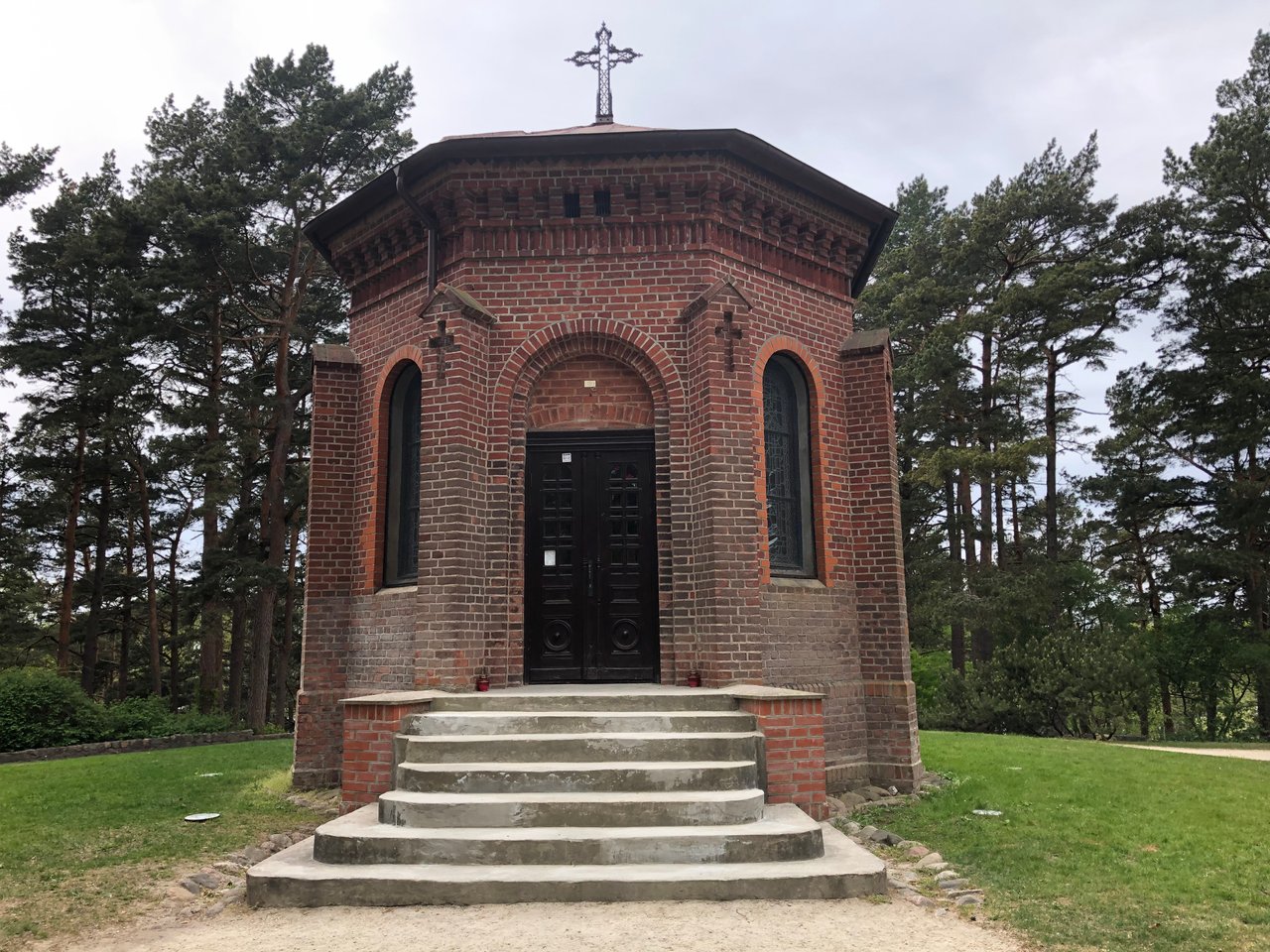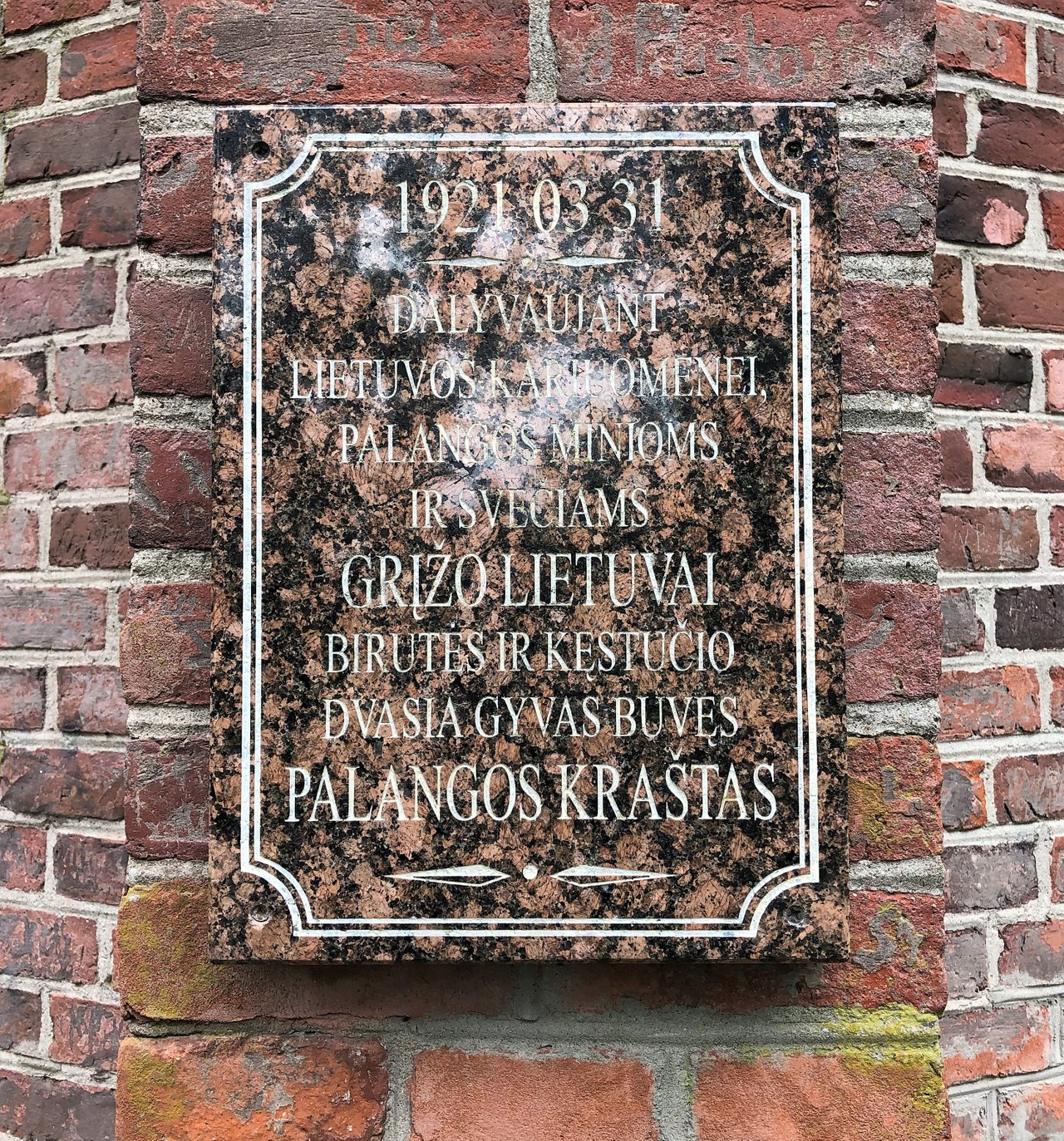 ---
Original photos by @jang
iPhone 8
Palanga, Lithuania
Enjoy and Be Safe Everyone!...:)...