Snow walk - Actifit: December 1 2019
jayna
67
10 days ago
Actifit
2 min read
It snowed all day - that kind of soft wet snow that clings to every twig and branch. It was just lovely. I went walking around my neighborhood to capture pictures, and also photographed my husband using the snow blower to clear the driveway, which is a little tradition of mine!
First, the view down my street: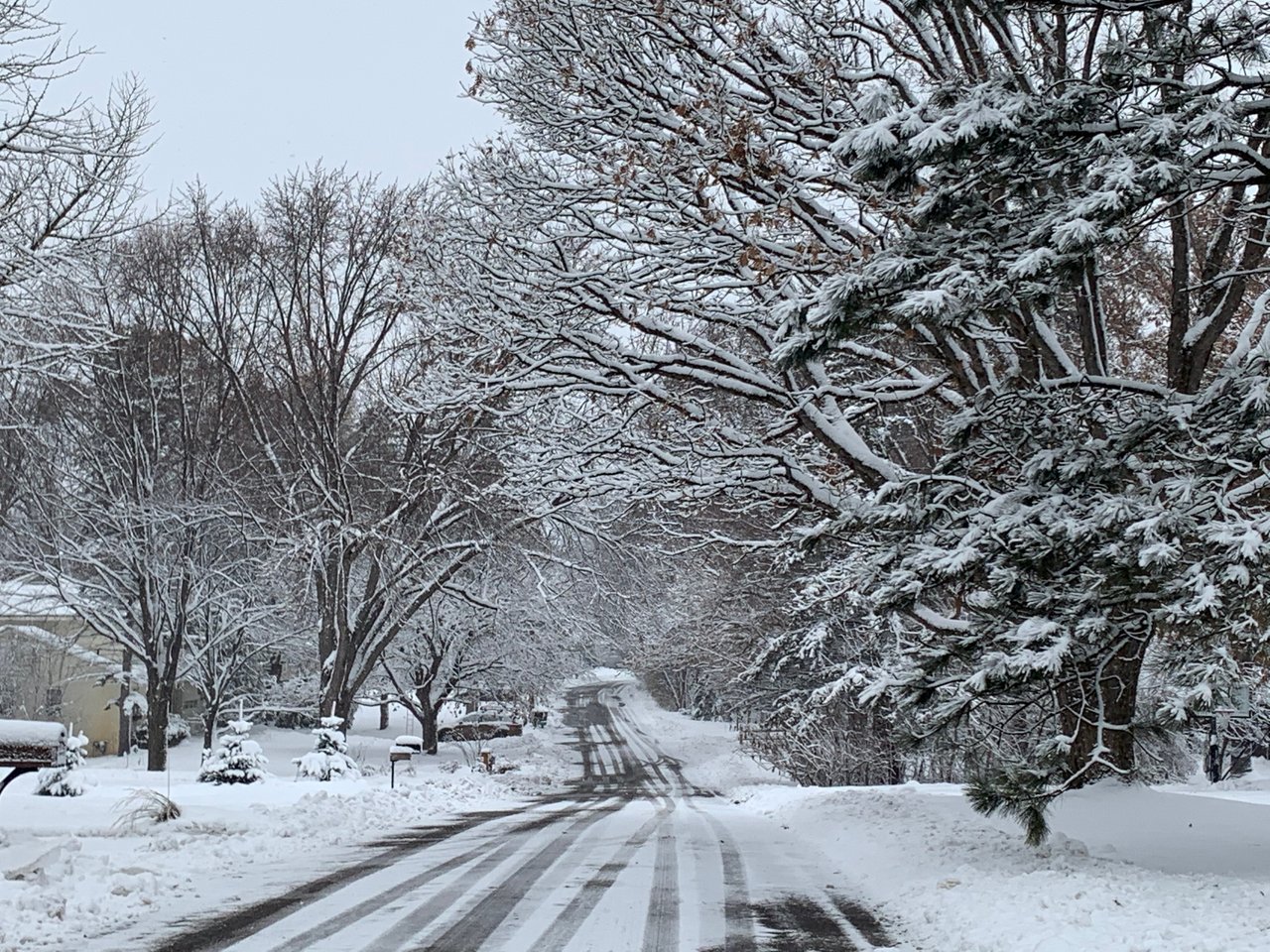 Evergreens, with boughs weighed down by snow: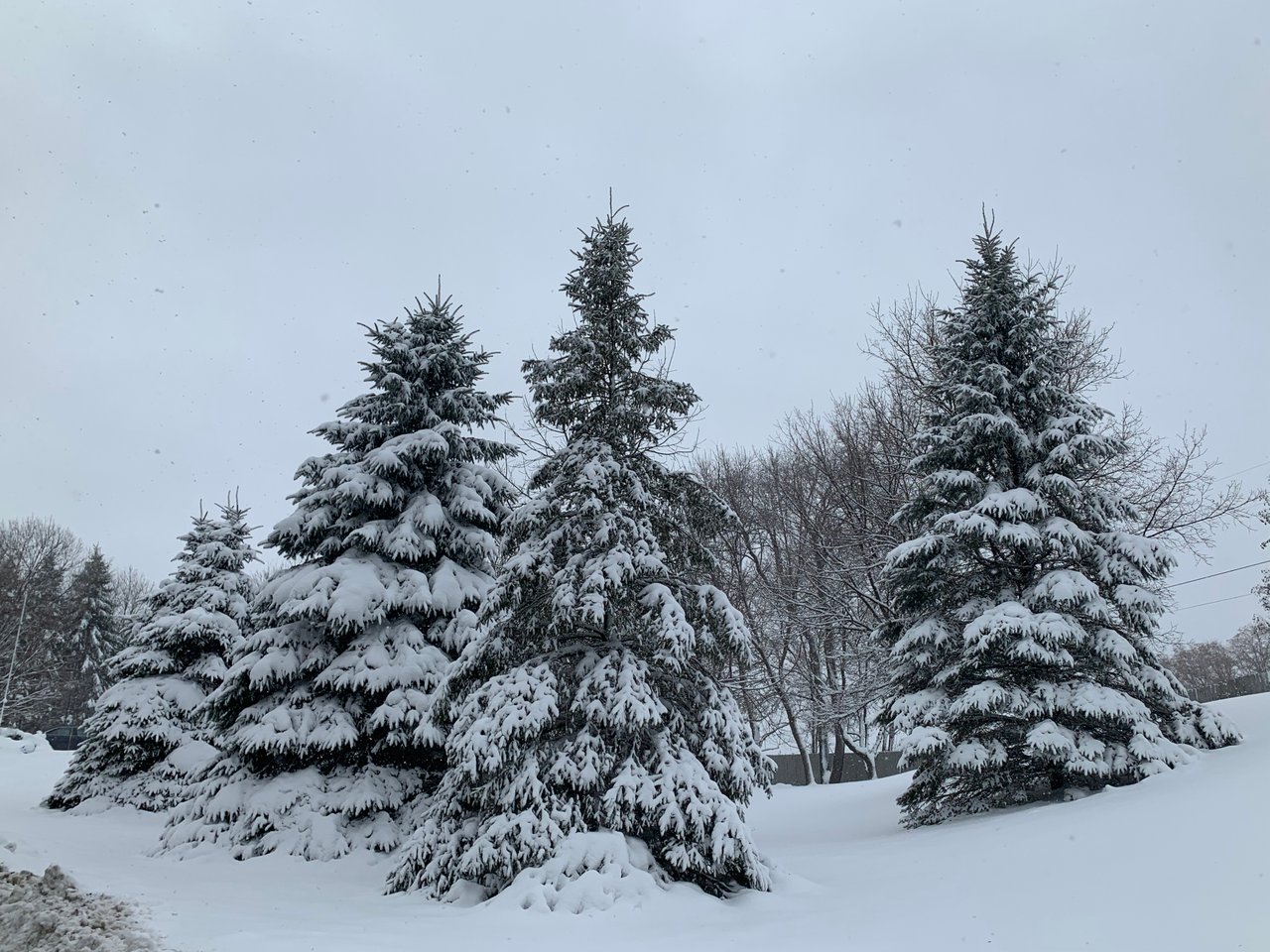 Woods full of snow-covered branches: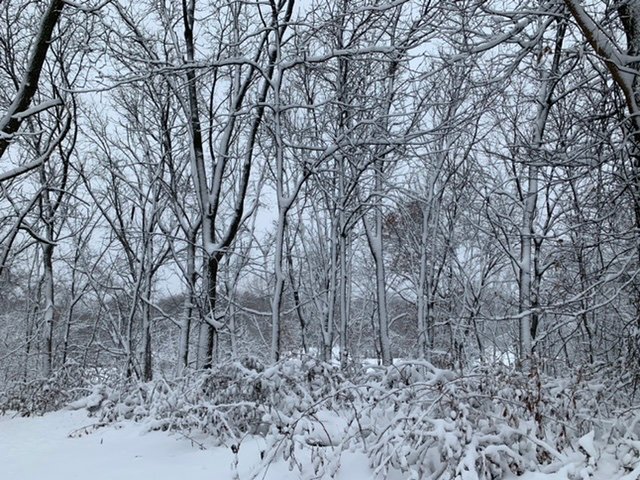 The birch trees in my front yard: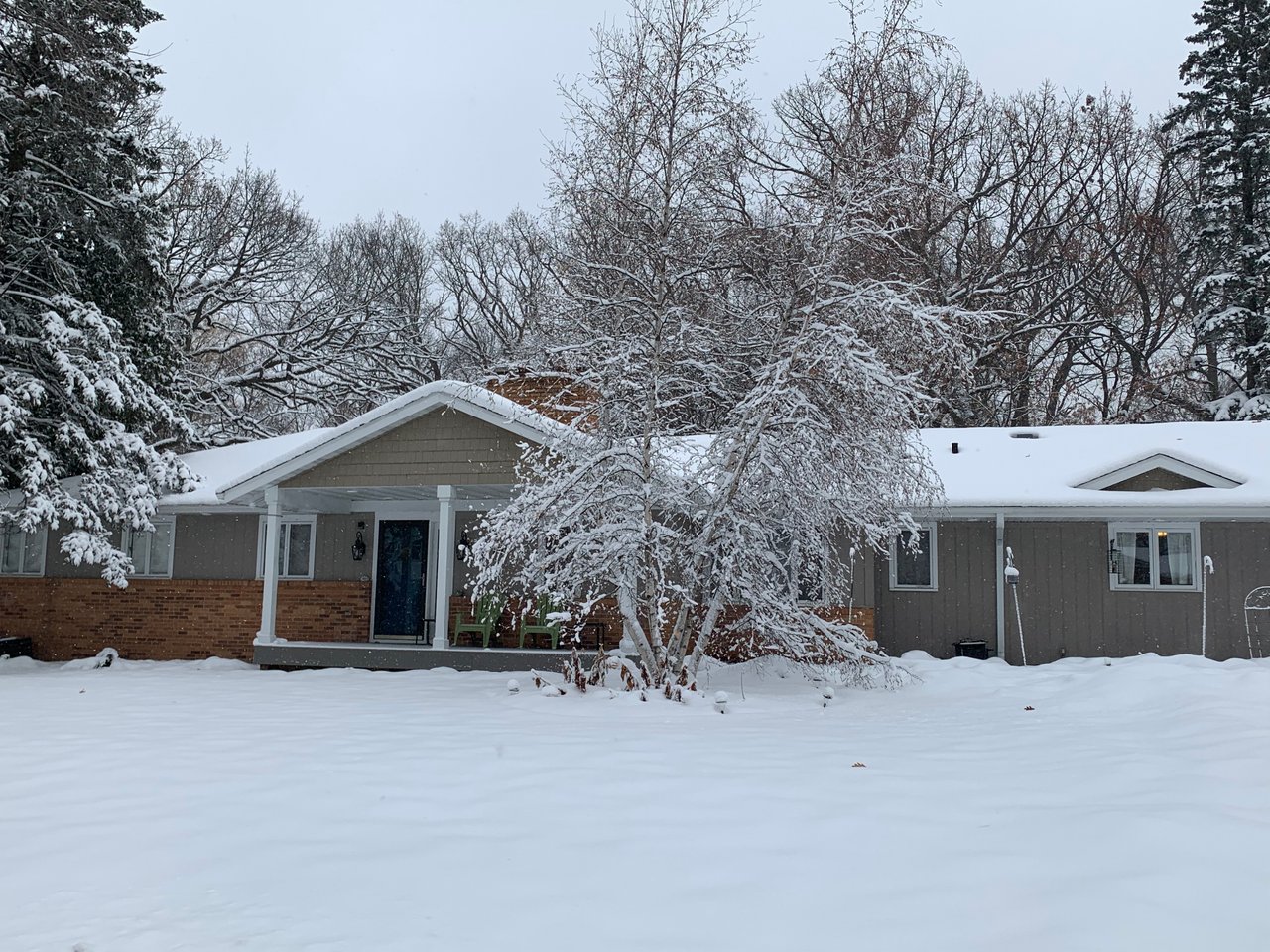 My tomato vine trellis: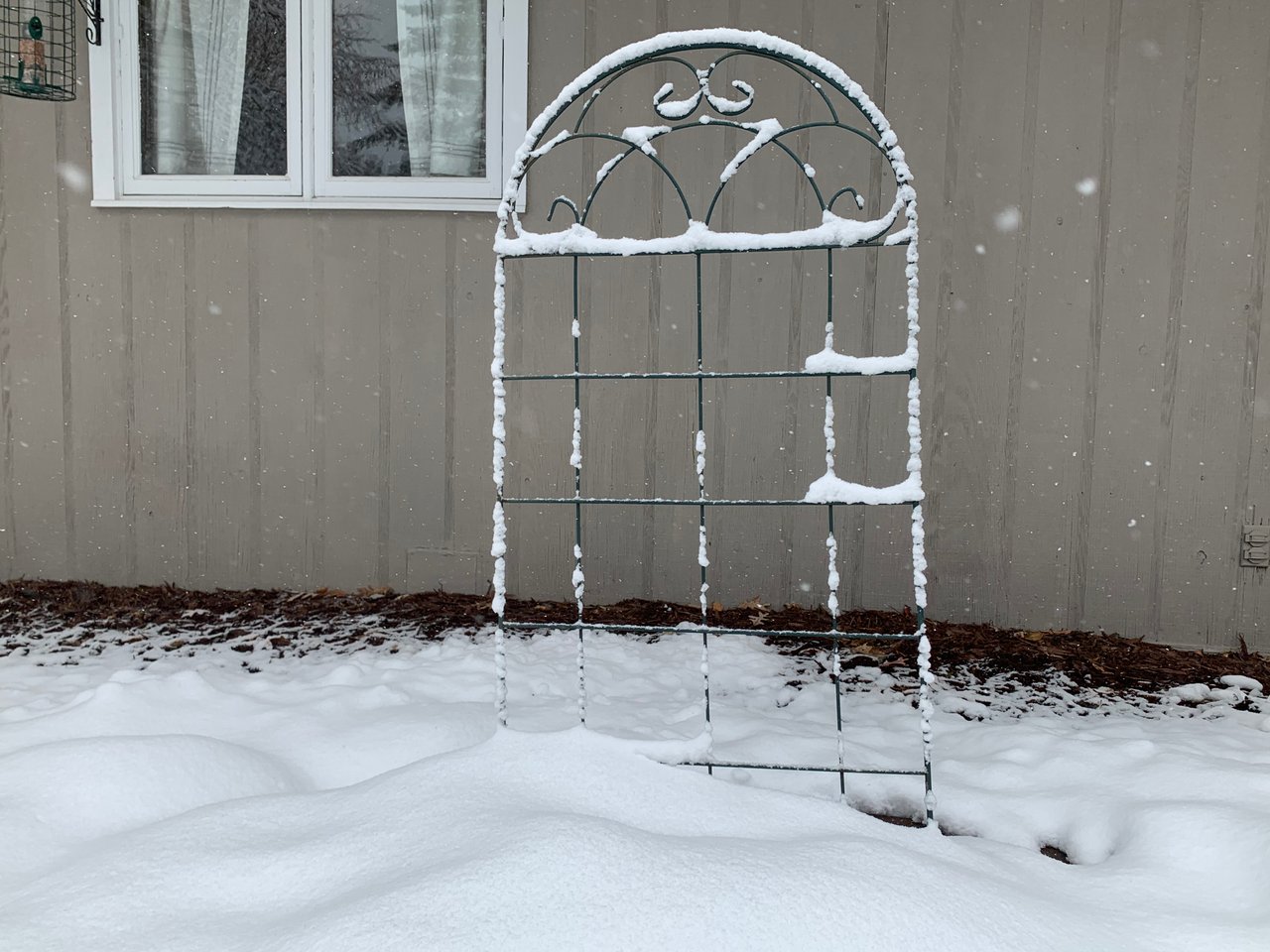 Icicles on my roof: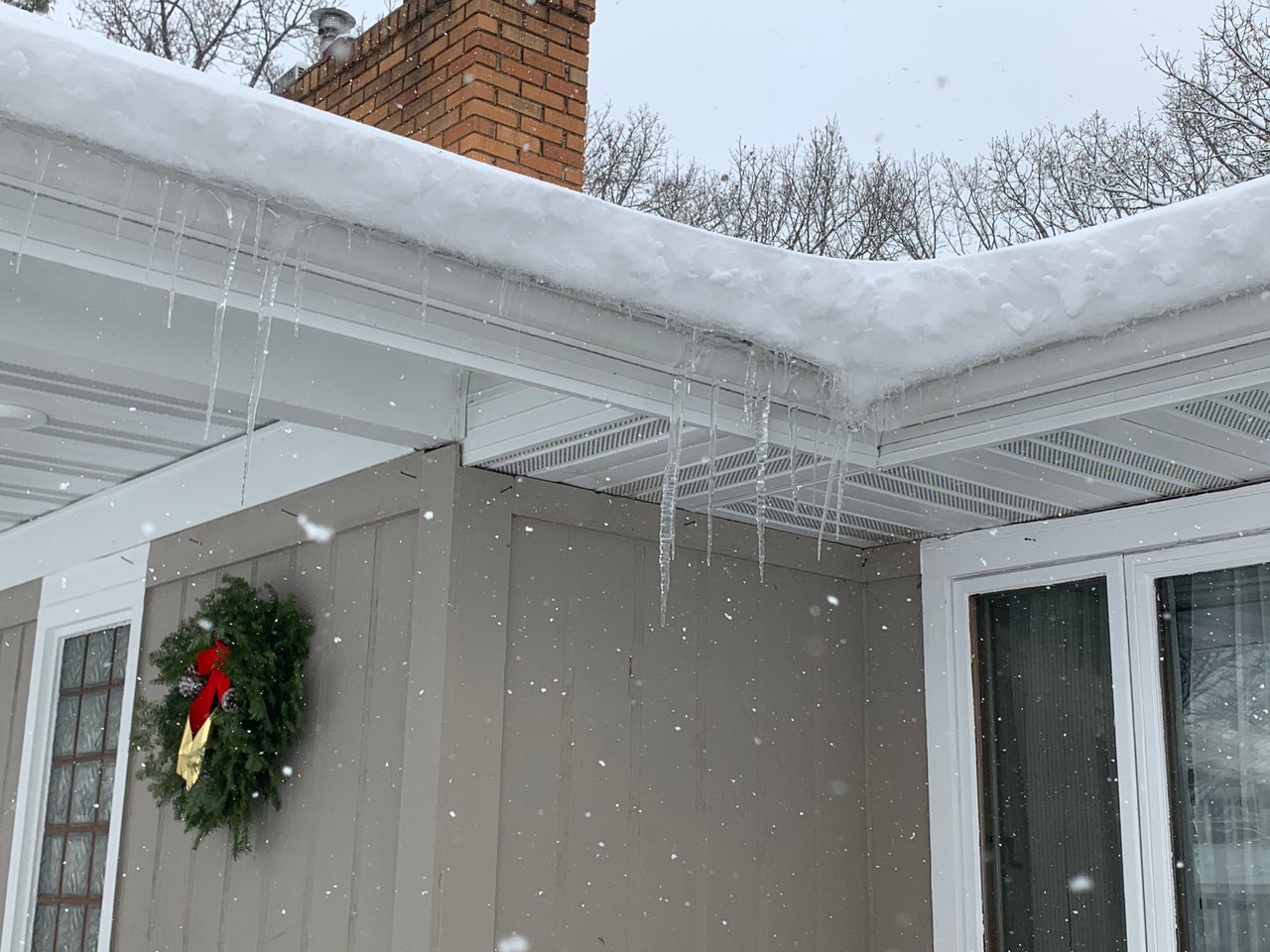 My husband blowing snow off the driveway: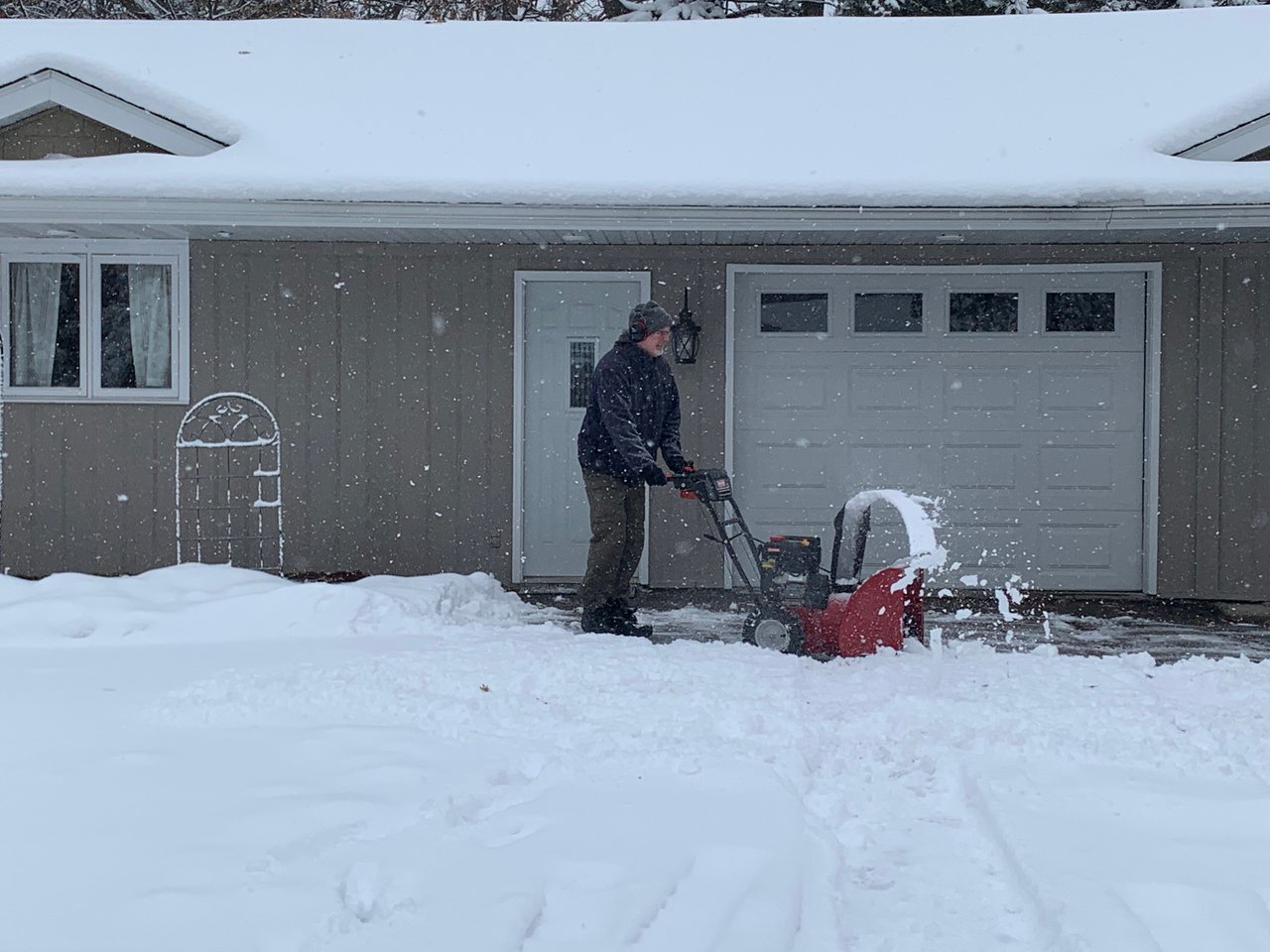 Thank you for visiting my blog!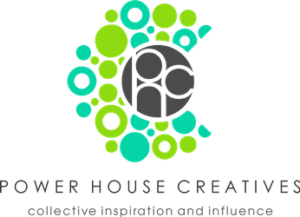 Join me on Actifit! Get inspired to move every day, get fit and get rewards. Click this referral link to get started. Or find full instructions here.
Also highly recommended:


9454