HACK the INESSENTIALS - Introspective Weekend...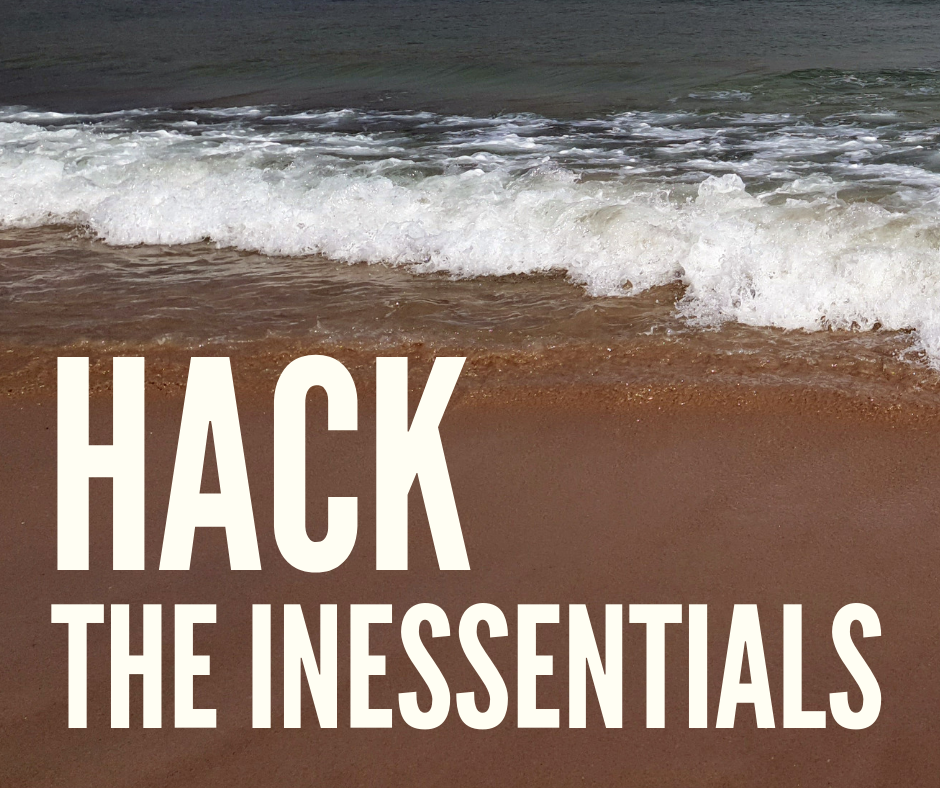 "Take time to do what makes your soul happy."
Sometimes you just need to take a breath, a little time to enjoy things outside of your routine - and this weekend was without question something my heart and soul desperately needed to help me shift focus. No, it was nothing "grand", in fact it was the complete opposite... it was pretty much appreciating the "simple things" in life.
Whilst I am normally a seven day a week Steem devotee, I simply did not feel that level of passion, dedication nor enthusiasm this week, so I just said fnck it! - what does it really matter in the grand scheme of things, if I take two days to just enjoy my life without obligation... (well, almost haha - I still have mom obligations). Everybody has a tipping point - either the cup overflows or it cracks... but either way, positive or negative... what has been kept inside is expelled. I figured I would take some time out before I heard the sound of a crack...
Clearly Winter is on it's way out of the door because we had nothing but gorgeous weather from Friday until now - and as ANYBODY who knows a true South African will testify... when the weather is sweet, we don't cook - we BRAAI! - and braai we did!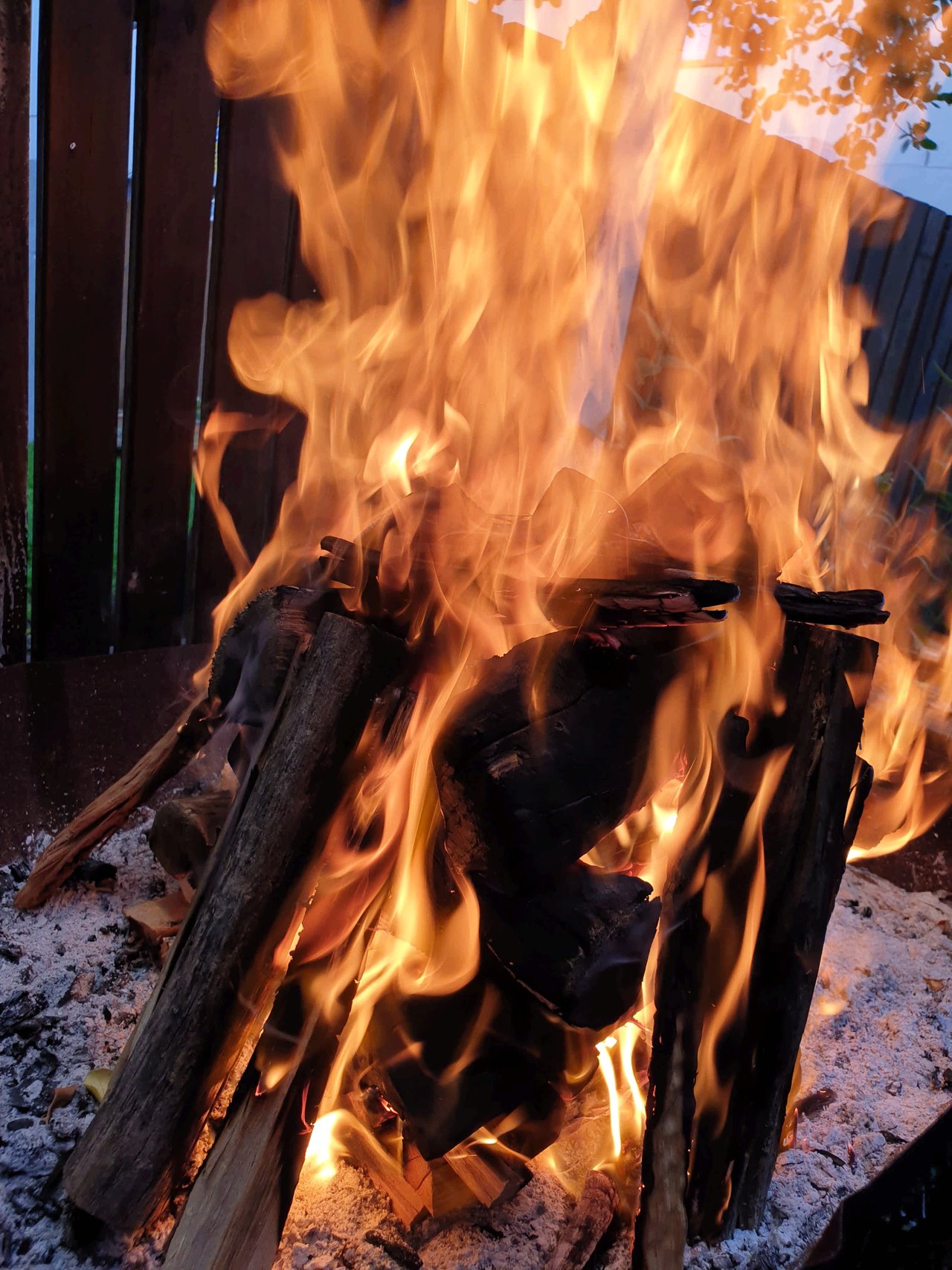 On Friday we lit the fire for the braai and then also lit the fire pit because our braai is elevated on decking so not really "in and among" where we sit... so we looked like serious SA enthusiasts haha! This picture however, would have been incomplete without celebrating wine time simultaneously. Tunes and feet up...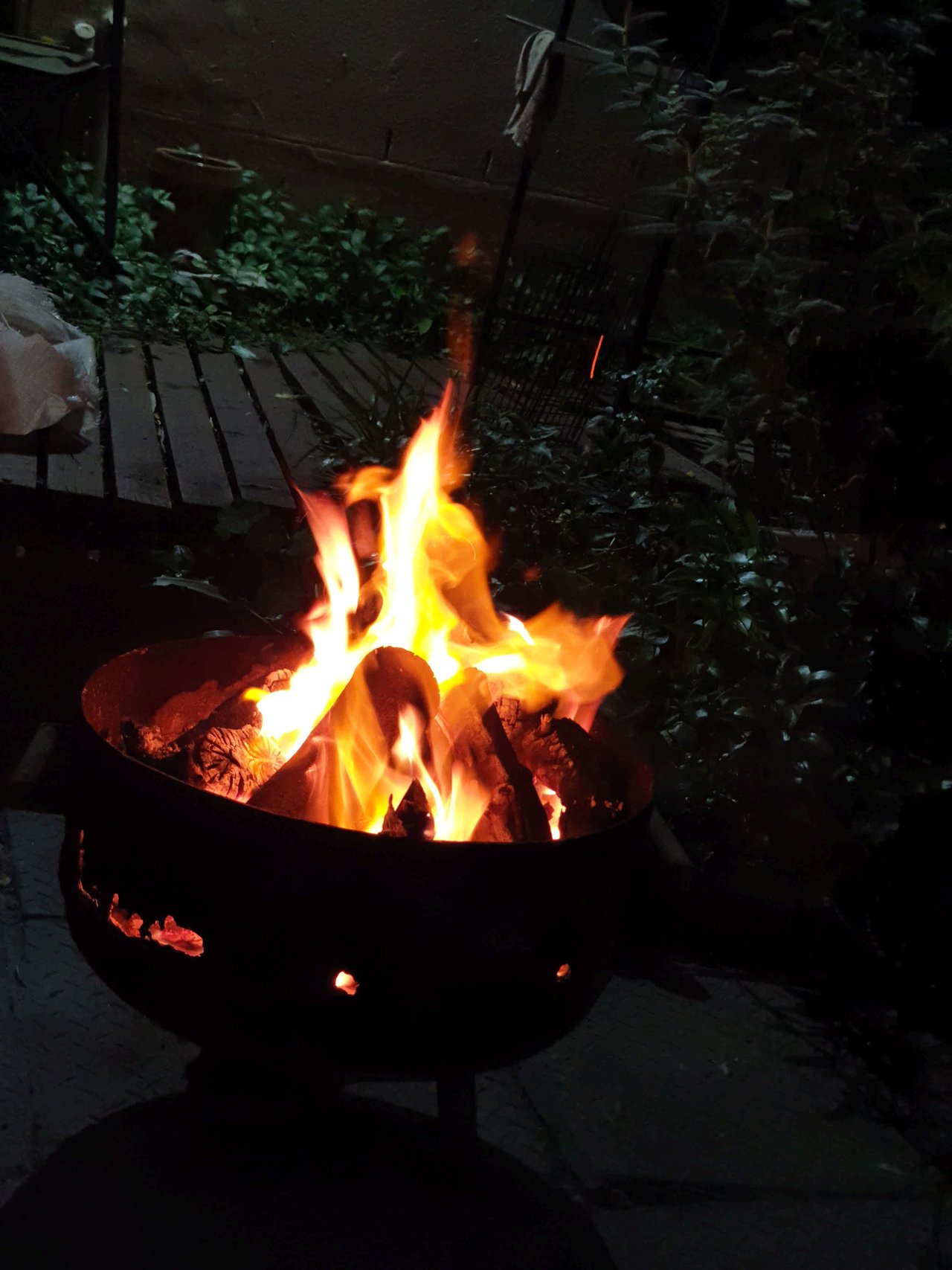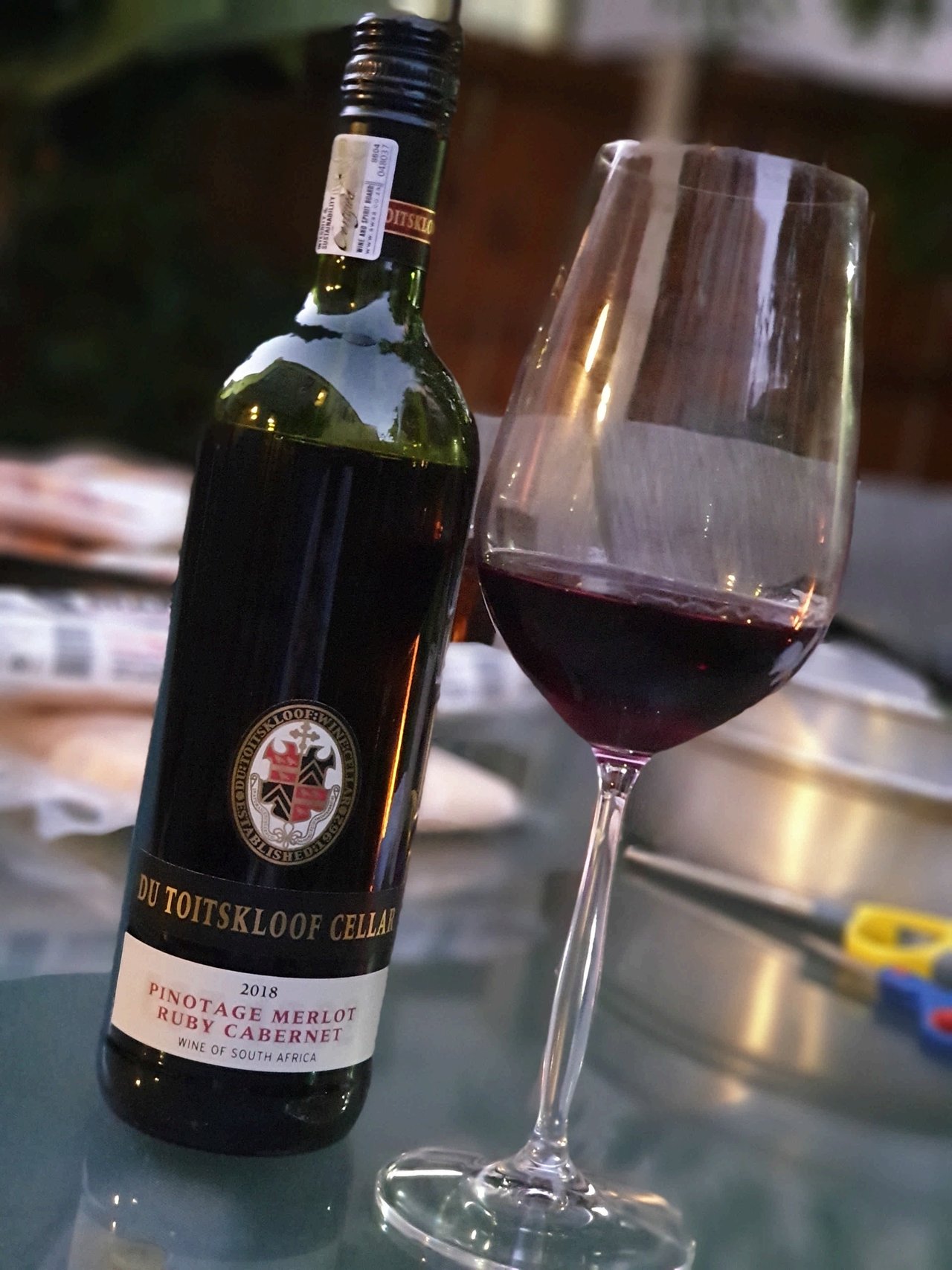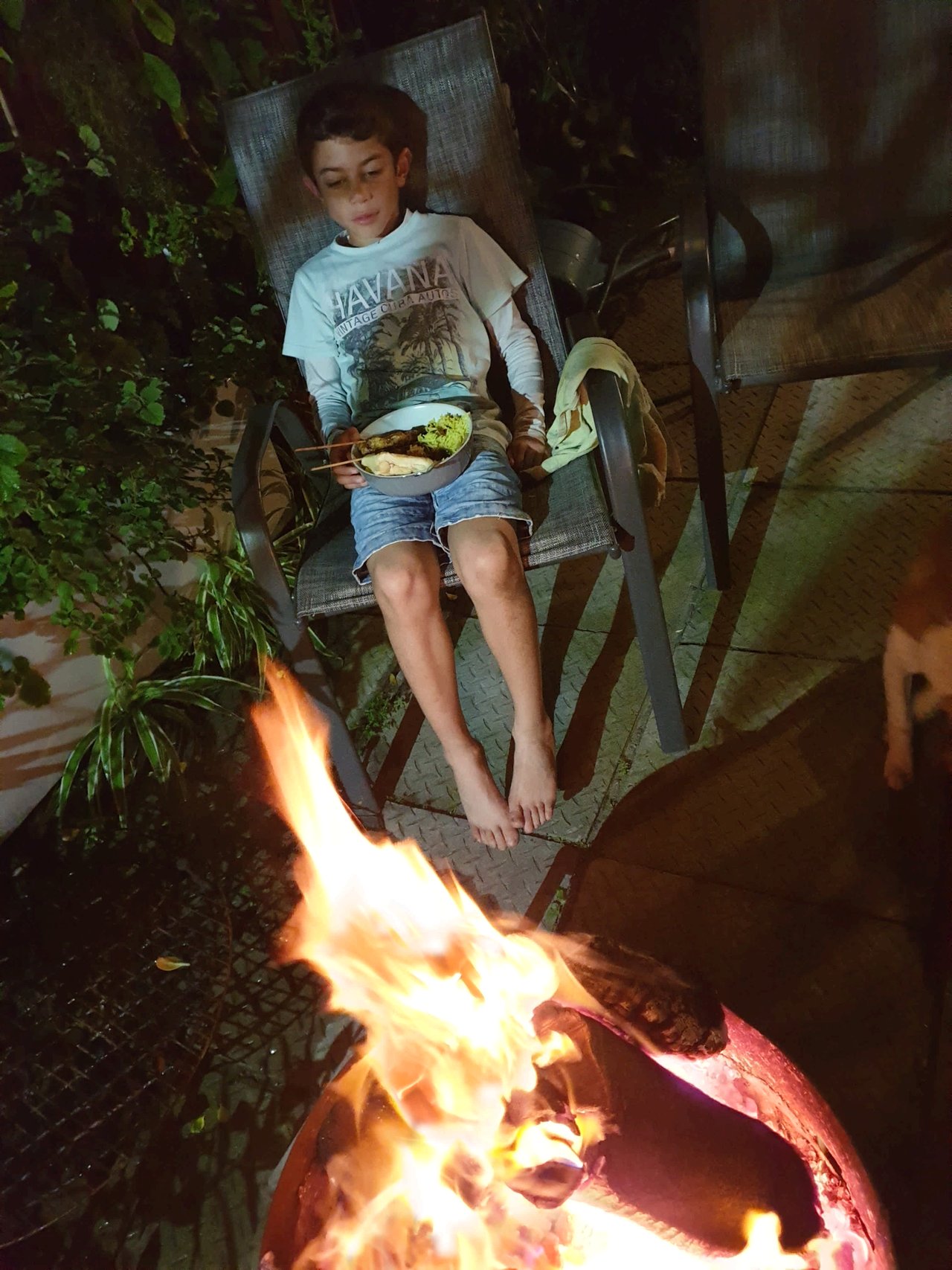 Even posh pup was enjoying the socialising! I am so impressed with this little guy and the way he has just become an extension of our family. He really is the most beautiful little character! When we went to "adopt" him, he was so shy and didn't engage with any one of us. Jude however, was ADAMANT that "Herbie" was the pup he wanted. He told me quietly later that day that he chose Herbie because he felt it in his heart - I love my child! and he could not have been more right!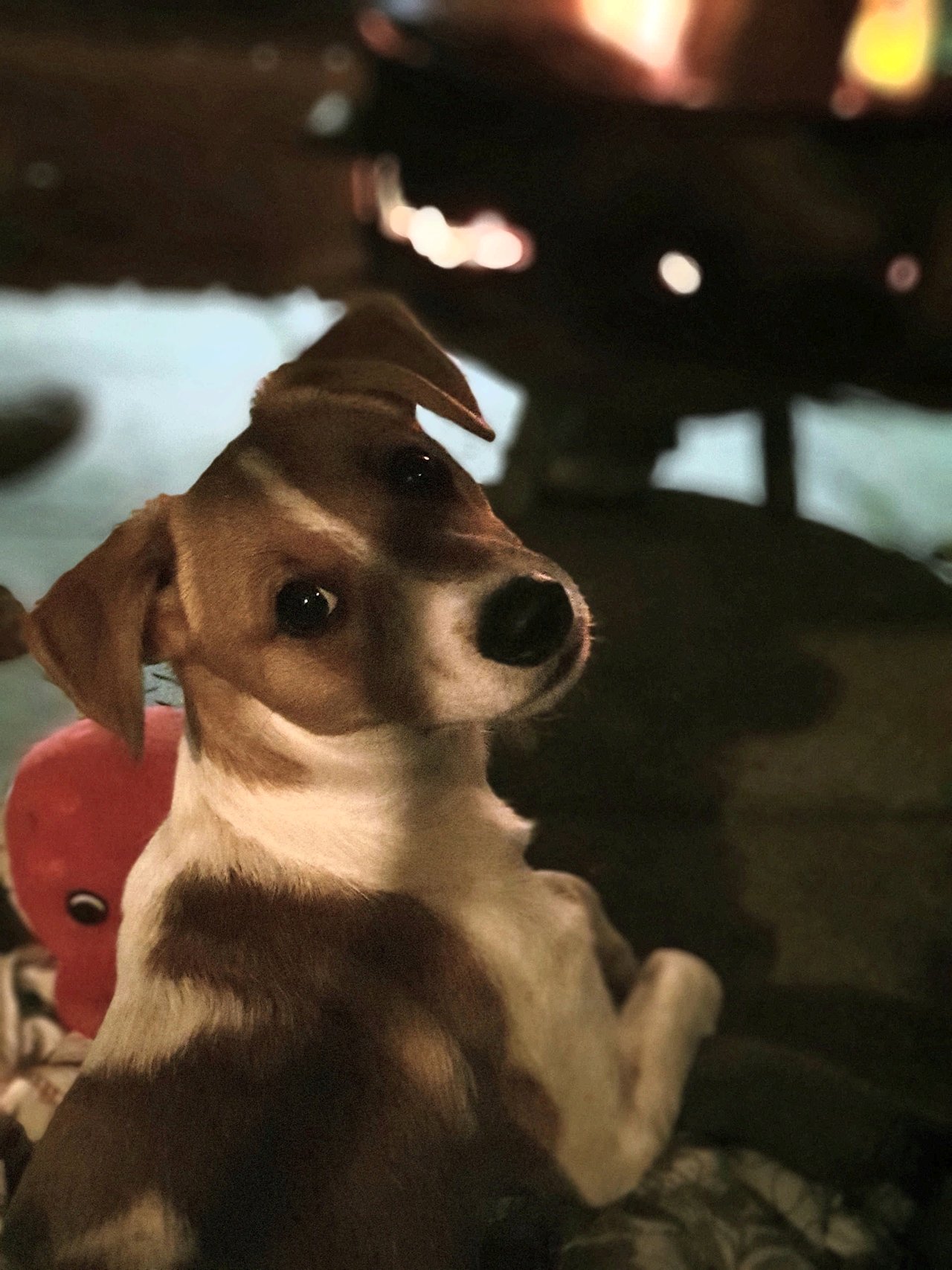 Nothing life changing with the sides I prepared lol - I was feeling pretty depleted so some spiced rice and roast veg along with a salad and some garlic bread fit the bill. Although, I will say that as always, the whole roasted garlic clove "pops" in your mouth take it to the level of awesomeness!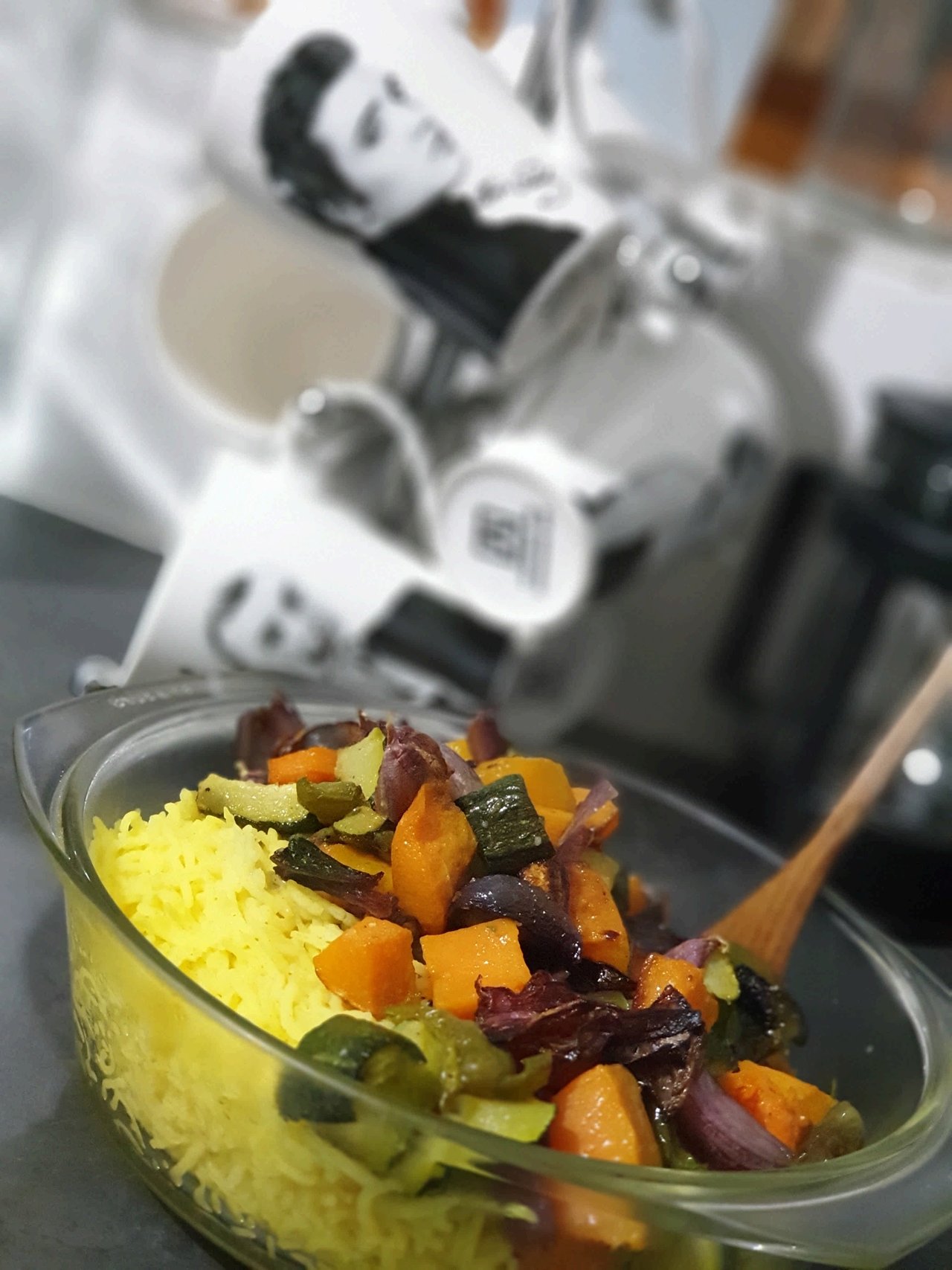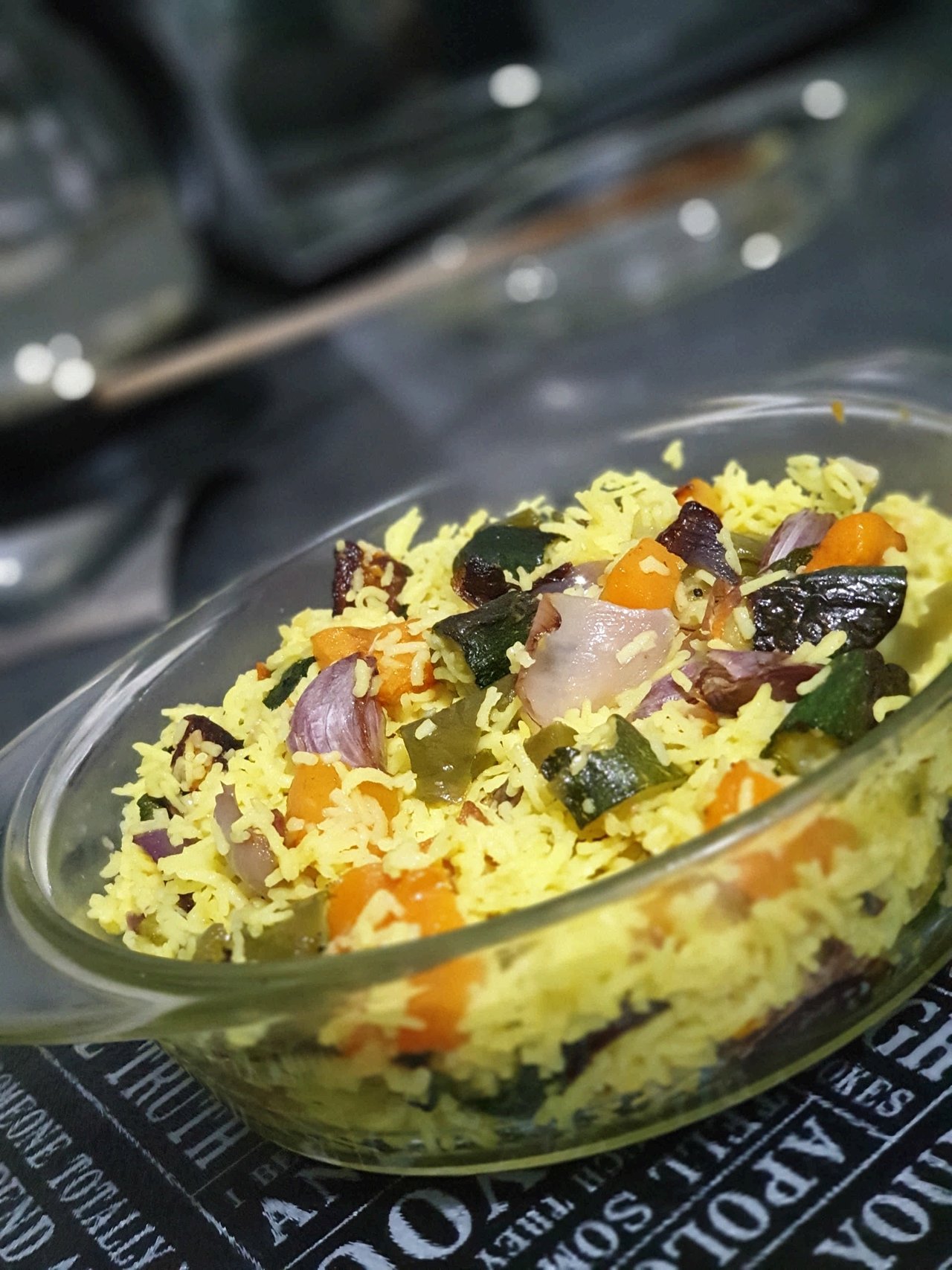 We had a pretty late night as we ended up with our neighbours hanging over the wall chatting to us as we both braaied. lol - Got to love South African Spirit :) and it sounds like there will be a friendly game of Texas Hold'em happening soon... CANNOT WAIT! Love that game!!! and I have not played it in a couple of years!
On Saturday I had my work cut out for me, so it somewhat de-railed my entire digital detox weekend lol - but it was for my little man so was well worth it. They (approx. 6 of them) had to create a video advert/campaign to promote the saving of water. The primary question which was proposed to all of them was "Can water start a war?" They did 90% of the filming themselves as well as the research - but my son nominated me to do the editing. (Thanks @judethdude lol) I didn't mind doing it but I am a graphic designer by trade, not a videographer or editor for that matter lol... anyhooo, I did the best I could. haha... let's hope they all get good marks. hahaha!
That pretty much took up my Saturday afternoon, but if I am honest, I had fun doing it.... I am planning to upload his video on his profile soon too but for school purposes here is the Youtube link...
Sunday morning arrived and we we decided to head off to Hout Bay (about 15 min drive away) to give posh pup his first ever beach experience! We went to "Dunes" for lunch, but alas - no photos of the food as I was in a "no fncks" mood haha...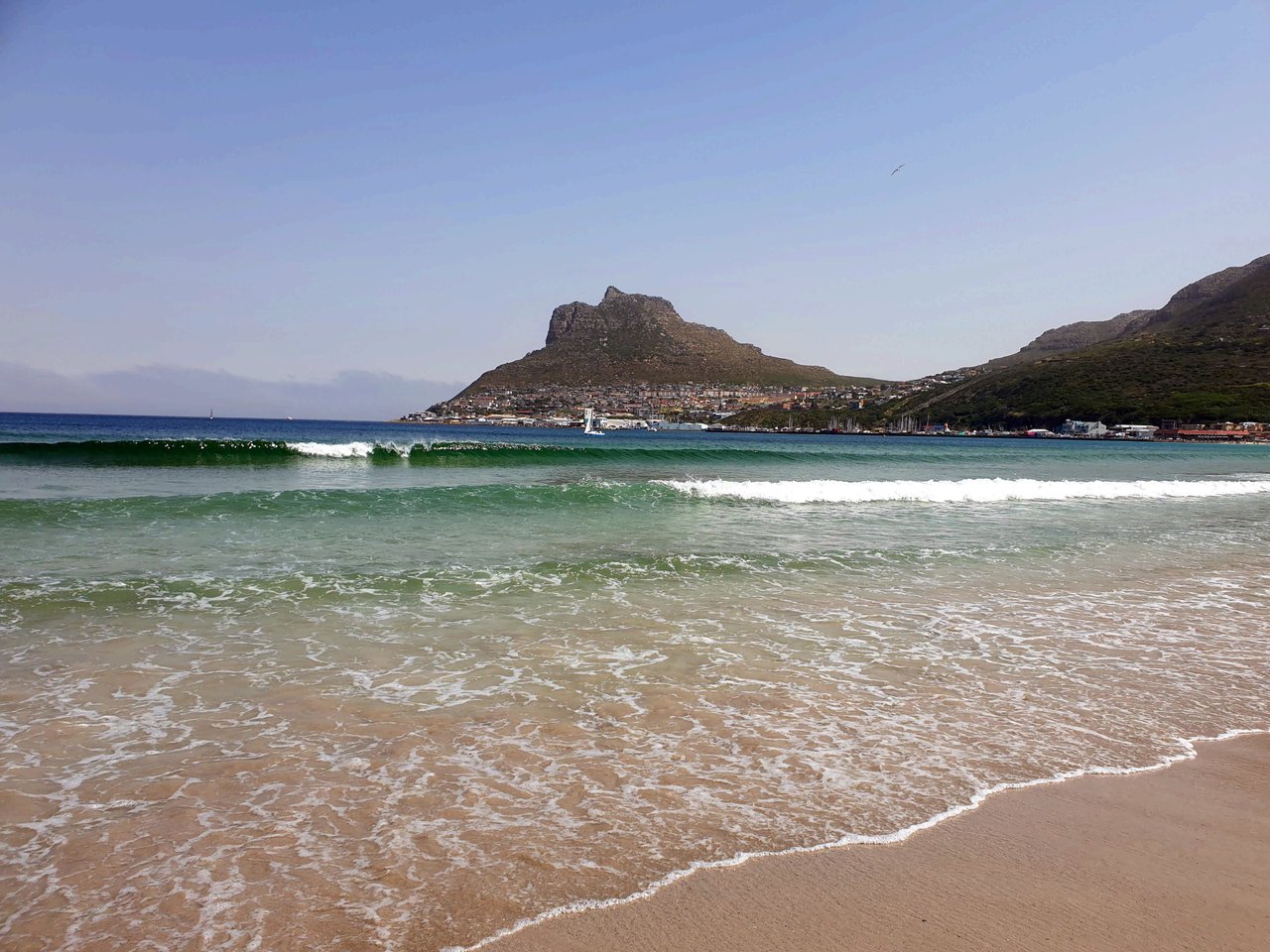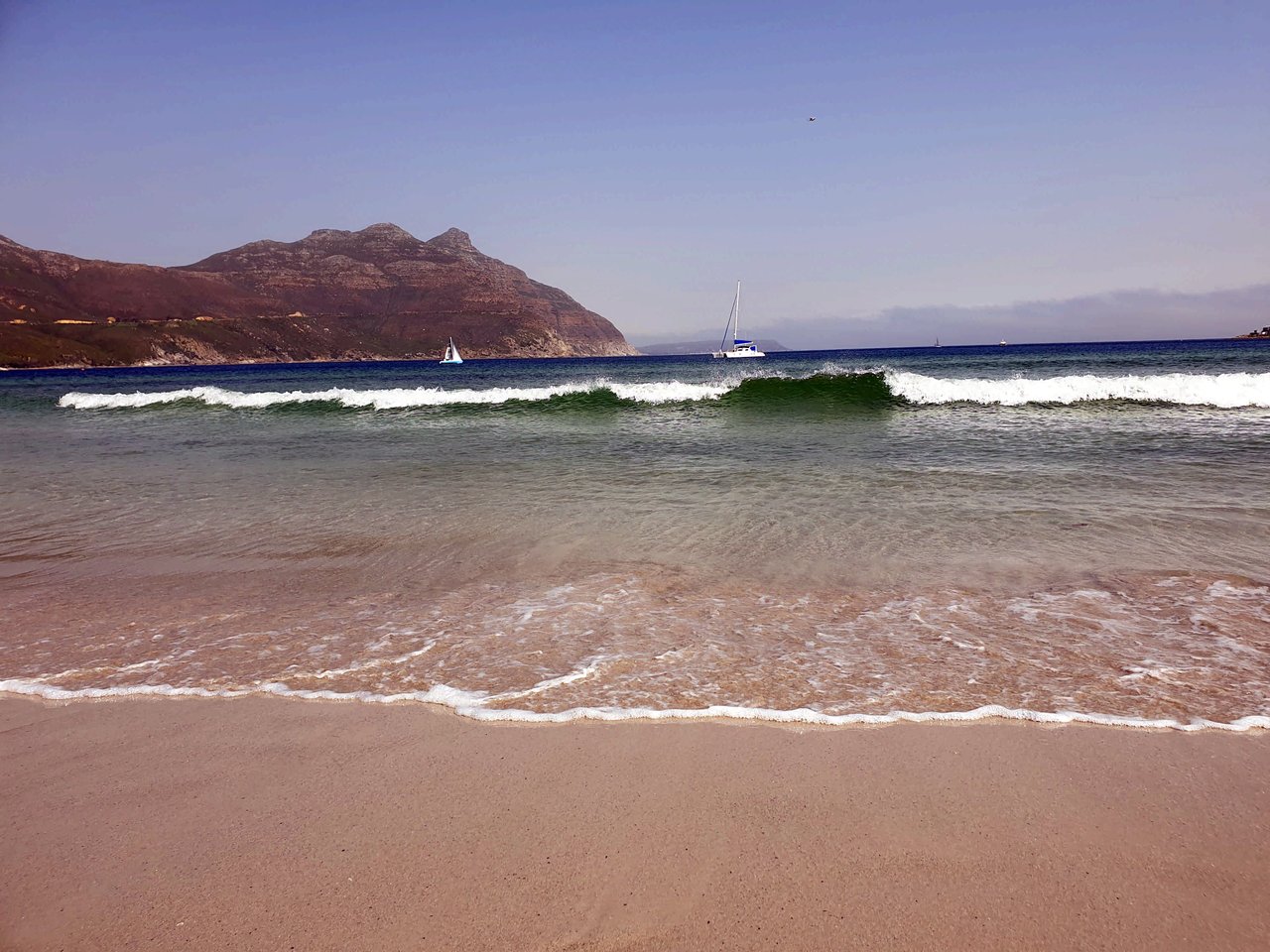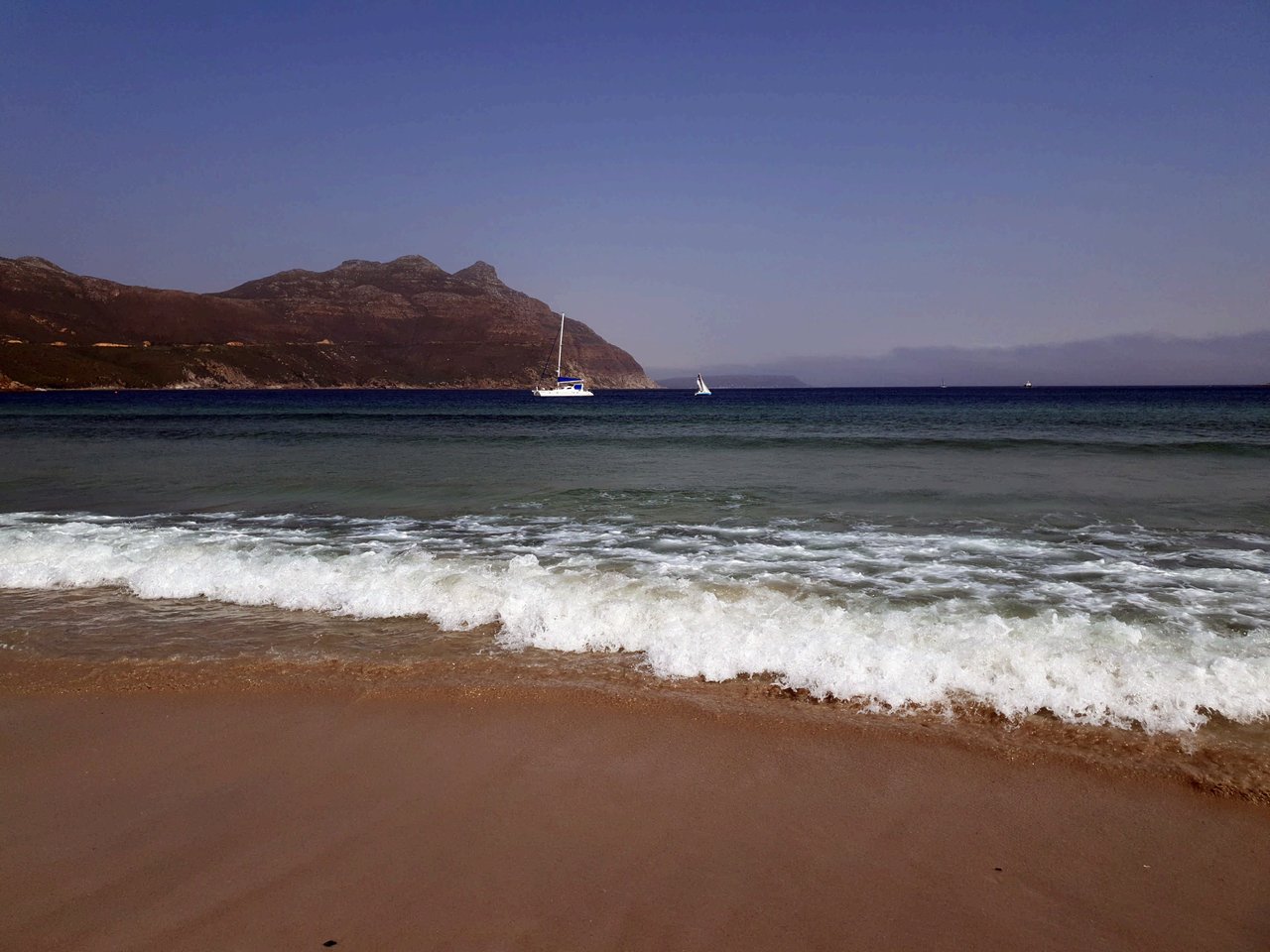 After lunch we offloaded all our excess and headed down to the beach for a walk. Thankfully the wind had dropped enough for it to be pleasant! Jude got to fly his plane and none of us had to eat sand lol. Posh pup had an absolute JOL! (SA slang for party/good time - pronounced "jawl") We got home pretty early which allowed enough time for an afternoon nap and I am ALWAYS game for an afternoon nap... 30+ problems haha!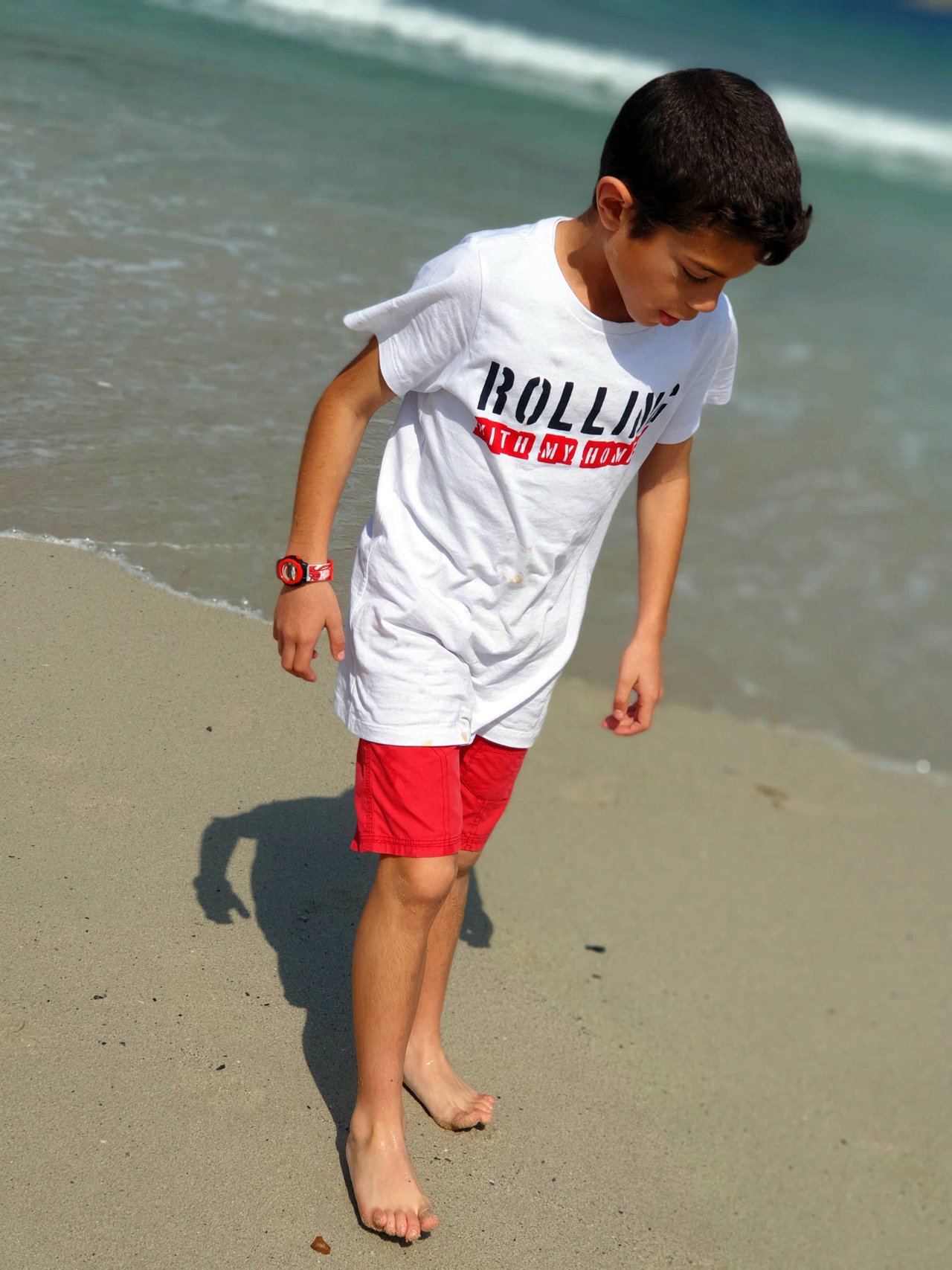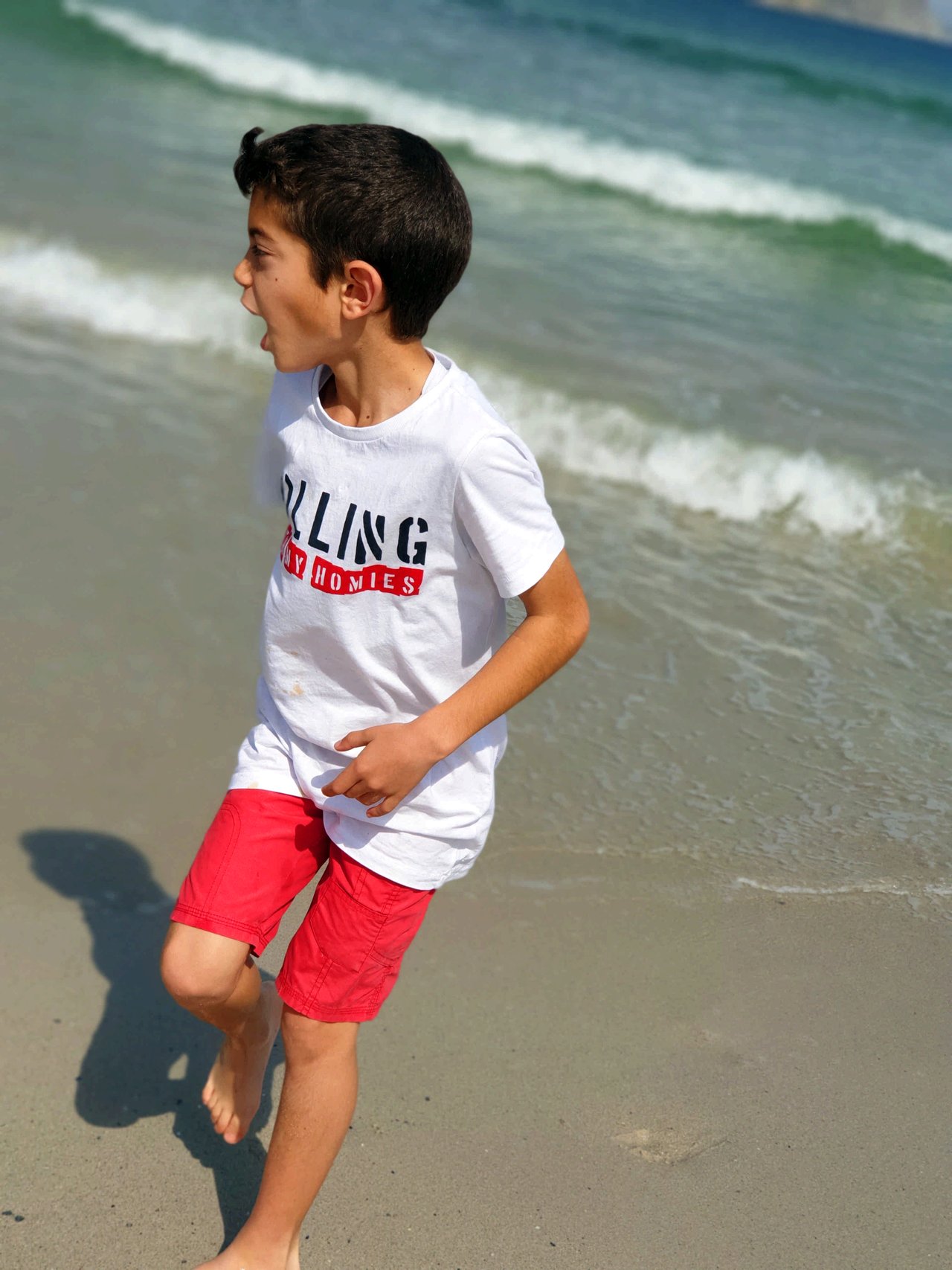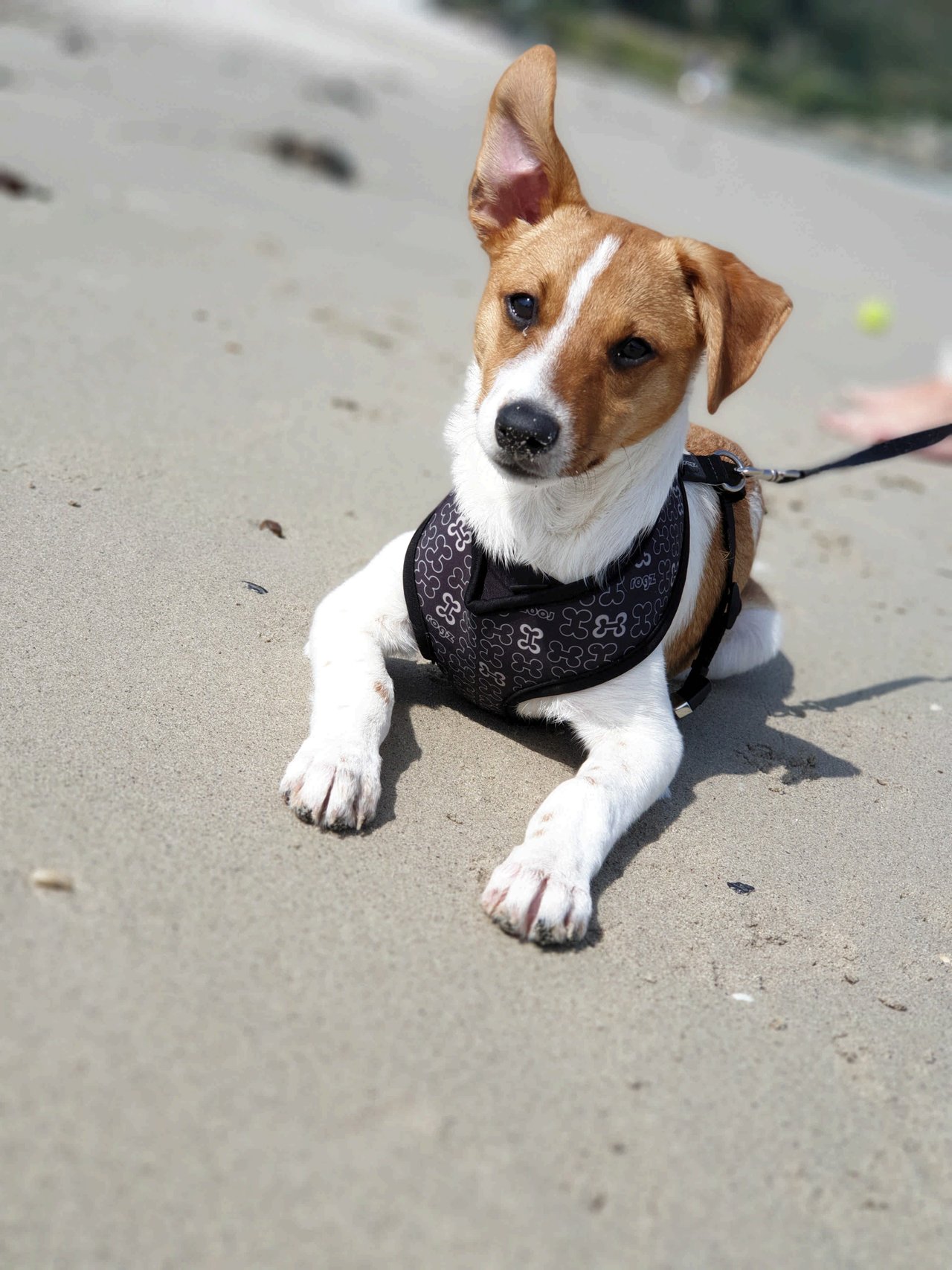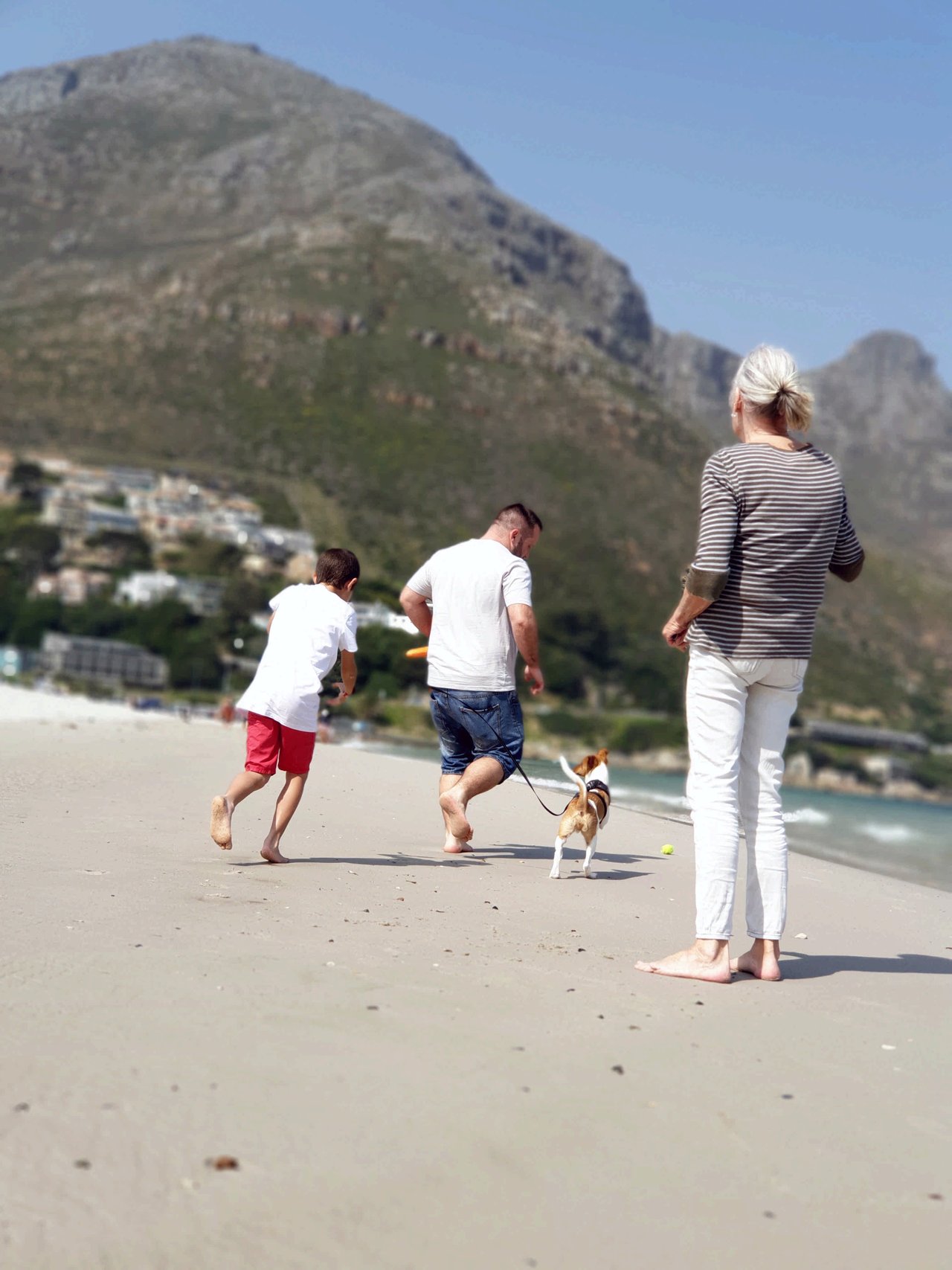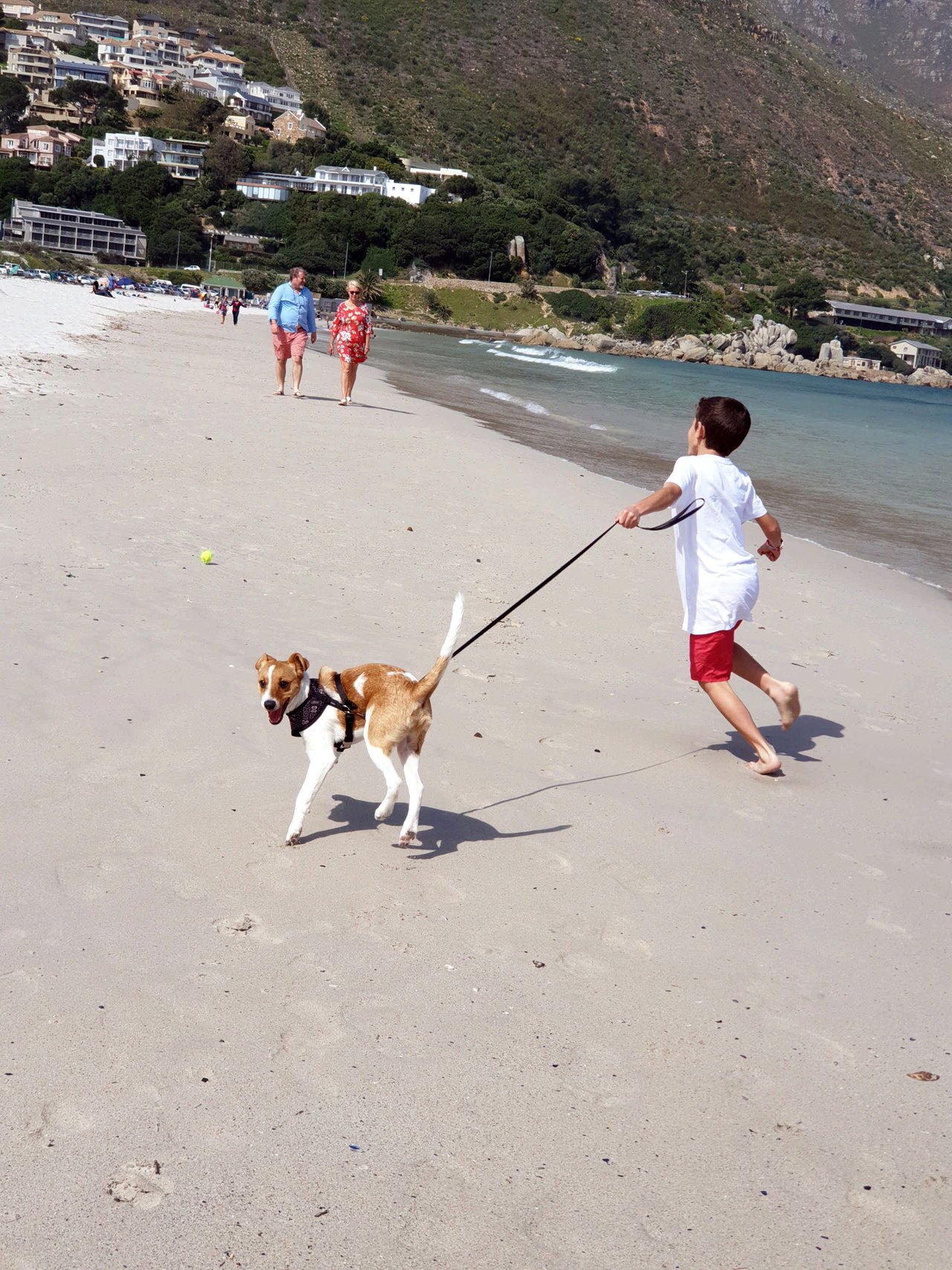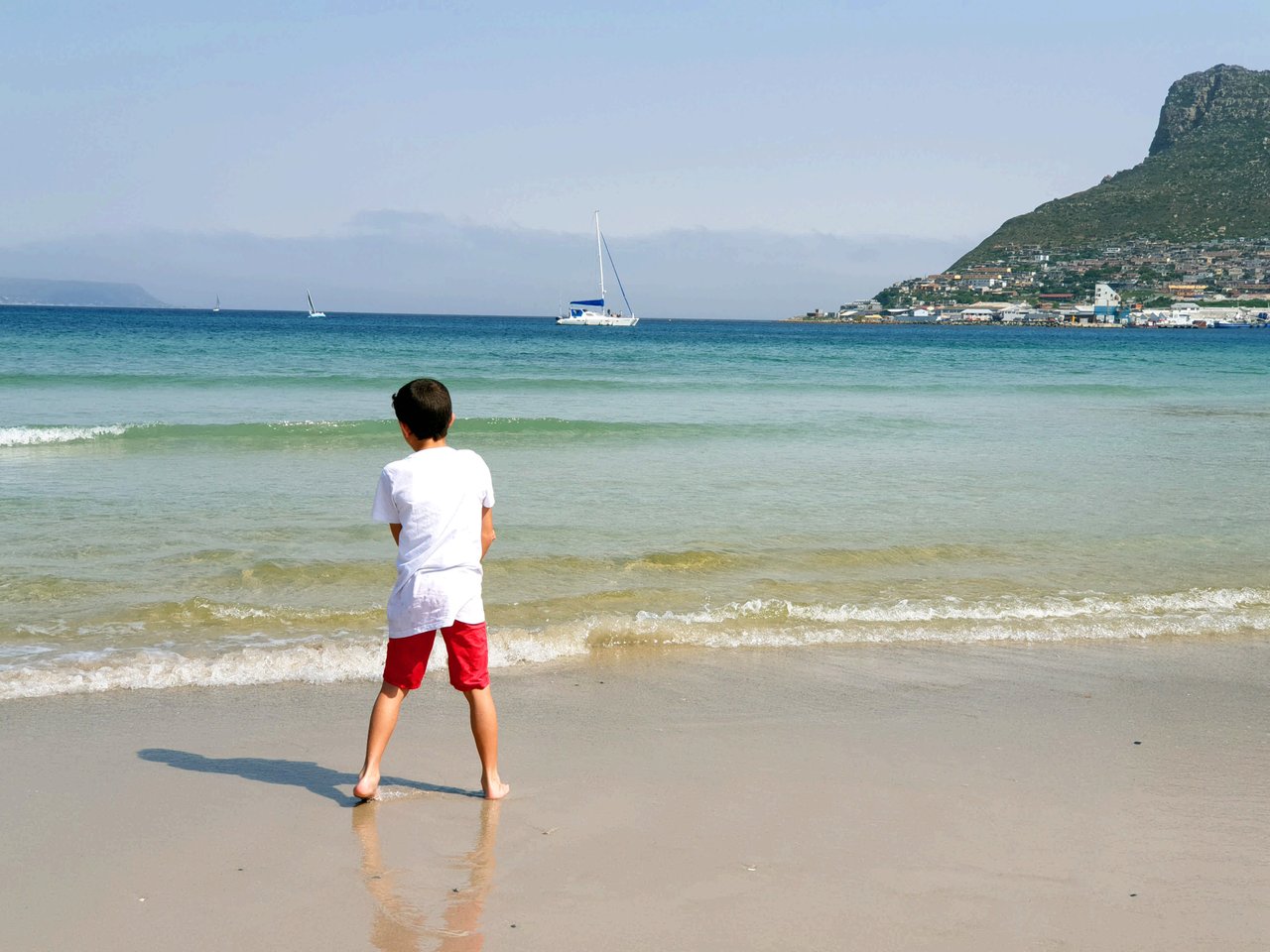 It was a super Sunday and weekend all round. I really appreciated the time to take stock of where I expend my energy and time in not only this Steem sphere, but in the grand scheme of things too. One thing I have decided is that I am 110% done doing things that waste my time, energy and get me nowhere.
"It is not a daily increase, but a daily decrease. Hack away at the inessentials."
― Bruce Lee
❤❤❤
Until next time...
Much Love from Cape Town, South Africa xxx
Jaynielea
FOUNDER OF THE POWERHOUSE CREATIVES


A community of individuals who are dedicated to producing quality content
which adds value to the Steemit platform and beyond.

ALL IMAGES ARE MY PROPERTY UNLESS OTHERWISE CREDITED