Actifit Ulog 07Jul19 || Sad Forever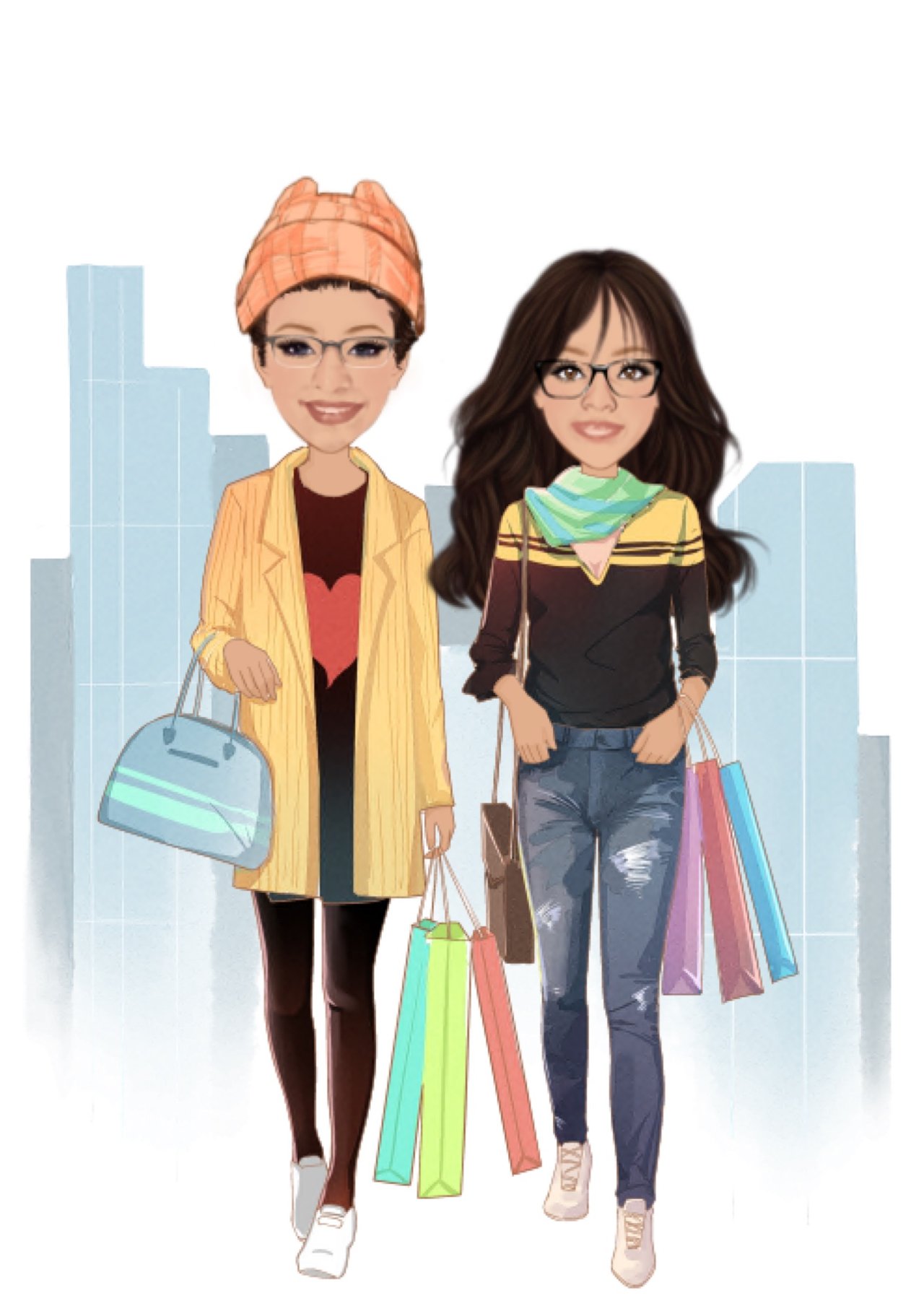 Did more running around today, more last minute stuff for my daughter who leaves for Rome tomorrow for 10 days.
Bags packed, lectures of do's and don'ts done and dusted.
Lucky girl. It's in her cards to travel. She's been to Greece, Bali and now Rome. She's not even 17 yet.
I am going to miss her terribly. But she is with teachers and choir friends. And even though initially we were a little concerned with the currency rates, we decided since she was going all the way, she might as well go with the group to do some sightseeing. Or it would be a waste.
This song though, has been playing in my head all day. I have also been a little out of it. I wonder if that has anything to do with it. Here it is for your listening pleasure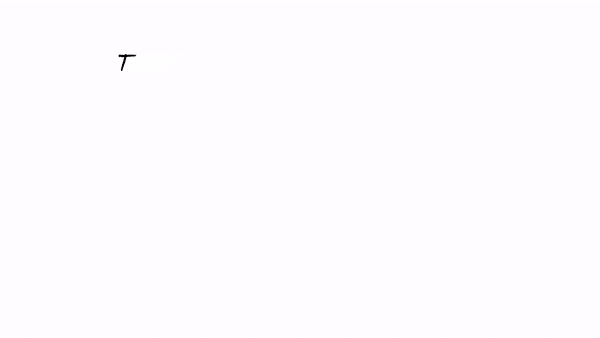 Images & Videos are from my Photo Gallery unless stated
Apps Used: Canva.com, ezgif.com, MojiPop

The Communities

The DApps


10410