Actifit Ulog 08Jul19 || L.I.F.E.G.O.E.S.O.N.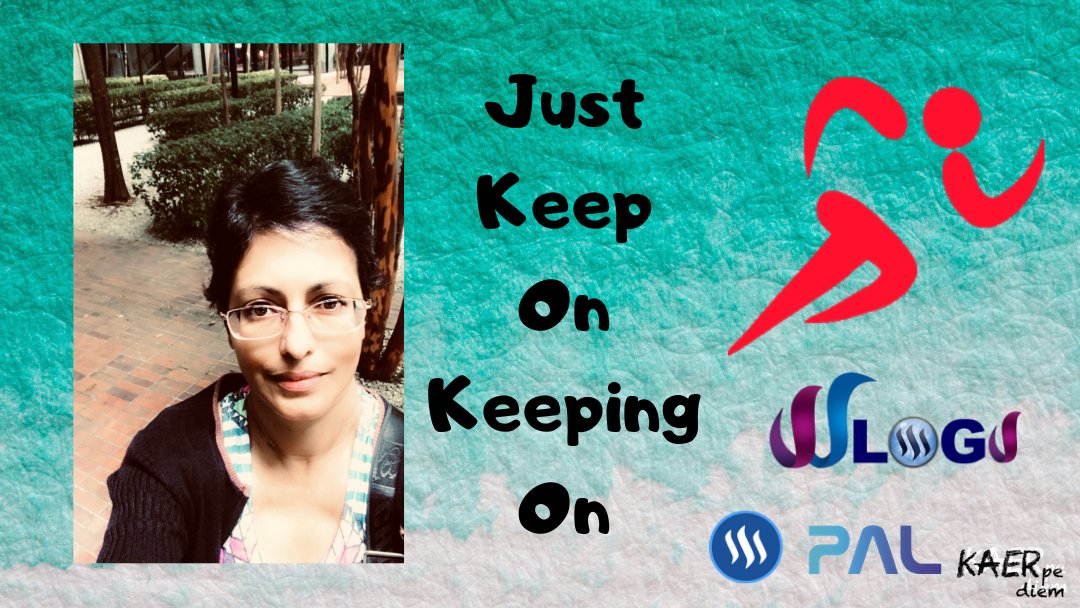 All morning it was doing the absolute last minute stuff for my daughter like changing money and doing some things that I thought she should have but didn't.
Rome is a long way away and wanted to make sure she'd be okay ... perhaps a little more than okay. Learning to let go .... slowly 😅
After we sent her to school which was the pick up point, I rushed to the tax department which is where the picture was taken. I am still working on closing my mum's account and there's procedures. This was to get the Duty Stamp so I can submit the paperwork to the government body who will process it. Fingers crossed tomorrow everything will be settled.
Then back home for some unfinished chores, a little bouncing on my ball and now it is almost midnight.
The song to end my day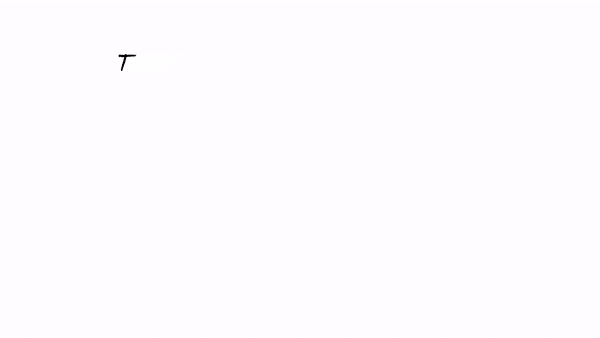 Images & Videos are from my Photo Gallery unless stated
Apps Used: Canva.com, ezgif.com, MojiPop

The Communities

The DApps


11337

Daily Activity,Walking,House Chores