Tower of Peace - Baguio City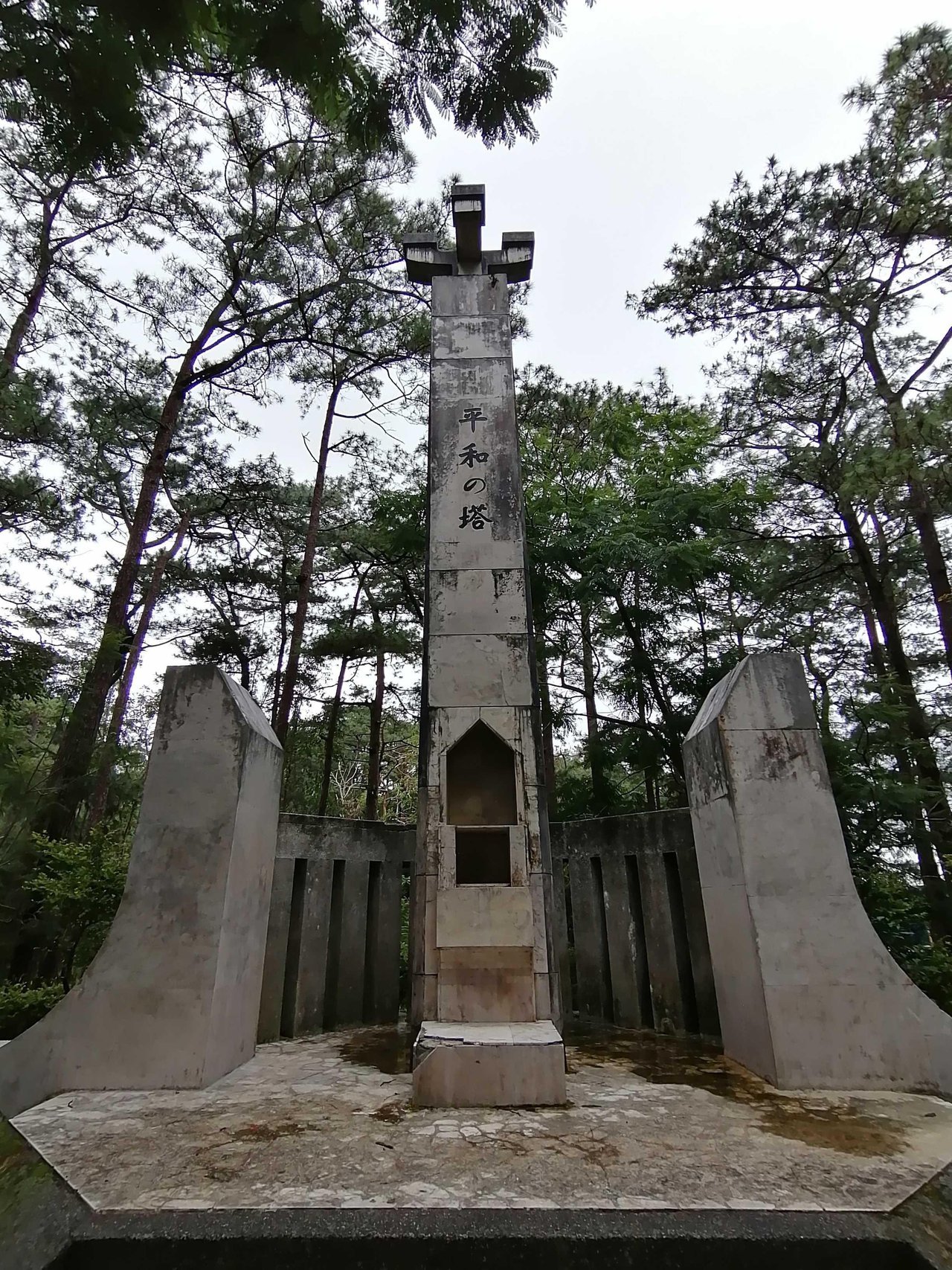 I intended to visit this monument to see if the posted event on social media regarding this tower was fulfilled. I am relieved that it was finally fulfilled.
The photo above is how it looked now. There were provided garbage bags but still there are trash everywhere.
This was how it used to look like before it was cleaned.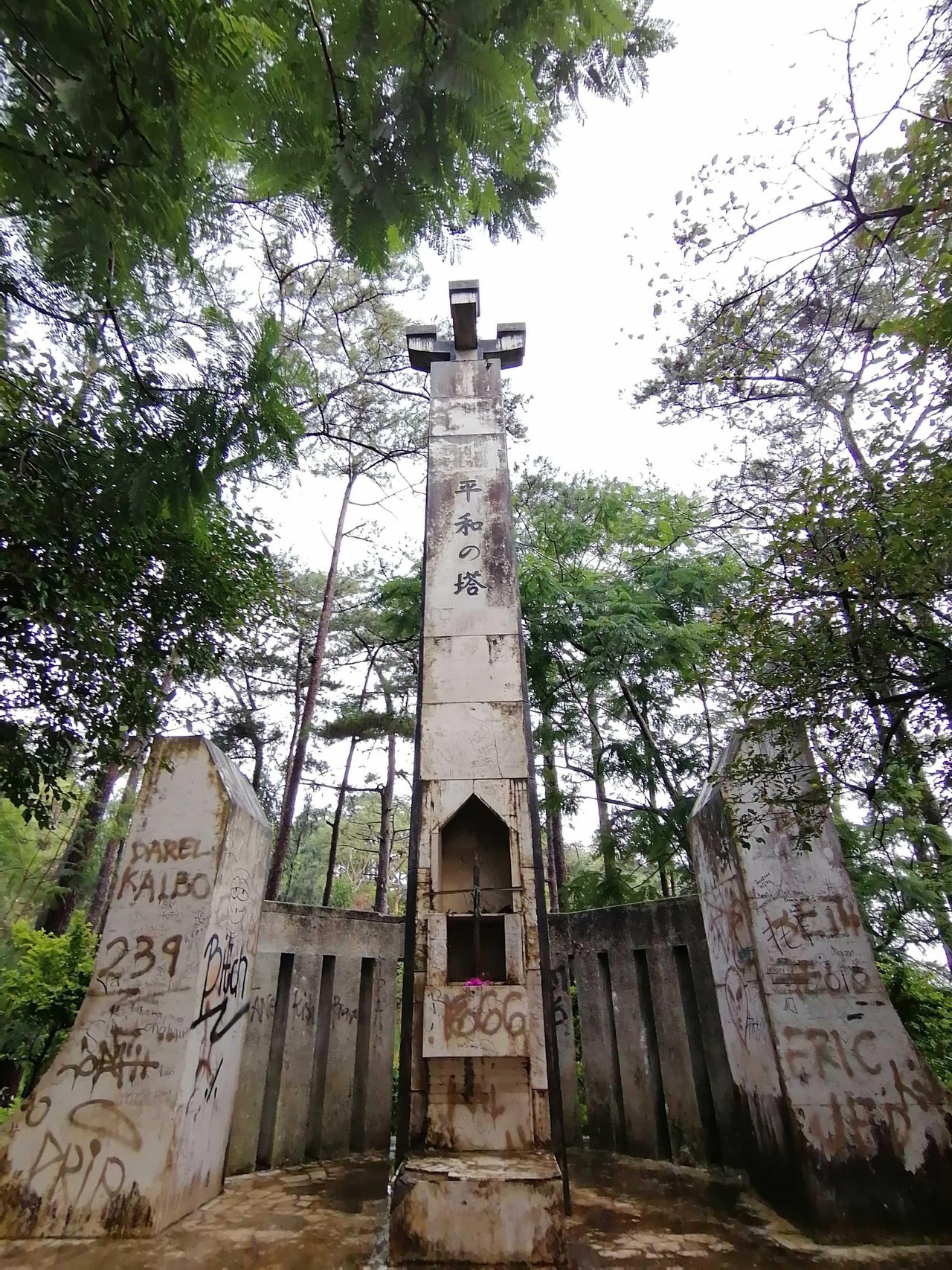 Around two months ago, a concerned Japanese posted on facebook how disappointed he was that this Tower of Peace is in such a bad state. Vandalism filled every corner.
This Japanese expressed his desire to clean it up and an event was set. Unfortunately, because of the bad weather we had, it was rescheduled. I went to this place a week before the original date set. I did plan on joining the event but then forgot about it.
This was gow the marker looked like before it was cleaned.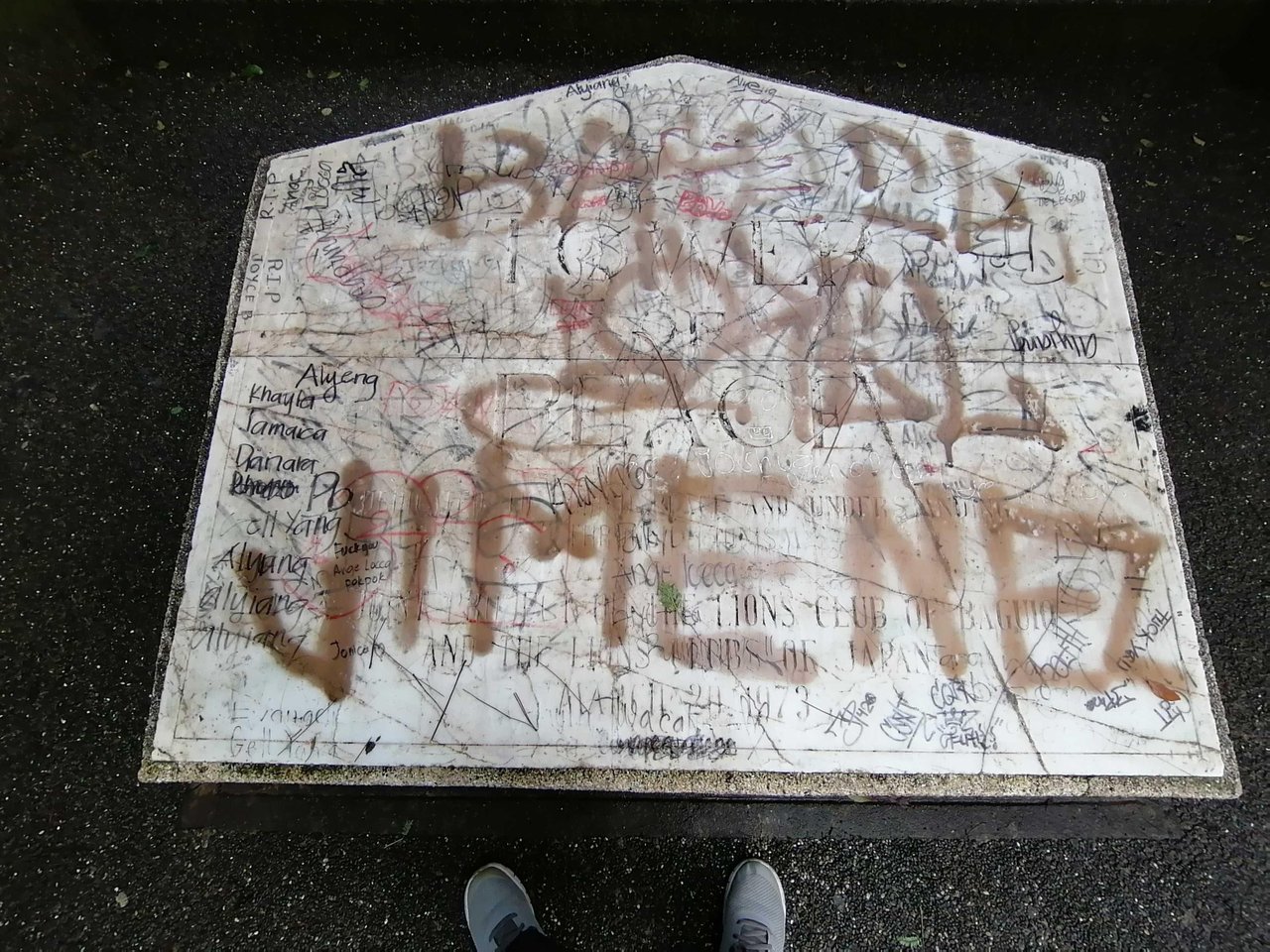 The after look. From afar, it was almost shining in its whiteness.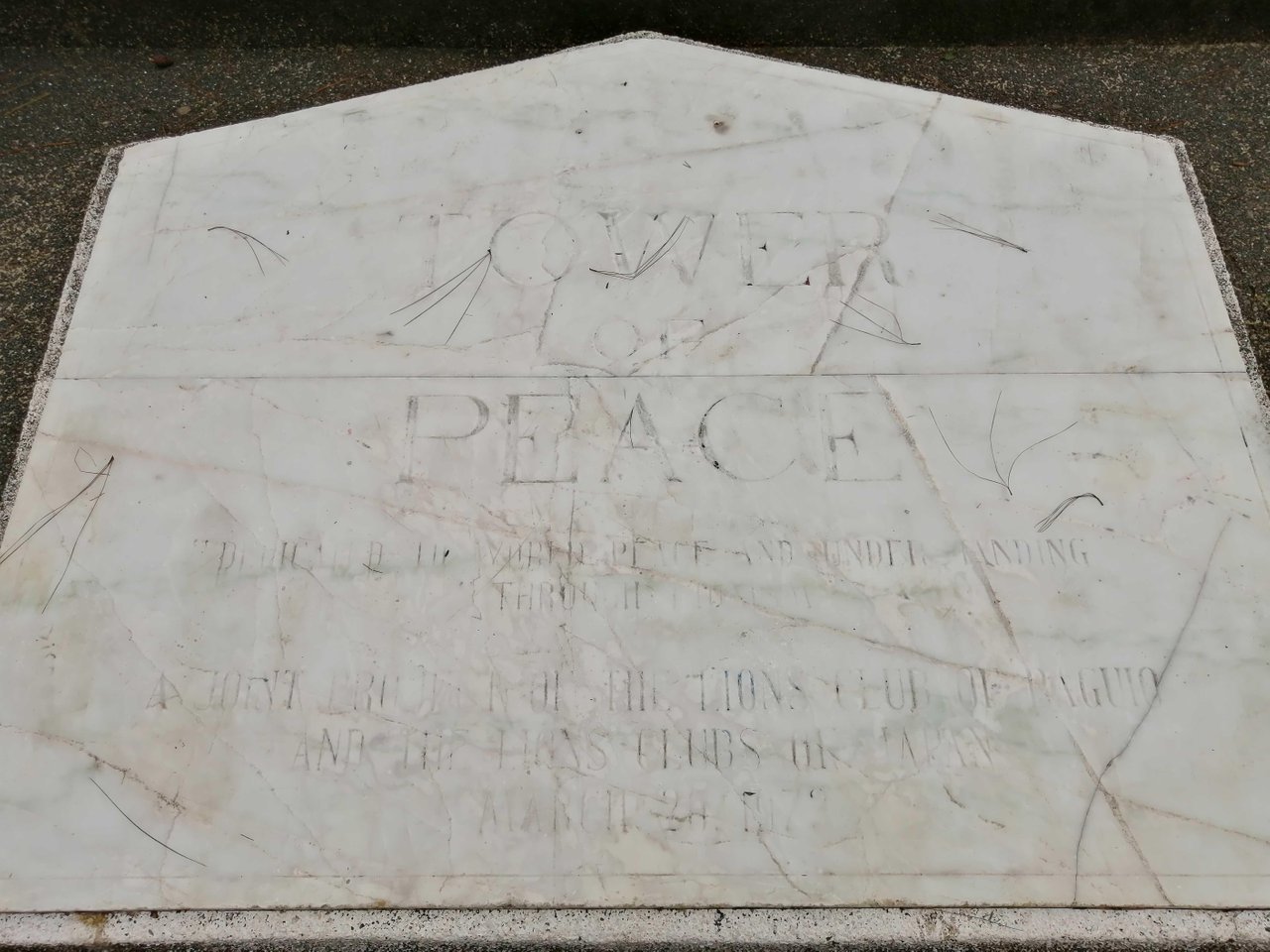 I cannot make out all that was written on the tablet but it seems to say that this tower is to celebrate world peace and understanding. This was a joint project by the Lions Club of Baguio and the Lions Club of Japan.
The back view. Here a graffiti is more distinct that was not cleaned thoroughly. Probably it was harder to remove more than the others.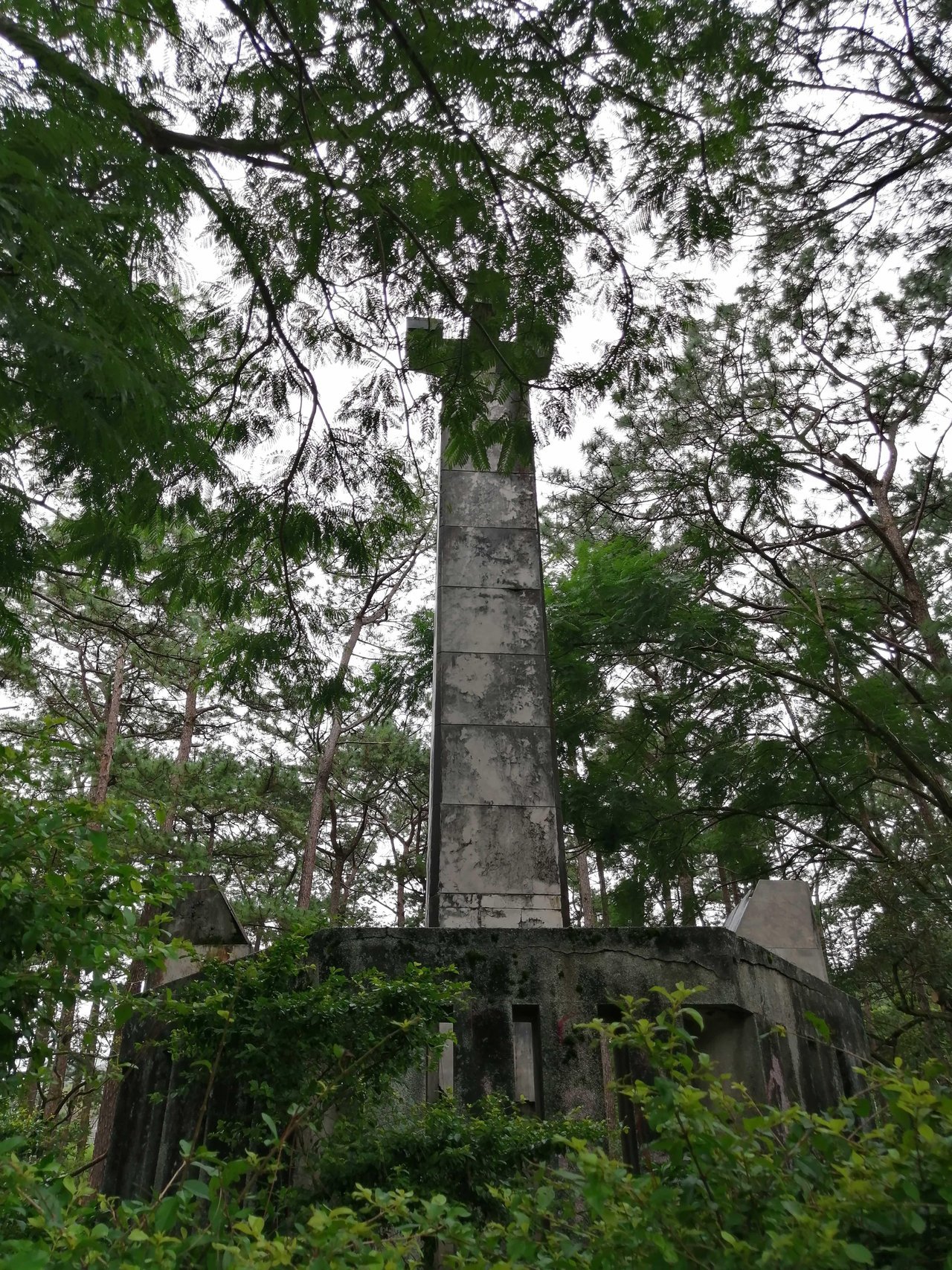 A side view.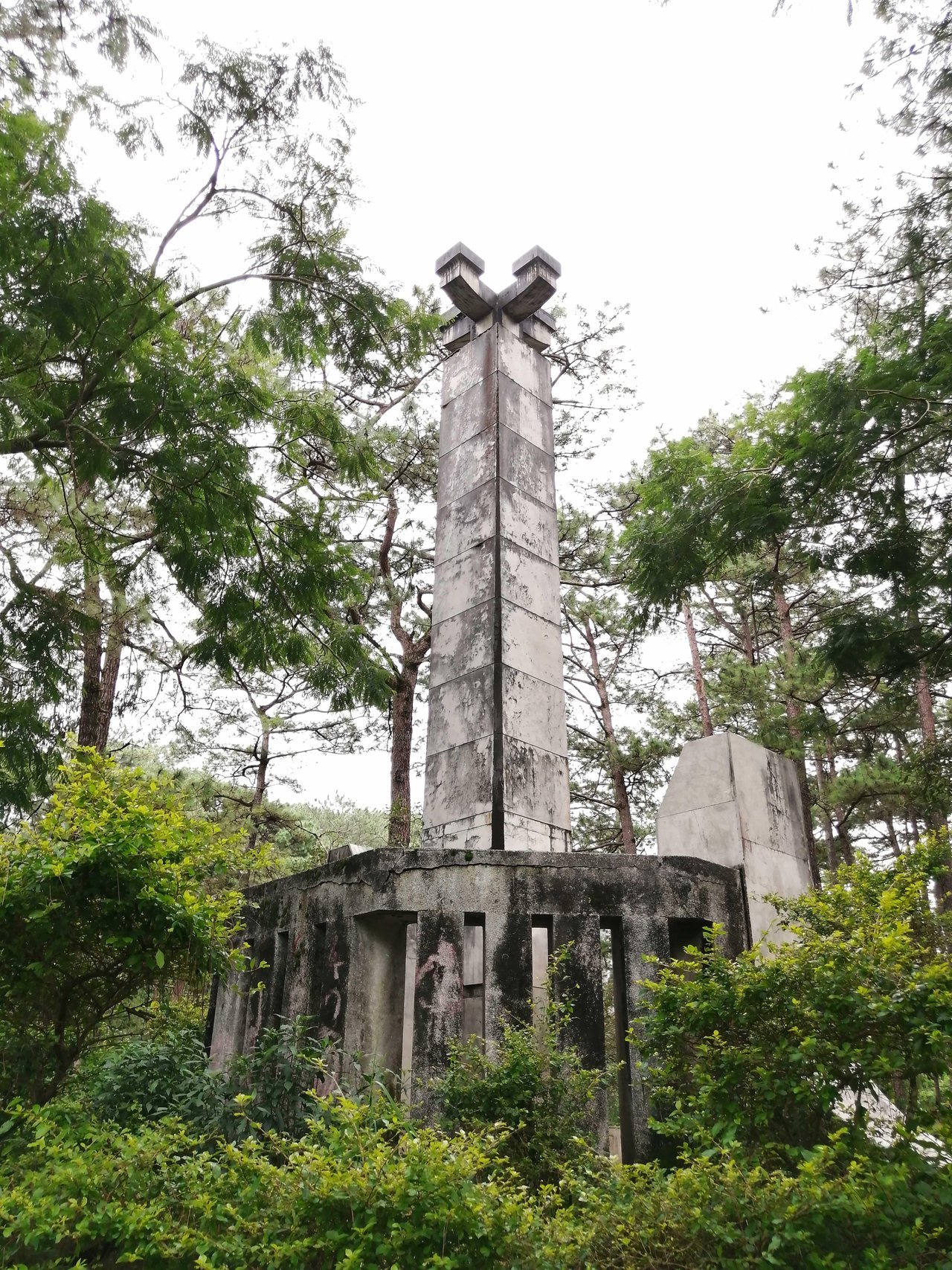 There are still signs of vandalism but at least it is now more presentable than before.
This is located near a public school and kids, nay, everyone has access to this place. Standing amidst the tall trees, this is hidden from the public eye making it prone to destruction. I hope the Lions Club can come up with a solution to protect and prevent this structure. I do not see any lighting so I guess in the dark that is when the vandals strike the most but anytime is a good time really. Not many people come here.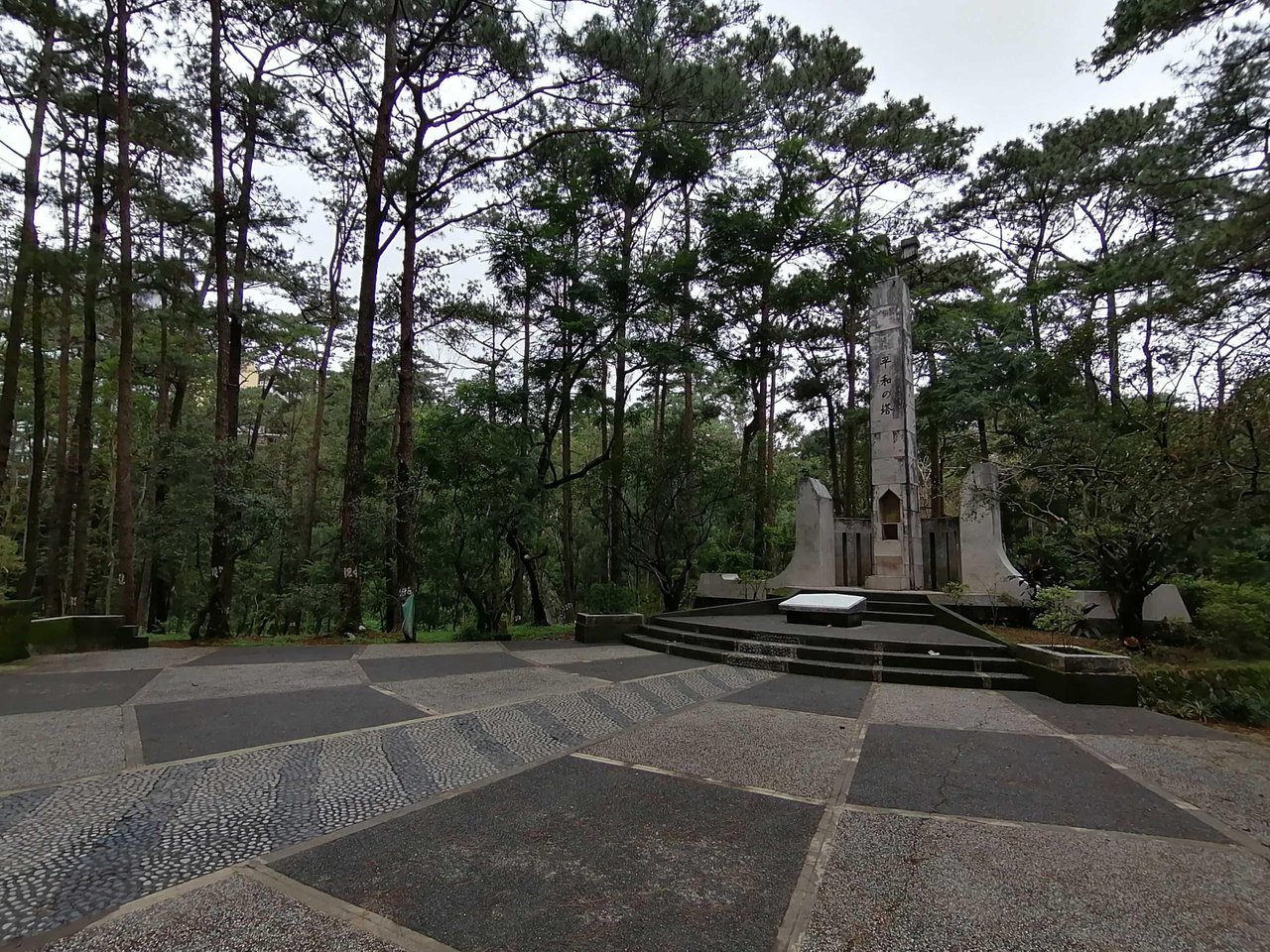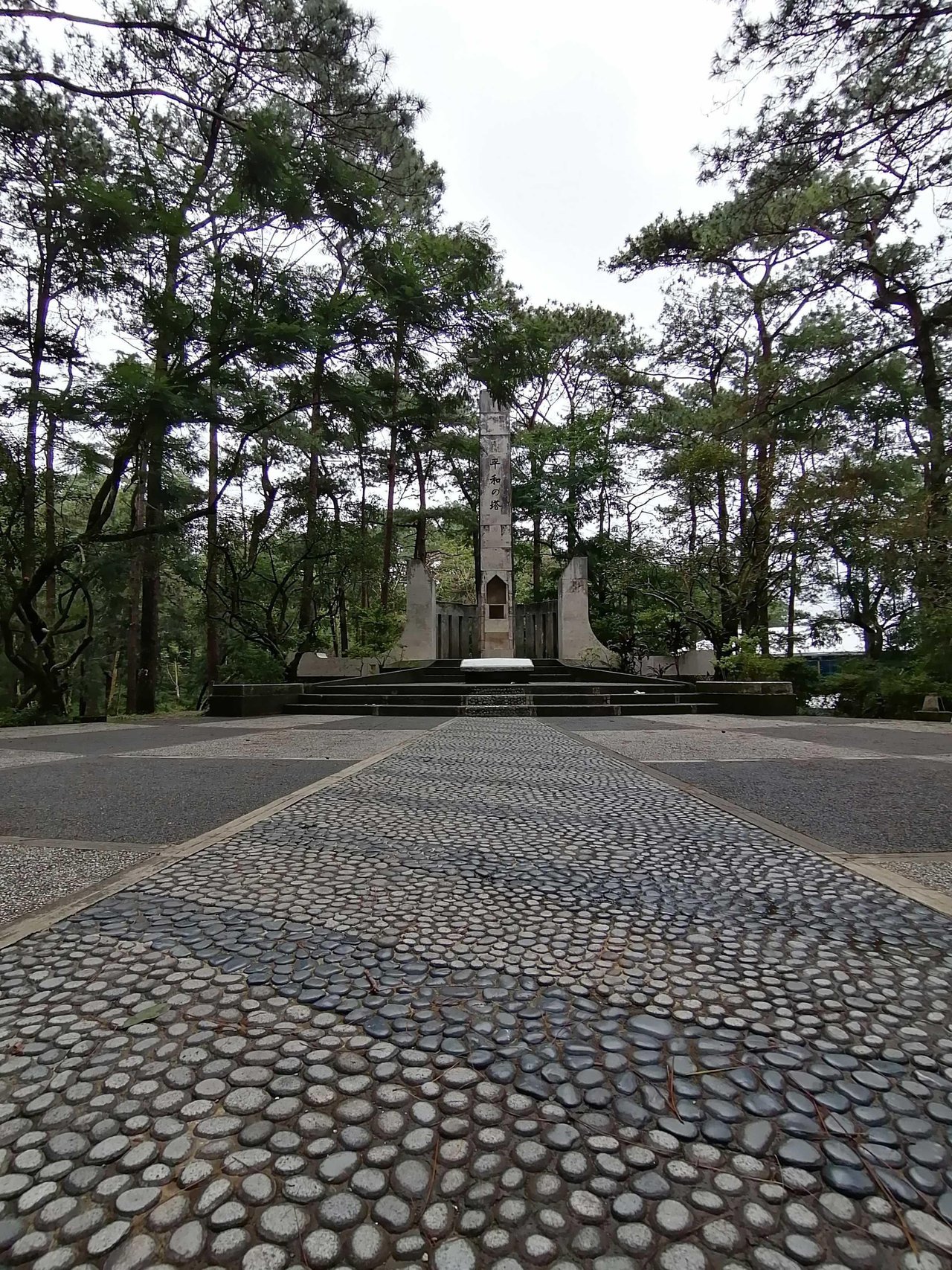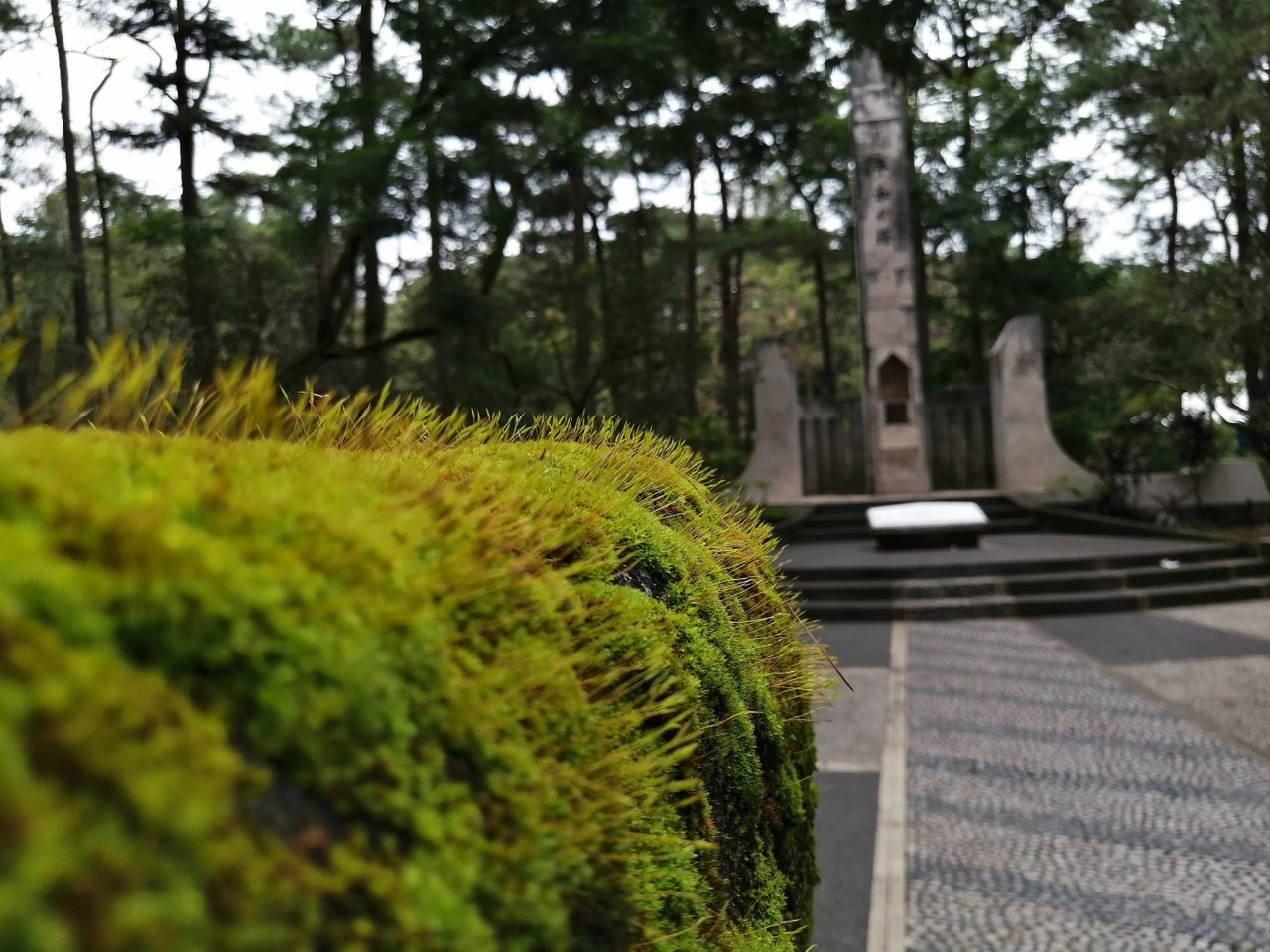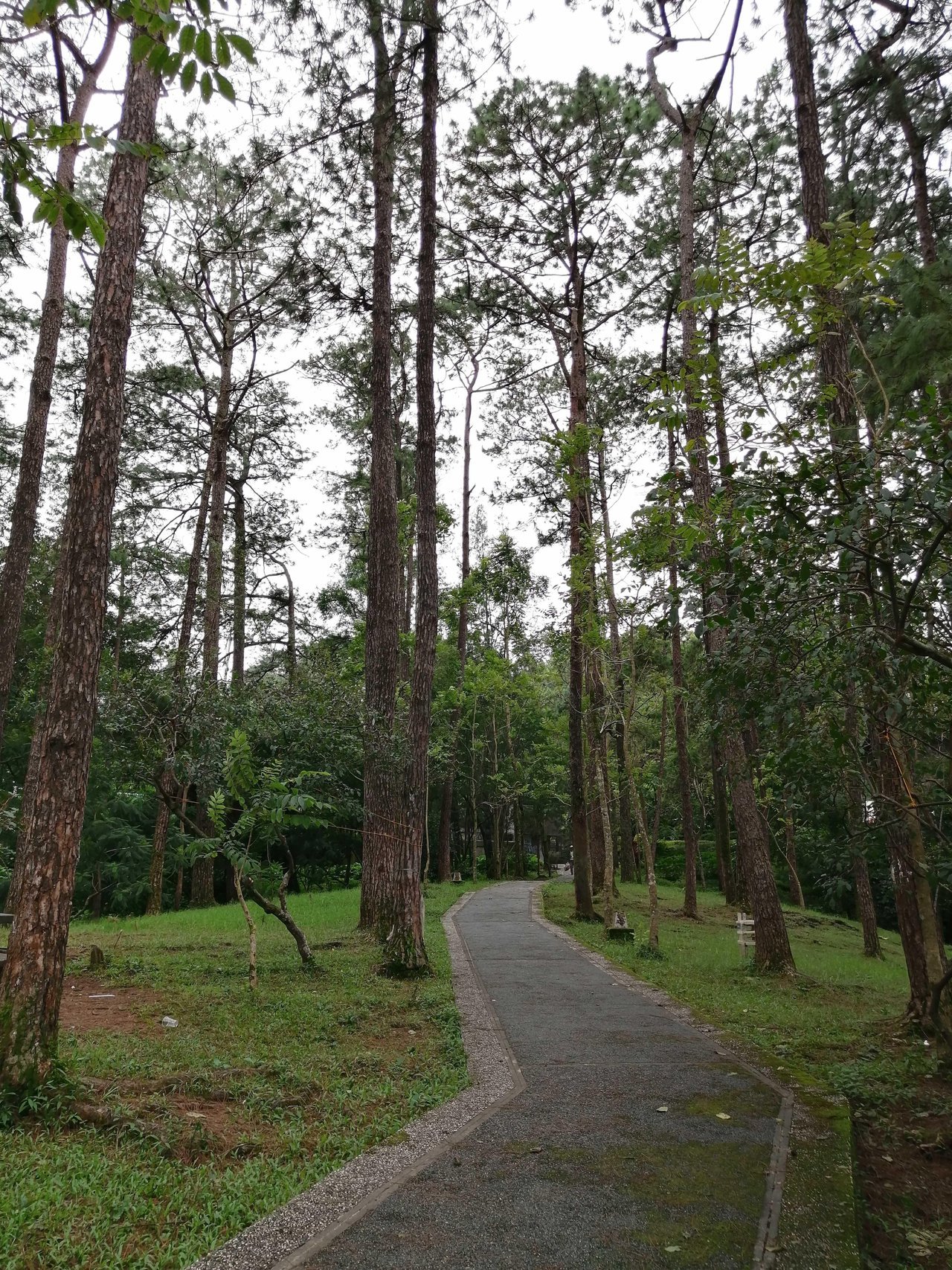 #wednesdaywalk is hosted by @tattoodjay. Feel free to join.