One photo a day challenge (189/365) all year long
While on my way to get lunch today, I drove past this building. It looked nice enough in my eyes so I had to take its picture. This building is close to the fort totten metro station. I used to use that metro station some years ago.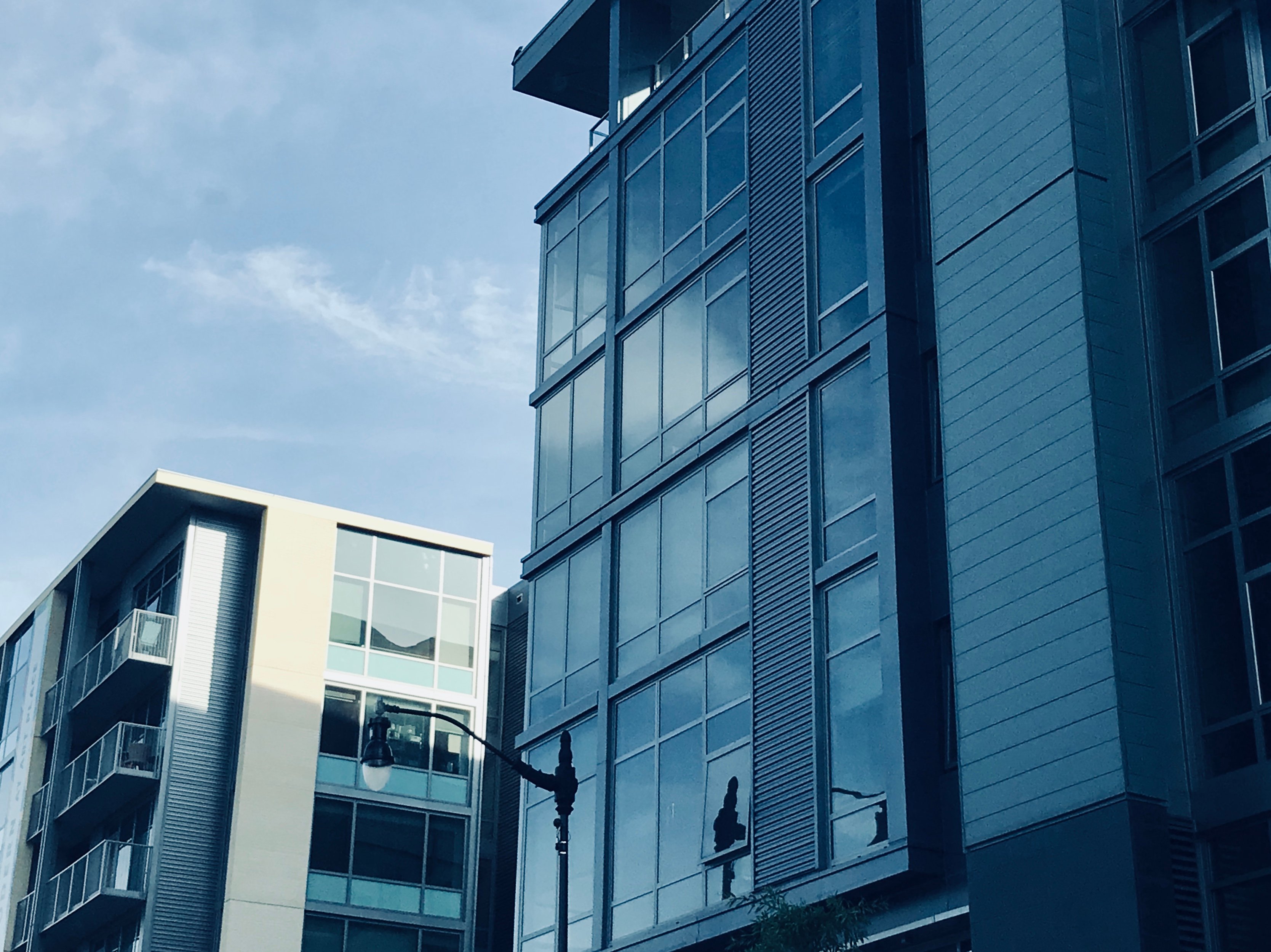 Thanks for stopping by.