42 #Ulog: Houseful of 'Hugs', Warmth & #CatLife
The photo below documents what could otherwise be referred to as The Hugging Jail
I promise no felines are hurt in The Hugging Jail, only unamused...
Terribly unamused.
Best not let this turn into a repeat of the Stanford Prison Experiment. -Grayson



Brief sidetrack to a sick cat meme @phoenixwren reminded me of the other day: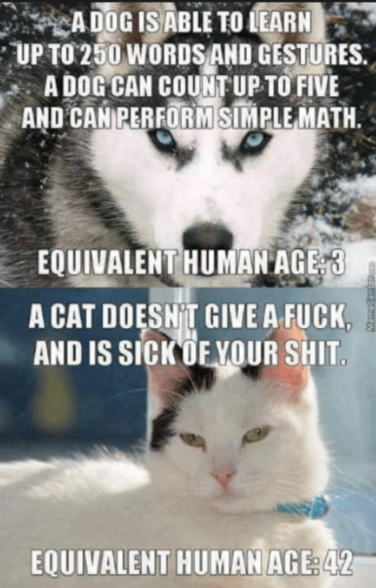 Dealing with Hoomans always spoils my appetite.



I Found a Tiny Wicker Basket Today #CatBait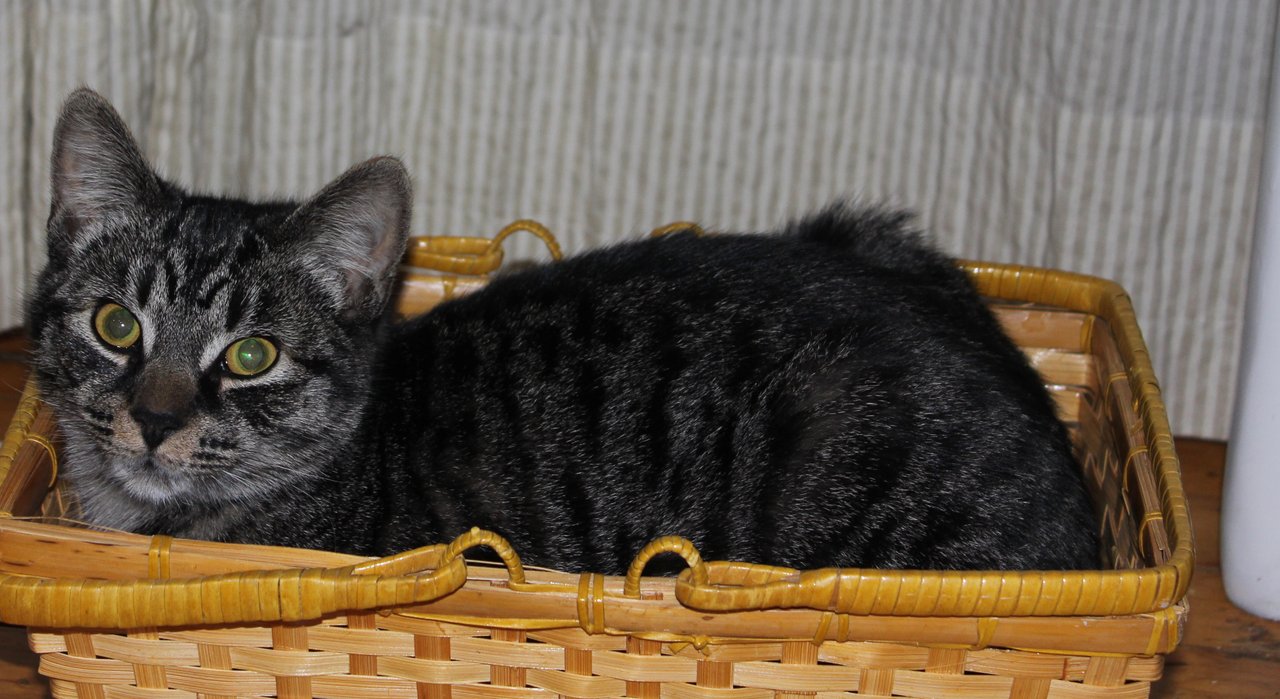 Within minutes I had captured the ever elusive Scratcherlina.
Now We Will Observe... #CatLife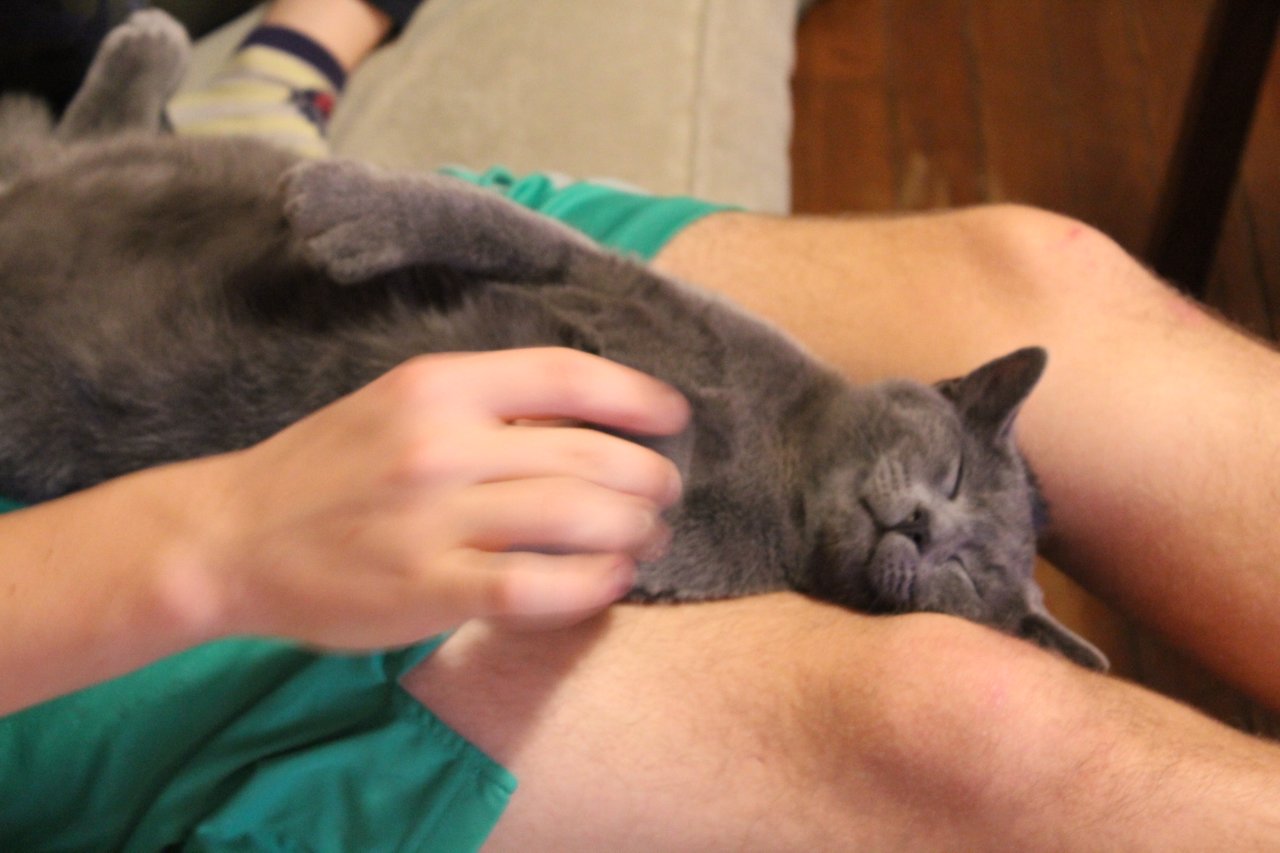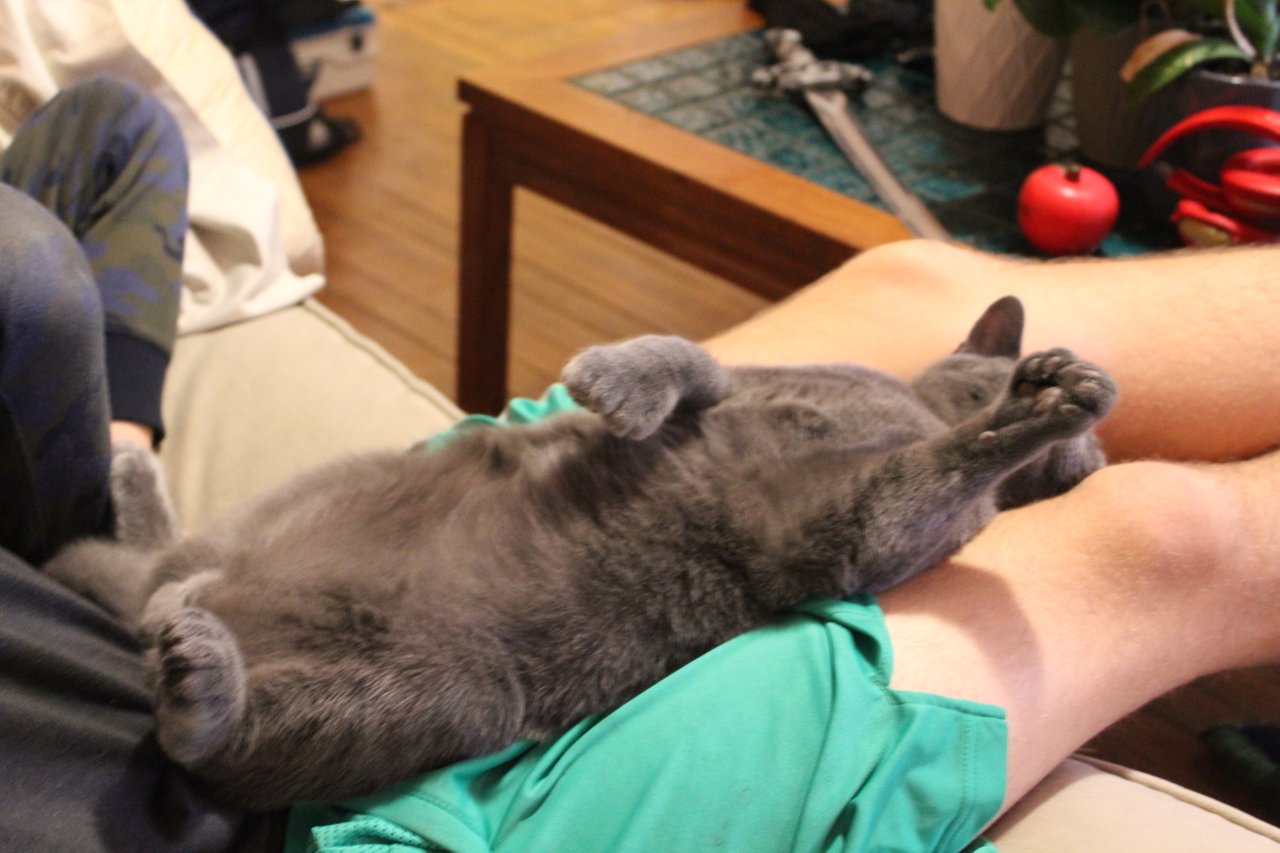 Finally my friends, here is the warmth...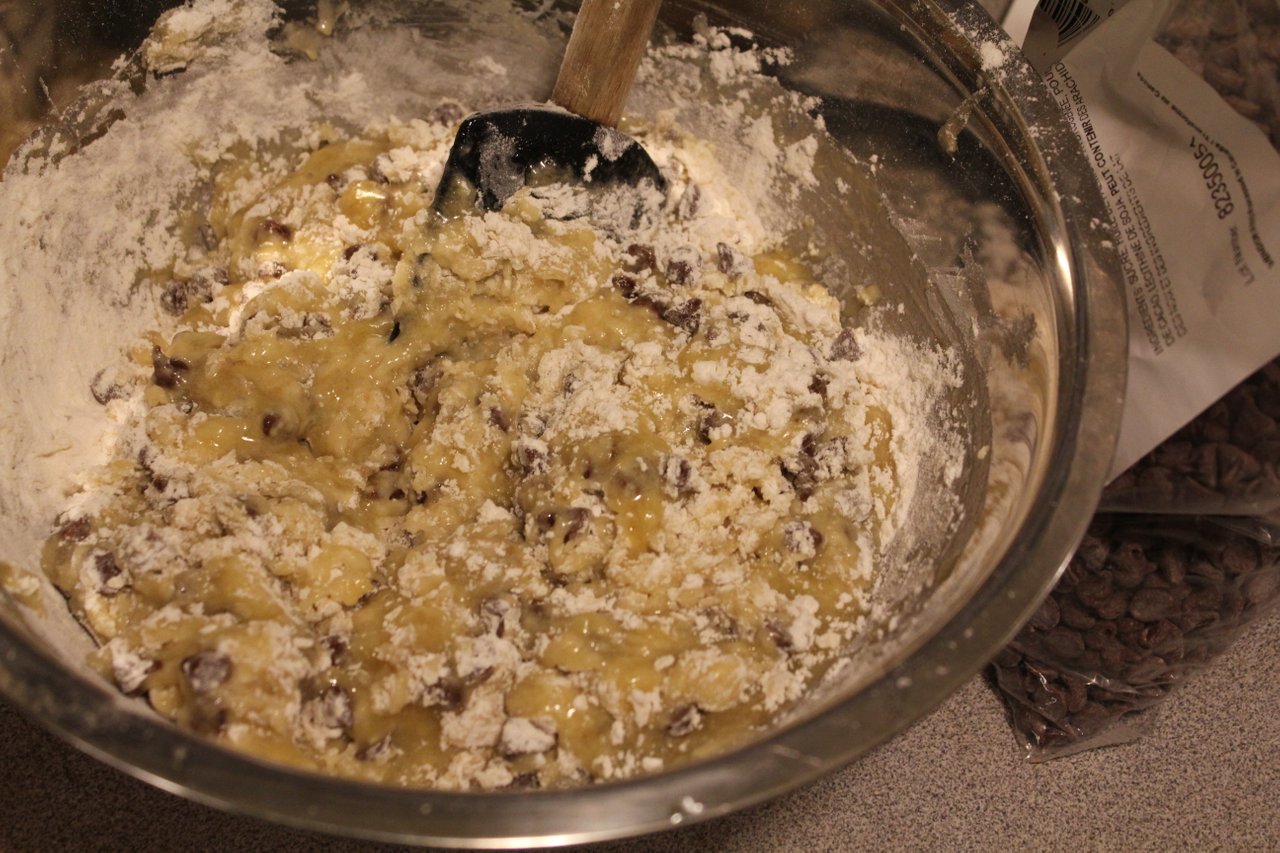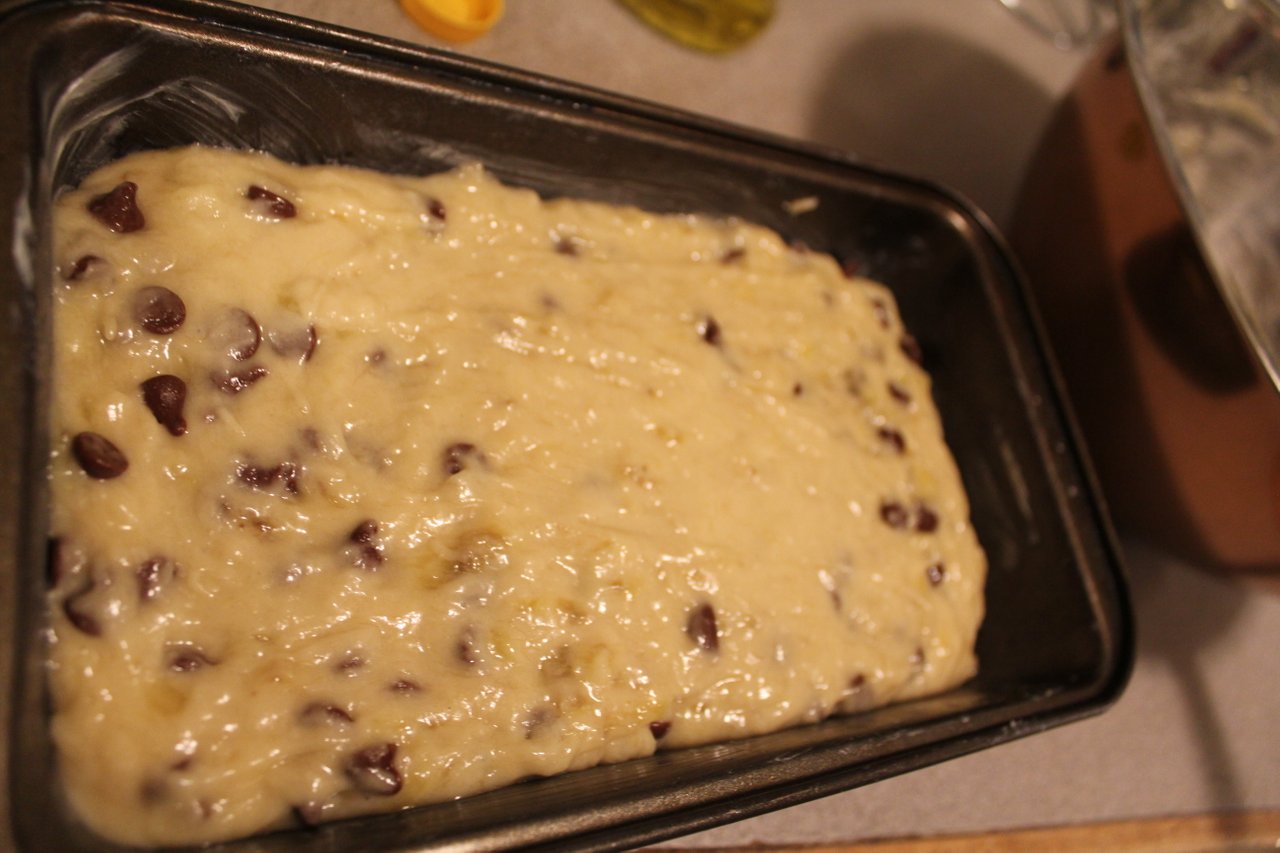 Banana bread with an obscene amount of chocolate chips.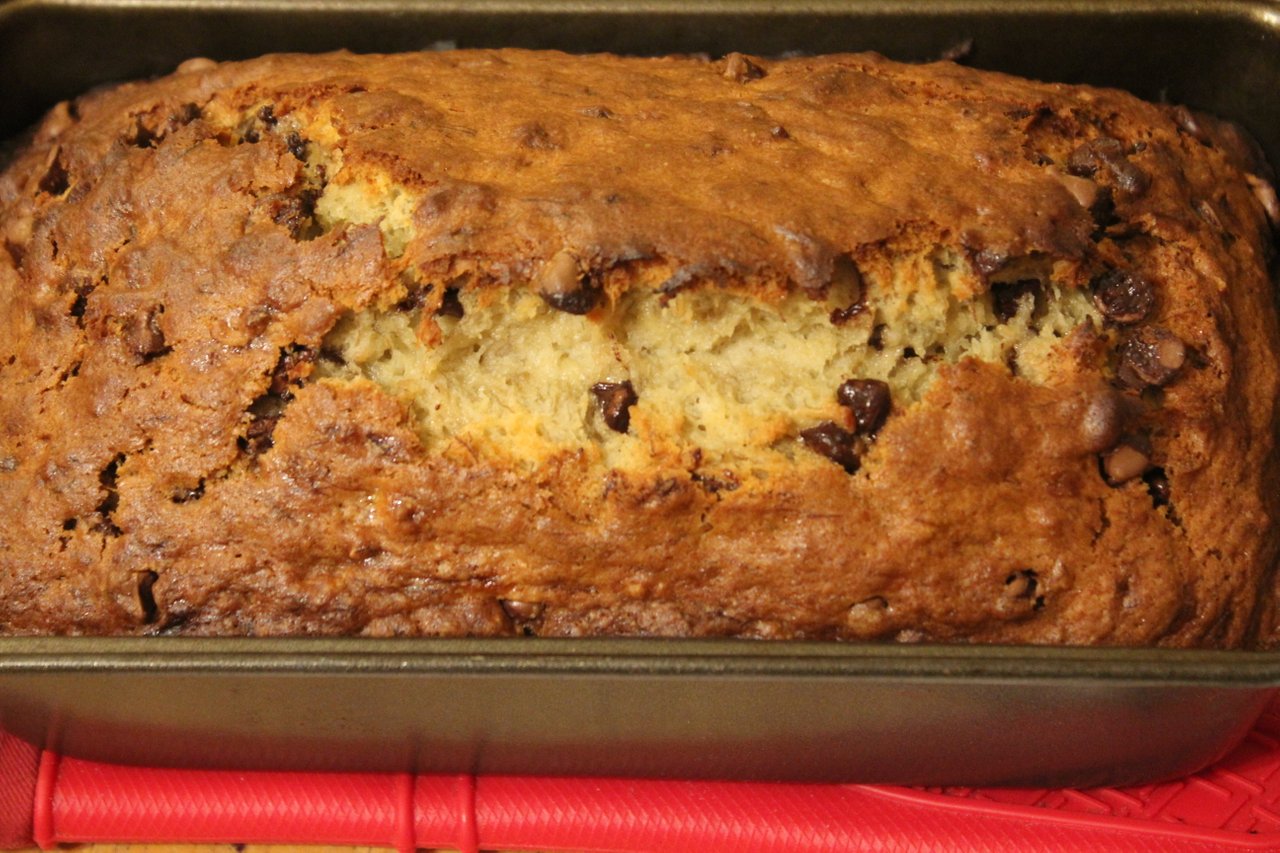 Well #SteemFam, I hope you're having a swell day/night wherever on Earth you are. Remember to try and post at least every day or two. If you need an idea, write a #Ulog. It's a short blog with a photo (or more) from your day. Number them as you go! #ForHeavenSakeKeepOnSteemin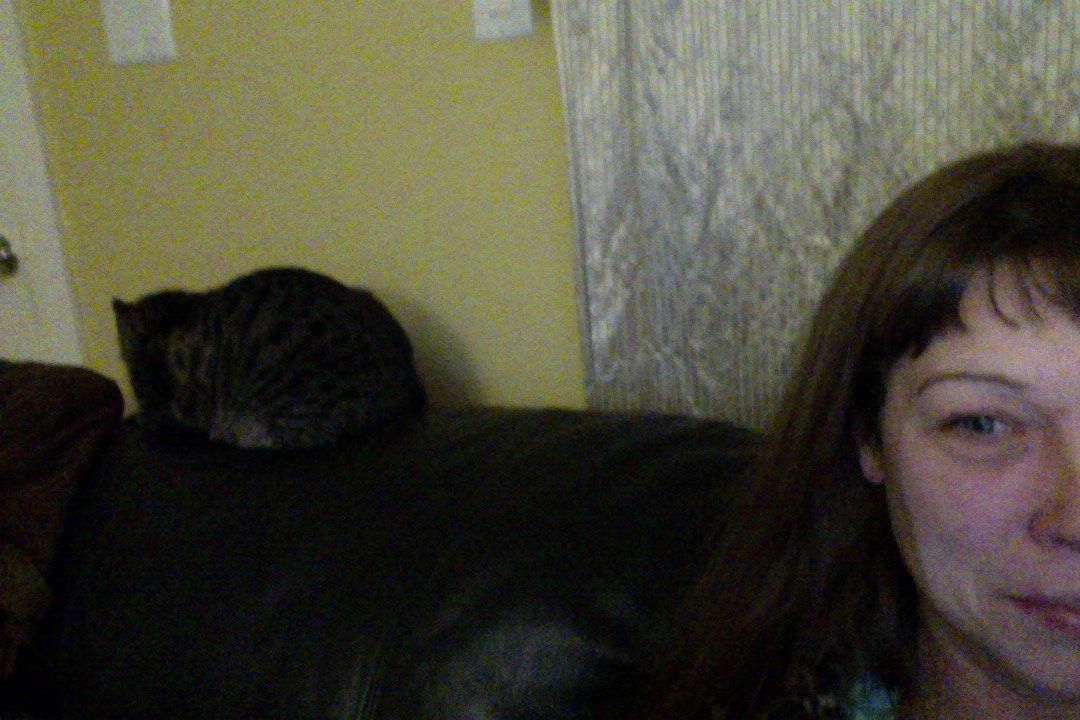 My current situation, the Sphinx plotting meditating behind me. All is well, all is well...