#ulog 14: Friends & Felines
Recap of the Kittens' Living Arrangements
They were born on the main floor. Mama afterwards carried them one by one up to @eddiebowes' room. She set up station there and chilled for about 4 weeks. She then moved them again, this time down into the basement. We figured it was to have them close to the litter box, it was beginning to be that time. @hendrix22 built them a kick ass cat home out of boxes, and they started eating food, using their litter boxes, and exploring their territory down there.
The kittens have been really wanting to be upstairs for the last couple of days, so today we moved them back to the main floor. Everyone is super happy and content, and I'm just like "goodbye drapes"...LOL!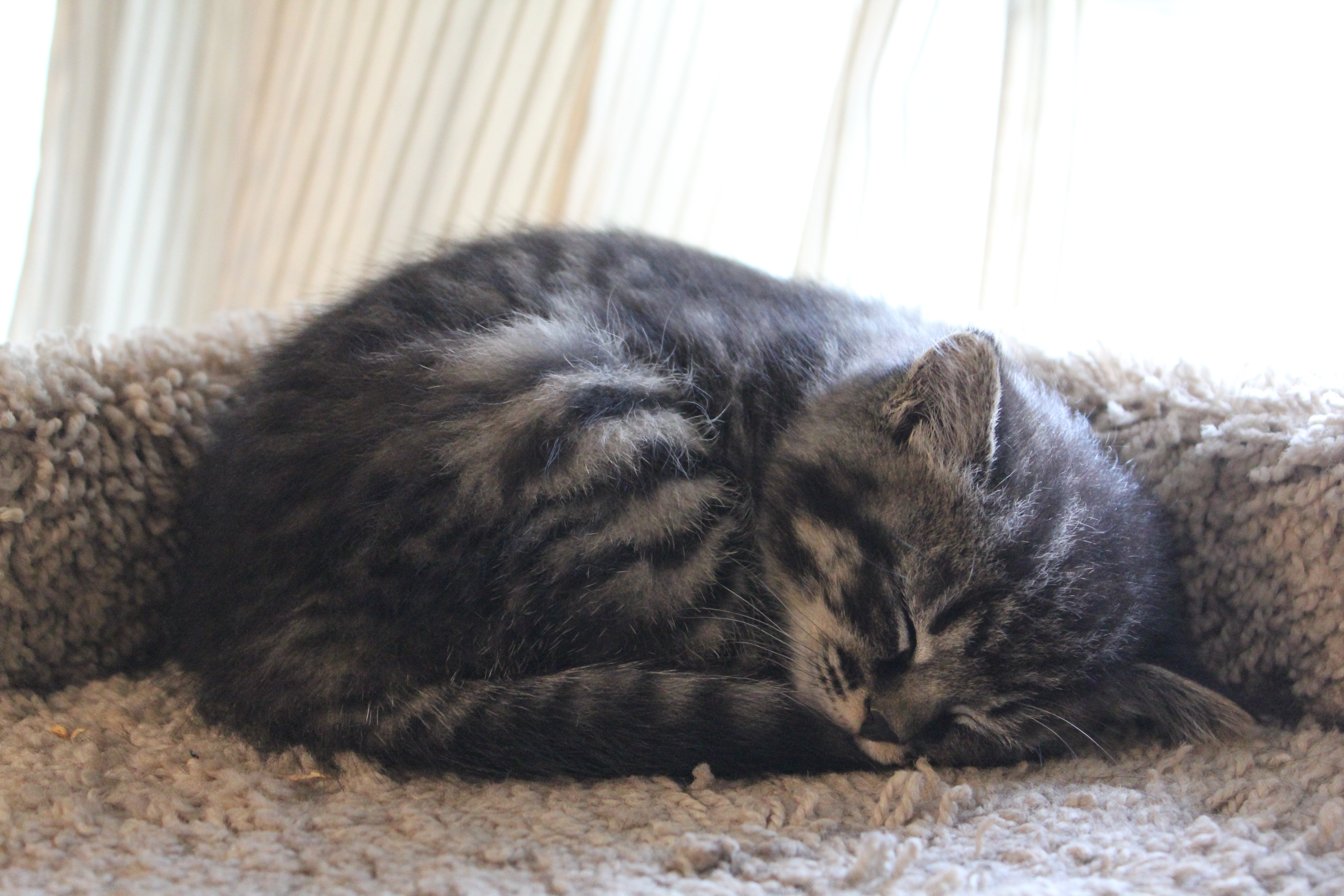 Awww...you'd never climb the drapes would you?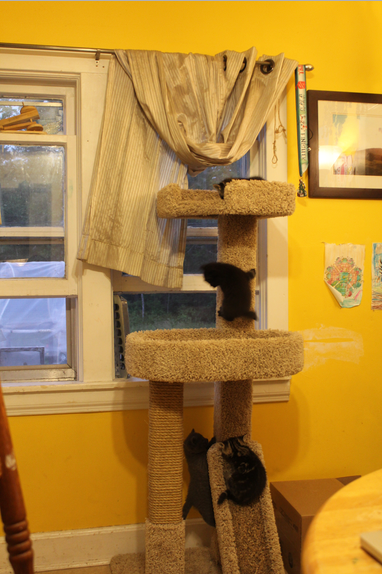 Here's to hoping they stick to the kitty tree, they sure seem to love it so far :)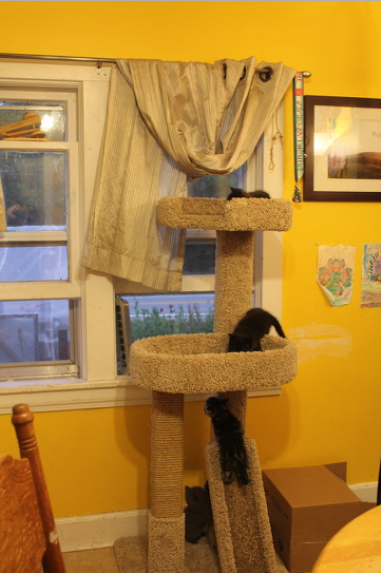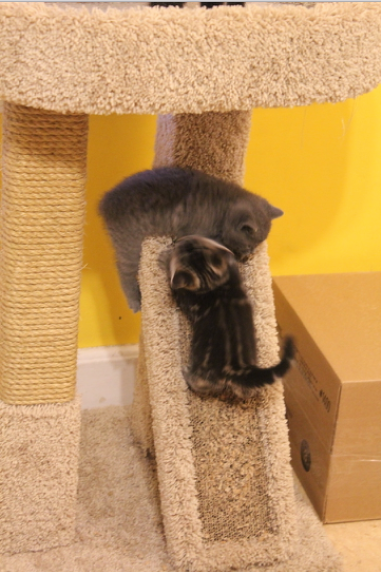 I Made a Little Bed for Upstairs
They still have their bed downstairs, but all of their food and water is up here now. They love their upstairs box and haven't gone downstairs once except for to go to the bathroom. Edgar really looks like she's had enough eh? Teenage Moms, sheesh. C'mon Edgar, they're only 6 weeks old, give em a break eh.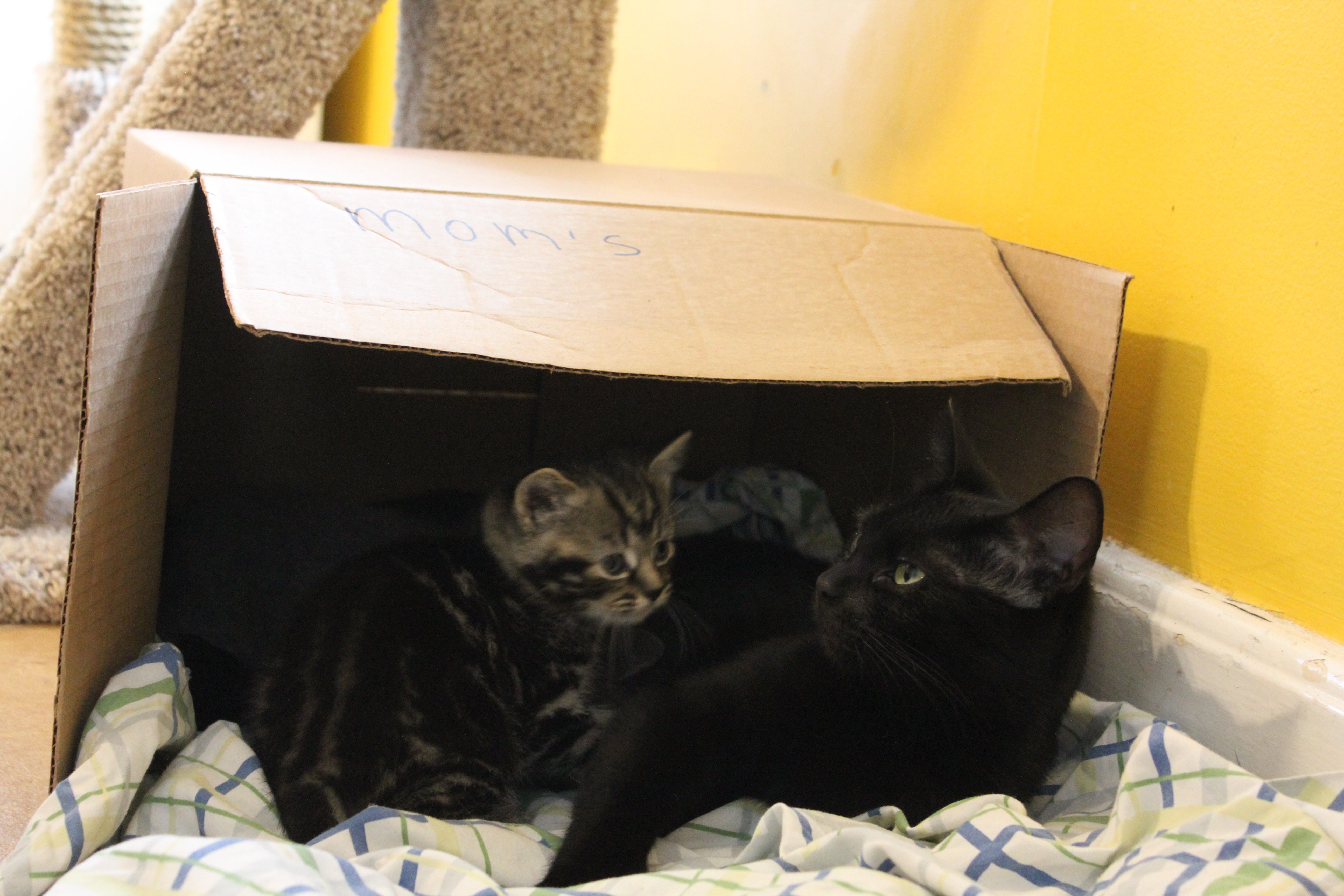 Even more kittens show up for the feast...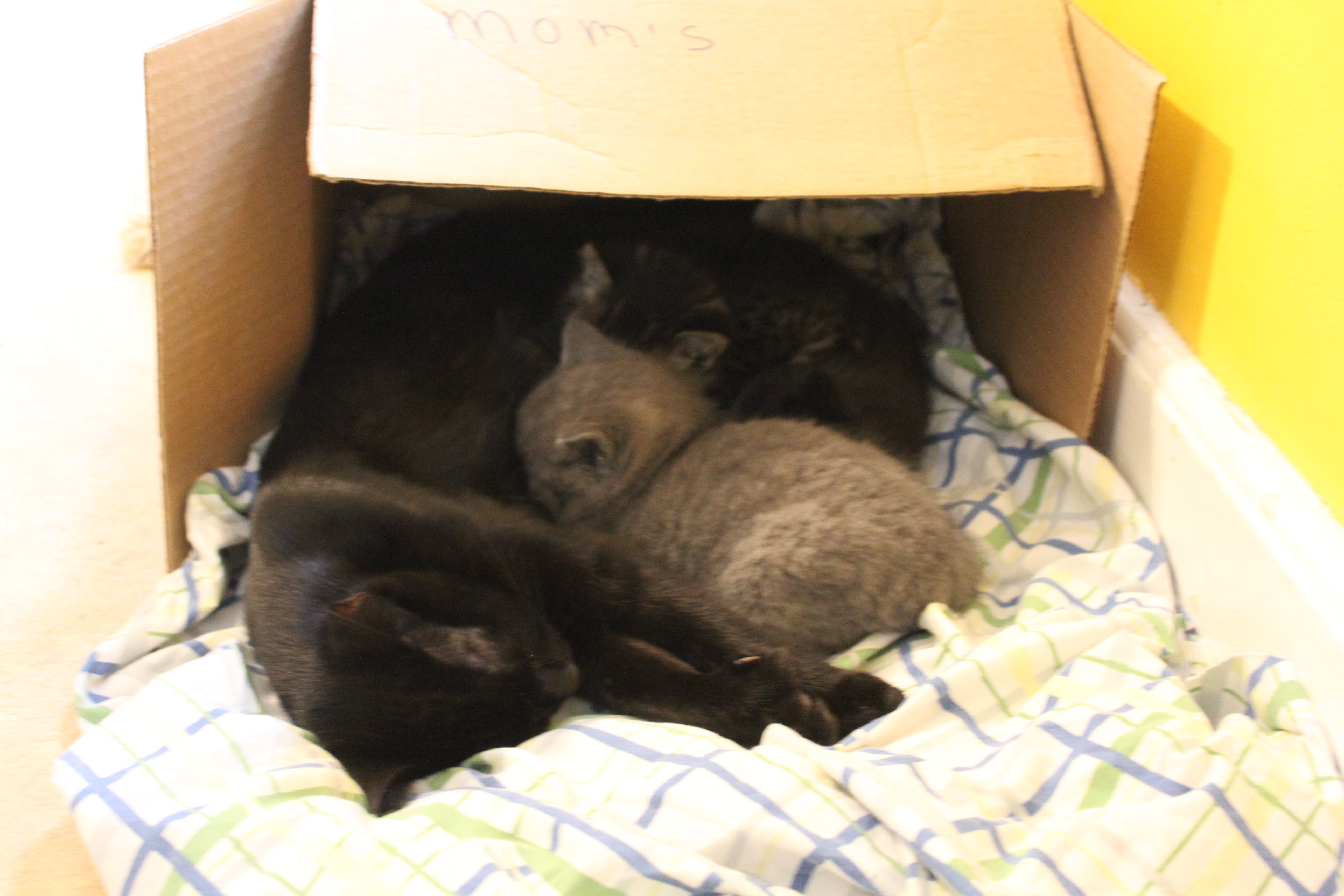 Heart-Melt
It's been a great experience having these little guys around, everyone not afraid to show their soft side and just being so gentle and cute with the babies. It's keeping all of us kids entertained this summer, yes, the big kids too.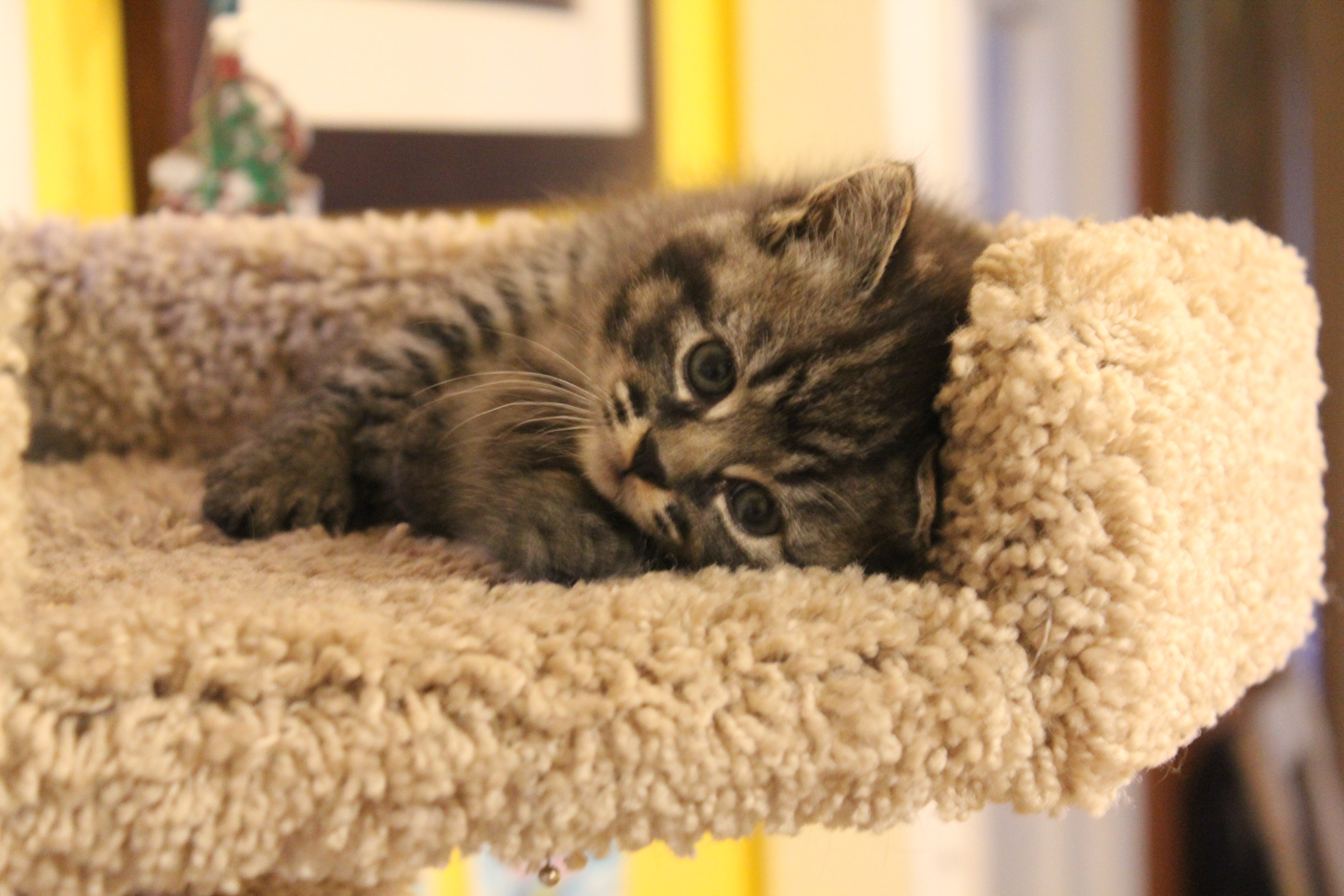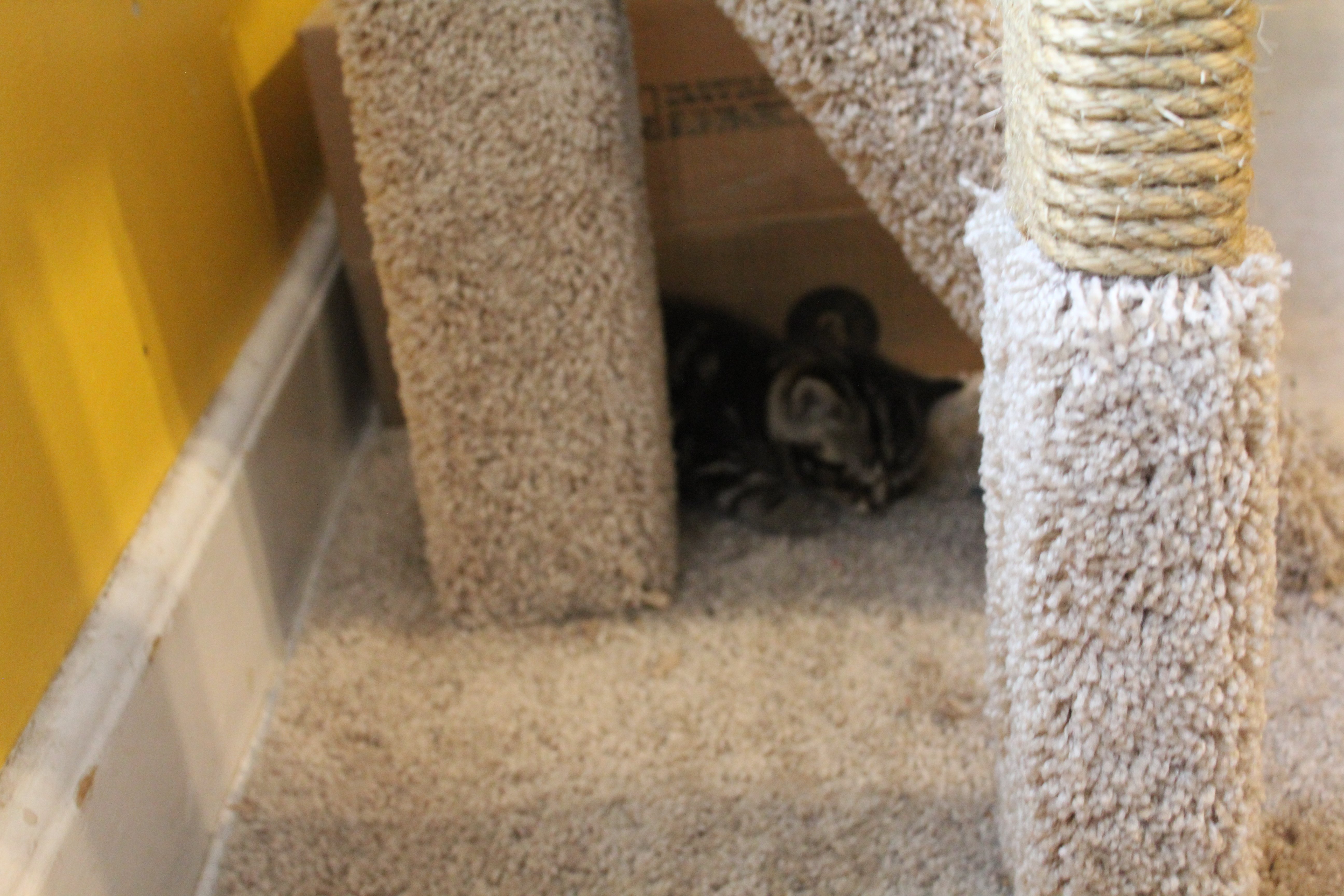 Awww...and how they'll just fall asleep anywhere...damn I love these babies.
We Went to Our Friend's Place to Play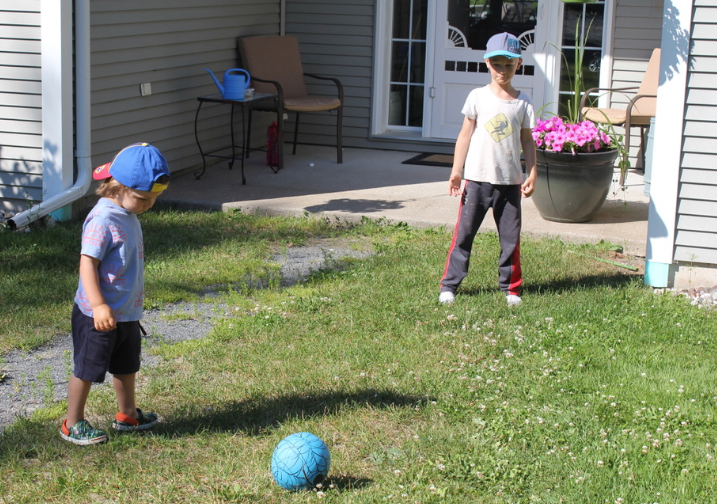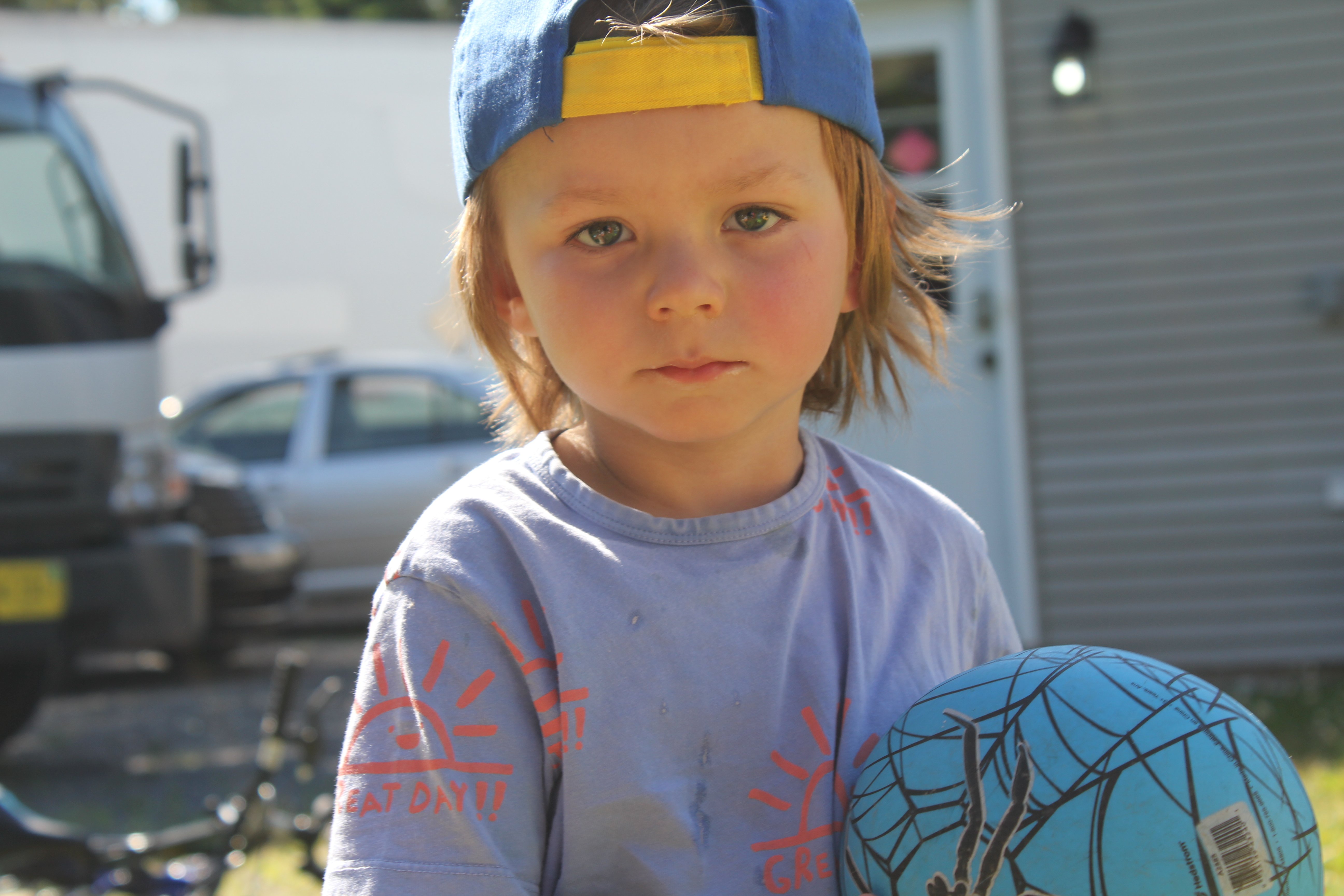 Odin had just woken up from a nap, but was still up for a game of soccer with Stryder.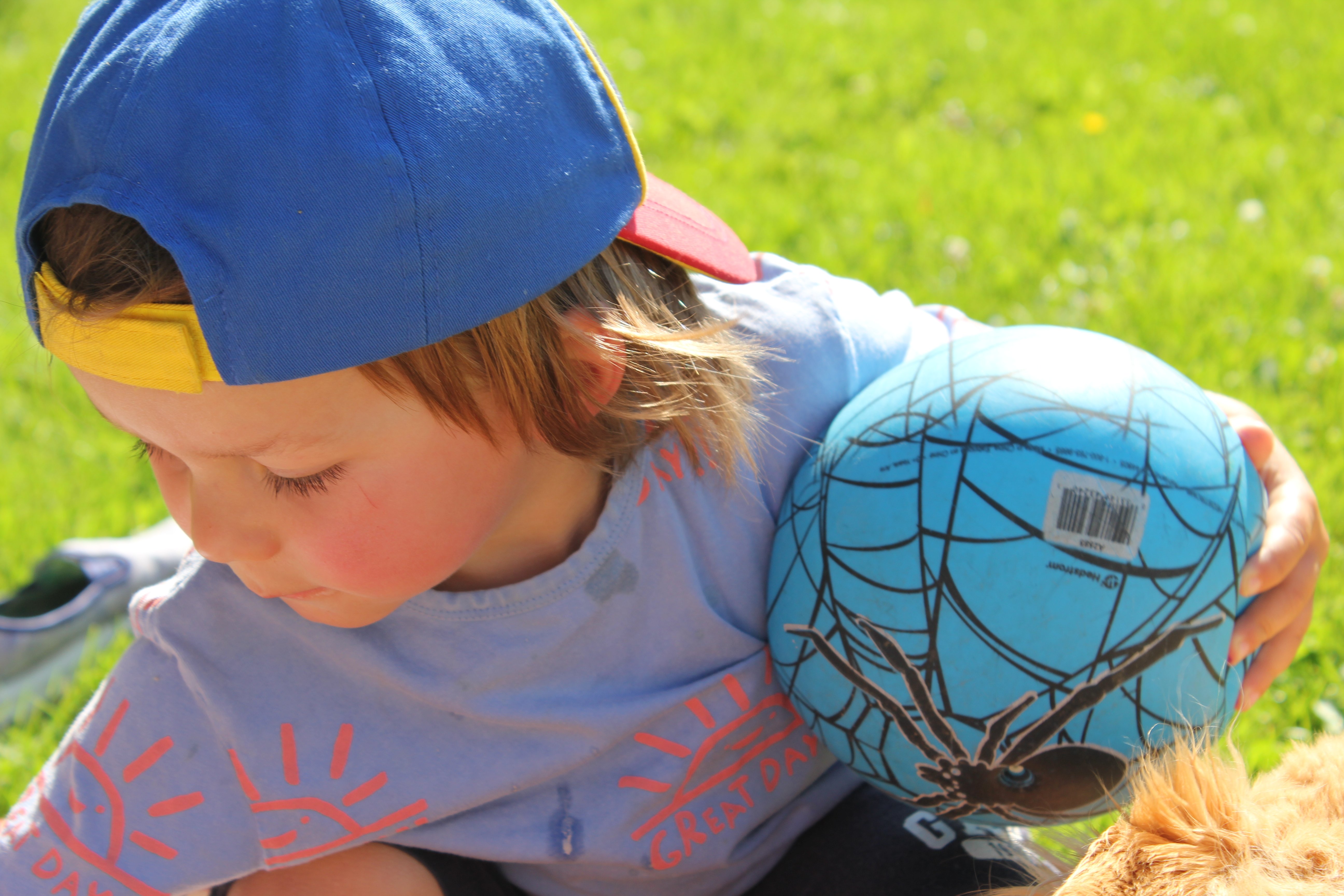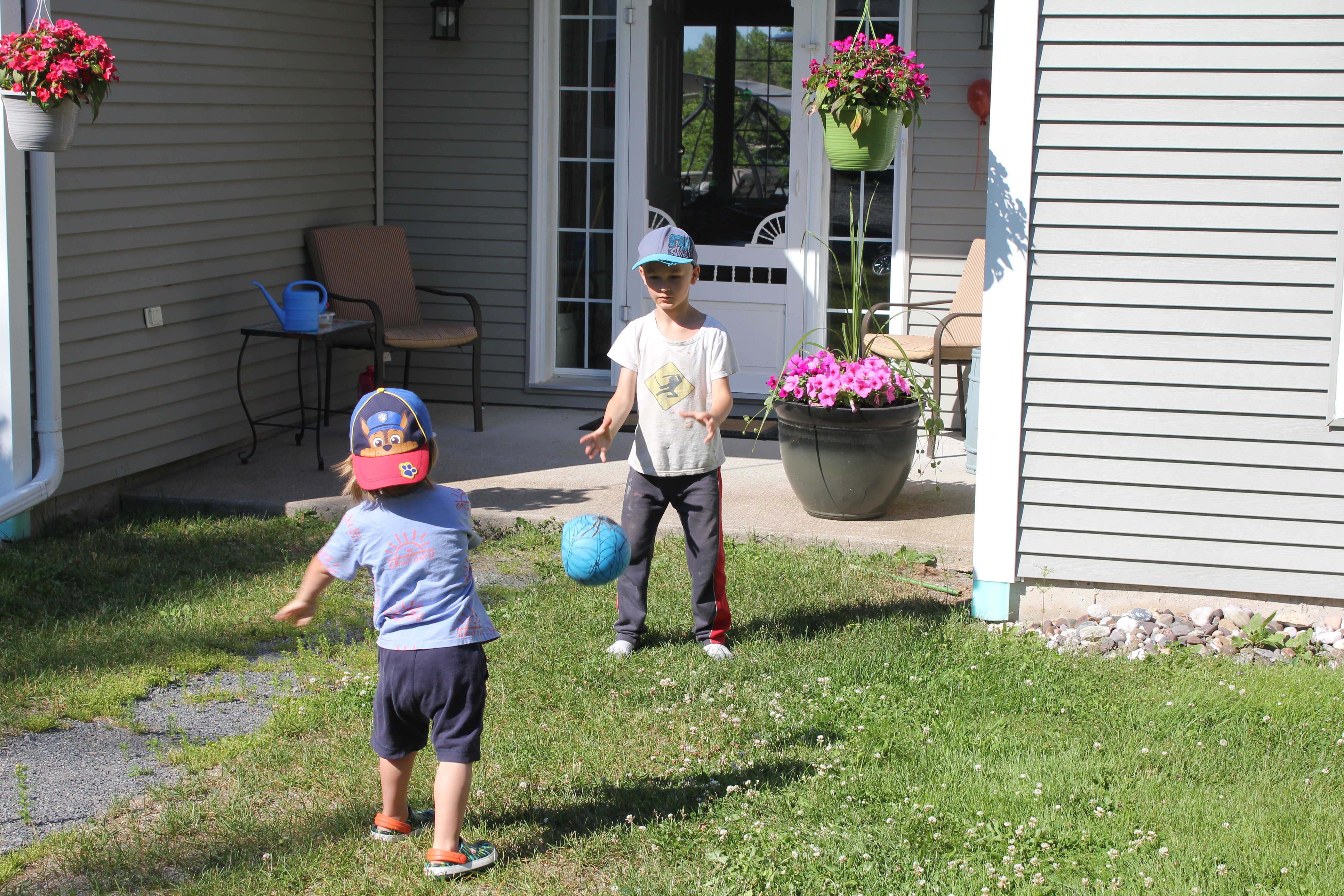 The Boys Just Love Visiting These Neighbours...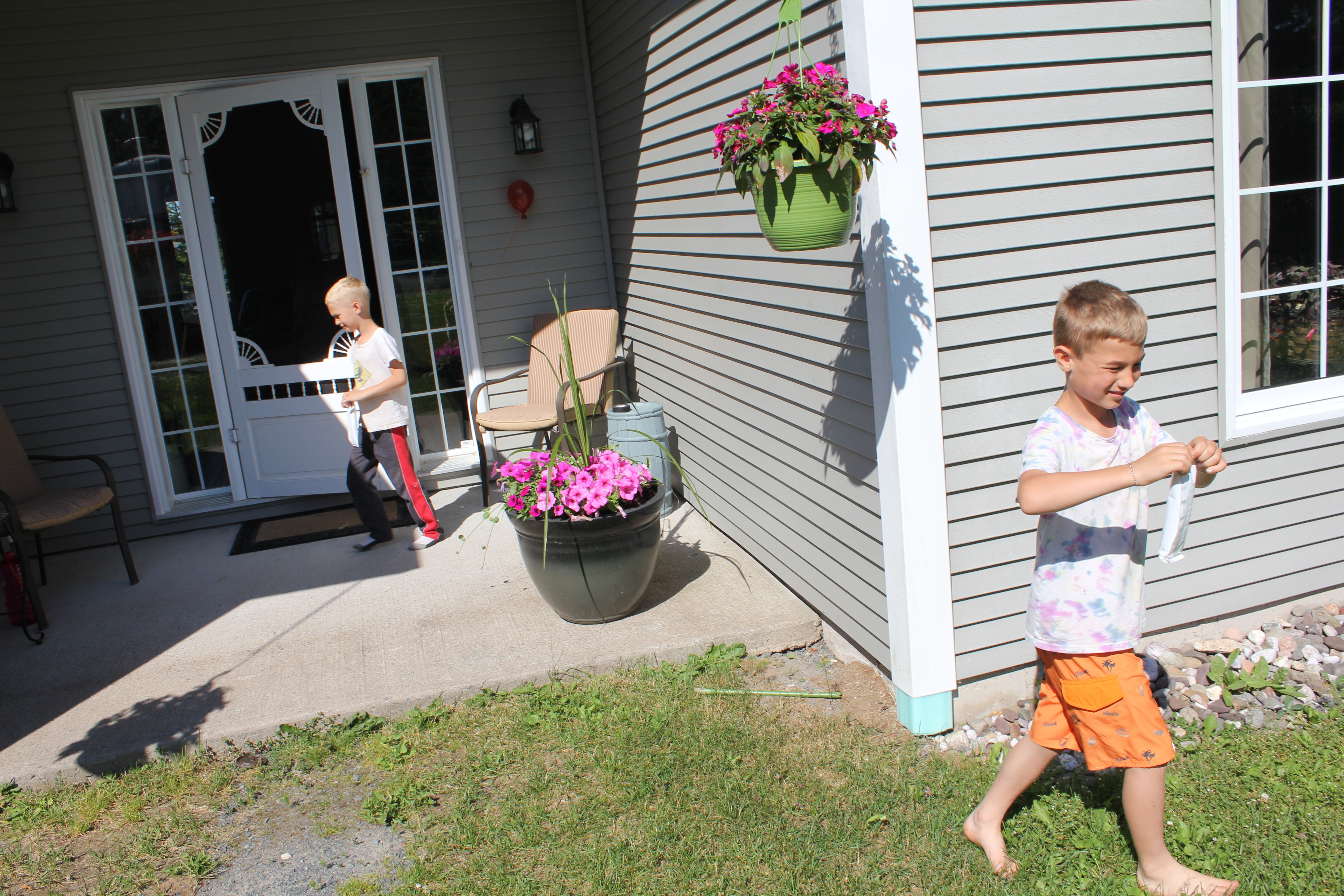 Every time they go there they get a treat :) Mmmmmm...fudgecicles....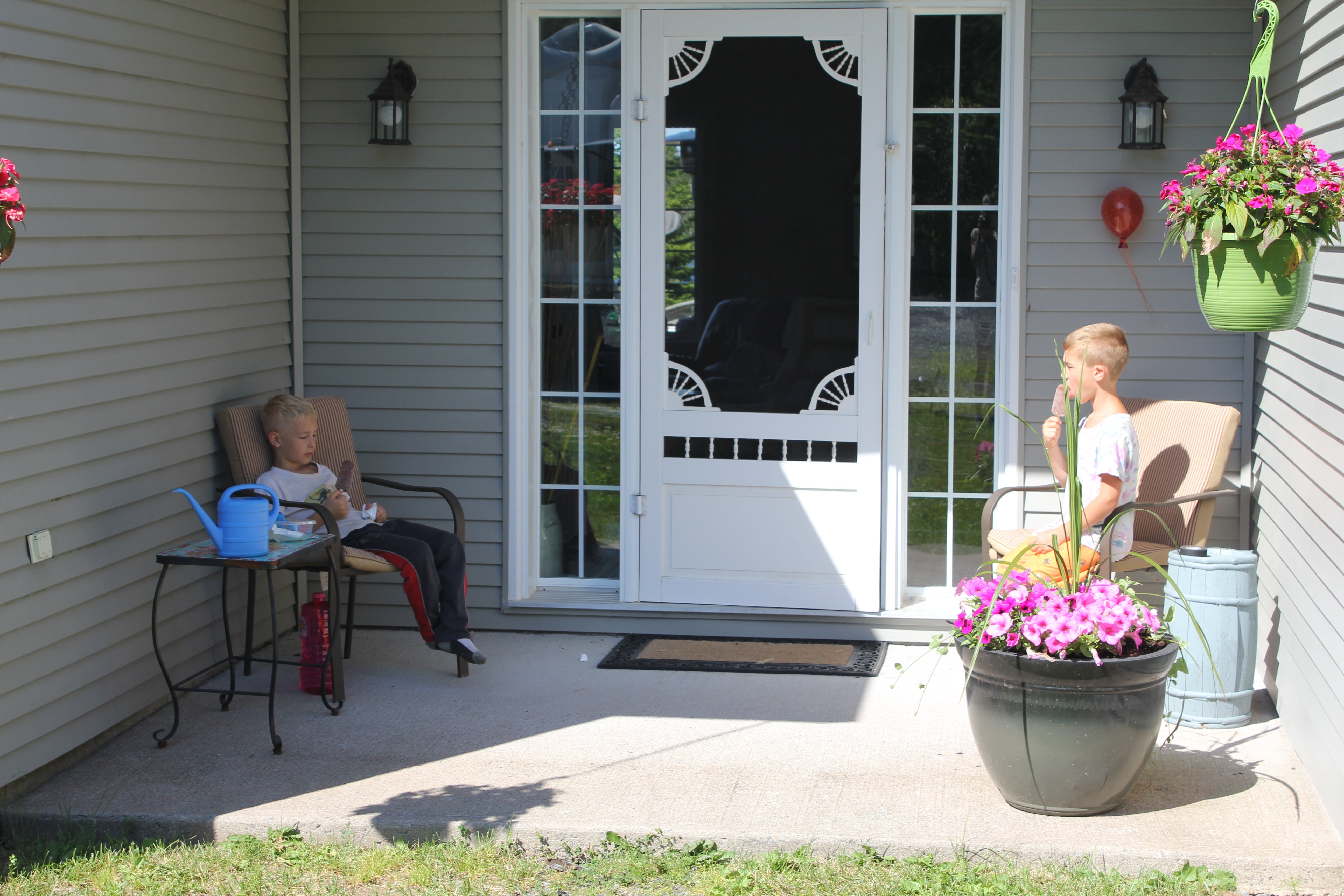 Some of My Neighbour's Pretties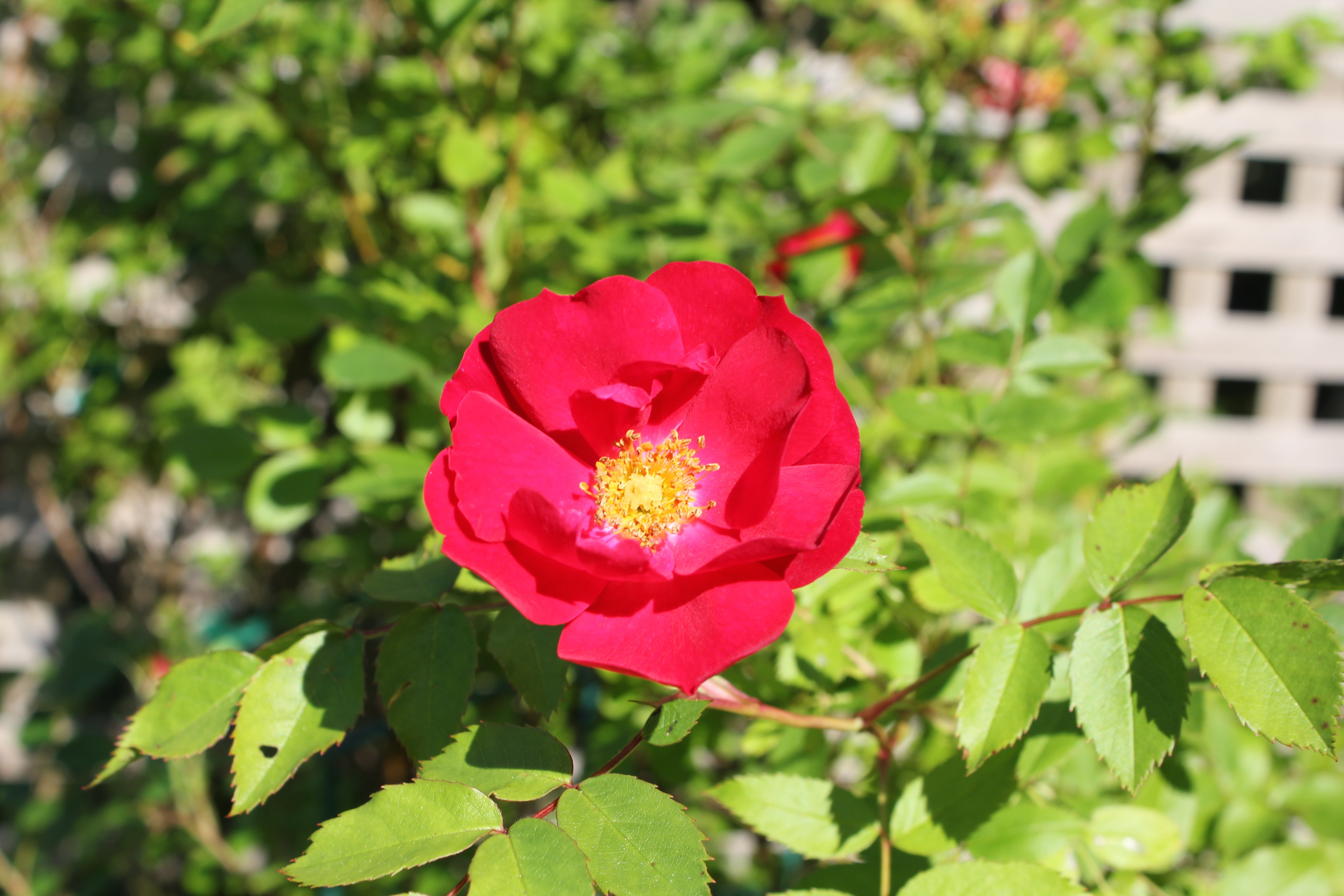 Every Rose...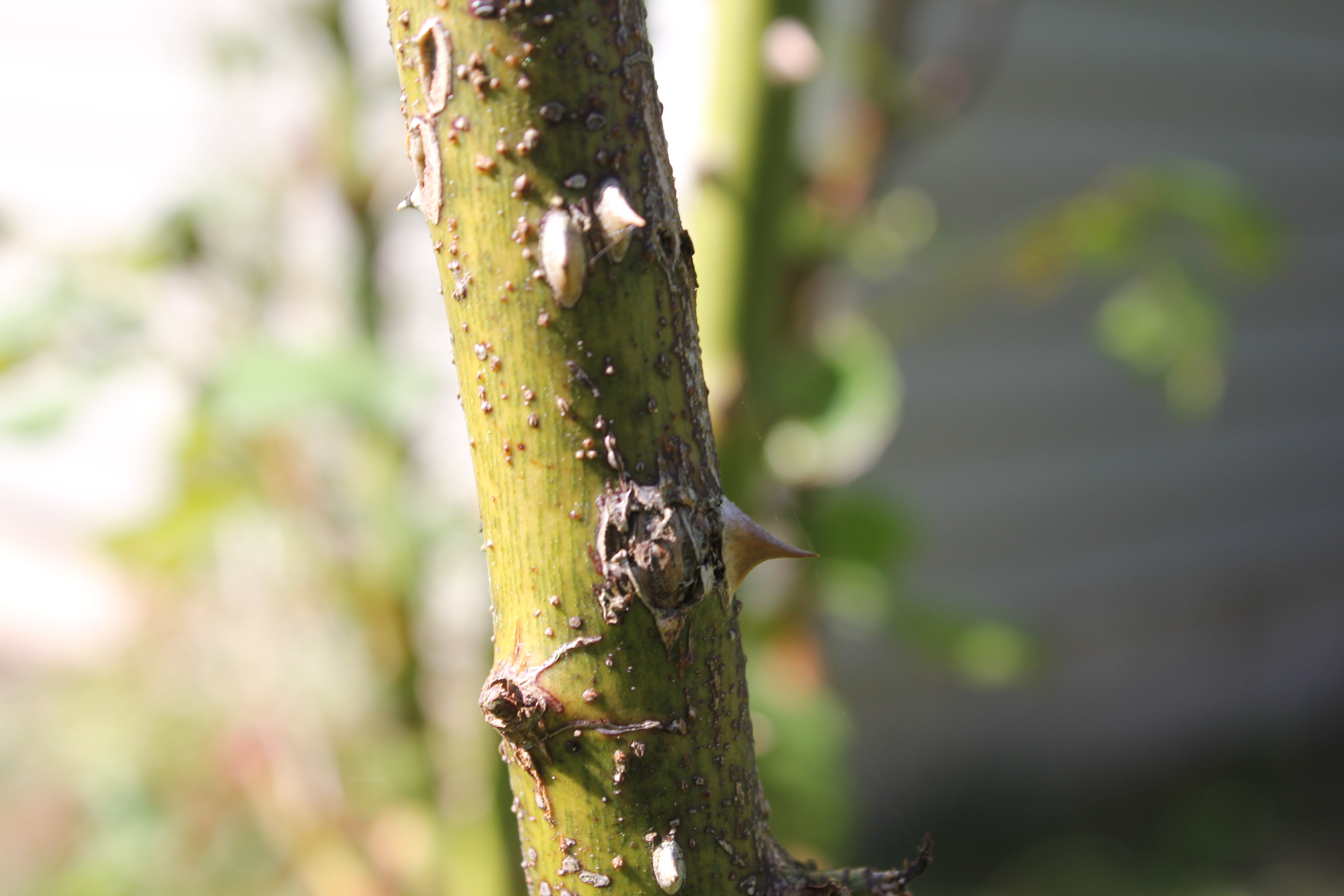 Has its Thorn
Macy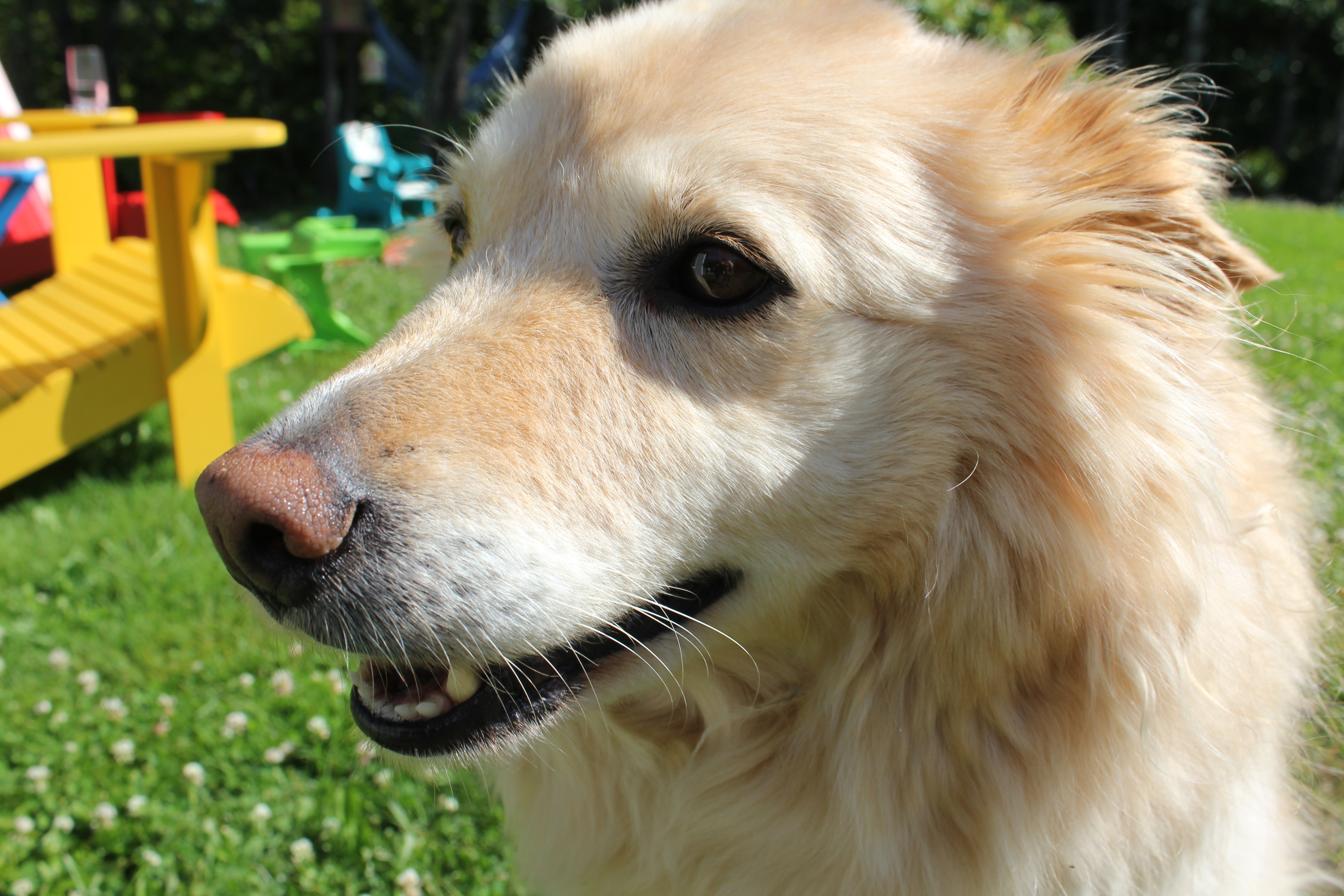 She's such a sweet pup.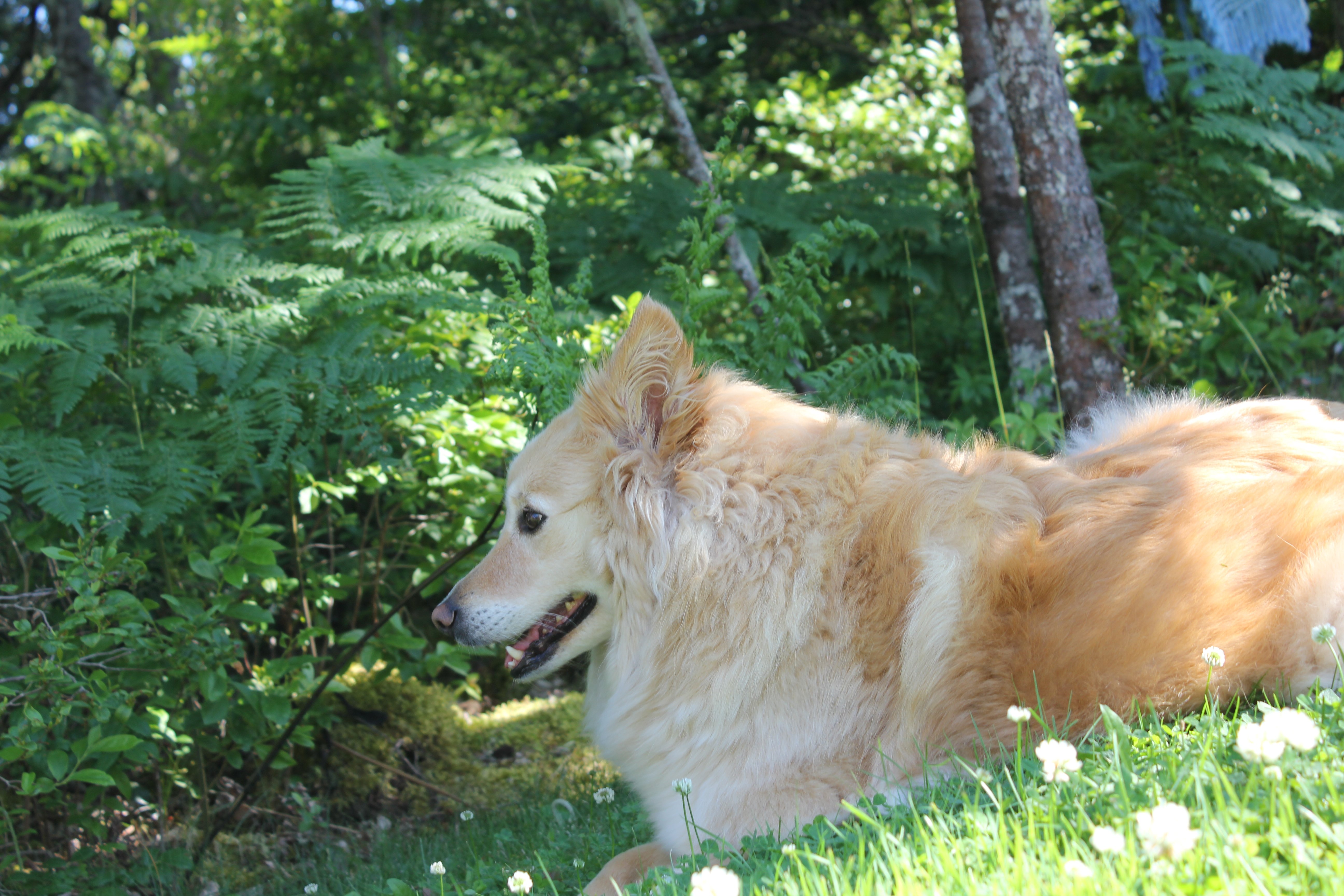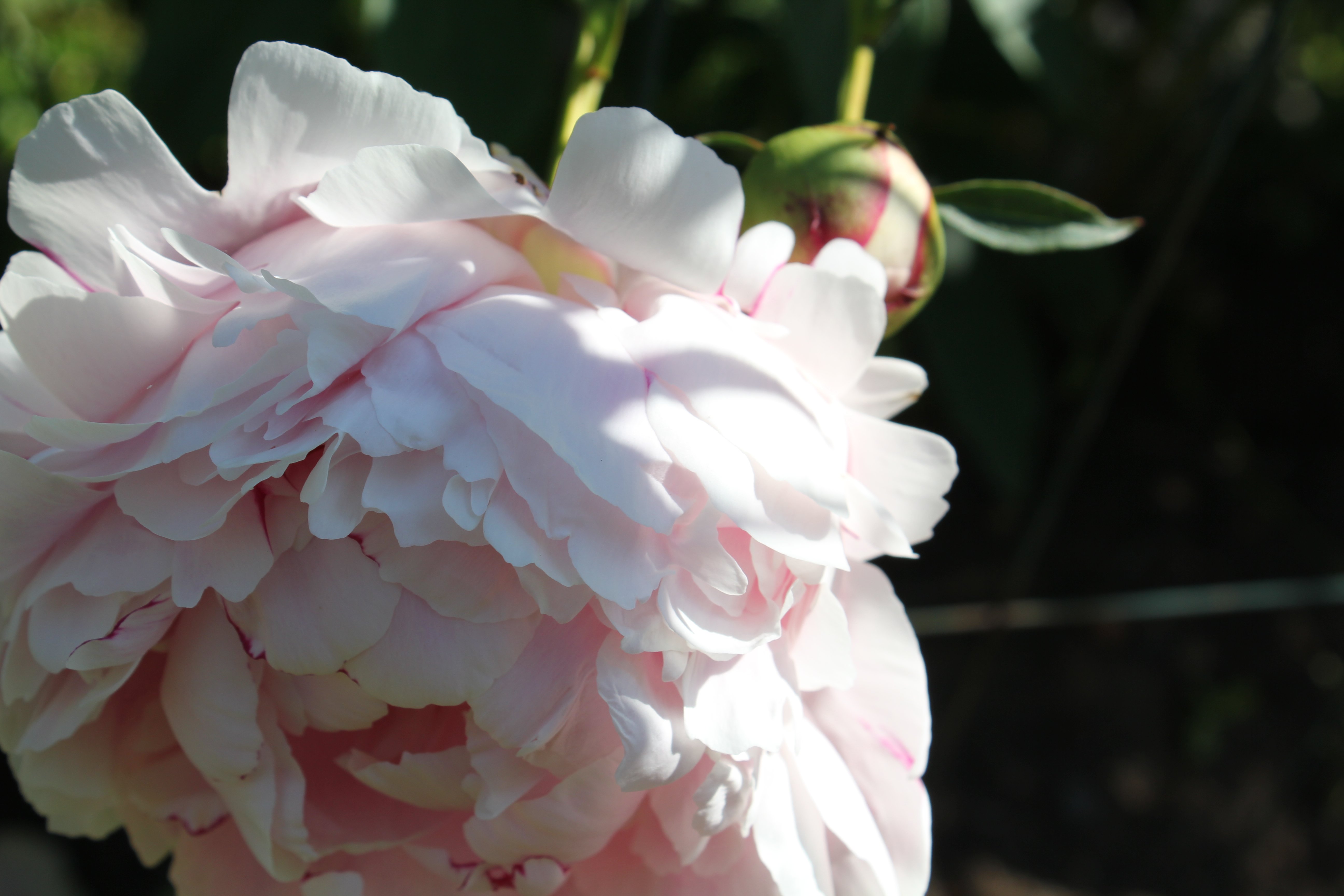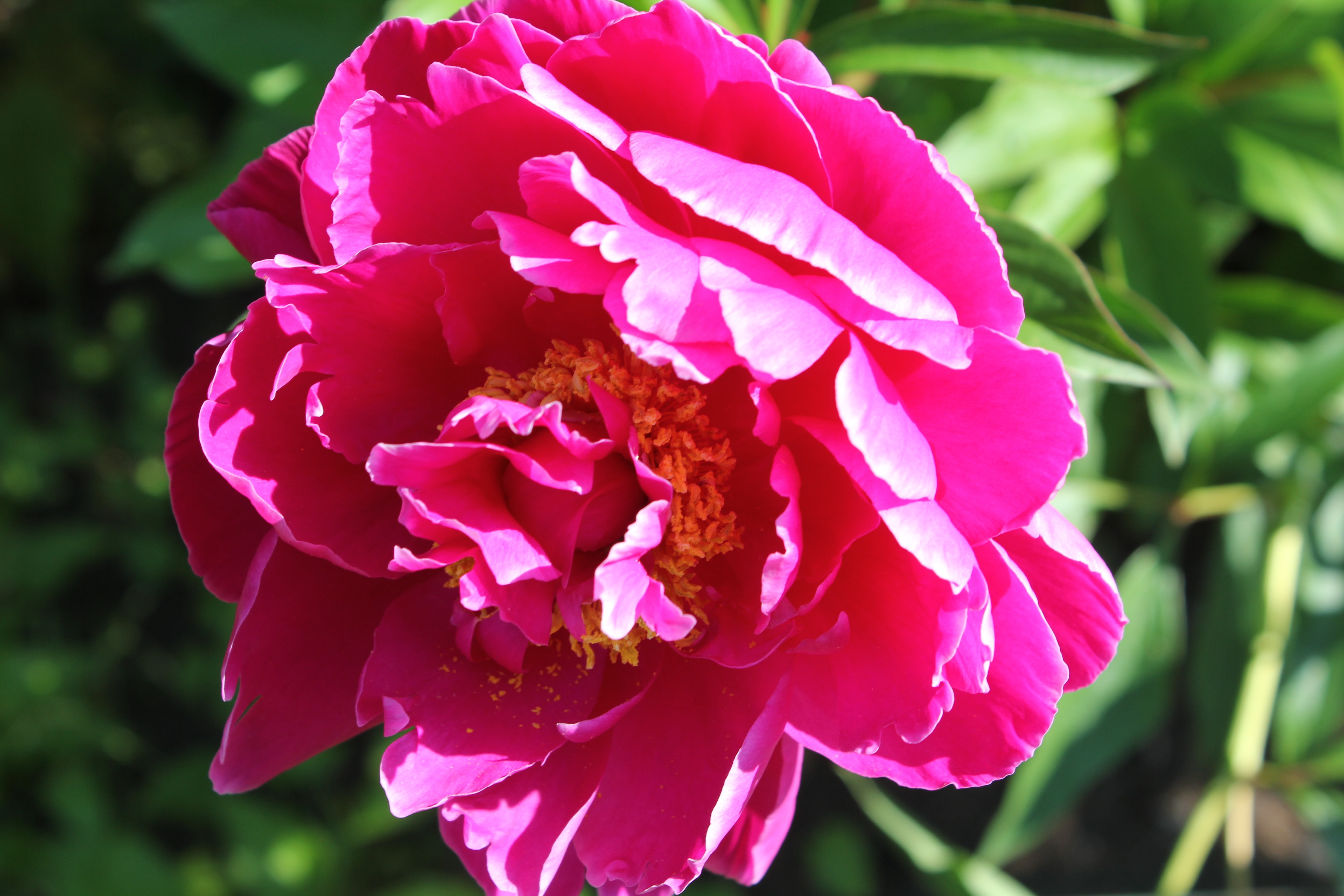 Thank you for visiting with me, beautiful STEEM #Ulog Family! I hope you're having a good day/evening where ever you are, and Keep On STEEMIN!