Ulog N° 10 | Happy Children's Day in Venezuela
Yesterday, July 15, it was the Children's Day in Venezuela
(I think in a great part of America too).
I decided to go out with my girl and my girl for a walk and for the baby to have her child's day in the best possible way.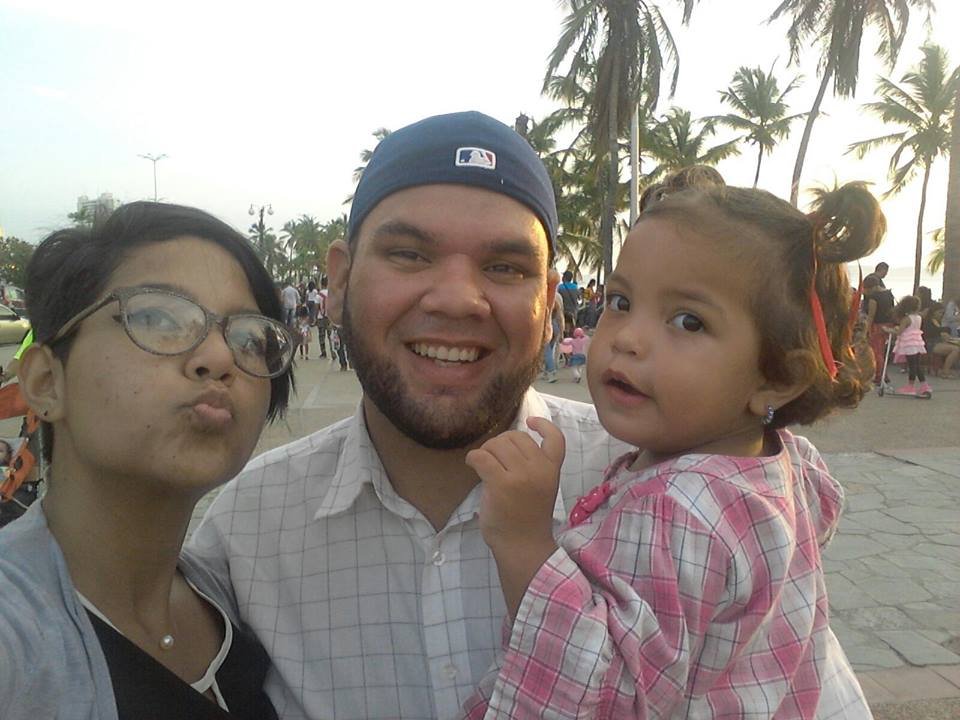 Samsung S2
Given the situation my country is living, it was almost impossible to give her a well-deserved gift. But we were able to give him a little something, a balloon and we painted his face.
(The balloon will never appear in any photo because it lasted more or less 30 minutes, she exploited it hahaha)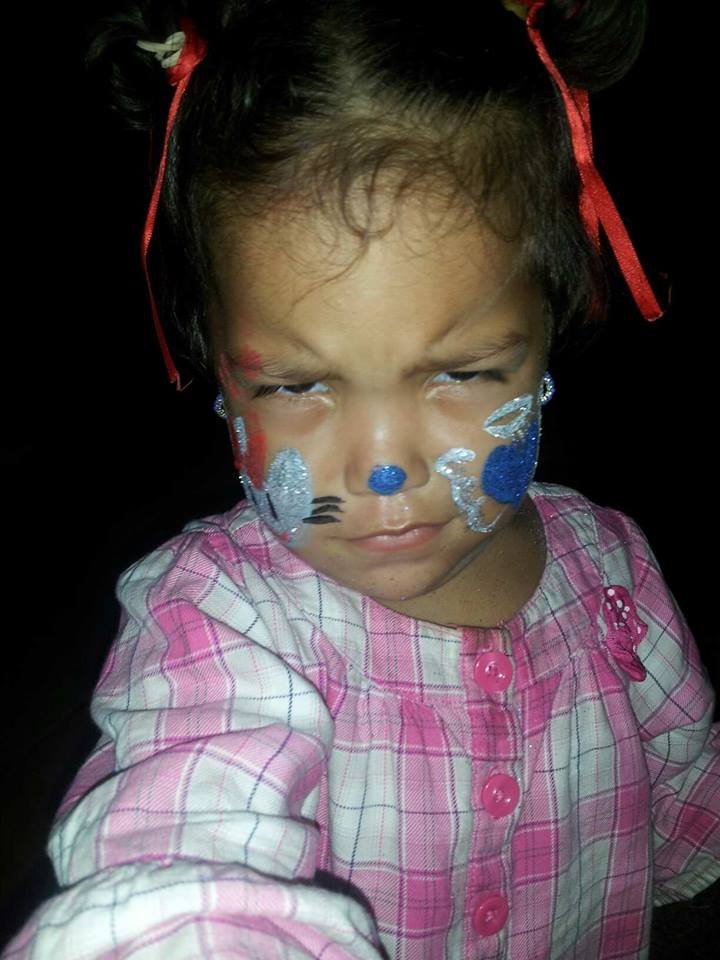 her first selfie lol
It was a nice day with her, and more because she walked, ran and played as she always does, but with an air of freedom that a child has when you let go of her hand. It was beautiful, really.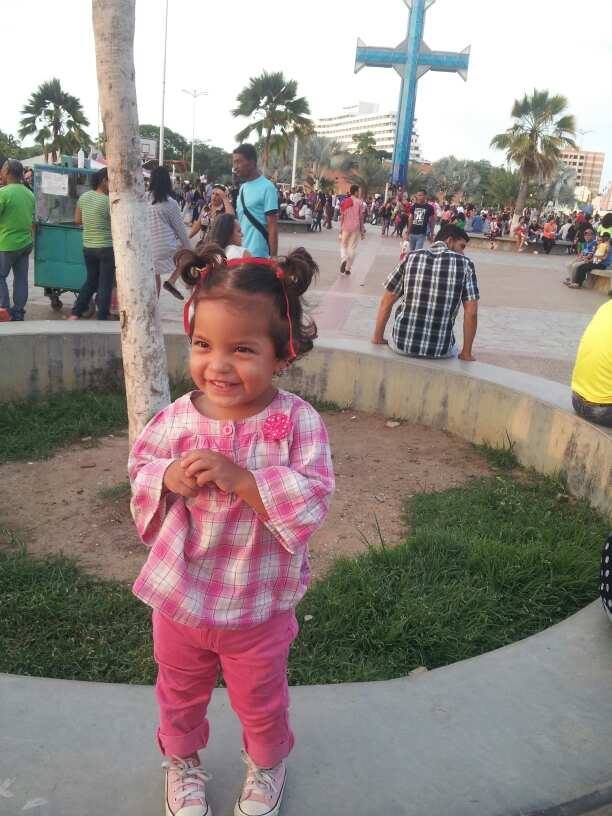 Her name is Giselle Giulianna, a little girl of 2 years old.
She is not my daughter, she is the daughter of my girlfriend but since she was very little she is with me and she says to me "Papi" (daddy) and I feel she is my blood daughter. I love her.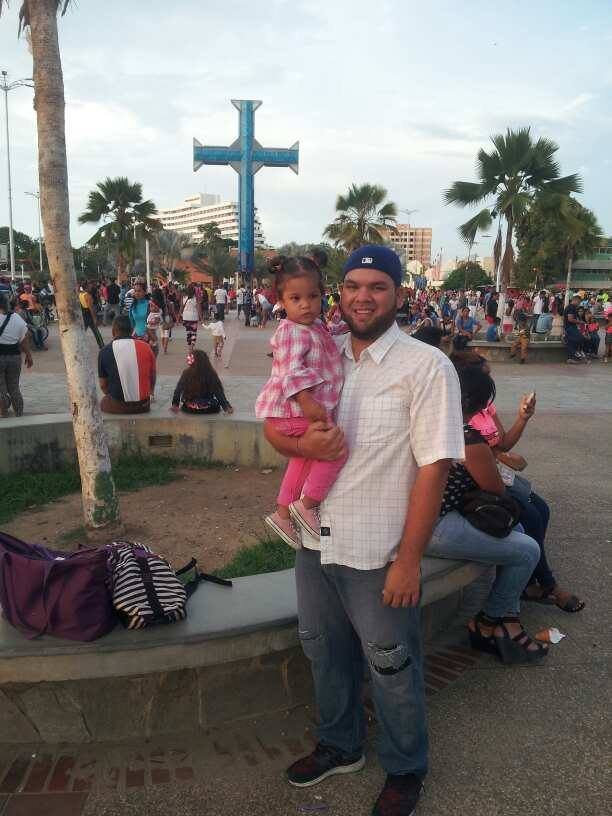 She is a beautiful gift from God to my life, with his mother.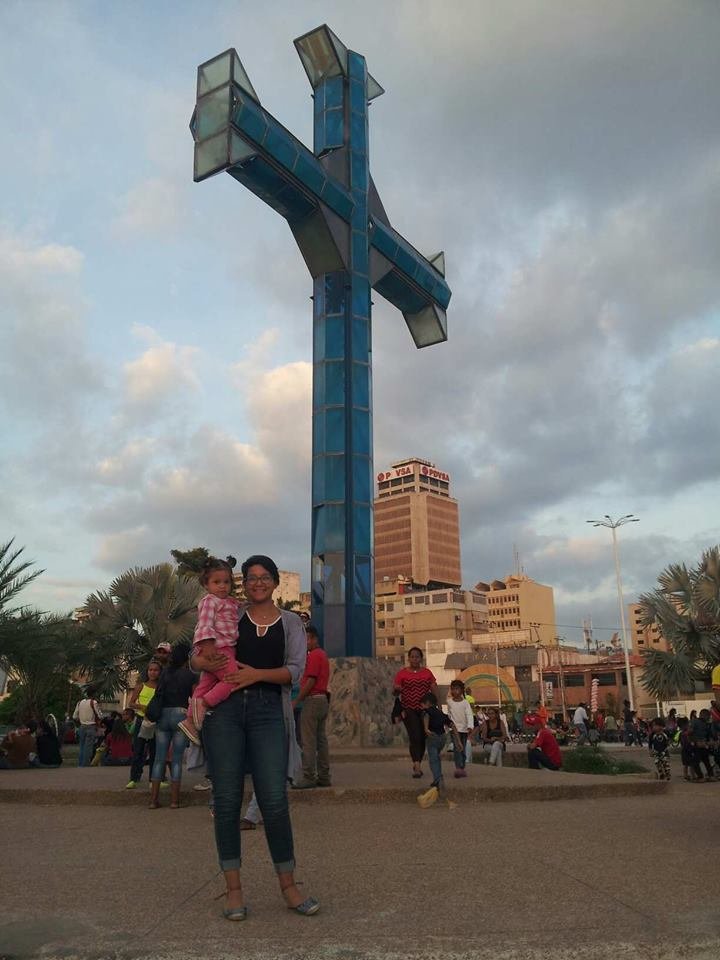 Giselle's mother, Orianna Sinai.
A beautiful person who entered my life in an unexpected way (and with a beautiful gift) and with whom I feel I can be with her every day without thinking about anything other than the love that she shows me.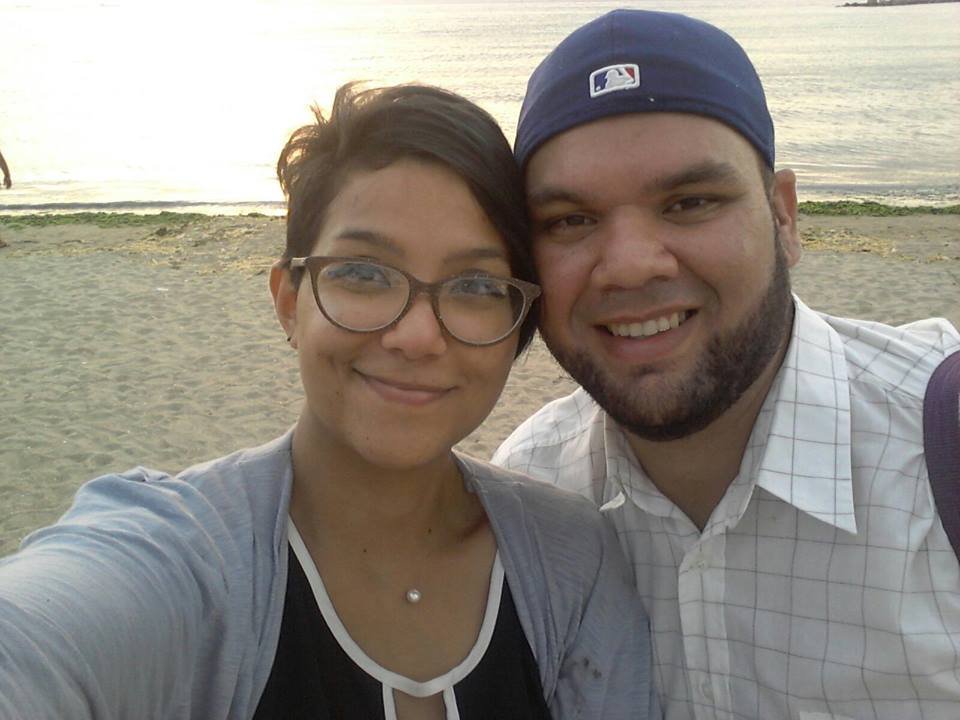 I think that on this Children's Day, I was the lucky one to receive these 2 beautiful gifts to my life. I can only say: Thank you God for this pair of beautiful women.