ULOG 6: What would the world be without friends: Among fellow journalists ヅ ツ ッ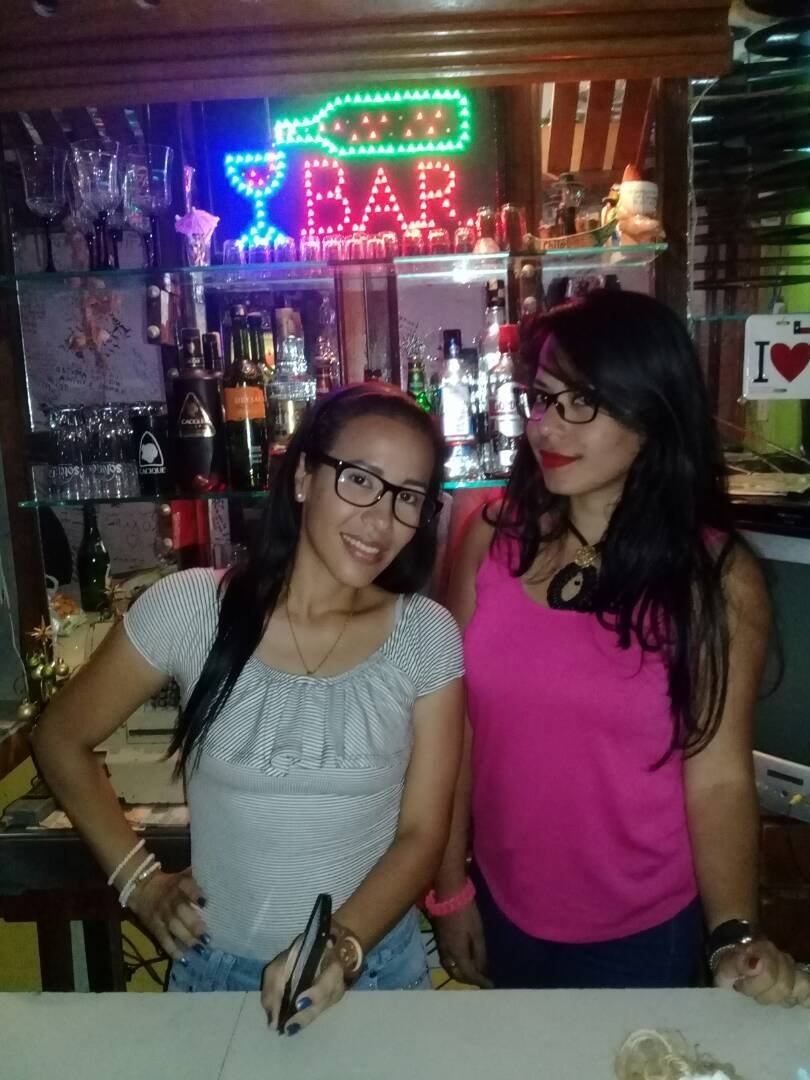 Today I woke up giving thanks to God for my good friends. Those who care about you, write to you, call you and can always take a bit of your time to have lunch, have a coffee and in a few minutes catch up as soon as possible: in relaxed conversations. These friends that you will see below, are one of my treasures best preserved and valued. We met at the university. We study Journalism, a beautiful career, one that teaches you something new every day. They are Juan A and Yas MY FRIENDS.

This day we set aside work and worries that never fail, but we wanted to dedicate a few hours of this day to us. A lunch, and then a toast for so many years of friendship, and above all LOYALTY


Do not look for friends to kill the hours, but look for hours to share with them.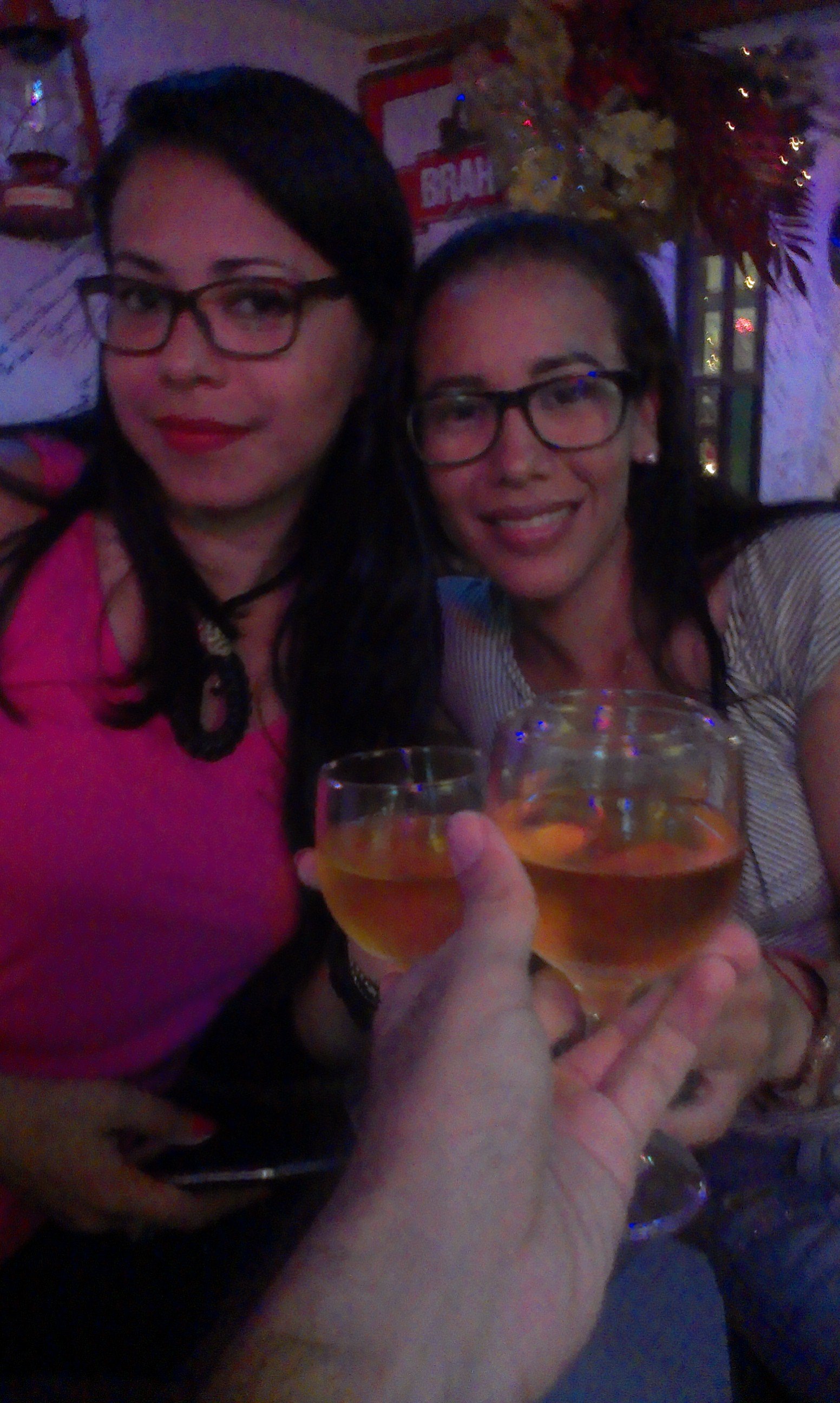 ✄ ------------------------------------------------

We did not go to a common place, that is to say (A RESTAURANT- PIZZERIA-CAFÉ) We met in the house of my friend Juan Anyone who entered his house would think it is a house (NORMAL) very beautiful Comfortable, impeccable, but it keeps a wonderful secret that few know. It turns out that Juan has a room where he has a beautiful and very striking (BAR). There, as a rule, every friend who goes to his BAR signs the wall with a marker to keep it as a souvenir.
✄ ------------------------------------------------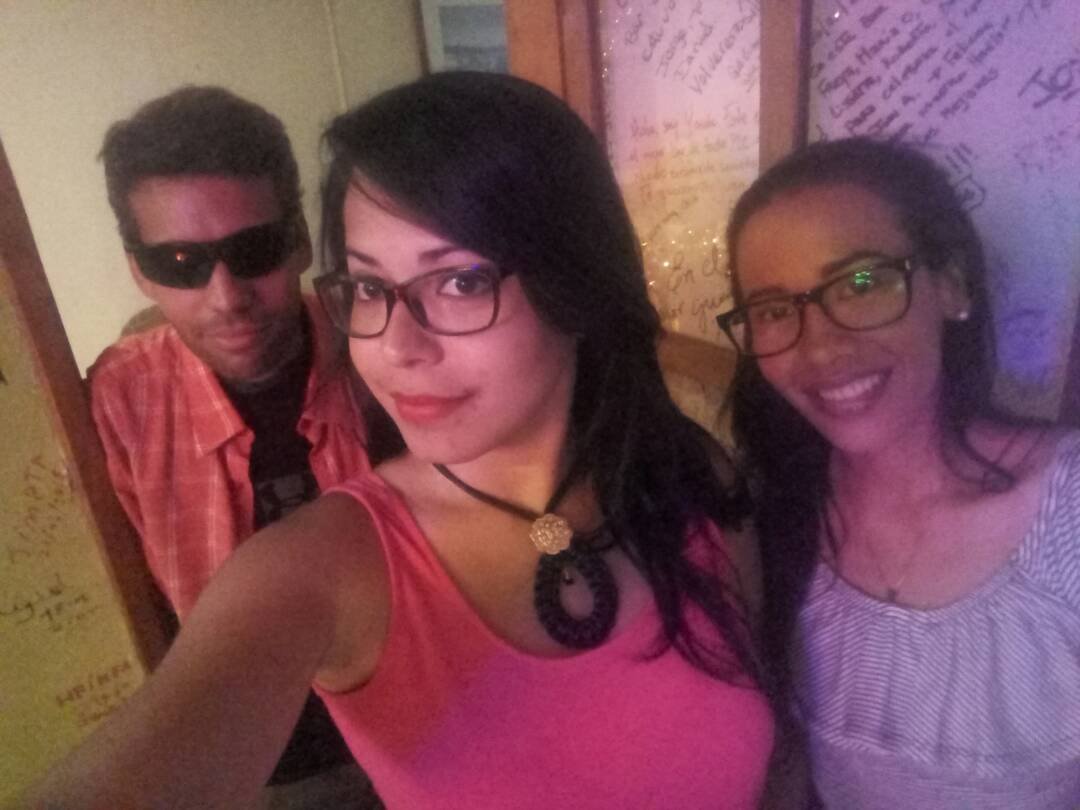 Sometimes I begin to remember when I started to study SOCIAL COMMUNICATION, and fond memories with this pair of crazy people (FRIENDS) many anecdotes lived during these years. With them there are always interesting things to share, the love of reading unites us, the magic of talking about good movies. And as for politics, a strong theme that has even become taboo to say it in some way. The three of us think that these people who are in power want to manipulate us as puppets of this society, that is why we always write a phrase that gets stuck in our soul and heart.


To be journalists, you must first be good people.


✄ ------------------------------------------------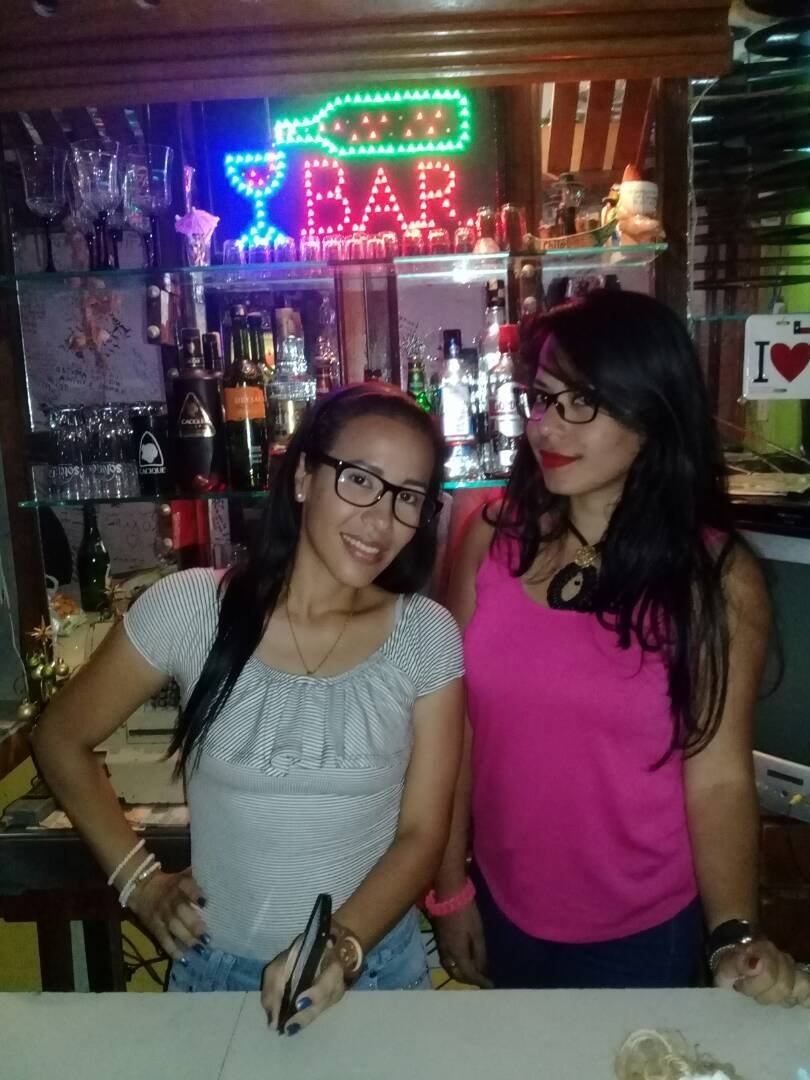 ✄ ------------------------------------------------
My friends, even if you do not read these short lines, I will always let you know how much I love you and appreciate you for being in my days. May our friendship be infinite, full of magic where we can disconnect a little from this world so accelerated. I know that for you who read me the meaning of the word friendship, it is as sacred as it is to me. A hug.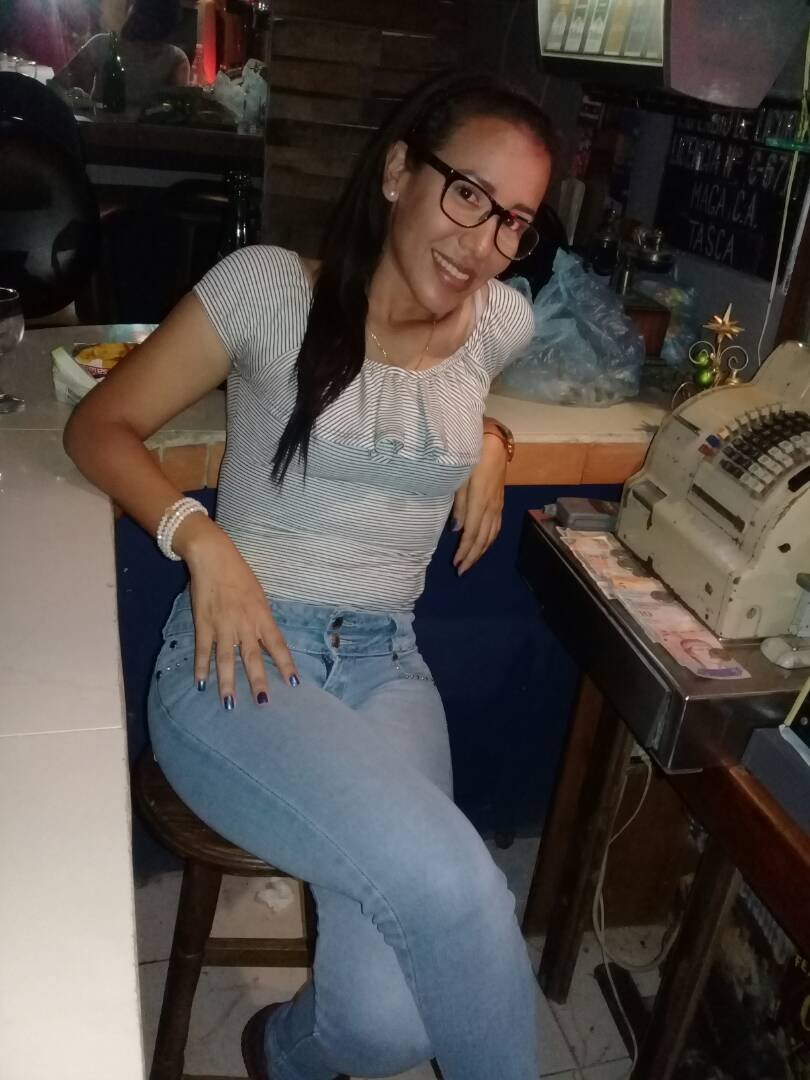 The cultivation of a true friendship is not done in three days: you need years of time and confidence.
➳❥➳❥➳❥➳❥➳❥➳❥➳❥➳❥➳❥➳❥➳❥➳❥➳❥➳❥➳❥➳❥➳❥➳❥➳❥➳❥➳❥➳❥➳❥