Pencil sketch-fantasy character redrawing
Its been really long since i posted on steemit. as much as i am busy doing my own thing the low price of steem is also responsible for this. I am just not motivated enough to put a lot of time in steemit.
so i really hope that the steem price will rise, no need to reach the sky right away, but the reasonable 1dollar might be okay.
with really shitty price i am loosing all my interest in steemit.
steemit is what brought out the artist in me, and now that steemit seems like dying, so is my artistic personality.
i am spending less and less time doing art now.
so finally after 14 days i made another drawing.
its a pencil drawing, reference photo of which is taken from pinterest, a digital fantasy character design.
here is the final(as much as i could do) art: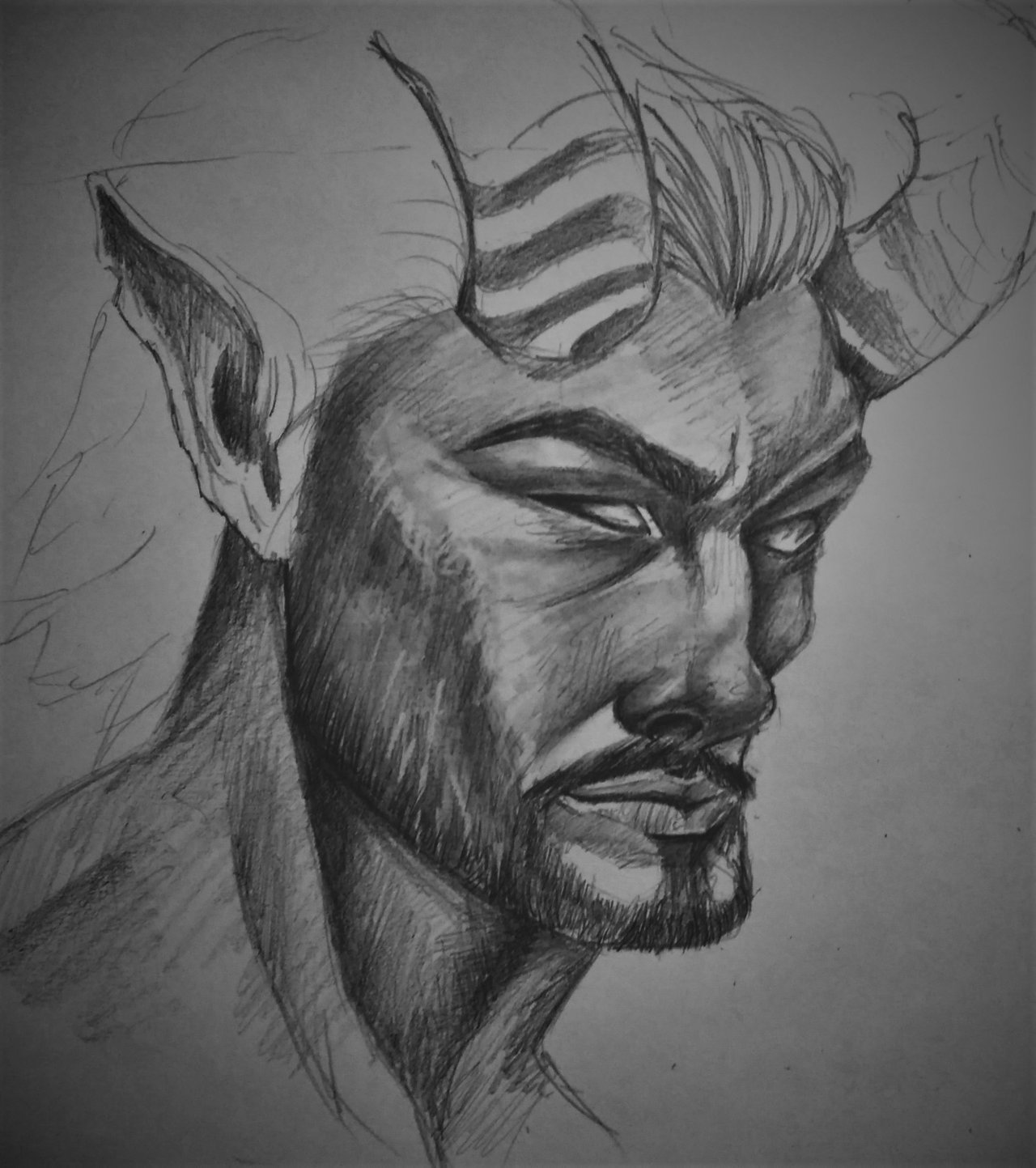 i felt really tired after this part so didn't feel like finishing the hair.
here are some of the process shots till this phase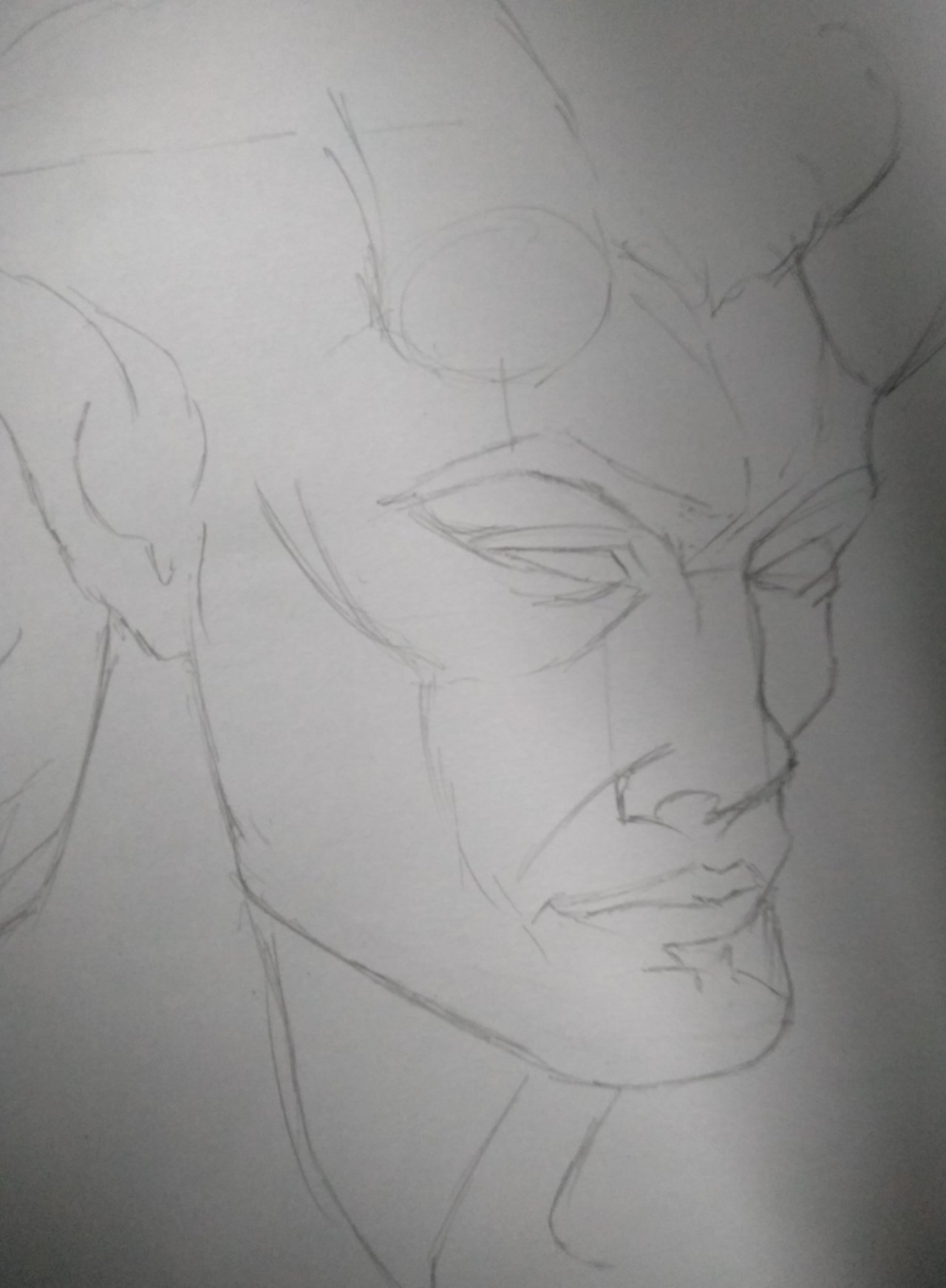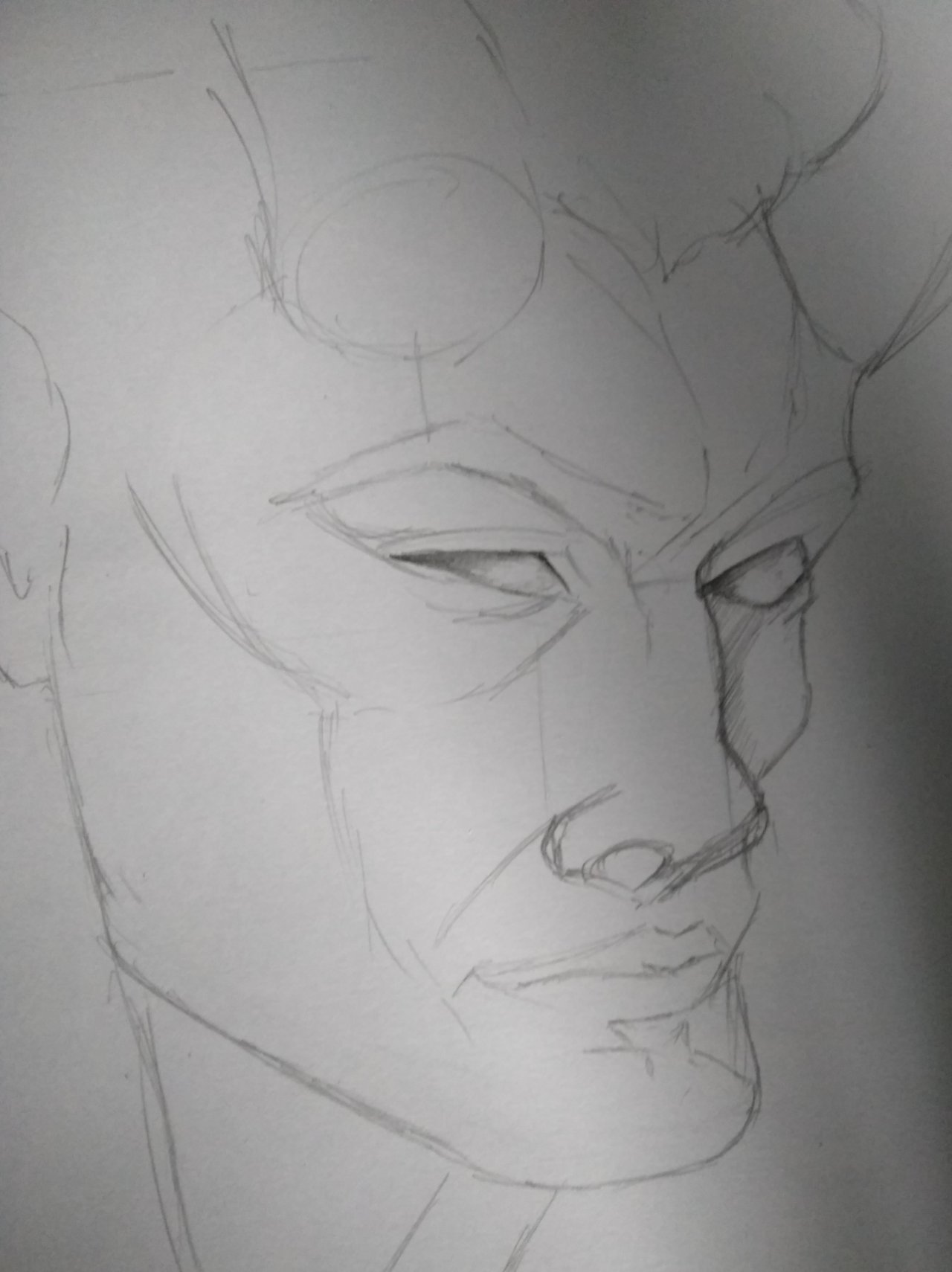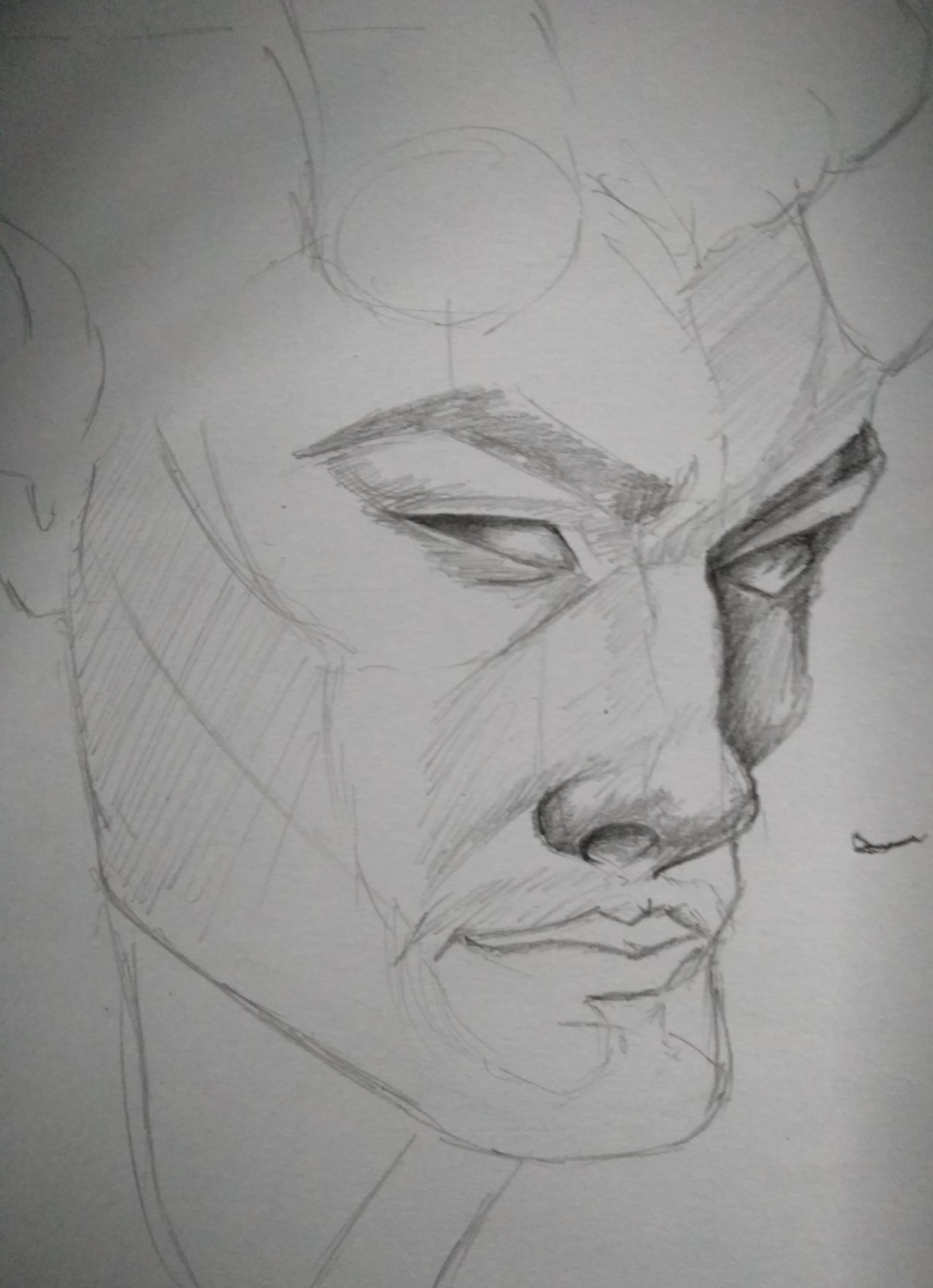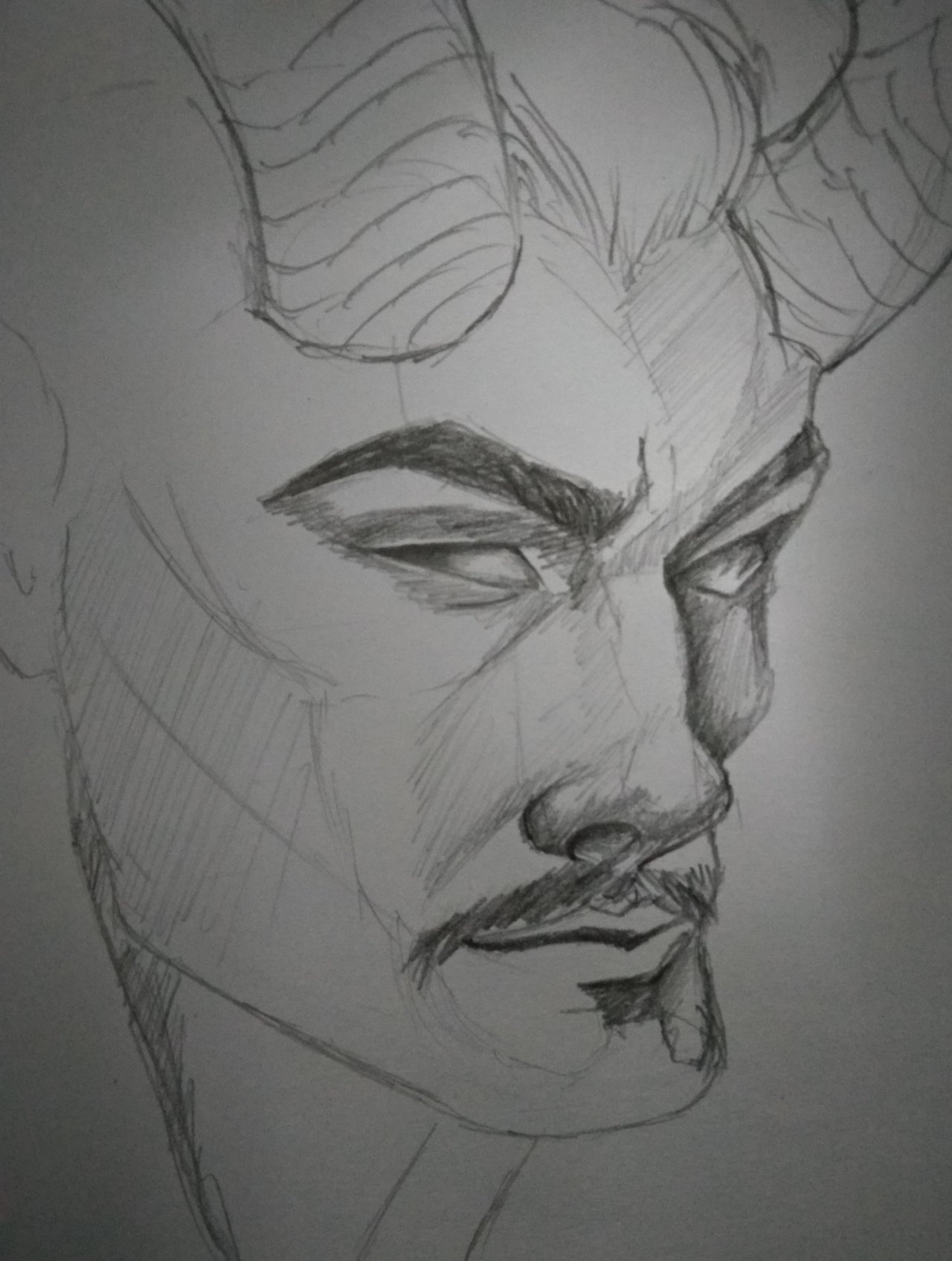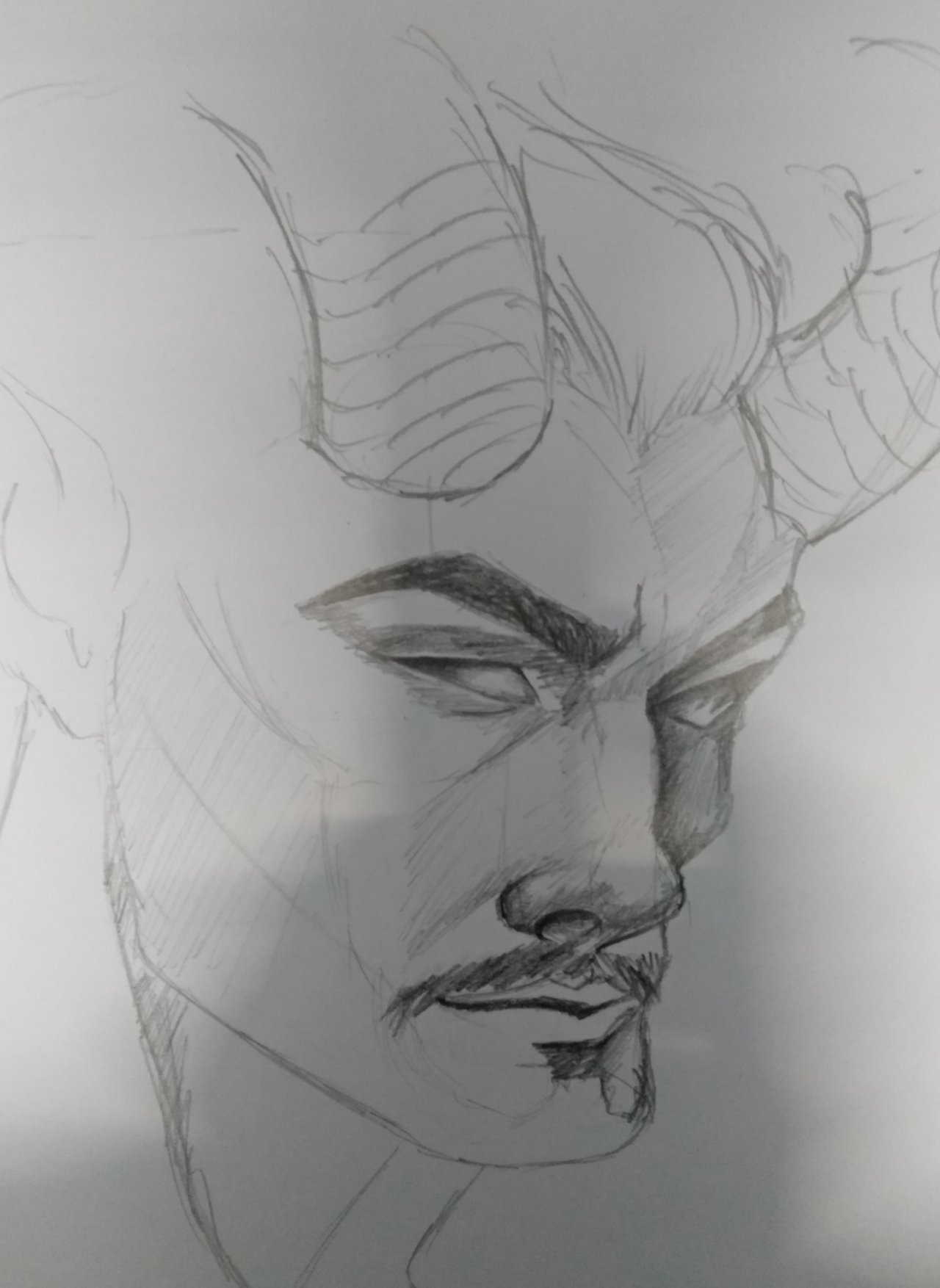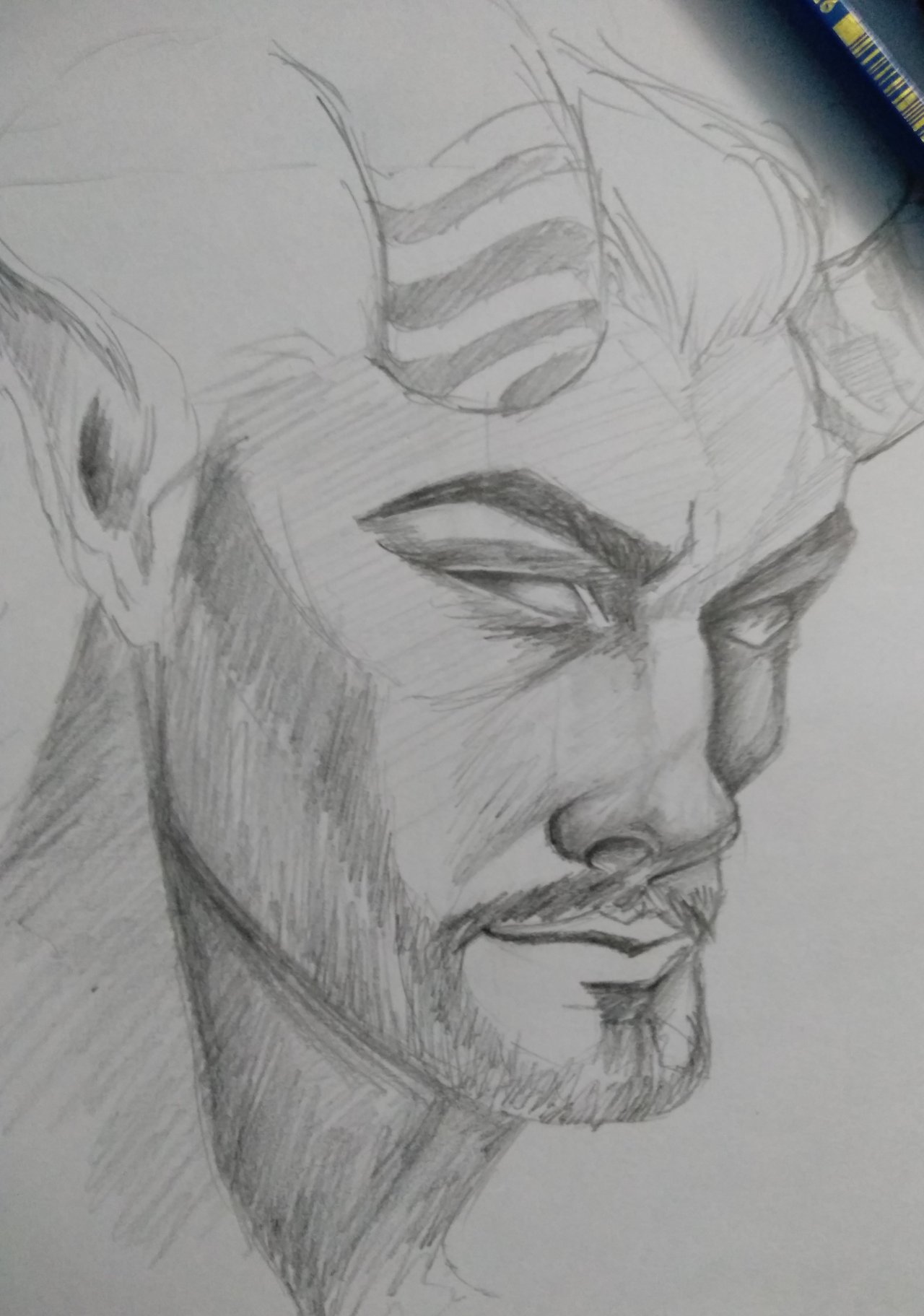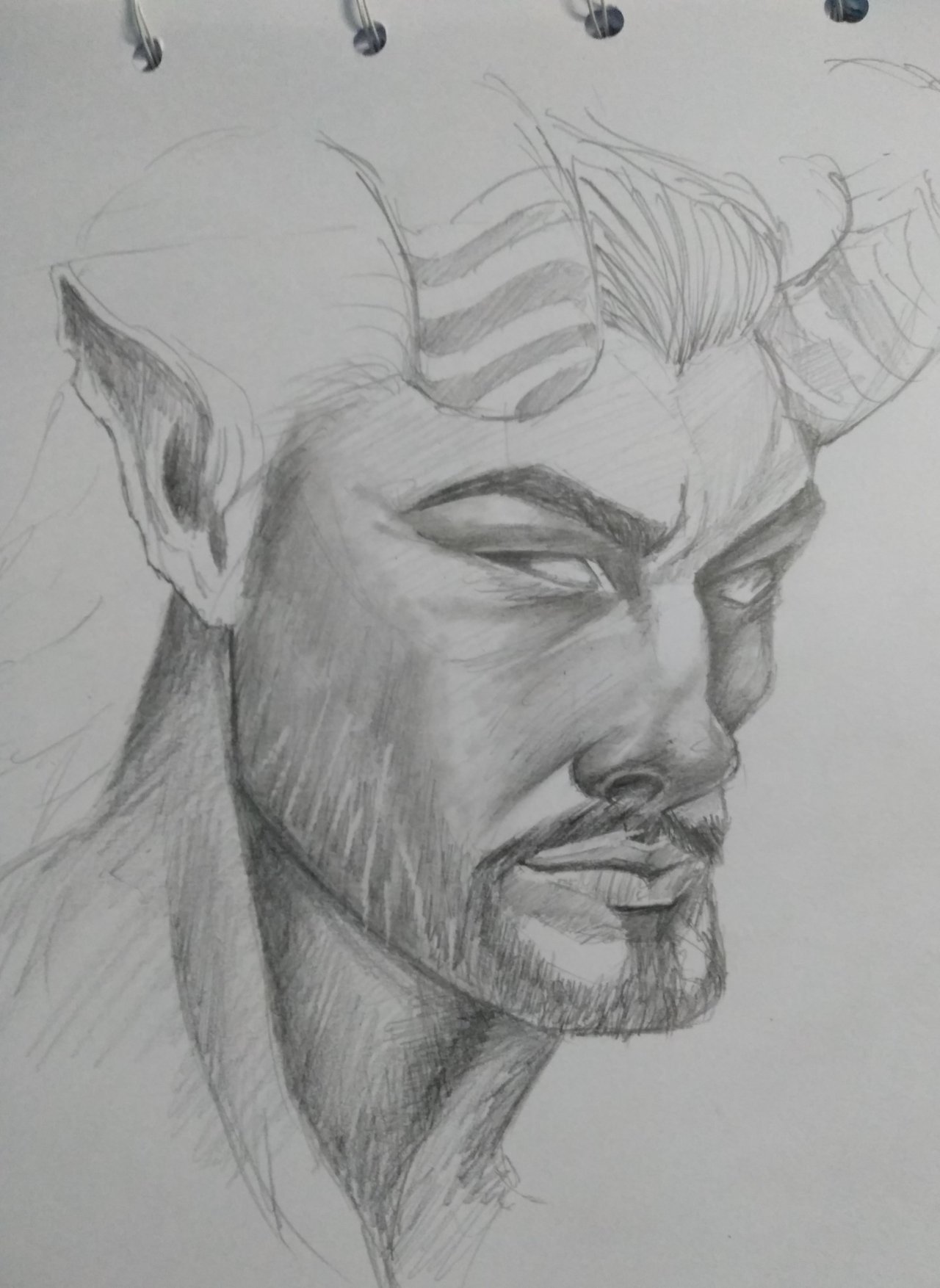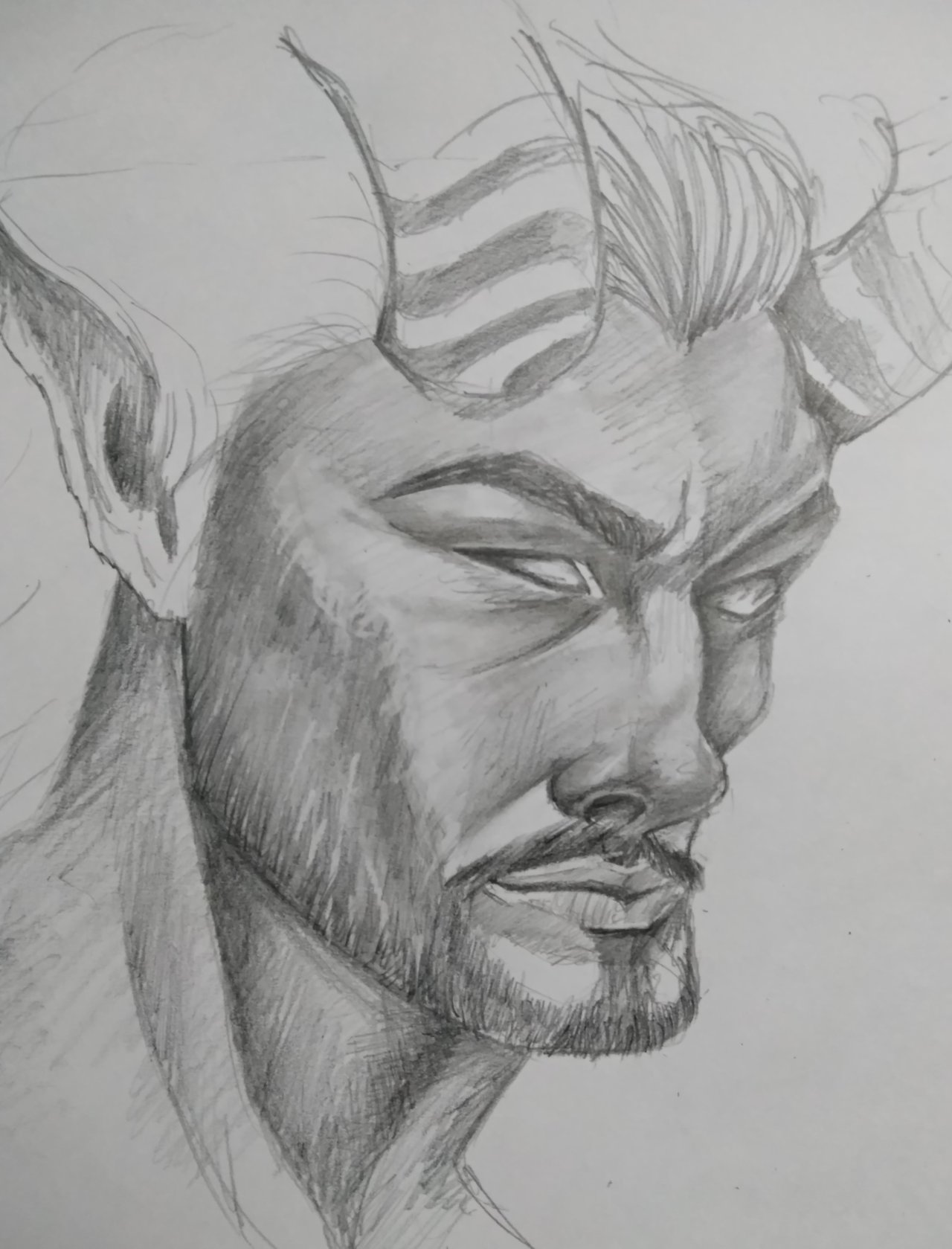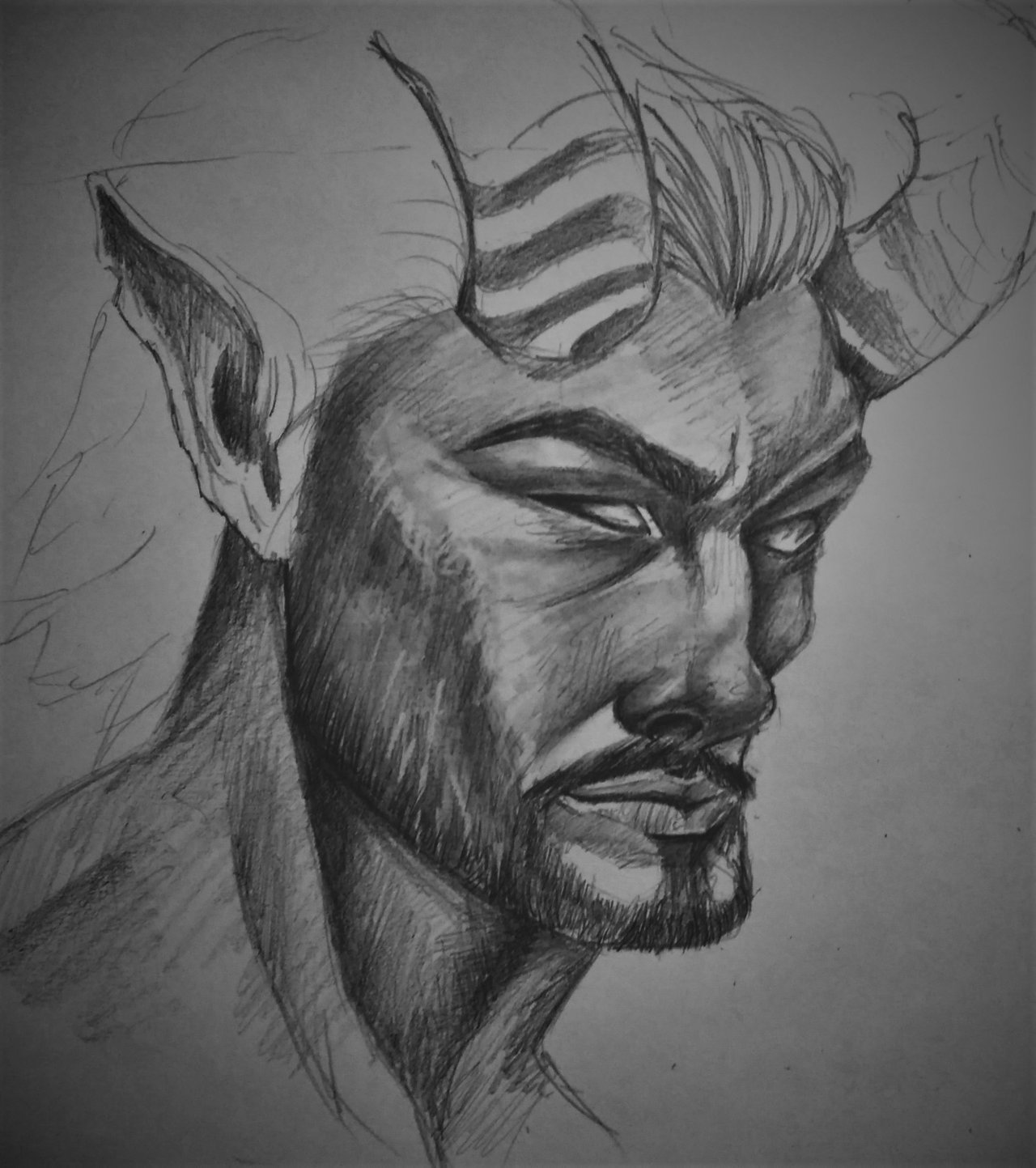 THANK YOU FOR VISITING MY BLOG
FOLLOW ME TO SEE MORE OF MY ART IN YOUR FEED