Happy 65th birthday to you Mrs Akinlotan. / Woman Like A Man. (great Teacher) Sweet mum
Hello everyone ,
I'm so glad it happened while she is still alive, active and superb. To celebrate a mother of humble hearted, a woman of cancelling mind, a teacher, a principal, a role model, a mentor is a really a big deal. Actually we didn't meant anything serious until last week when we all set our minds together in union to celebrate her with the little we have.
LITTLE BIOGRAPHY ABOUT MY MUM
My mom was born into the family of LAlate PA S. O. B Adebayo of Temidire compound ile-oluji, ondo state. She was brought up with an iron hand with made her what she is today. She father didn't want her to partake in any home activities what so ever, why this? Because she is only female among 7 children. She was later enrolled into Gboluji high school which she was thrown into the hotel for proper school activities and to make her be serious and determined in life. She knownly ran away from the hotel to off campus where she stayed with her Godmother for some years,so as for her to learn some handiwork, and to be useful for herself later in life. She was frustrated along the line and she later came home. That was how she had a chance to learn fashion designer, baking and some other things.
MY MUM'S CAREER
She went into the teaching line for some years and later took it as a full time job. (TEACHER) she thought in many schools in ile-ife, Osun. State. And also Ondo state as well. Some of the schools she thought was St Monica high school, Ondo town, she thought in Ife girl's high school, and so on.
She was later vice Principal of some secondary schools in ile-ife such as ORANMIYAN GRAMMAR SCHOOL off road seven ile-ife. Also she did Vice -Principal at SCHOOL OF SCIENCE, Ondo road, ile -ife, where she was my Vice-Principal Academics. In school of school we always put on jist white, that was then now present time. All white with white socks with green Cardigan. But it was very fun attending S. O. S.
MRS AKINLOTAN'S SUCCESS
She is married to Late Mr Michael Akinlotan, although he was killed, assassinated by some unknown men(2009) she had 4 children.. All guys.. Lol. 😊😊😊. And we are all on steem block chain except for one. We are @matthewthonyit, @matthiasjohn, @Williams-owb.
MY ARRIVAL TO ILE IFE.
WE took off at exactly 10:00am at Ita-Alamu filling station, ilorin town yesterday appraching some villages, towns before reaching ile-ife. After we lunched the journey we were four in number, I mean @matthewthonyit ,@pejugold, @dotman-art and my elder brother's wife. We reached Ganmo ilorin, kwara state, Amoyo, Jimba -Oja, Erinile, Offa, Ikirun, Osogbo, Ede, Edunabon, Moro, IFE...
DiD YOU MISS THE BIRTHDAY? HERE ARE SOME FEW PHOTOSHOT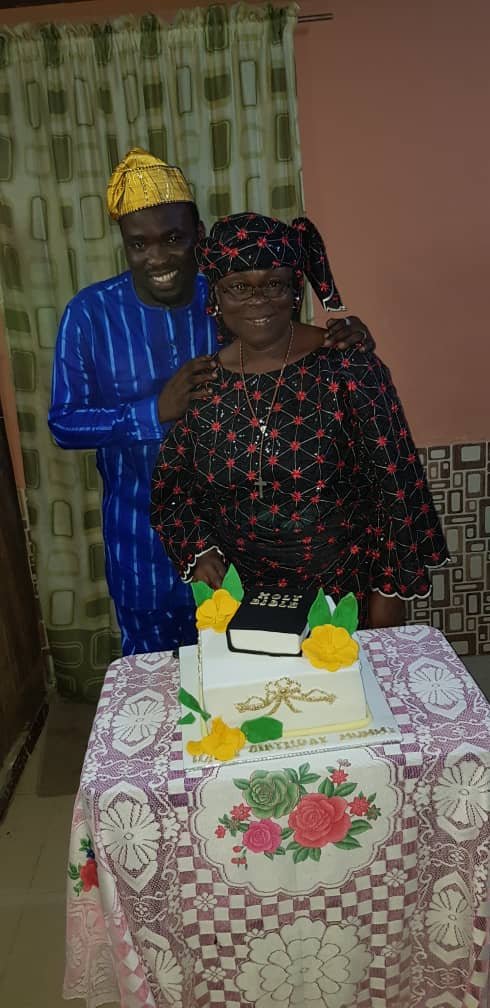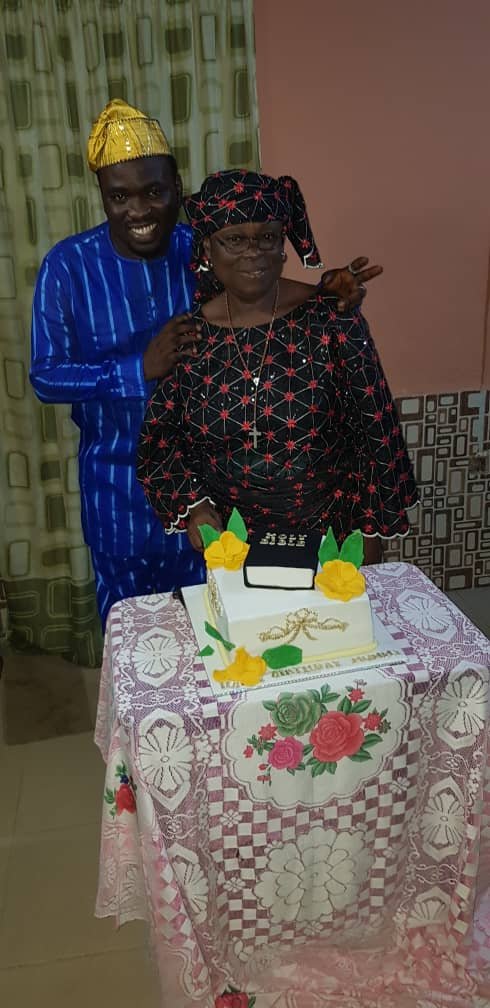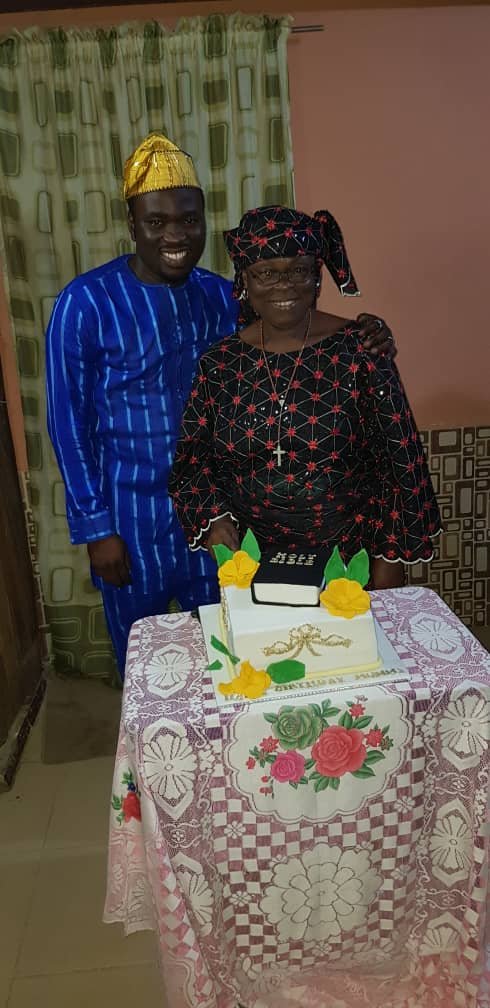 Here are some family members. (Blood)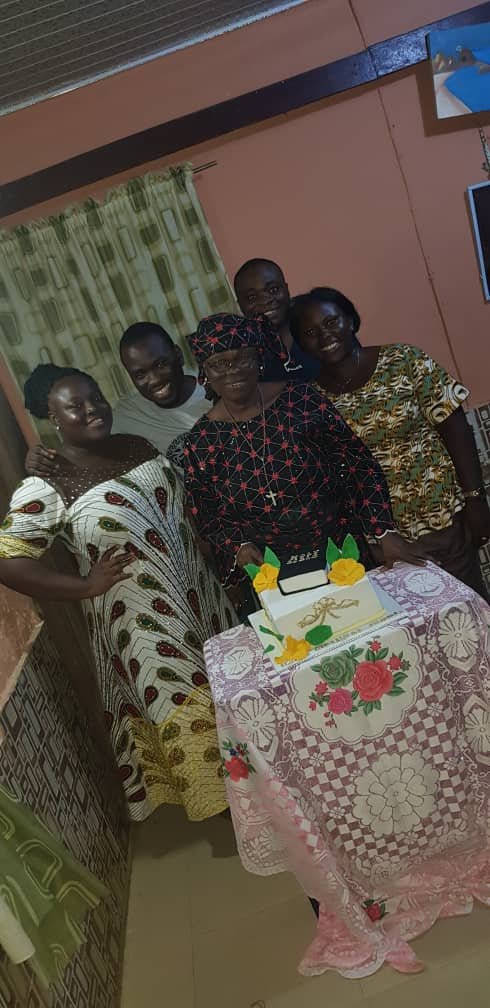 @pejugold
@matthewthonyit
My Mom
@matthiasjohn
@adejokeade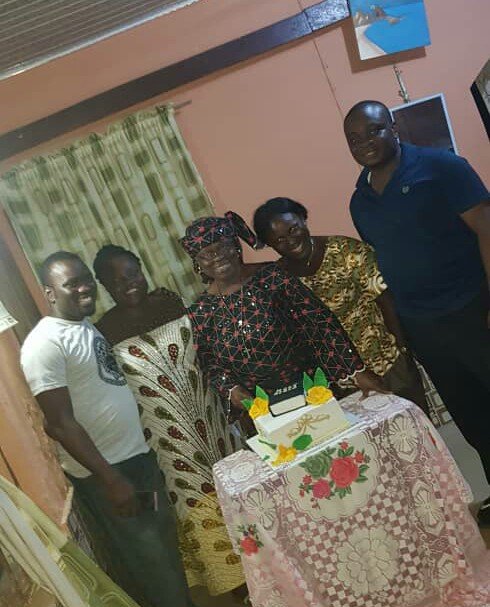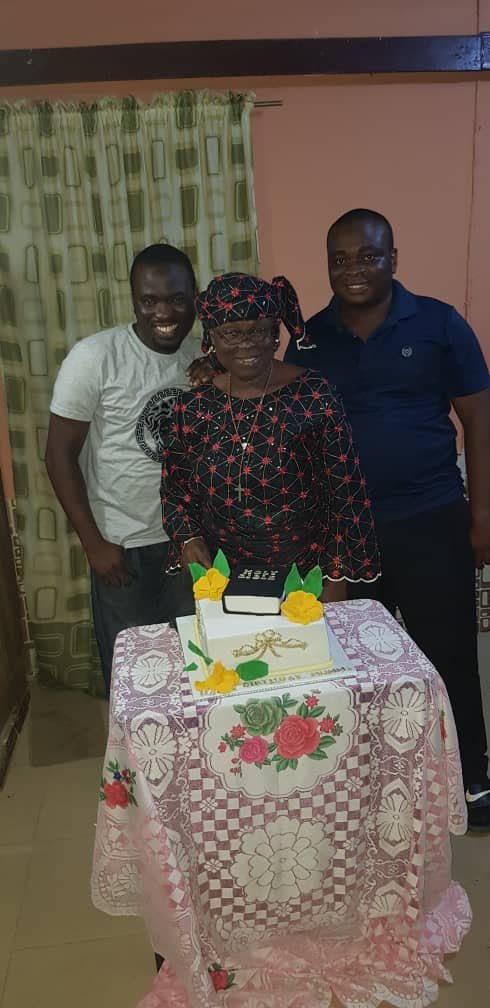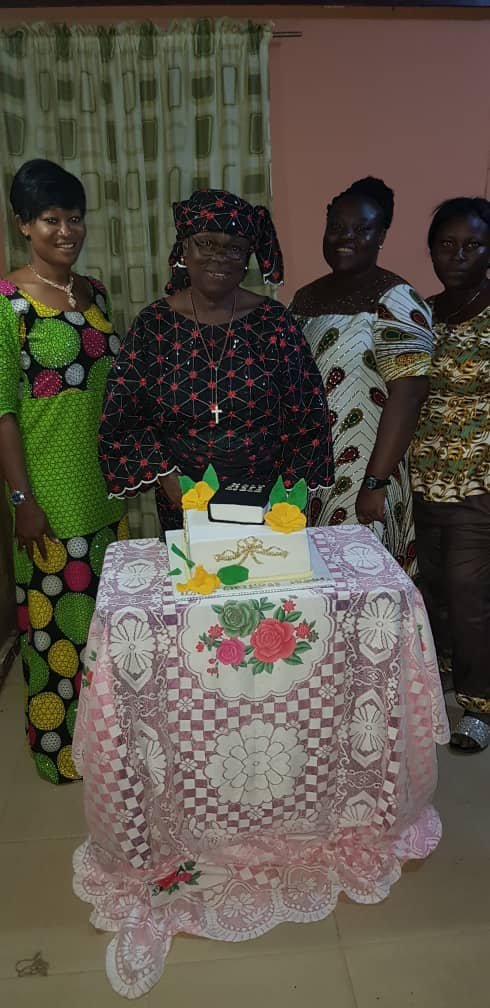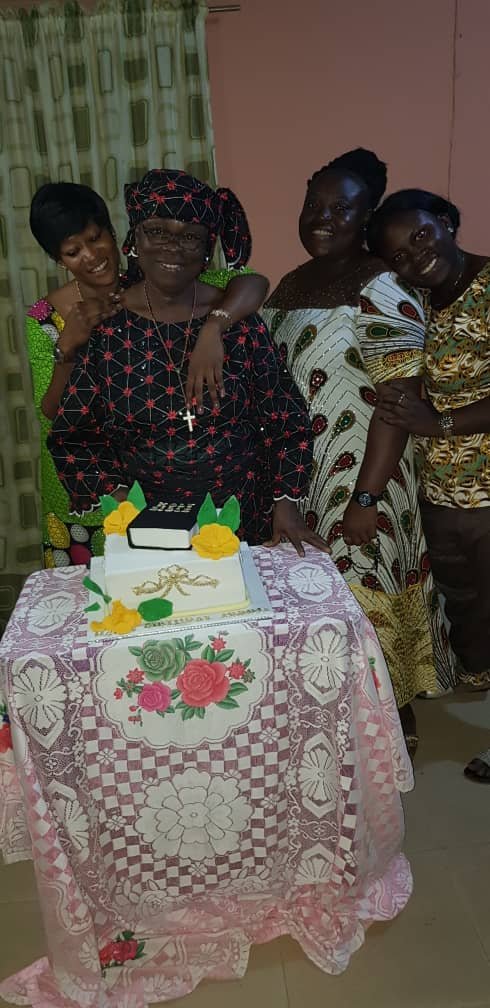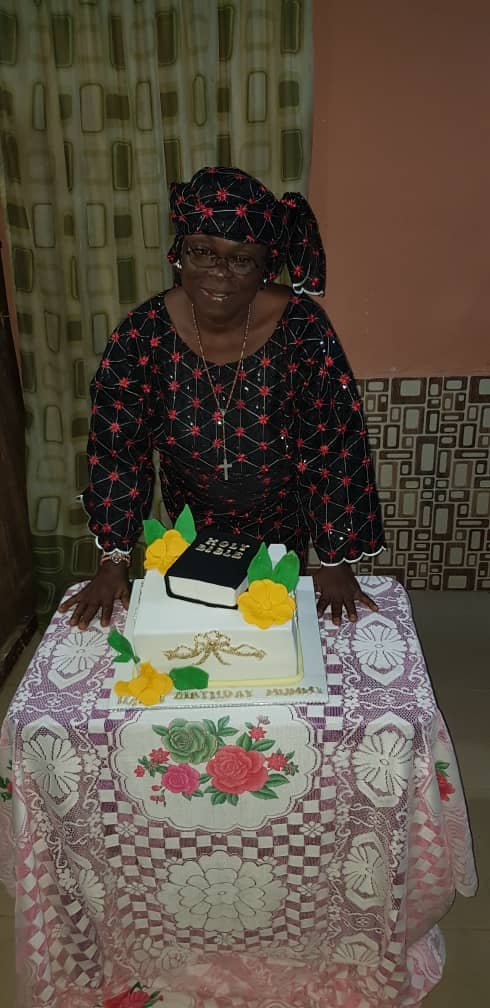 ARRIVAL
We arrived ile-ife, osun state at exactly 3'0 clock, when we were still travelling we took some pictures for proof.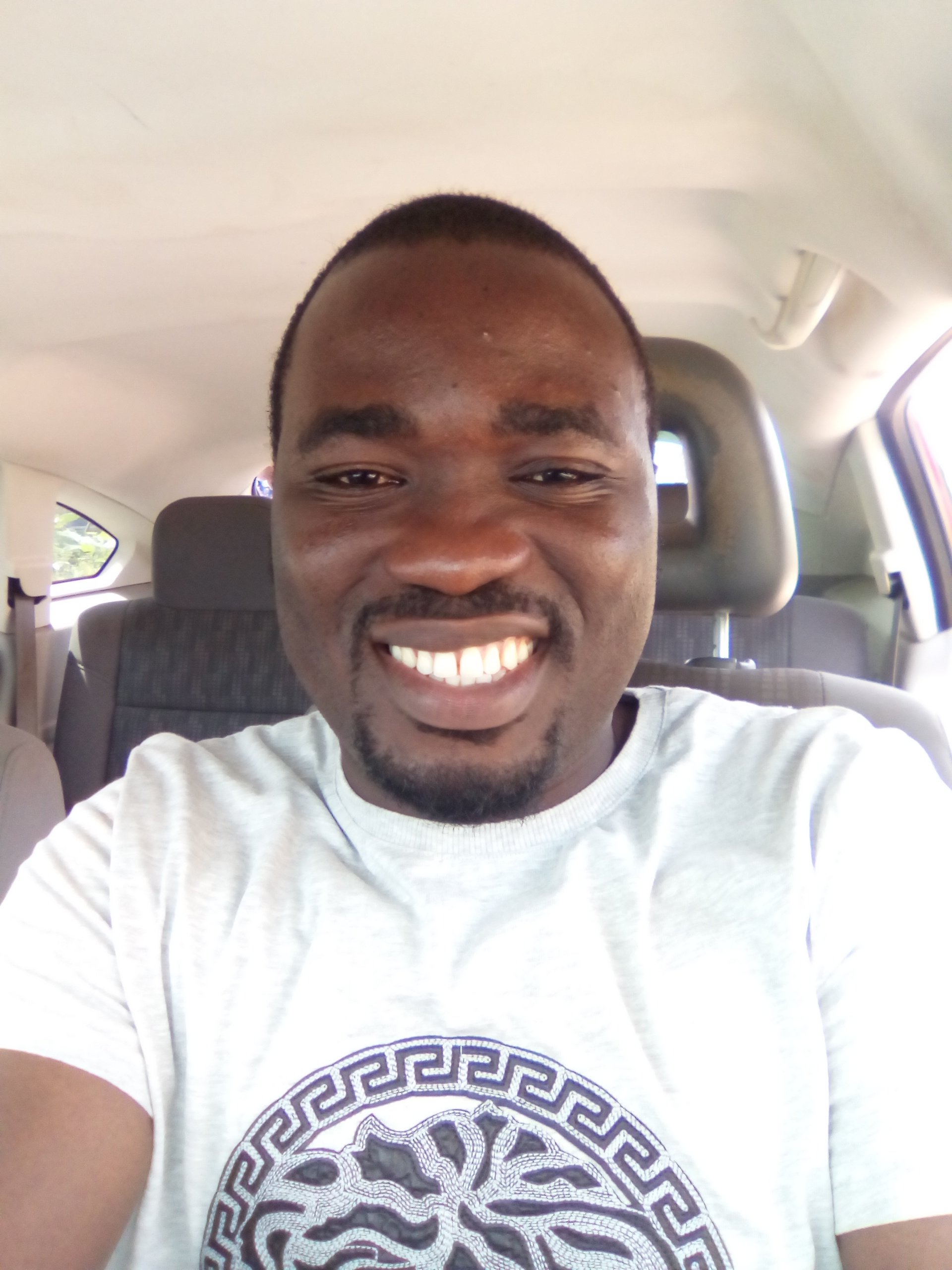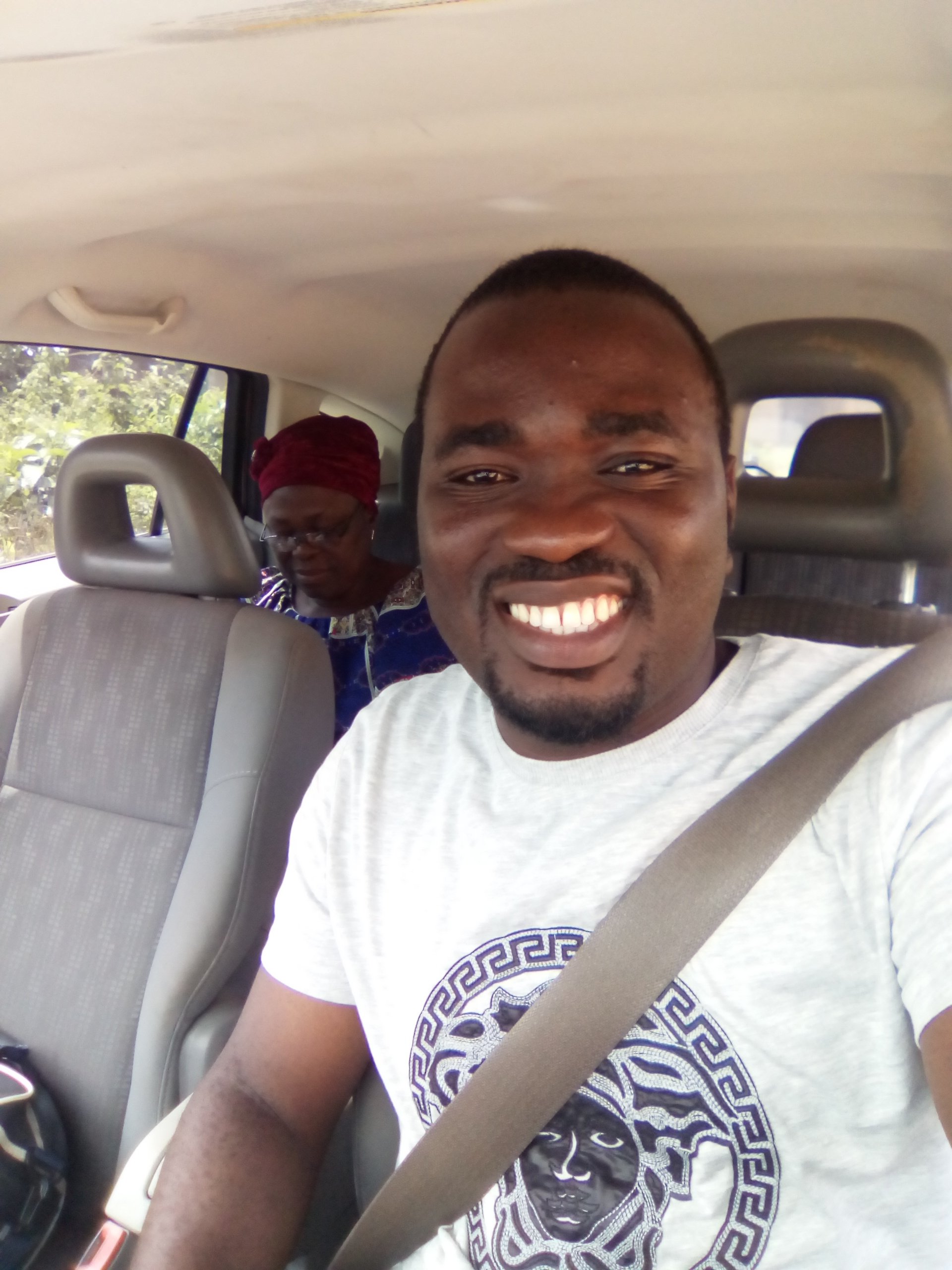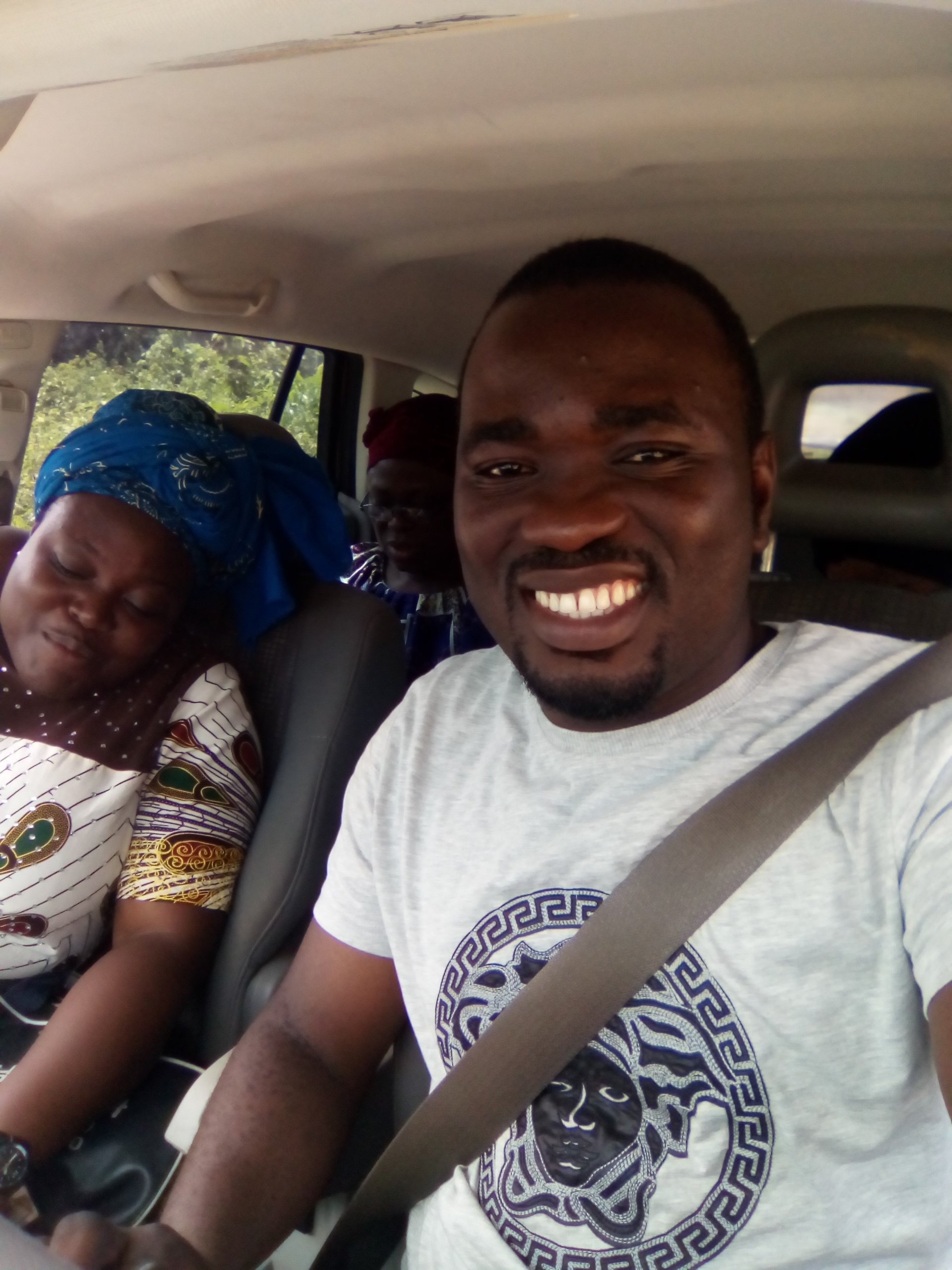 ARRIVAL TO ILE IFE.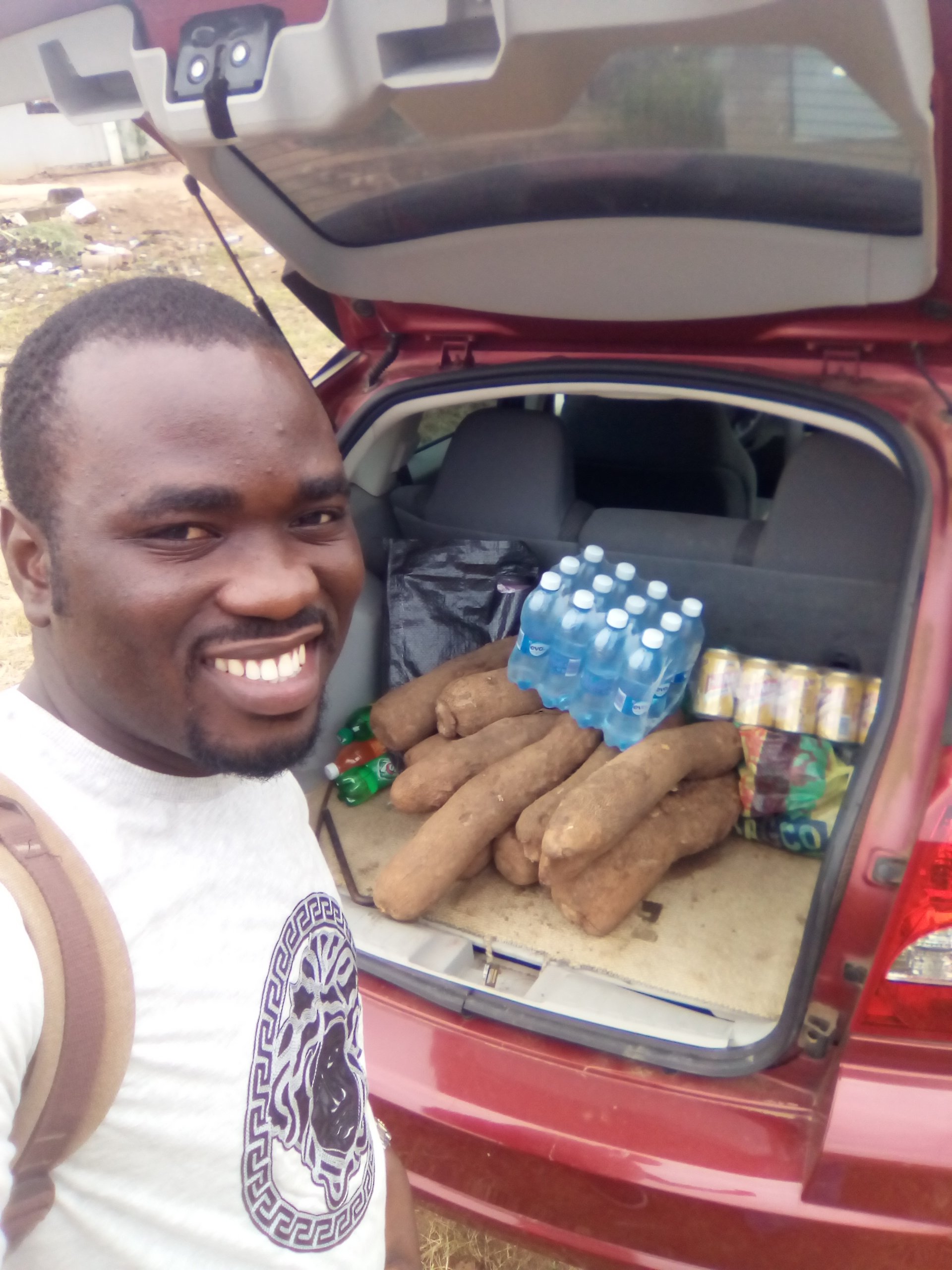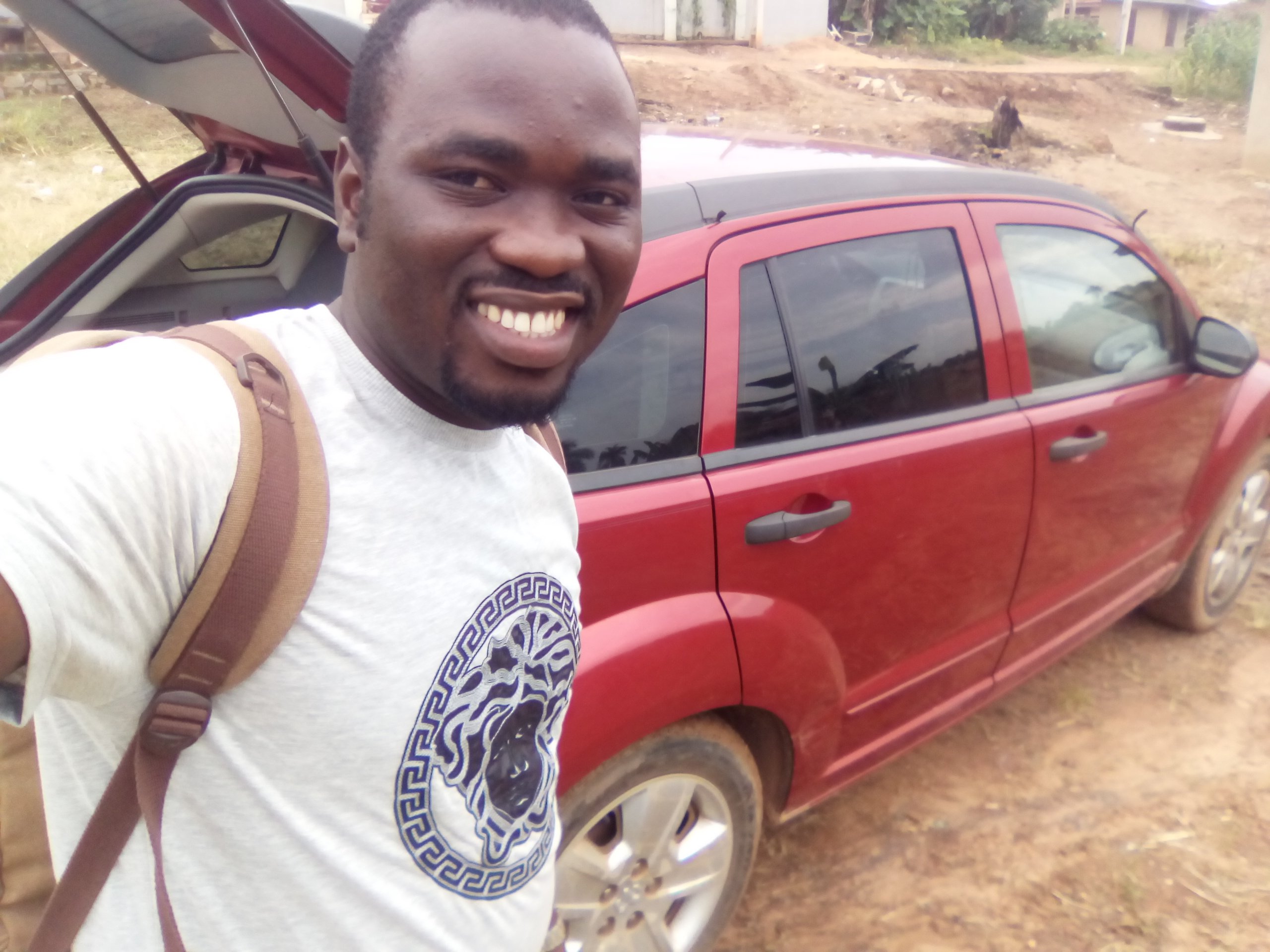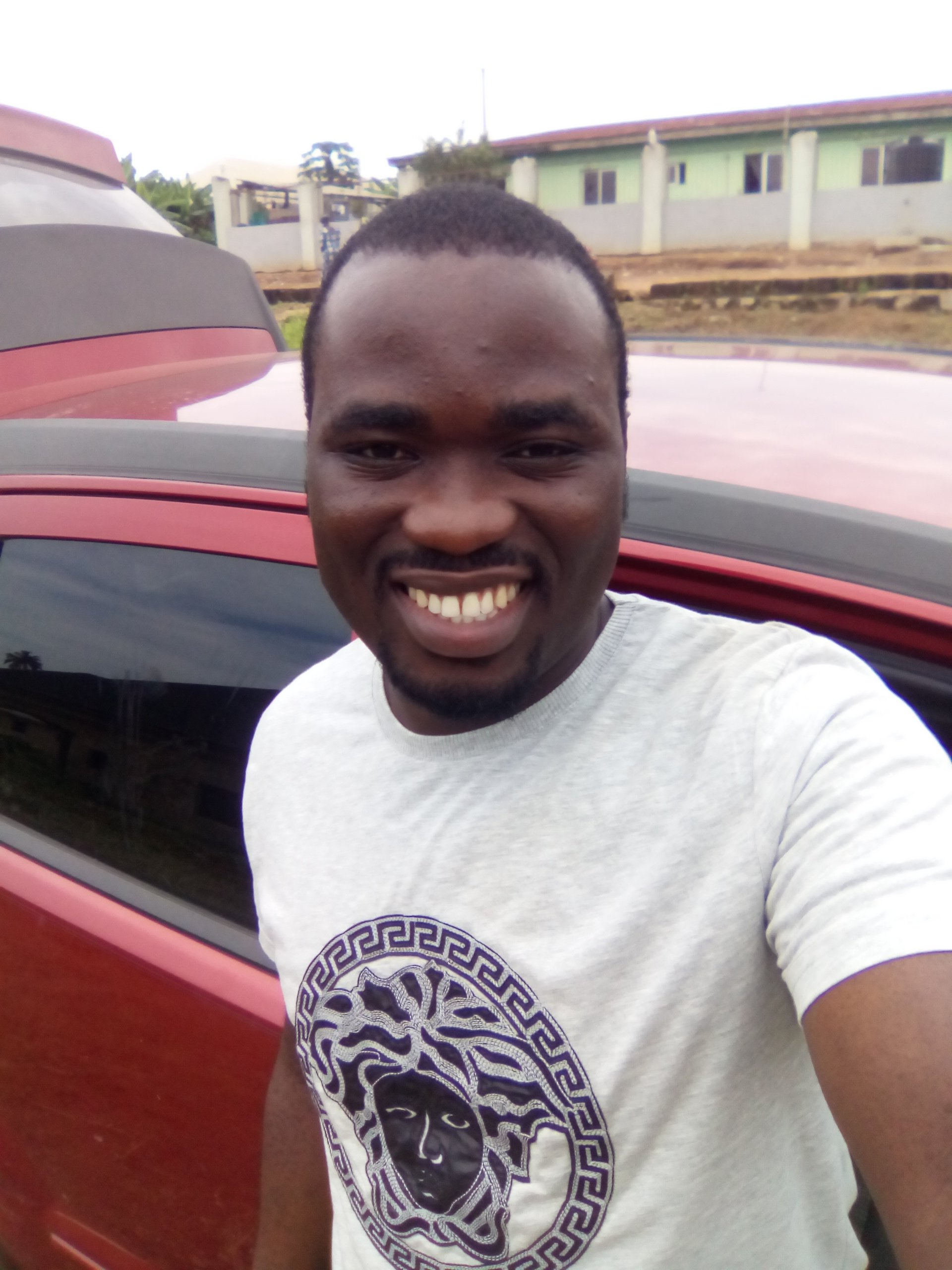 Less I froget, when we go to ile ife, we met boiled yam on the fire. Lol... hahaha, so I dropped my baggages and I took the lead. Here is the proof.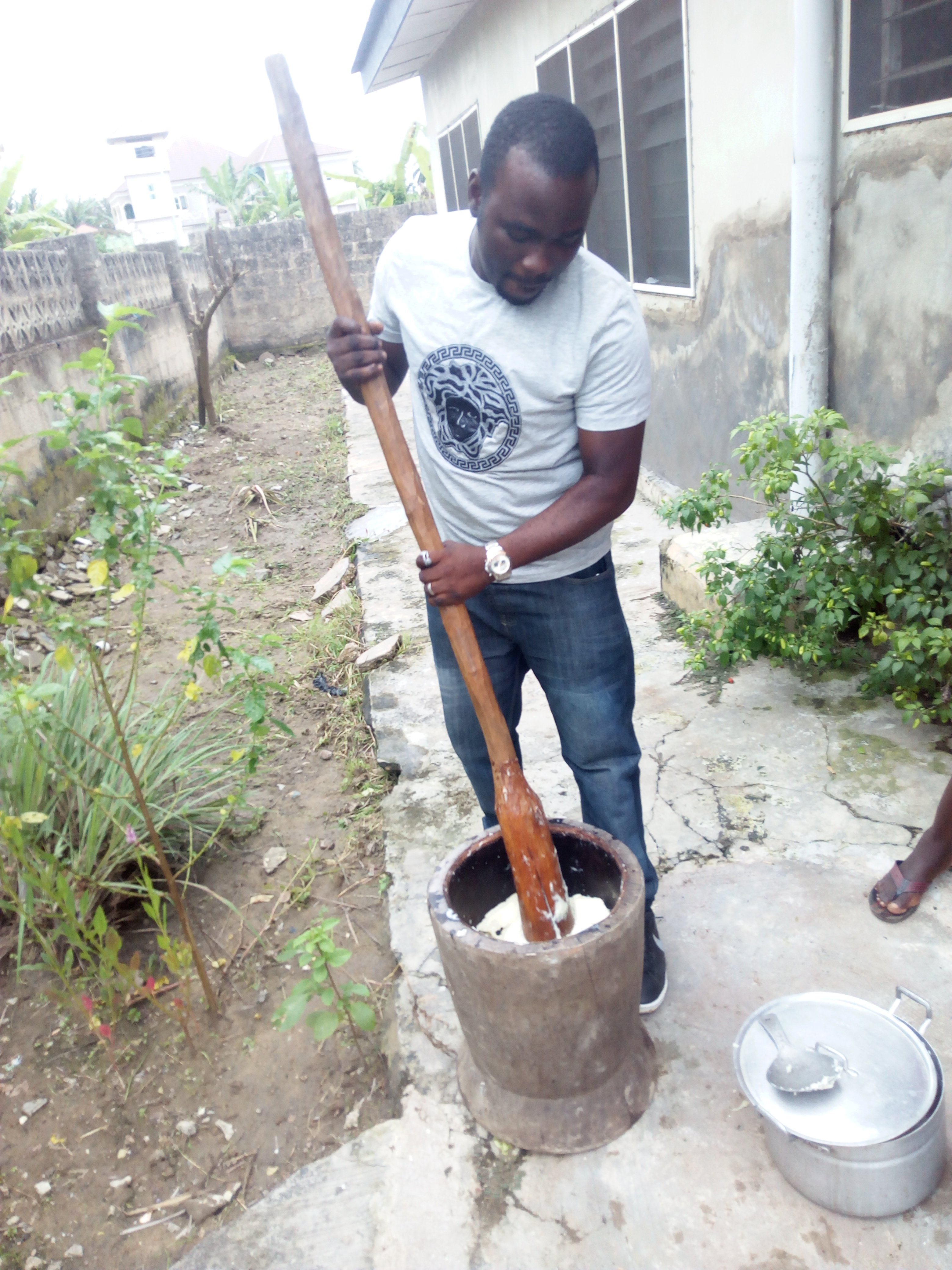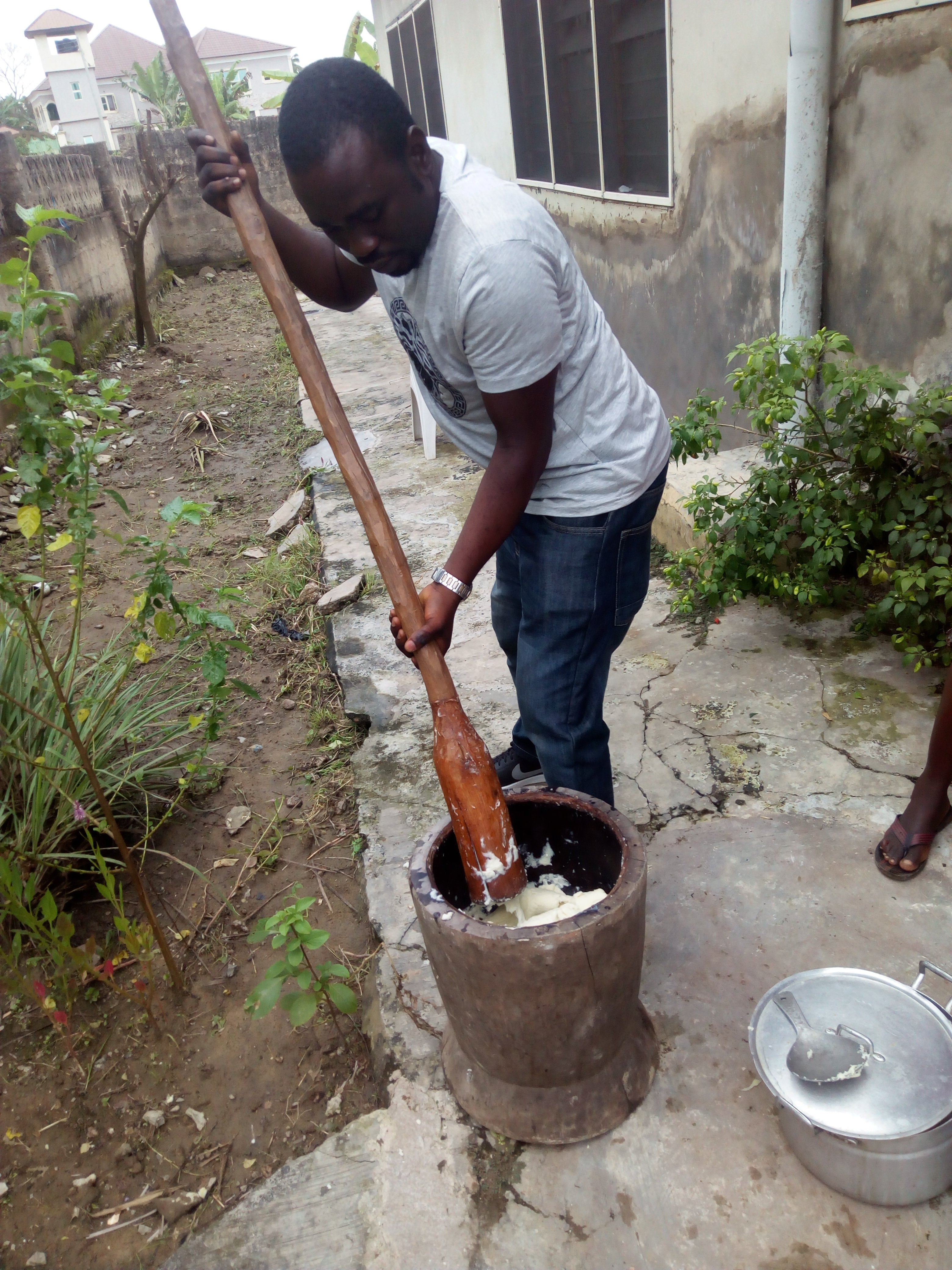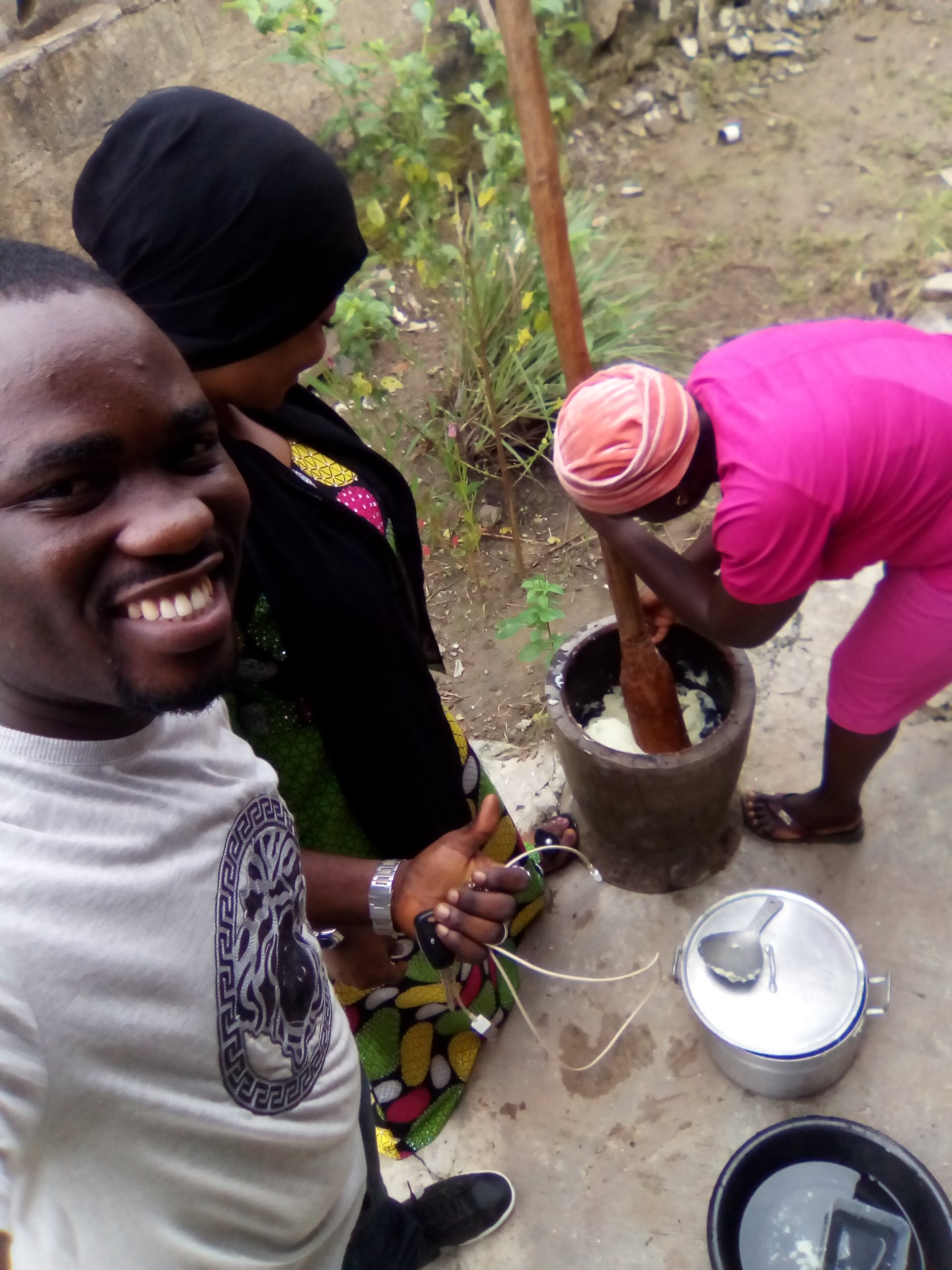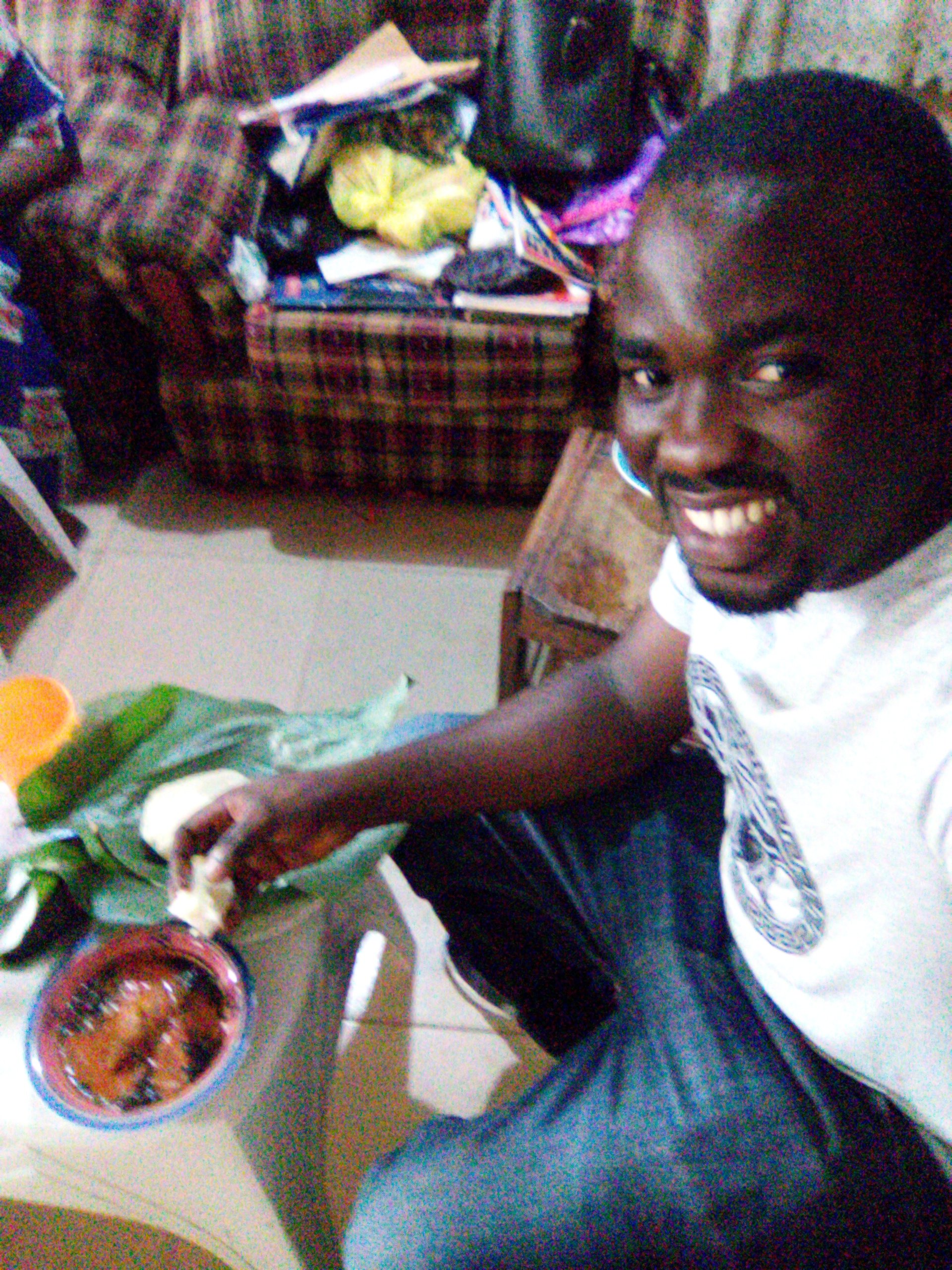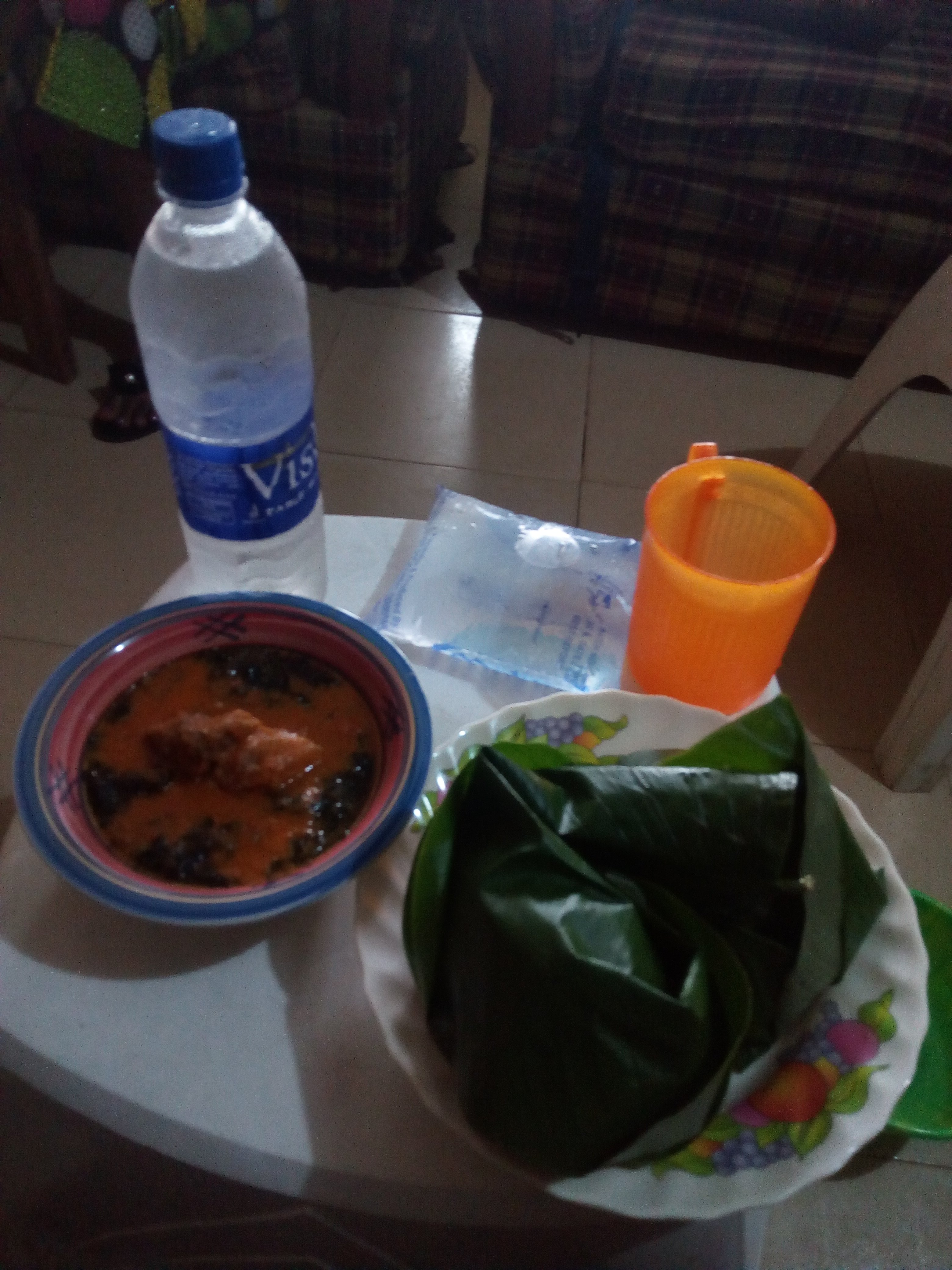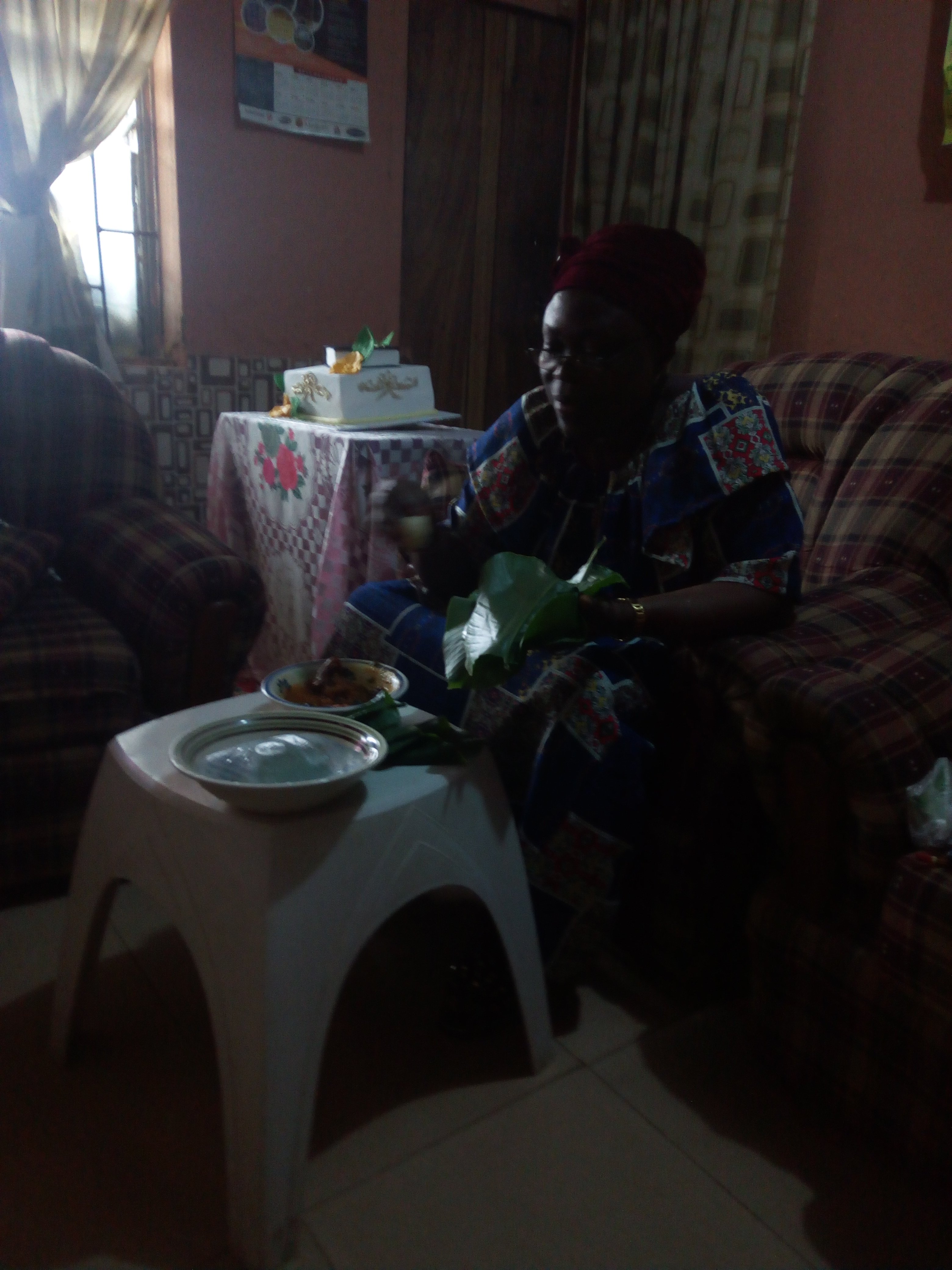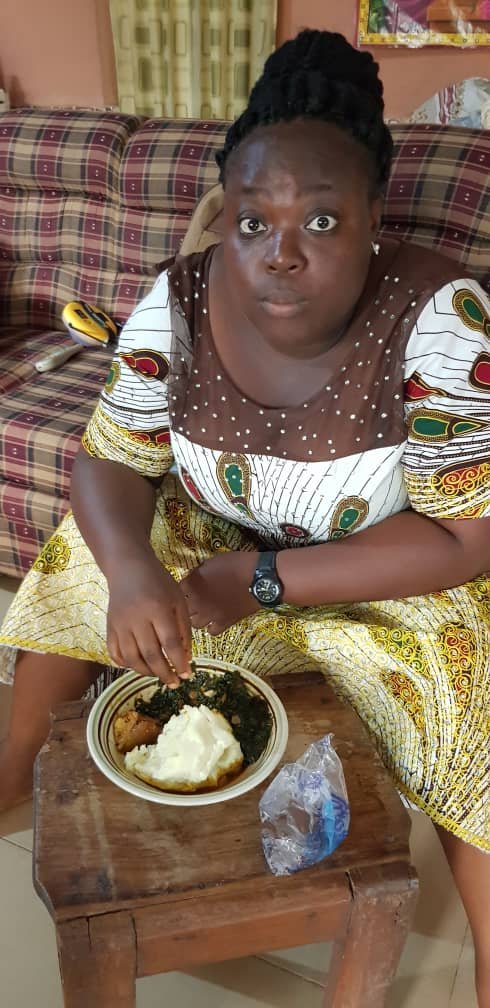 Once again I wish you a long life with good health.
Here is my picture proof for mum's birthday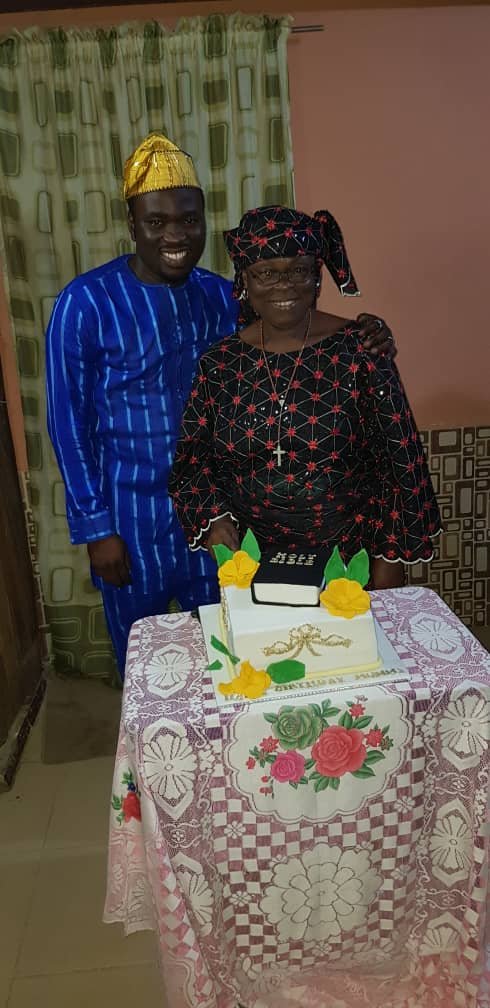 I'm proud to be a farmer! 💚💚
Endeavour to check my other posts -
Please, also join this discord to meet more and know more people in your feeds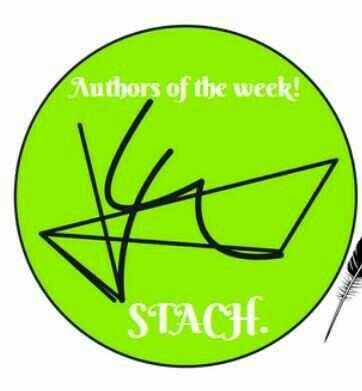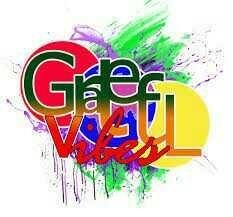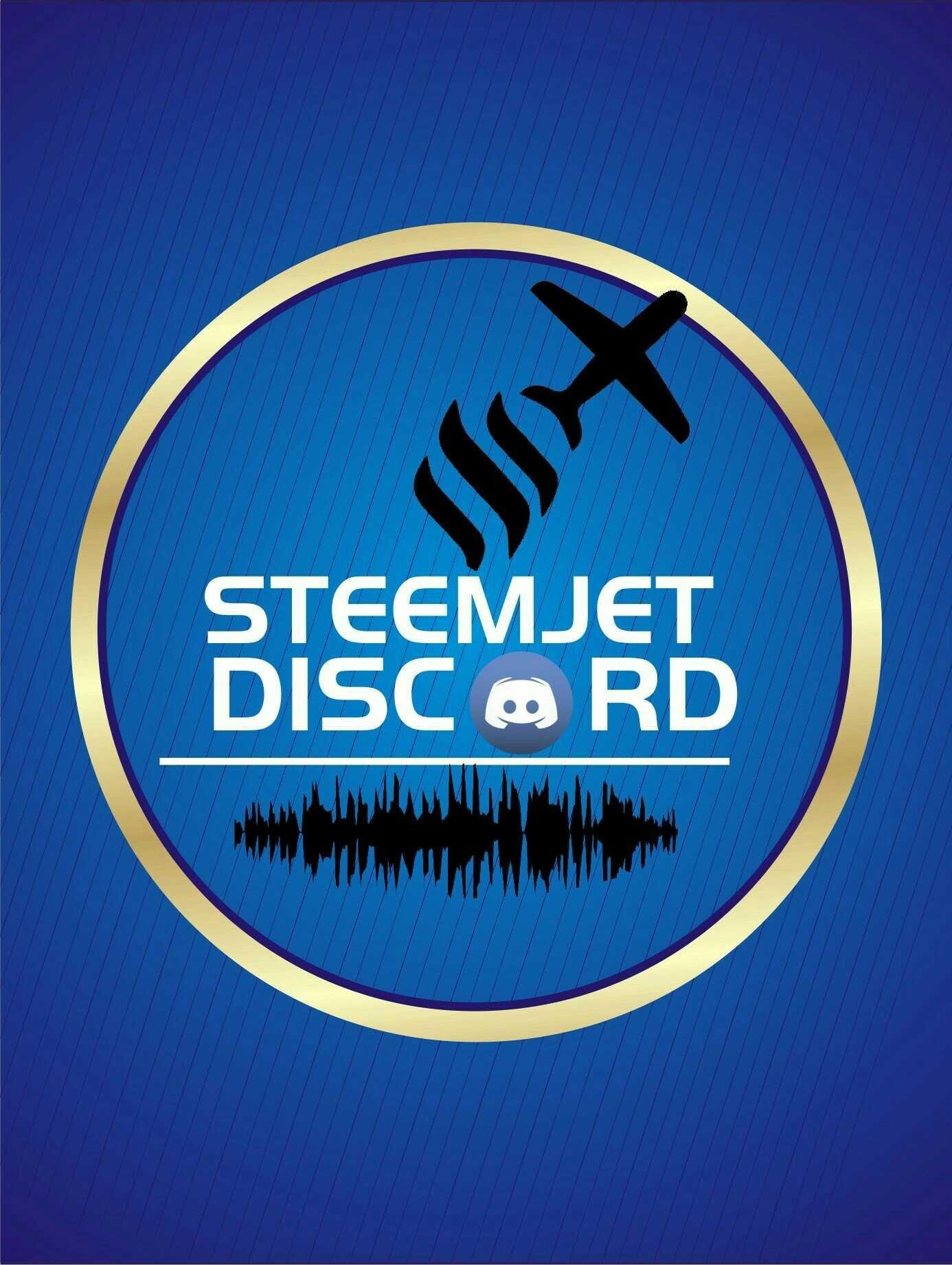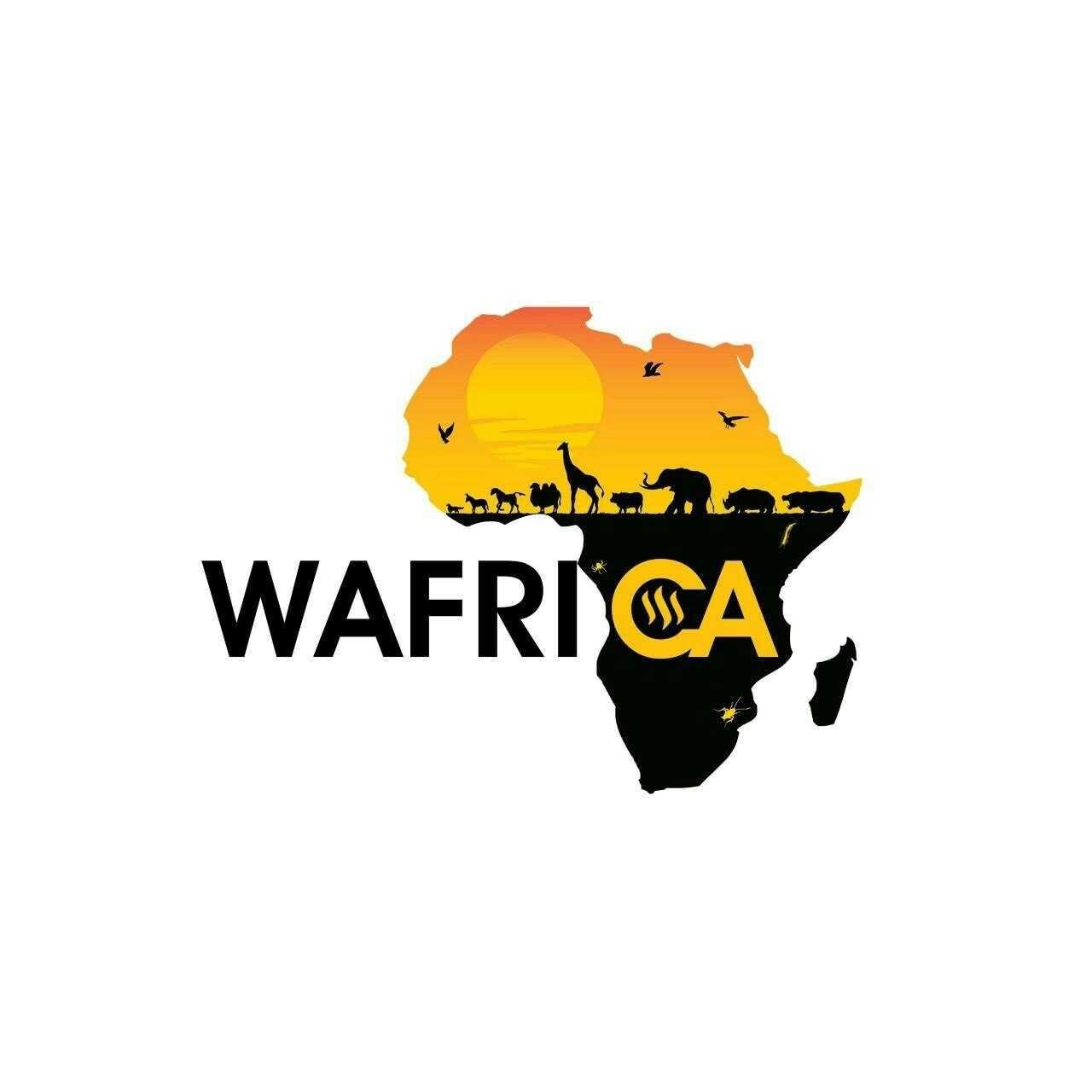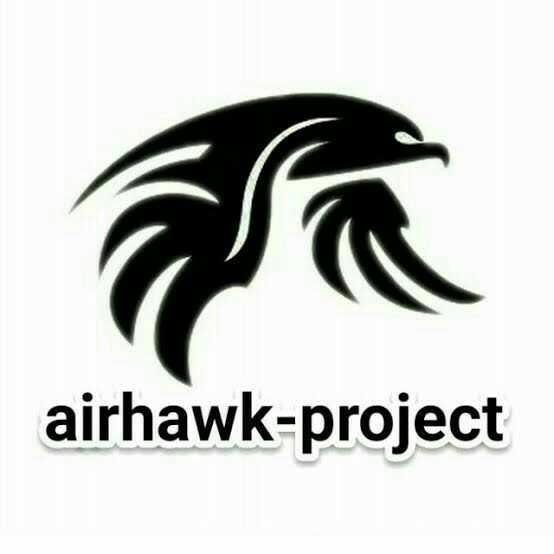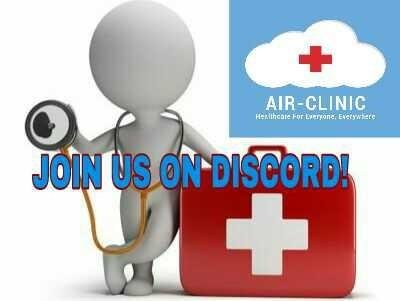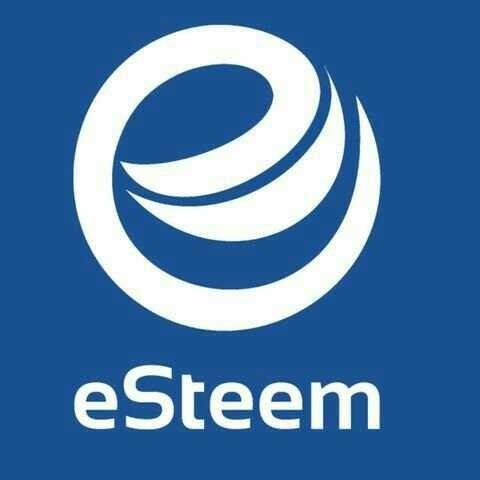 Please Kindly vote for @timcliff @noblewitness @ausbitbank @demotruk @rival @curie, @steemgig @good-karma @fulltimegeek @steempress @ocd-witness @klye @blockbrothers @teamsteem @therealwolf @pfunk @busy.witness and @cervantes as steemit witnesses via this link.]
(https://steemit.com/~witnesses)
All pictures are taken with my smartphone Fero X1 and are taken by me @matthewthonyit