Crazy Catbird
For the past three days at 5:30am this very territorial gray Catbird begins attacking his reflection in my window. The poor deluded fellow seems to think that he's going to be able to chase that other bird away if he just keeps after it from morning until night.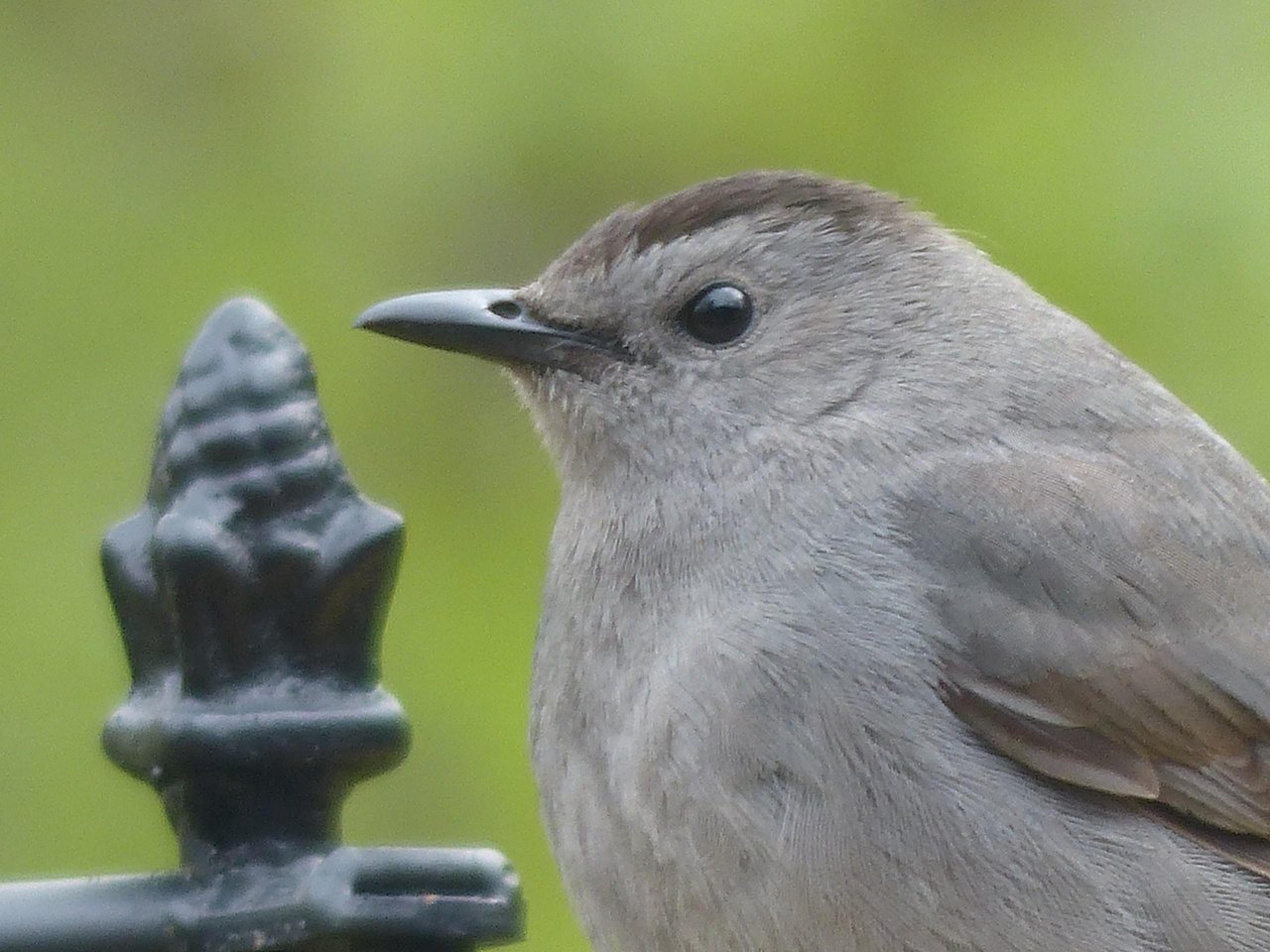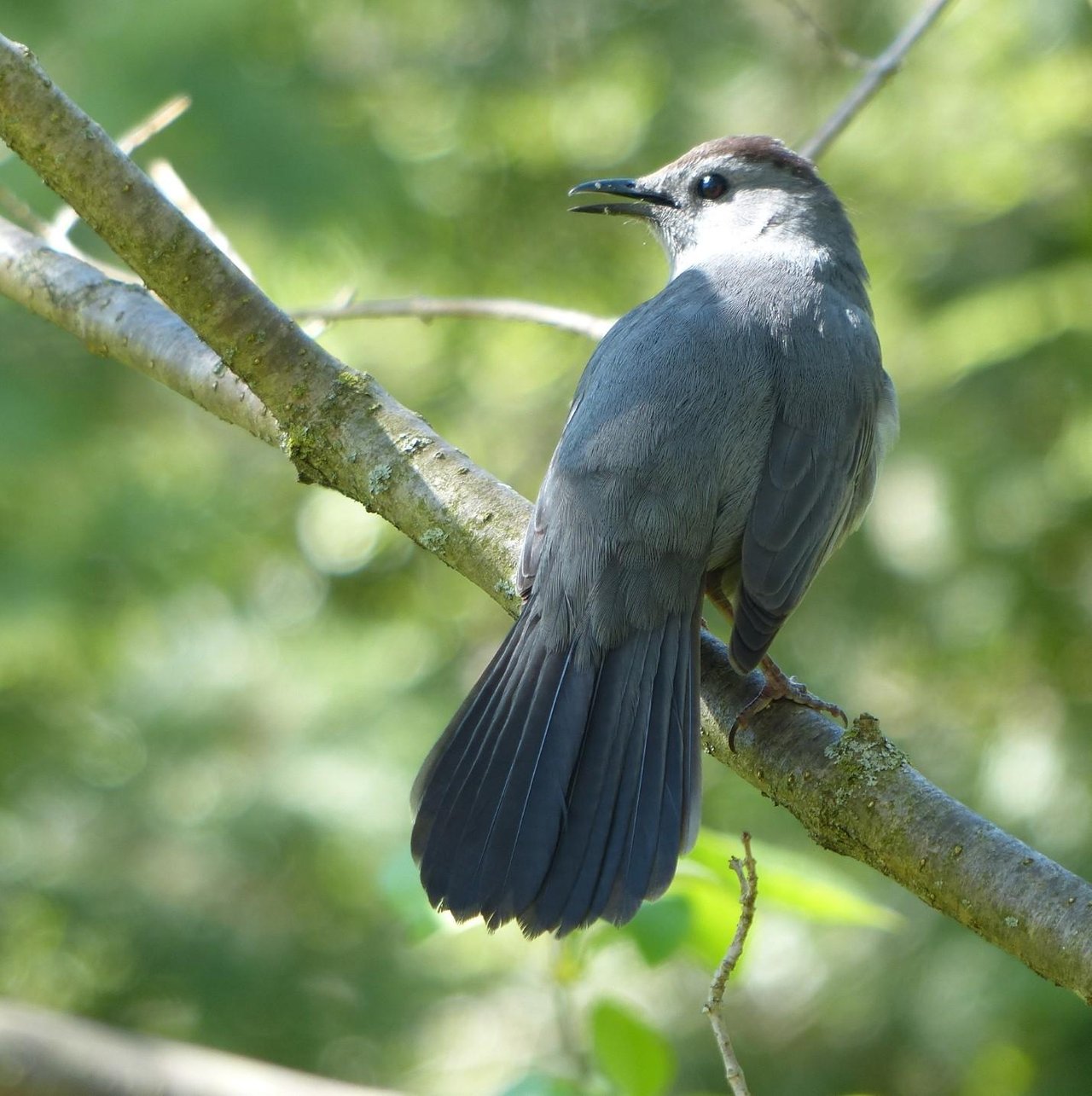 He is driving me just a little bit crazy with his constant fluttering and pecking at the glass. This morning when my daughter stopped by she made these very interpretive scary looking birds and taped them to the window!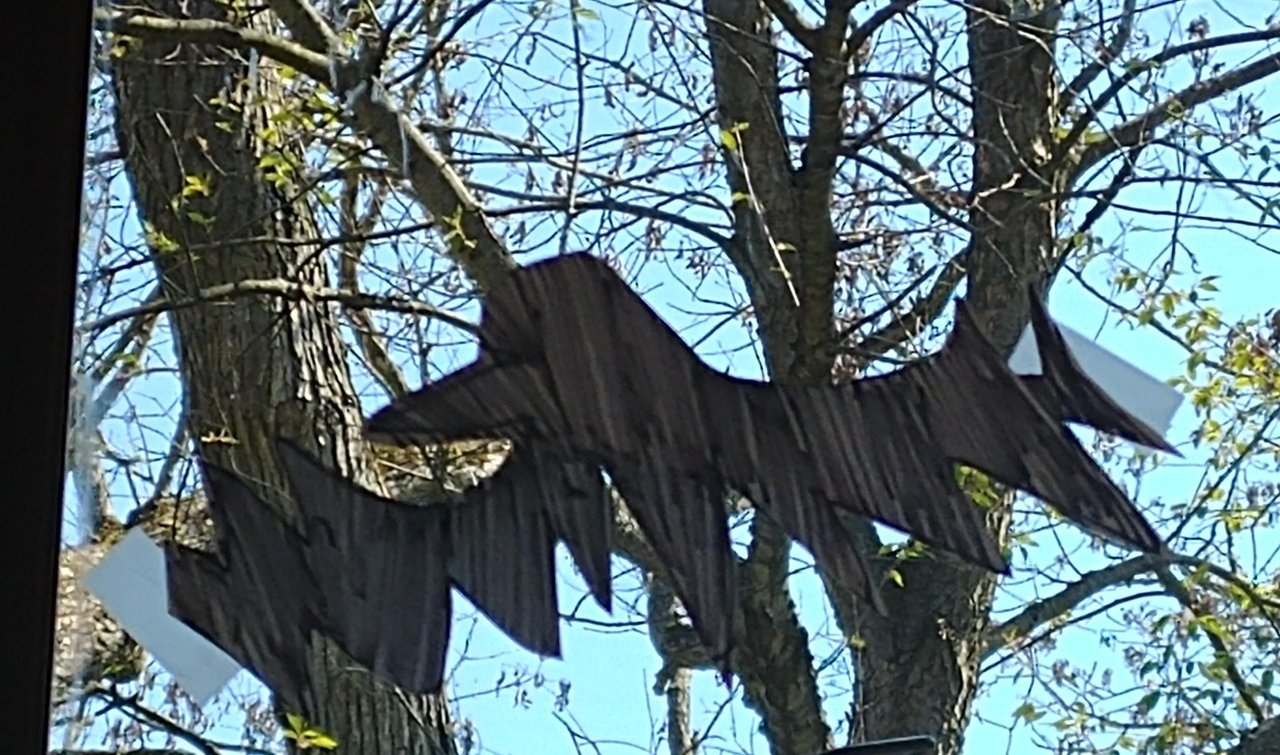 And while it hasn't stopped him completely, it has certainly slowed him down!
And they do make me laugh each time I look out and see them on the window!


Go here to enter

[email protected]
eSteem.app | ‍GitHub | YouTube
✍ Telegram | Discord






---
Mel