Remembering a version of me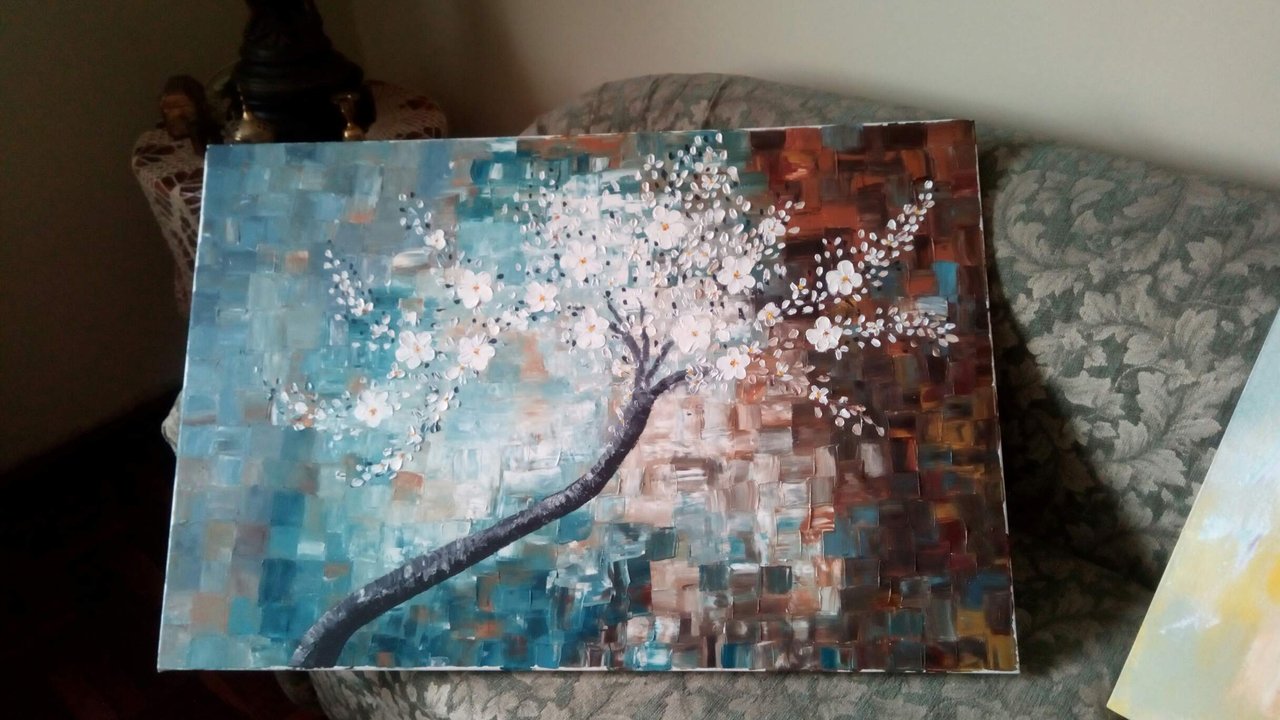 I've just had one of those special conversations with what I can only describe as a younger version of me. The whole time, I was smiling, as I was listening to words that reminded me of my younger years.
You know what I'm talking about I'm sure, and honestly I kind of miss that version of me a little bit too, just like you.
What am I talking about, you ask? In one word: idealism. You see, when I was in my twenties, my early twenties I believed in all the mainstream ideas: democracy, merit, independence, freedom, etc. These ideas are beautiful, they still are, I just don't see them in the same way, not anymore.
However, when I hear a young soul talk about his passion for politics, his future plans to go grow inside the company he works for, get his 401k going and all that, I can't help but to smile.
Precious little day, I have to say. A good reminder of the road traveled so to speak.
Posted using Partiko Android