Tis the season for no reason
meno
73
5 months ago
Partiko
2 min read
For the longest of times I've had a love hate relationship with December. Yes, being this the month of my birth, I can't help but to appreciate it, while at the same time the amount of consumerism that gets pumped straight into our retinas, always reminds me of the retail cycles that make us good little drones.
I have to admit that as someone who did retail both on the floors and later on management for most of my adult life, I know these Dynamics very intimately and understand how they've become a core element of our economic system. In other words, December is the month that generates the salaries for thousands of businesses built around the idea of selling us what we don't need.
You would assume, and you would be correct that I feel vexed about this contradicting notions. Of course, I want hard working people to make a living, to bring home the bacon as we say, but it feels, at least to me, that it's almost as if we as a society are making a pact with the not so positive side our capitalistic systems.
Debt, yes, that is precisely what it's needed to fuel our economy. People over extending themselves during the season, to then set the pace for the rest of the year. After all, once the smoke has cleared and all the unnecessary things have lost their luster, it's time to pay those credit card bills, and plug ourselves back into the economic machine.
Not very cheerful of me, but hey... These are some 6am thoughts, those are always a bit salty.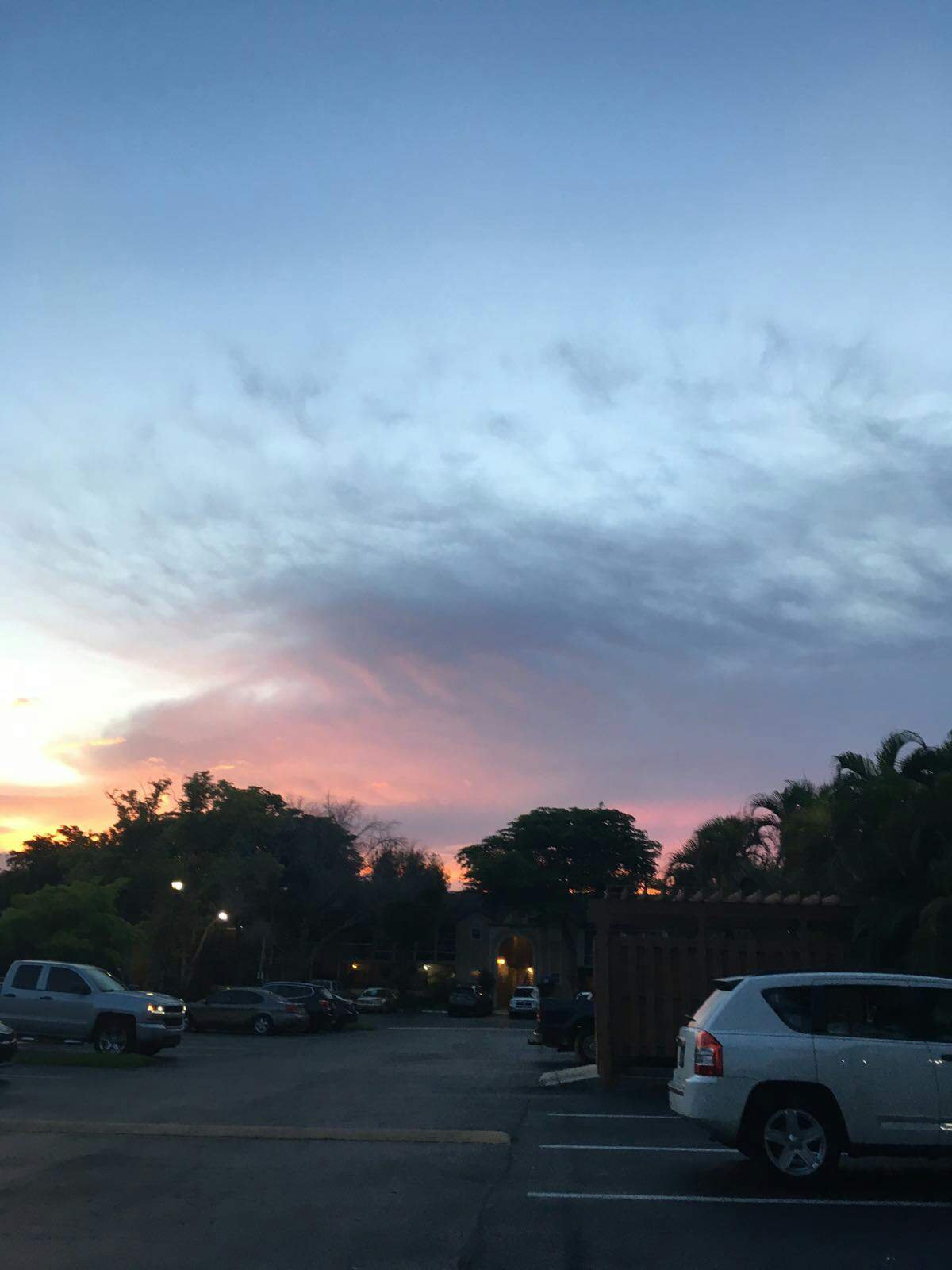 Posted using Partiko Android