ULOG #4 Extreme Annoyance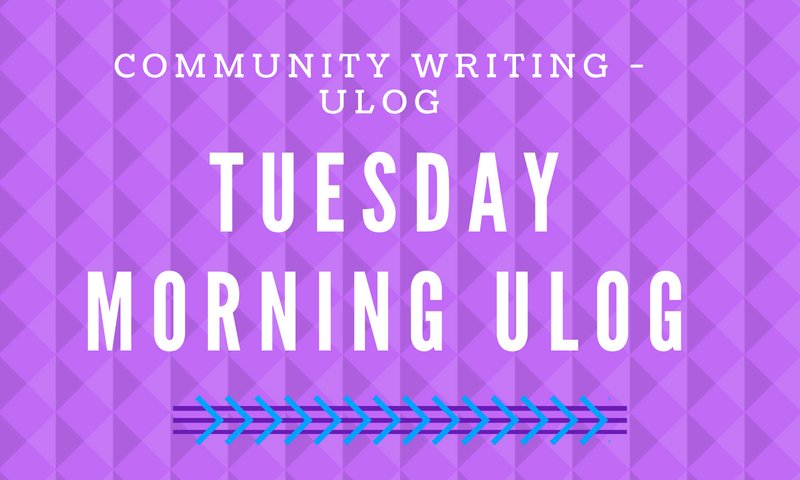 There is something about feeling annoyed that makes me more annoyed.
Silly enough, its the gratitude acknowledging, you're-so-lucky take-a-look-at-your-life part of me that makes me more annoyed.
How can I be upset? I spelt until I woke up, the sun is shining, there's a cool breeze, my tomatoes are growing.
That's when the internal battle begins.
The stopping of acknowledging that Im feeling bad.
The chastising myself for it instead of just letting it be.
I hate hearing: "You should be grateful." When Im not feeling great and full. Well, full of light I mean. Right now I'm full with yesterdays chicken. My body is telling me that a little chicken is less than the amount I ate last night...
The true ticker was that I couldn't find my phone and now I can't find my charger. I felt like my hands were tied. There's a little discomfort in being far away from your phone. Funny enough, it feels better having the phone, even powered off.
Not knowing where my phone is gives me anxiety, and having my phone looked through gives me anxiety as well. This makes my husband think I have a boyfriend or such that I keep secret conversation with. LOL. Its not a secret relationship with a man that's in there.
Its a relationship with me.
OK, I was writing about how its a relationship with me, and I realized that I still have all that info without the phone but STILL LOL. My tabs are opened just perfect, I have the windows open that I need, theres my music that I like and random notes on articles I want to write. PLUS I can't LIT (I've made 8 coins already!) or take pictures for my blogs, or anything.
My kid made a bed out of a piano bench and put a pillow on there and slept there and now it has to be only in my memory and not in a perfect picture.
OK. Im in a good mood again. I was even able to laugh at myself.
Life is sometimes better without a phone anyway.
Ah. Gemini's.