THURSDAY EVENING WAS FUN.
Hello Steemians!!!
How are you doing today? Hope you're good and y'all had a nice day?
Well for me I had fun today.Tho it was raining and everywhere was cold.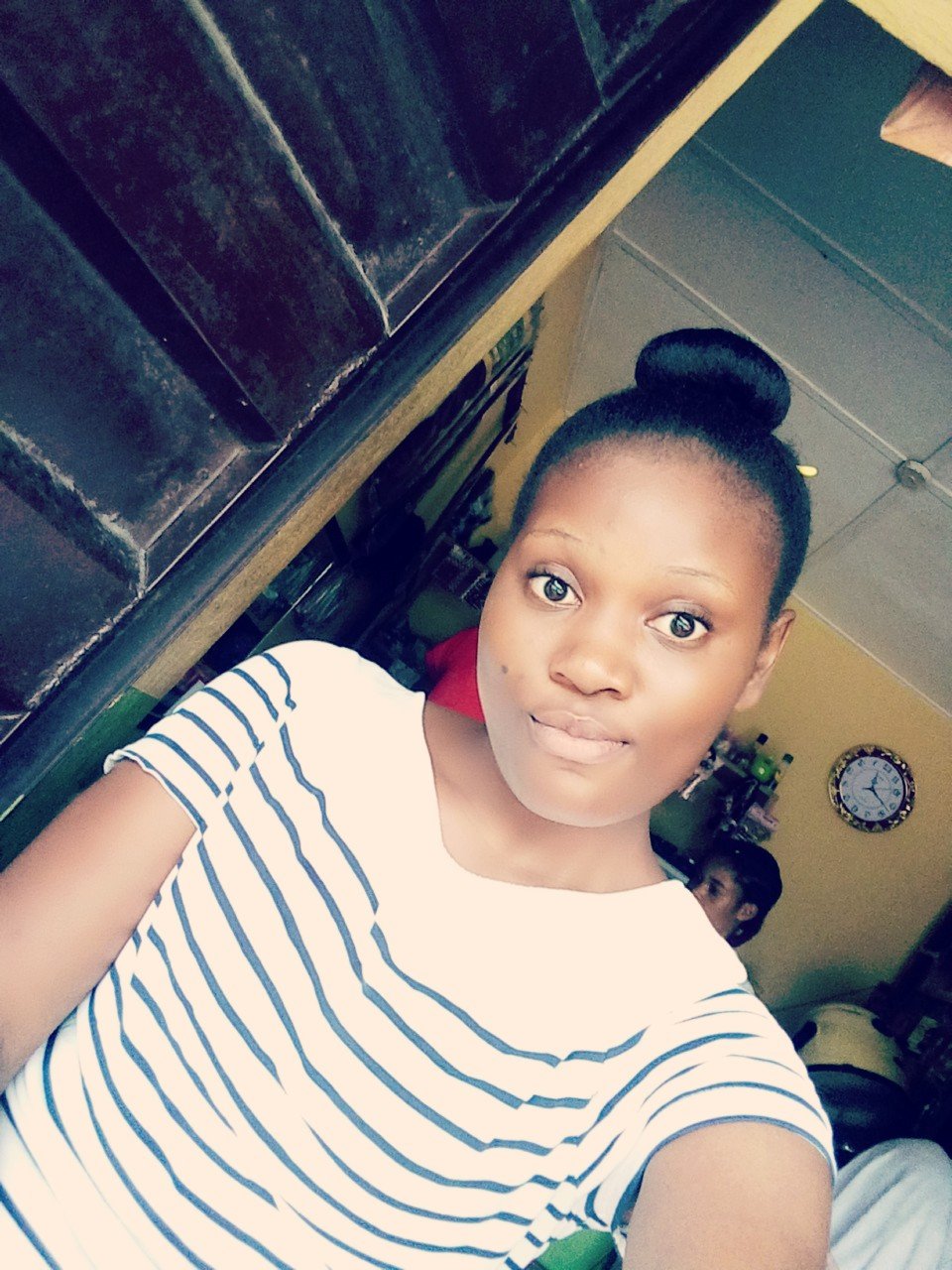 I woke up today not really sound and okay. Mum left for work and my siblings were in school already.
I was at home all alone. It was so boring.
I cooked rice my favorite and after eating I decided to take a walk.
When I got to where I was going, I met my friends which have not seen for a long time due to the fact that I'm always in school.
I was happy to see them and they were also happy to see me. I love my friends ❤️. They really do care about me and my well being.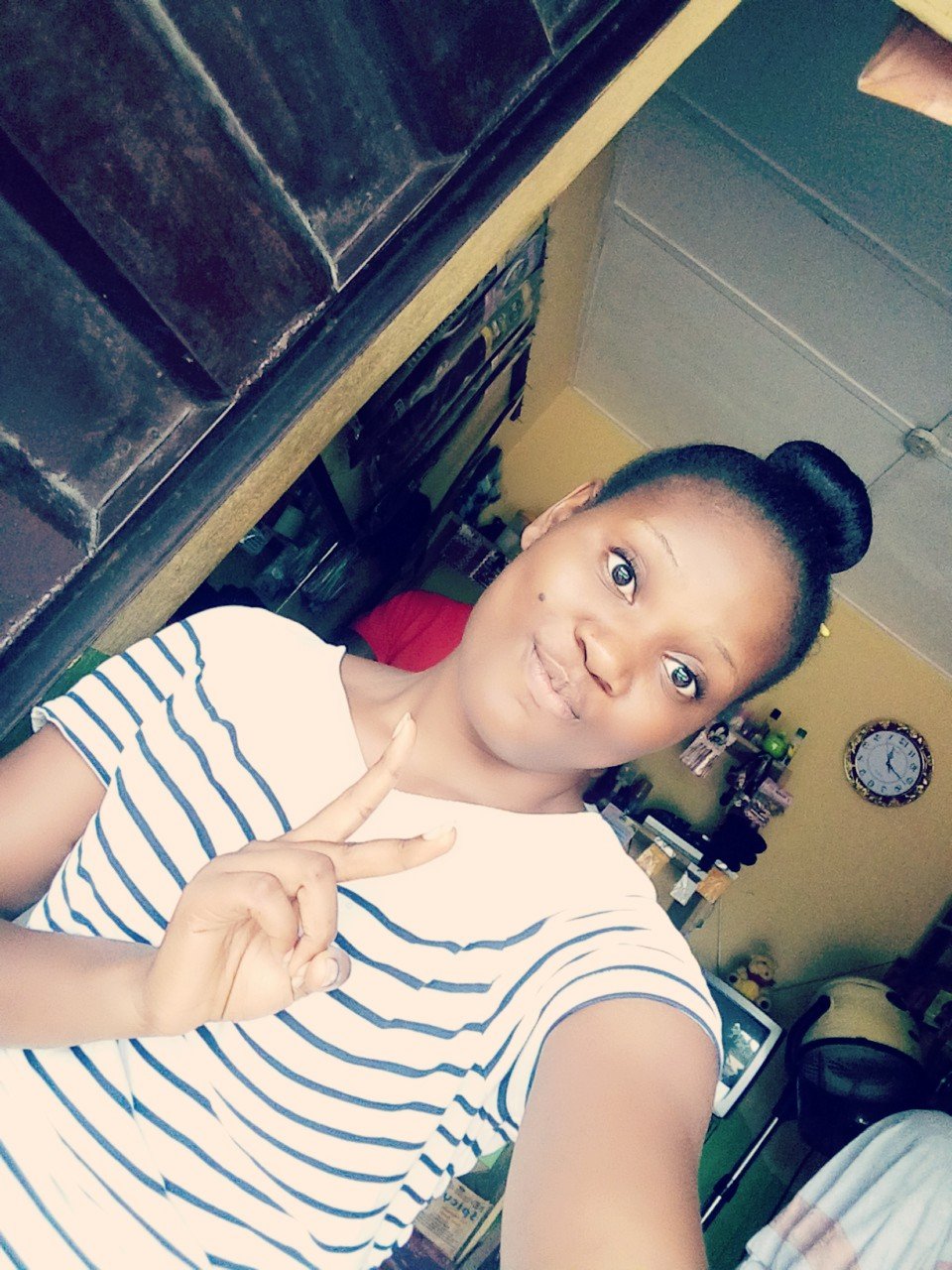 Finally some of them took me out to have lunch and dinner at the same time.
I ate rice and stew with egg, I ate chicken, meat and soya. It's been long I ate all of those so I really enjoyed myself.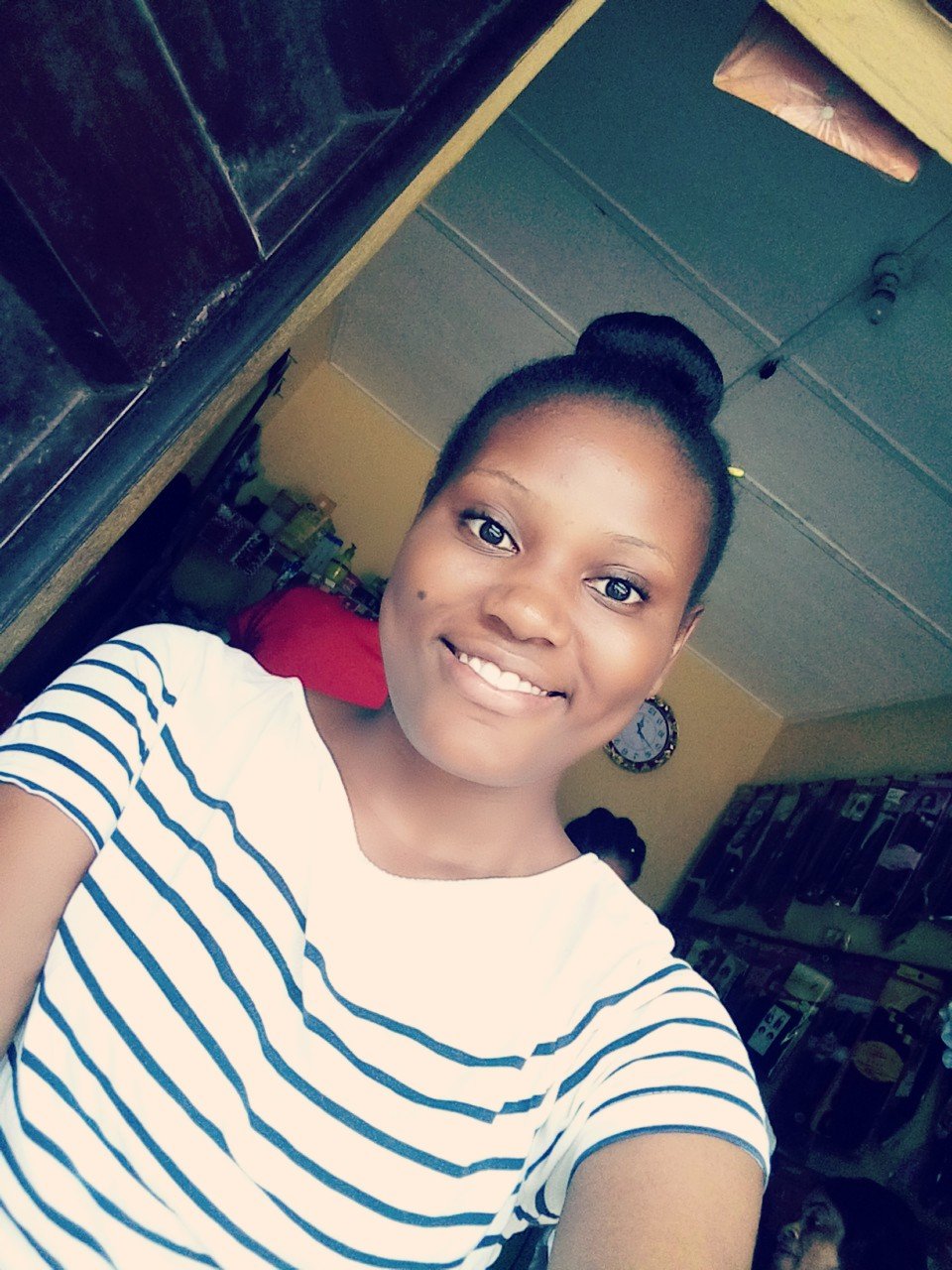 I'm now fine and happy
Enjoy the rest of your day.