My Actifit Report Card: May 16 2019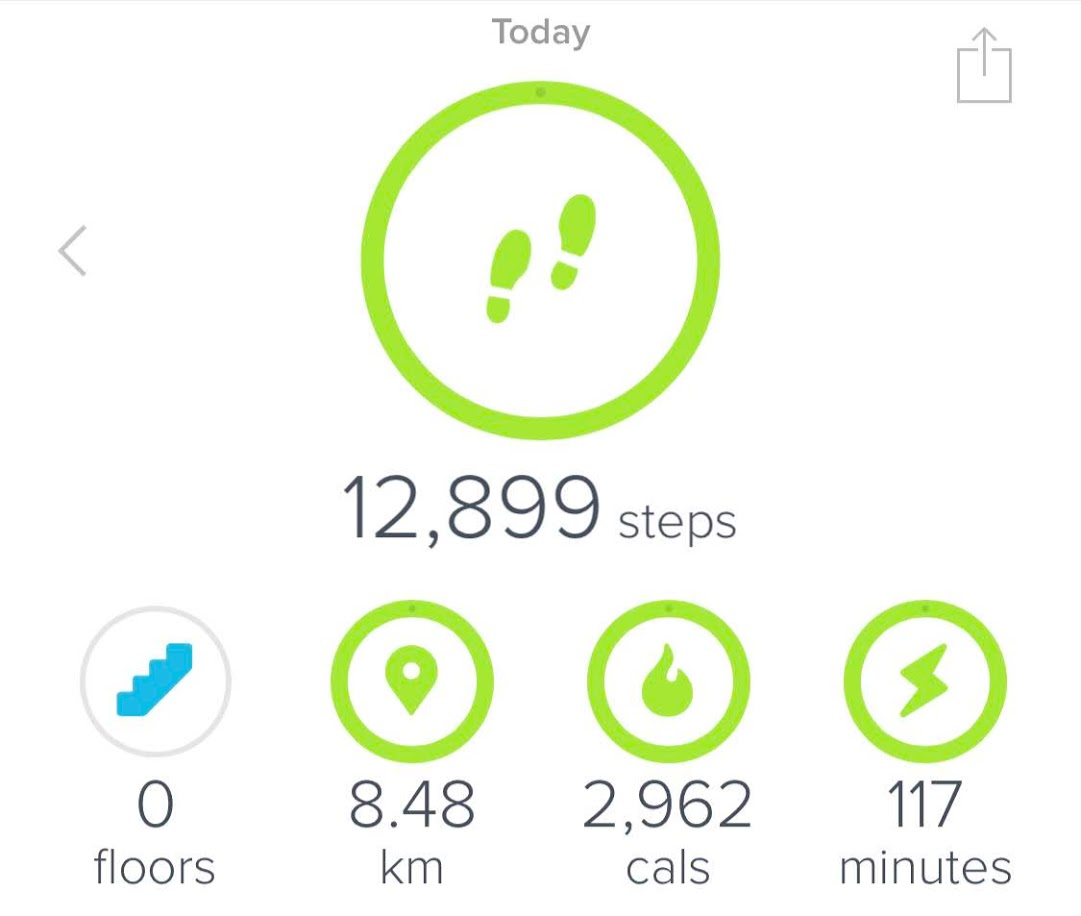 A useful tool on steem for those that like to use autovoting is steemrewarding. https://steemrewarding.com
If your hesitant, the best way to try it out is by putting in one account maybe even yourself to see how it works and to get comfortable with it.
Actifiter's are a great place to try it out on as they mostly post once a day and you can include actifit tag / include apps which means only that post will be upvoted.
With Actifit blogs i have found it best to set it is for 2 per day max votes and max votes per week 8.
steemrewarding also defaults to not upvote posts that have declined payout ticked on their post reward selection.
Kicked butt today in my step count! :)


12929