St George's Tournament

For several years in a row, the St. George tournament has been held in Moscow. We decided to attend this tournament.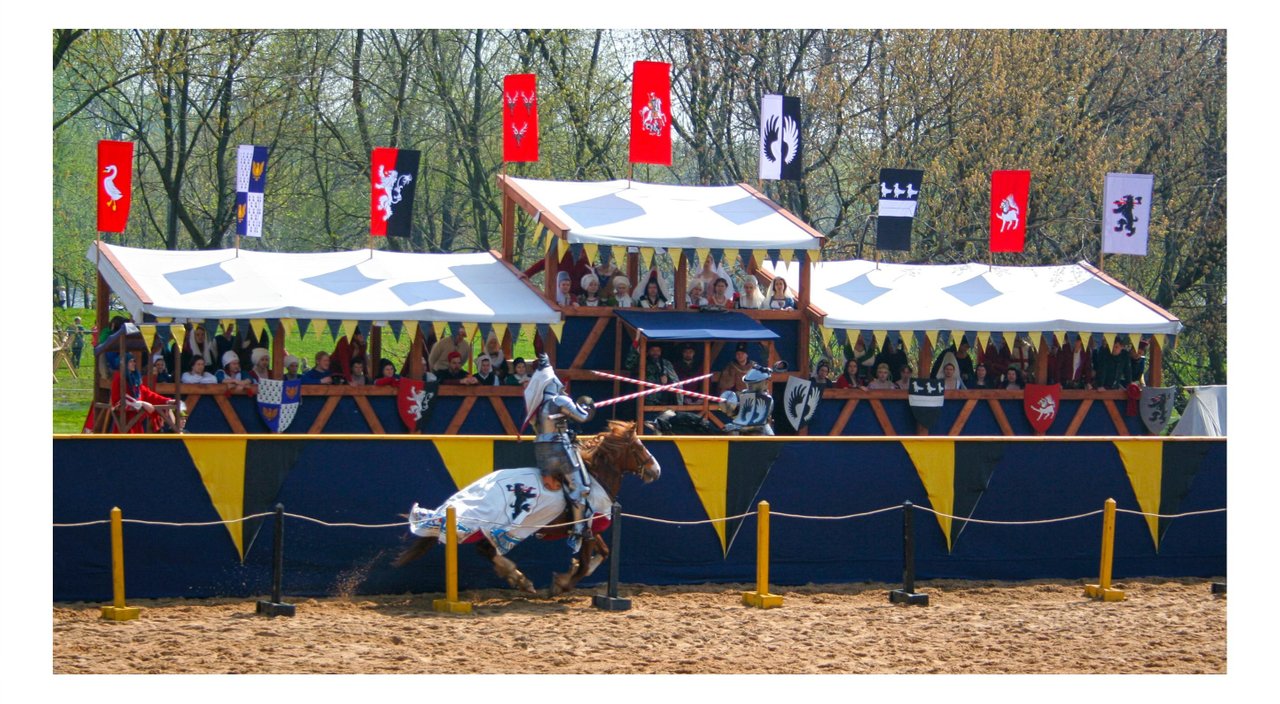 We left home late at night. When we arrived at the place the camp was still asleep.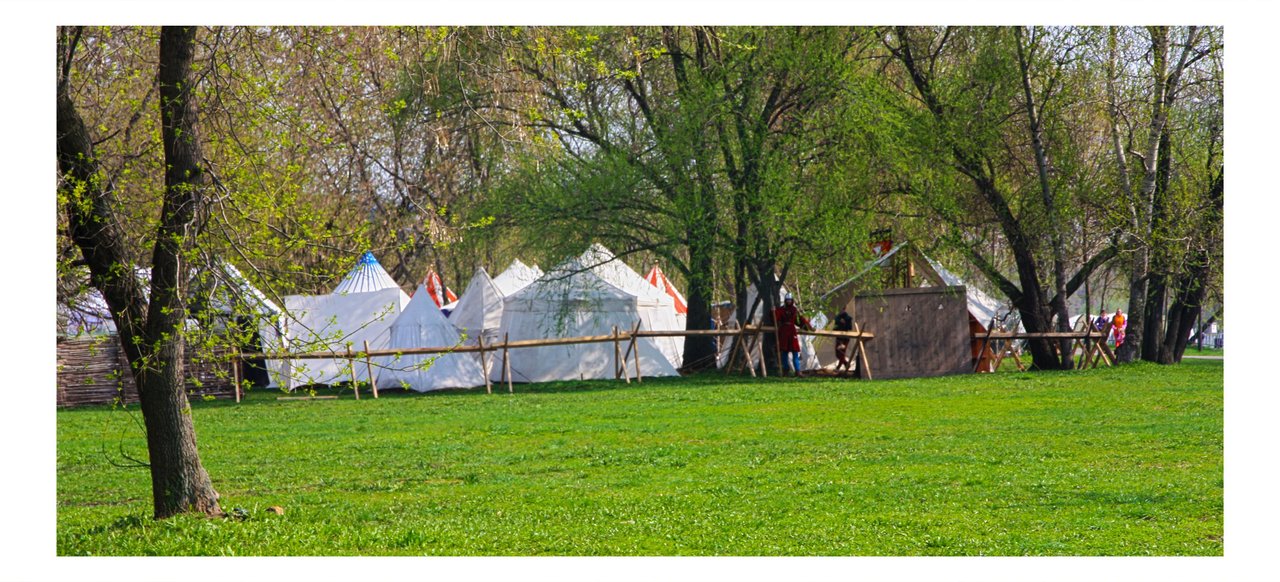 A merchants wake up first. We are pleased to consider tin soldiers of different eras.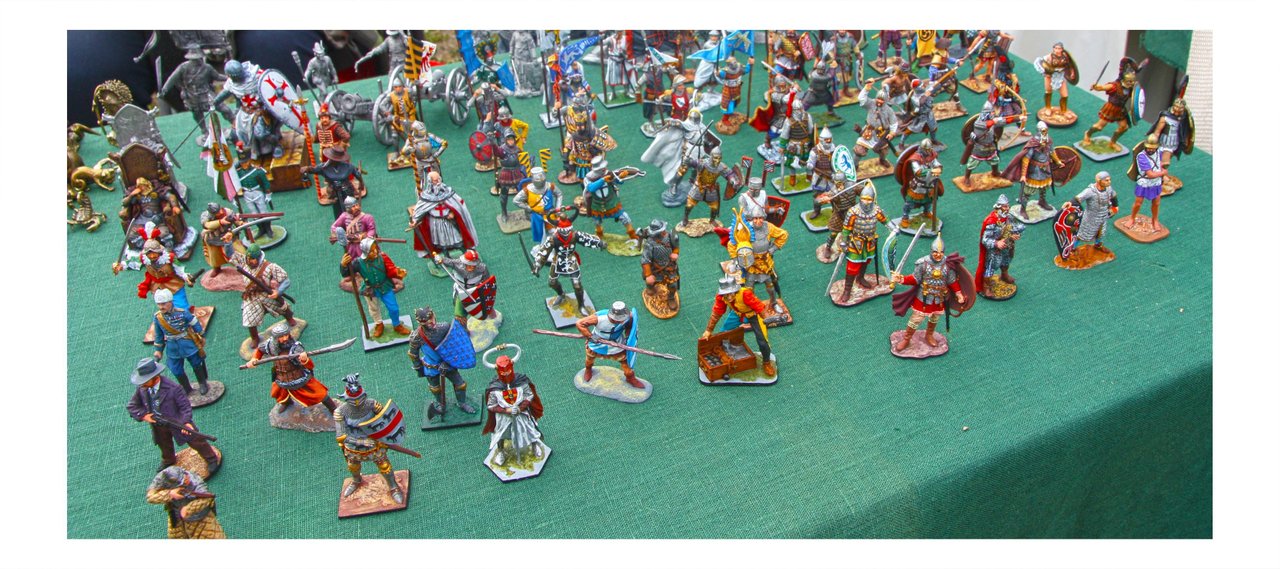 Finally the trumpets sound. Harolds appear on the studium.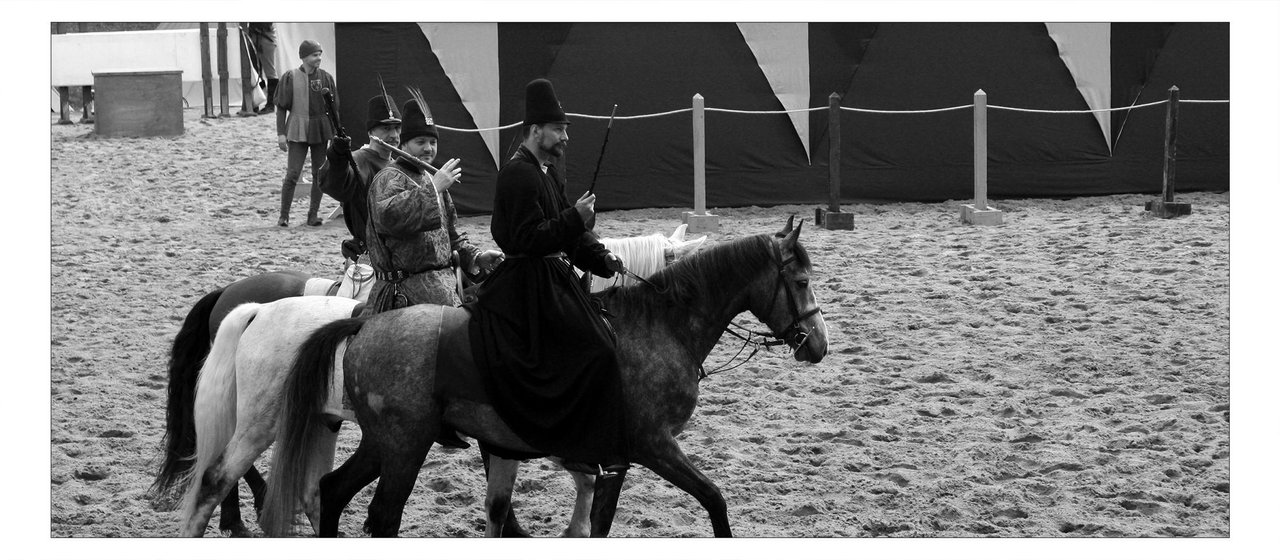 Here he is, the first knight!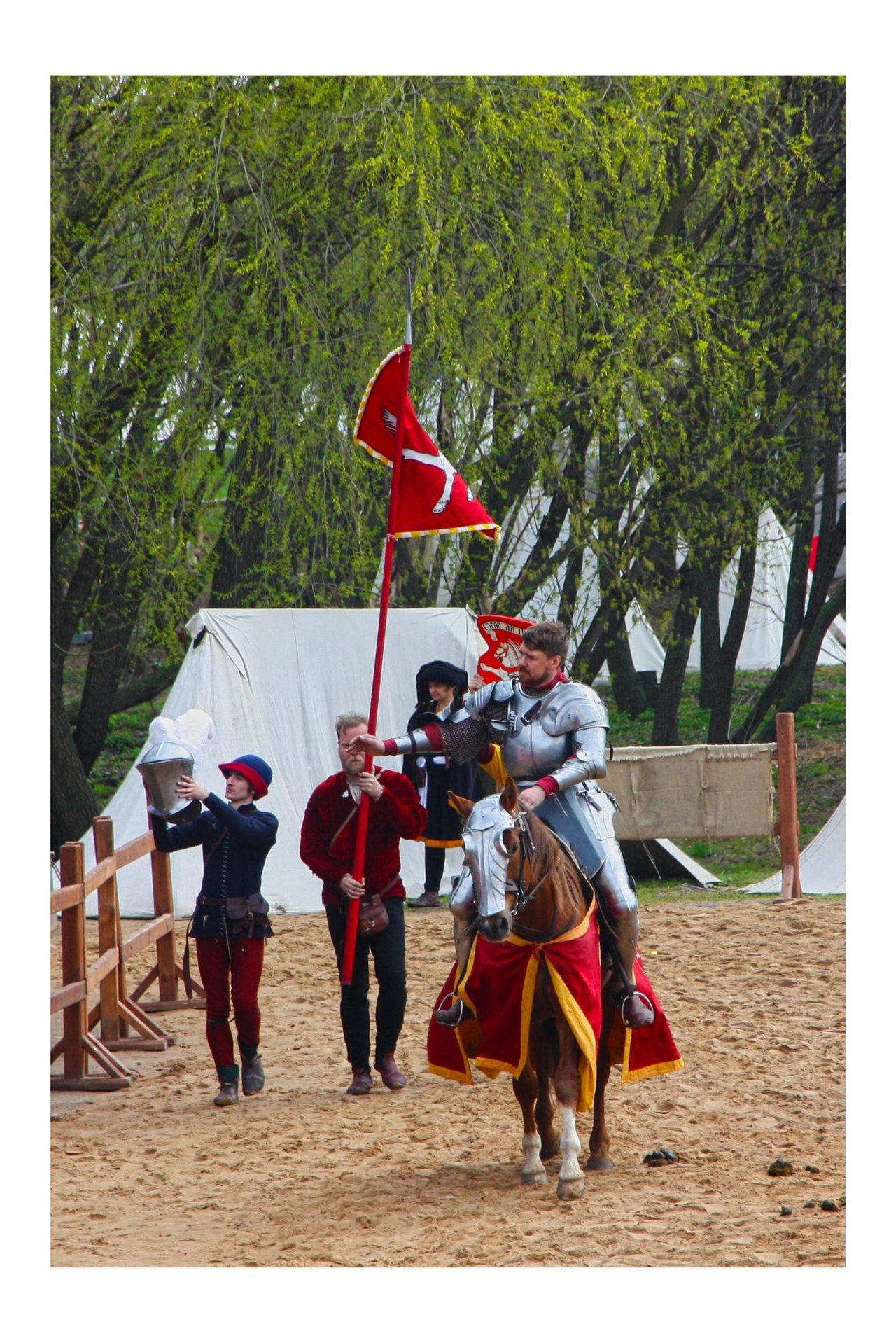 The knights are followed by jesters.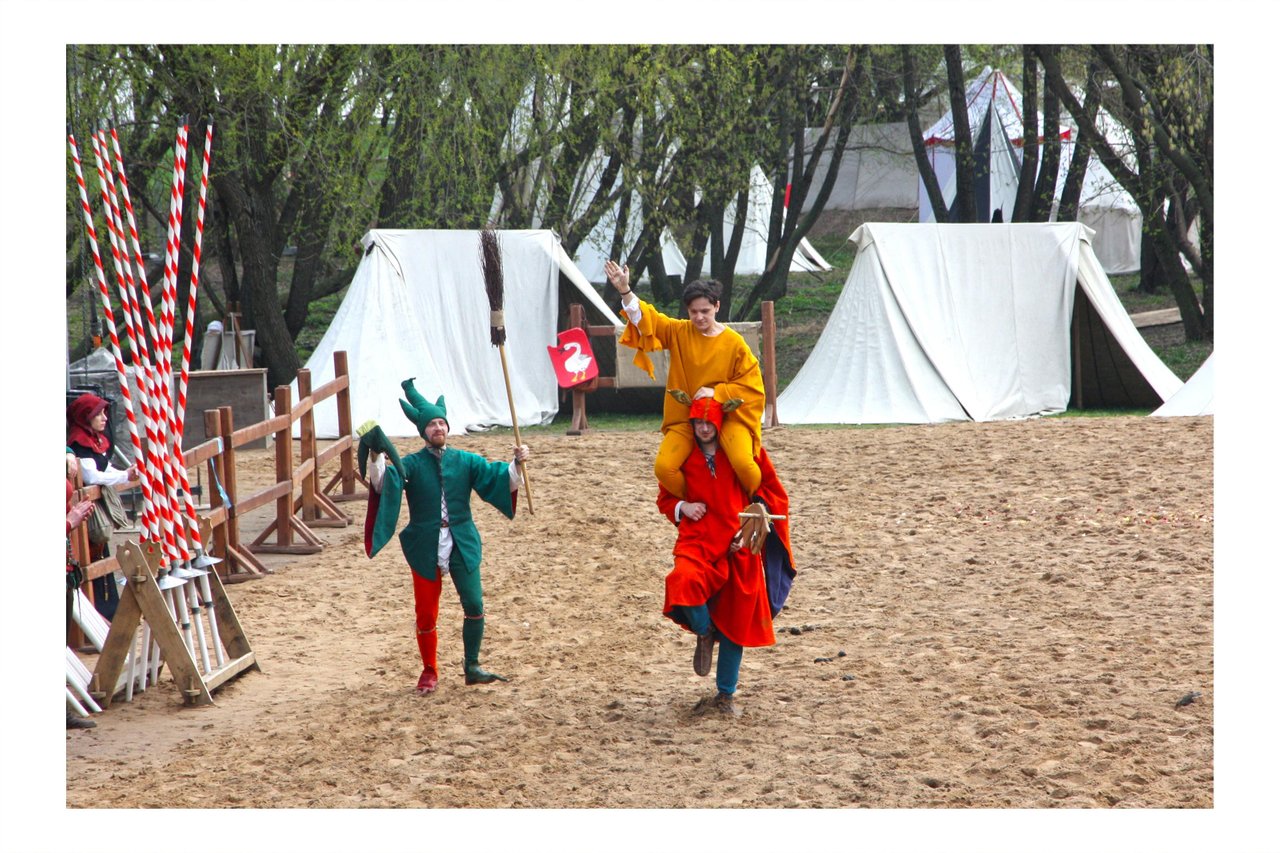 The squires discuss the upcoming battle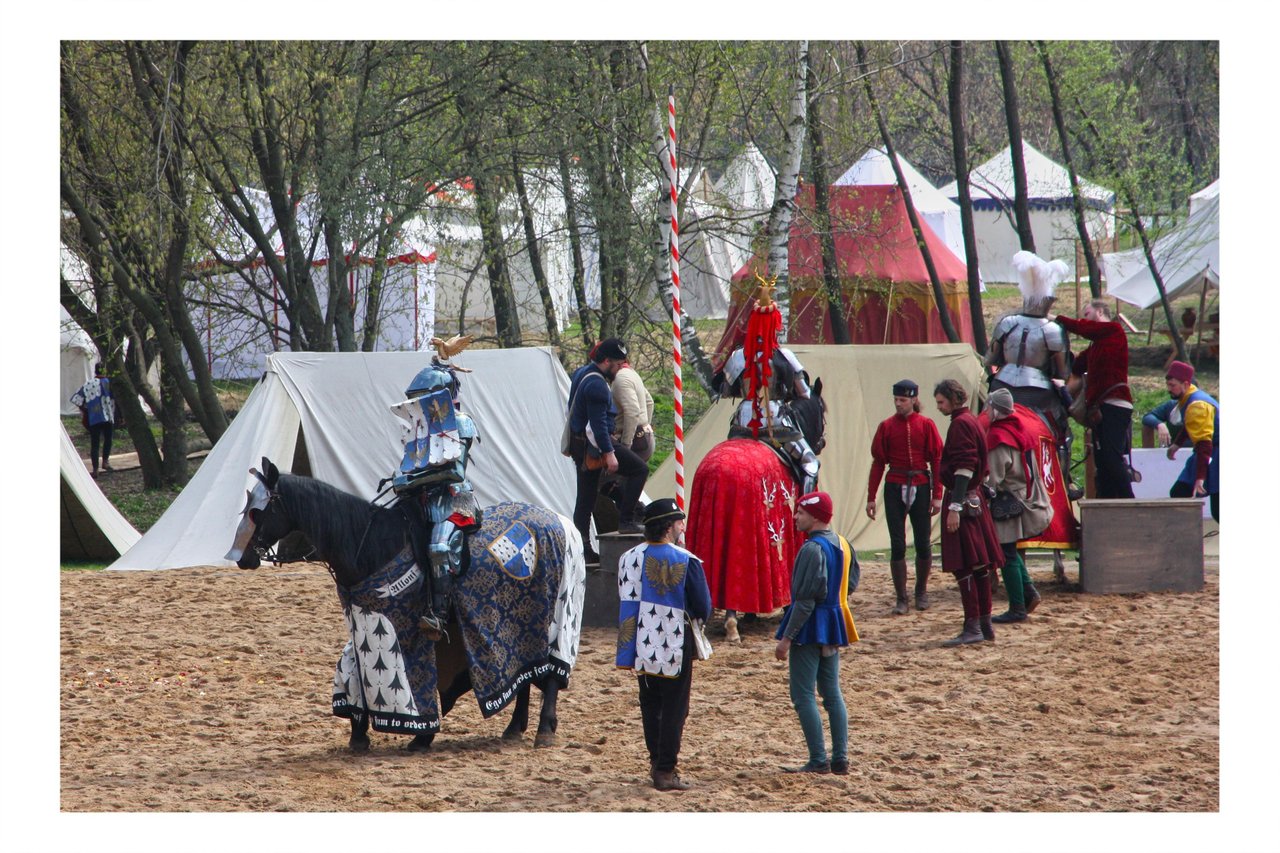 Knights greet each other before the fight. I like the one on the right.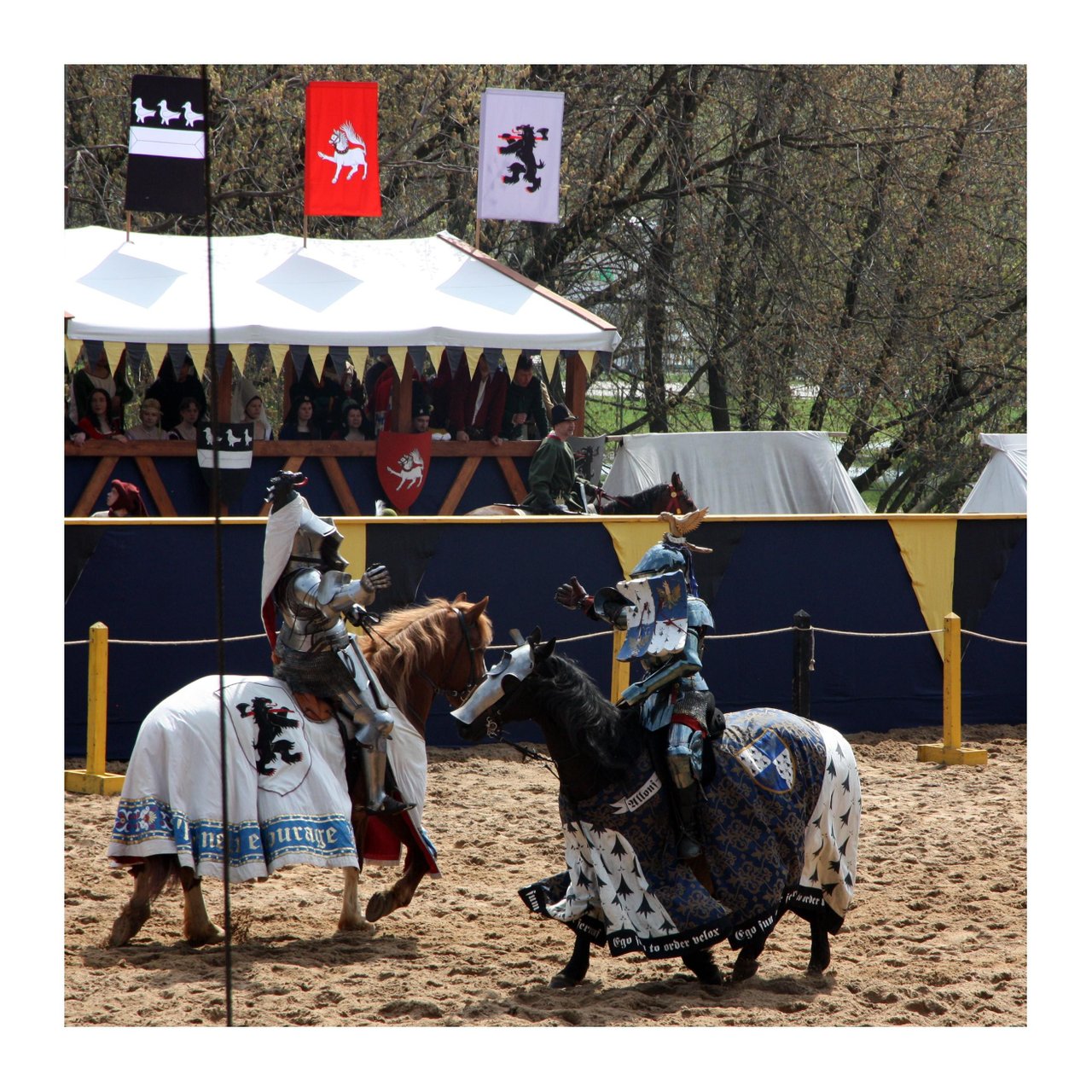 And finally the fight begins!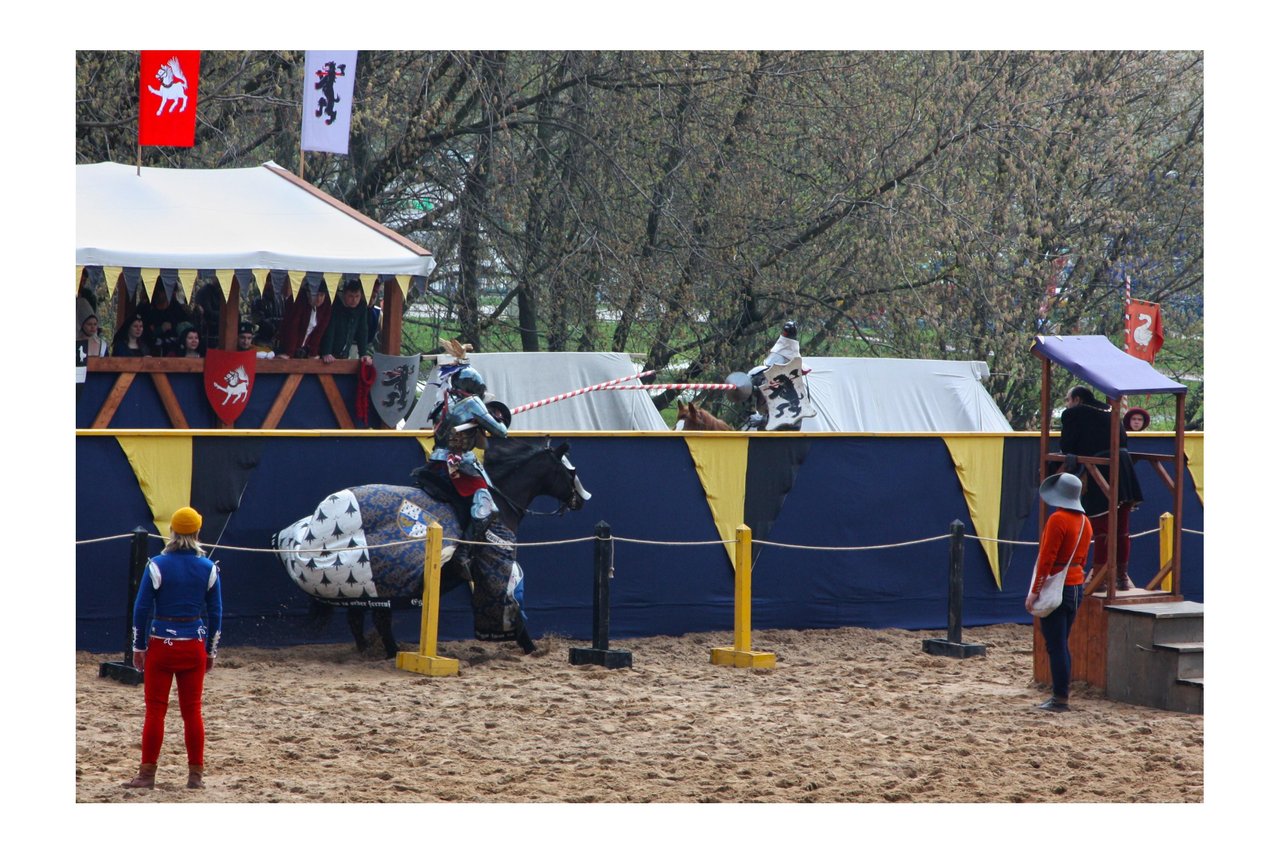 The following participants are preparing for fights.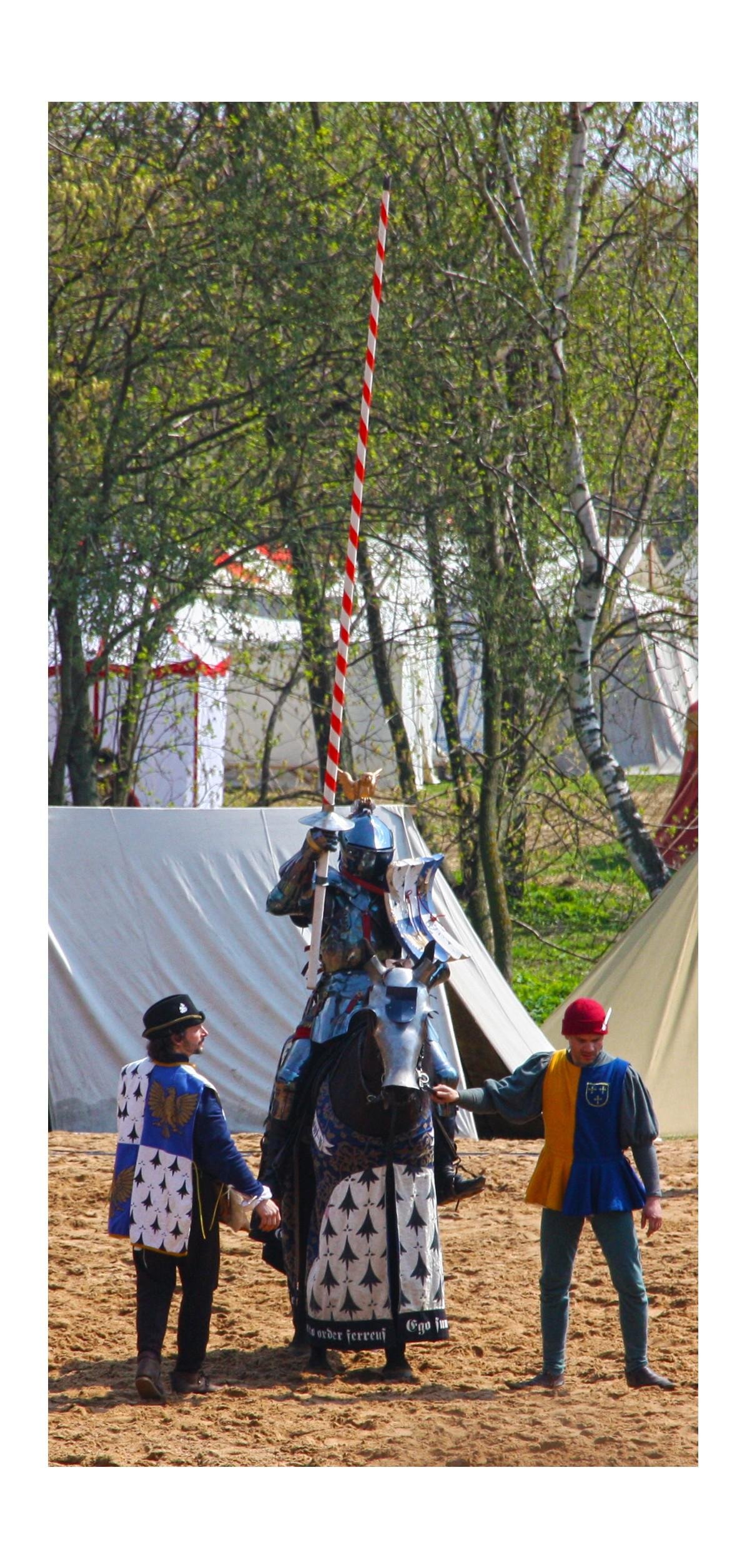 Last preparations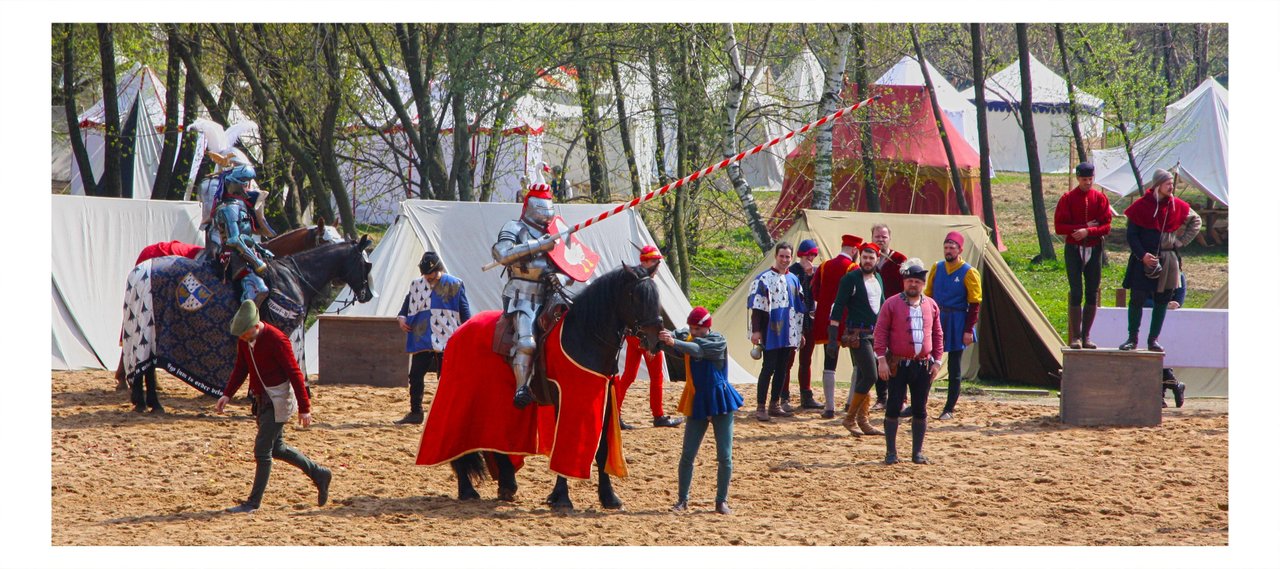 The beat sound! Spears crack!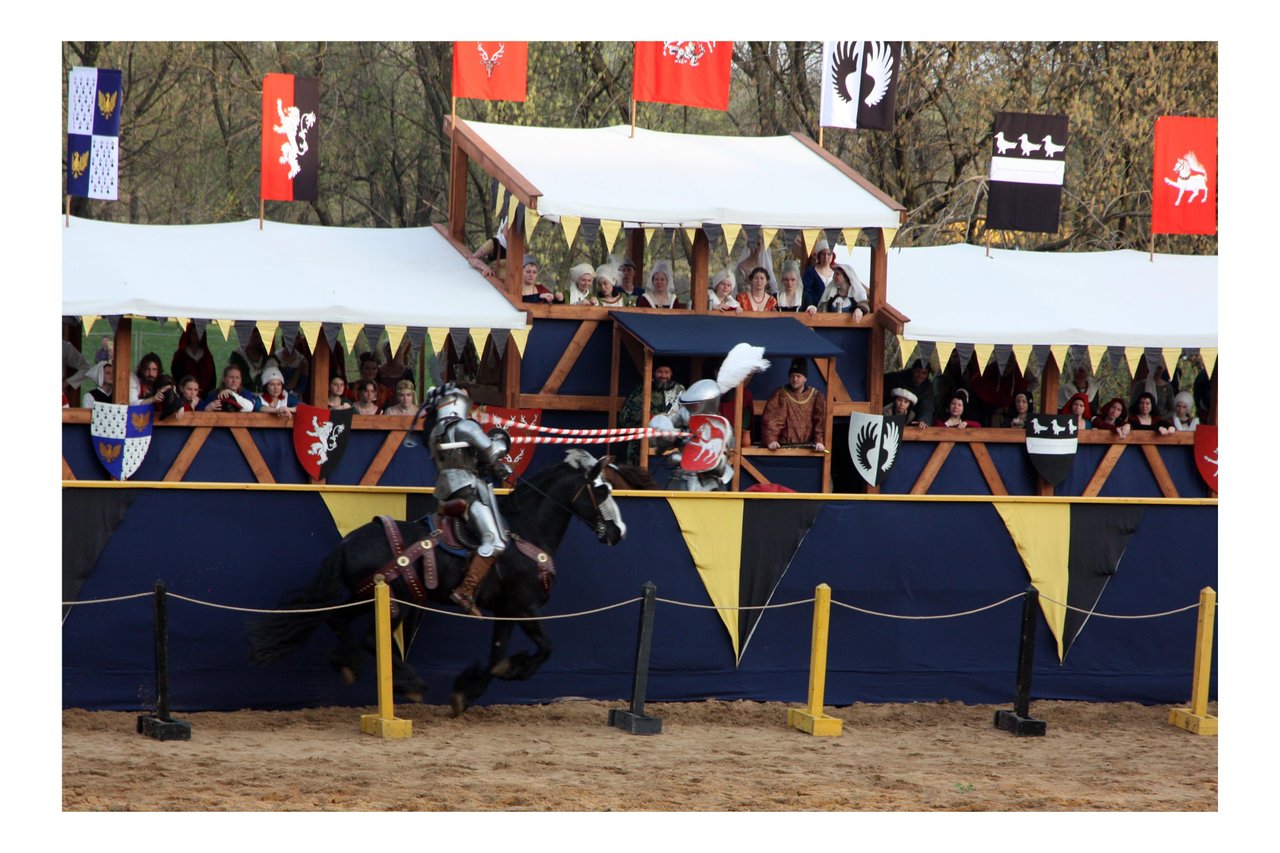 Beautiful Amazons appear in the arena. They demonstrate their weapon skills.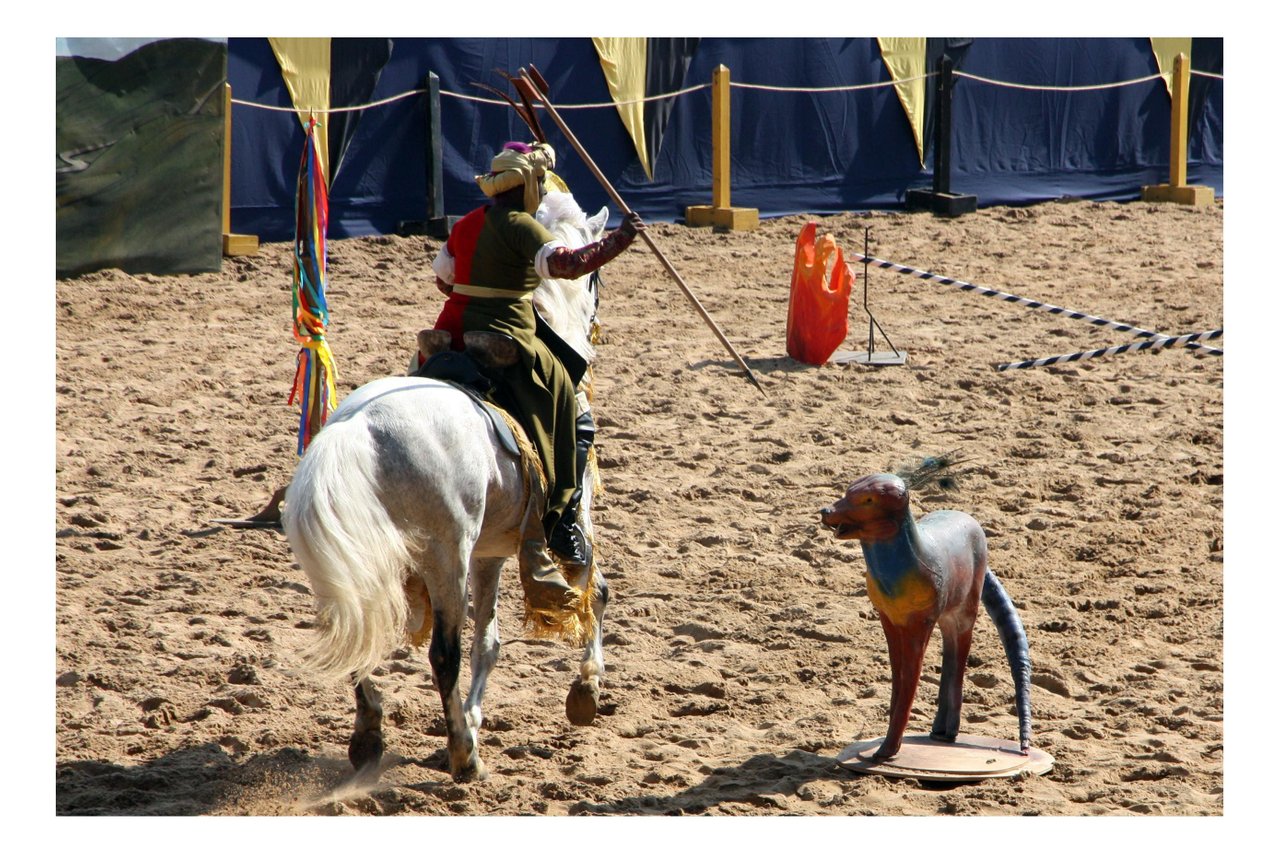 Thus was our day. It was full of bright emotions.