Evicted spaces (ULOG 02)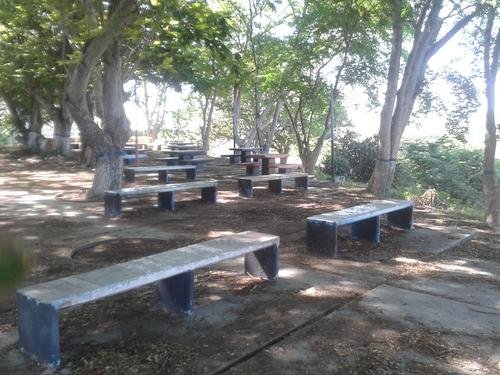 Evicted spaces
These days, when a friend was leaving the country, we decided to meet for coffee and try not to let our hearts get so hurt by the goodbye. Looking at my scrawny, sad, skinny friend, he gave me, without telling me, the reasons for his departure. I approached him and with a strong embrace I gave him the support he was looking for in my arms. We sat in a cafeteria that had once been a space for lectures and readings.
The cafeteria was a little dirty and the air conditioning wasn't working, so we decided to go out and sit for a while on one of the benches in a nearby square. While we were there, a vagabond approached us several times in a threatening manner, but my friend kept him away with gestures and words. We wanted to talk in the short time we had left.
There, in the middle of the afternoon, half seriously and half jokingly, he told me that his life was becoming more and more like that homeless man's. There was no reason to tell me how difficult his life had been, sometimes you can appreciate the silences, but he wanted to do it. As a friend I heard every word, which even for me was bitter, hard, definitive. I felt that I was getting used to these goodbyes, to the same words, to the same tunnel, to the same end. I don't feel well here anymore, he told me, the country is kicking me out. How loud you hear when objects break, but how difficult it is when a man's voice breaks.
We got up from the bench and walked slowly as if we didn't want to say goodbye. As we moved a little further away, the tramp ran to the bench , picked up cardboard and lay down on it. My friend and I drew a grimace that tried to be a smile. That square, that bench was no longer for everyone, but for the vagabond who had made it his home. That's why he tried to take us away, to throw us away. Back home, I thought like the bench, there's the country. It no longer belongs to us, it no longer belongs to all of us, we can no longer be in it. We were evicted!

Thanks for the reading and until a new opportunity