Life In The Spirit Seminar Day 1: Father God Loves You Personally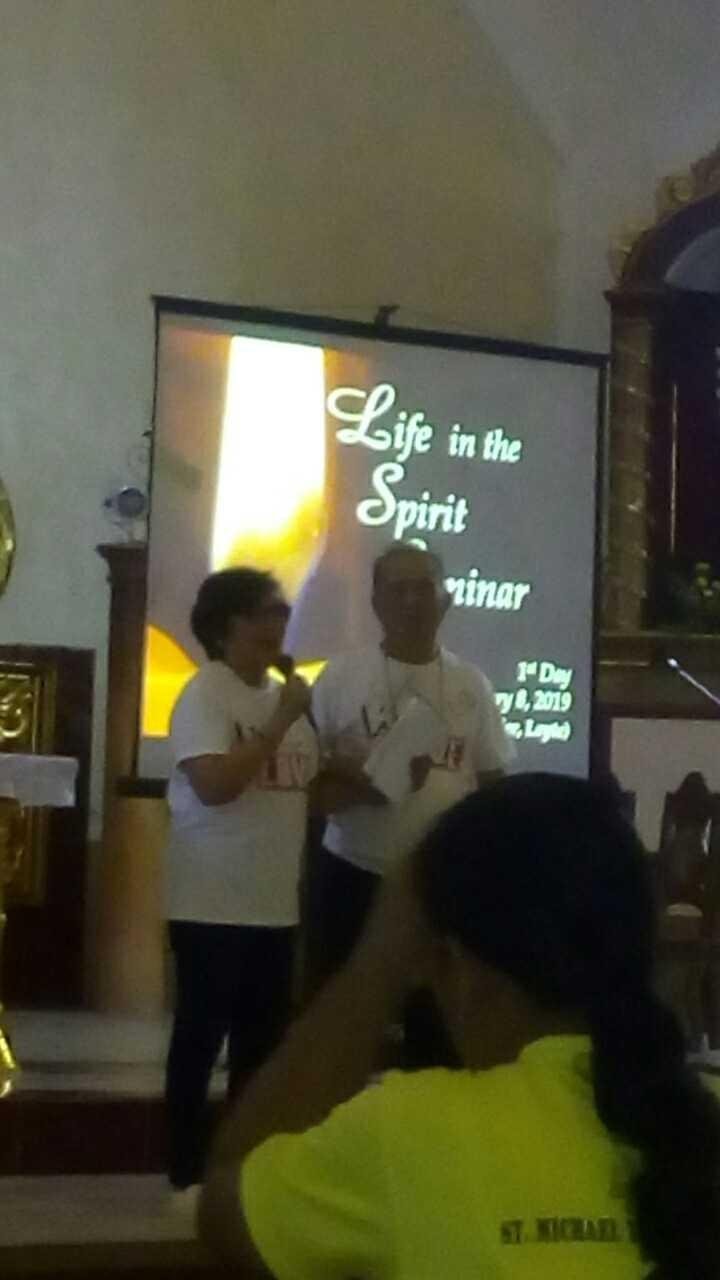 "I have called you by name, you are mine".
Jeremiah 32:3
Isaiah 49:15,16 ***"Can a mother forget a baby of her womb, and the infant that sucked at her breasts? Even if she would forget, I will never forget you, because your name is
John 3:16 "For God so loved the world that He gave His only Son, so that everyone who believes in Him might not perish but might have eternal life."
God really loves us... Every day we get, we have its God's gift.
The speaker in the the seminar telling their story what Gods give to them Very inspiring. That's Gods love, He never forgotten us but we are. Although we're forgetting Him, He is still there waiting that we might call Him and accept Him in our heart. He's knocking in our door but we didn't open it, why? Let our heart be soft be humble as our God JESUS Christ give His own just for us. Do you love God?
In Christ,