A poem of realization
Indeed you know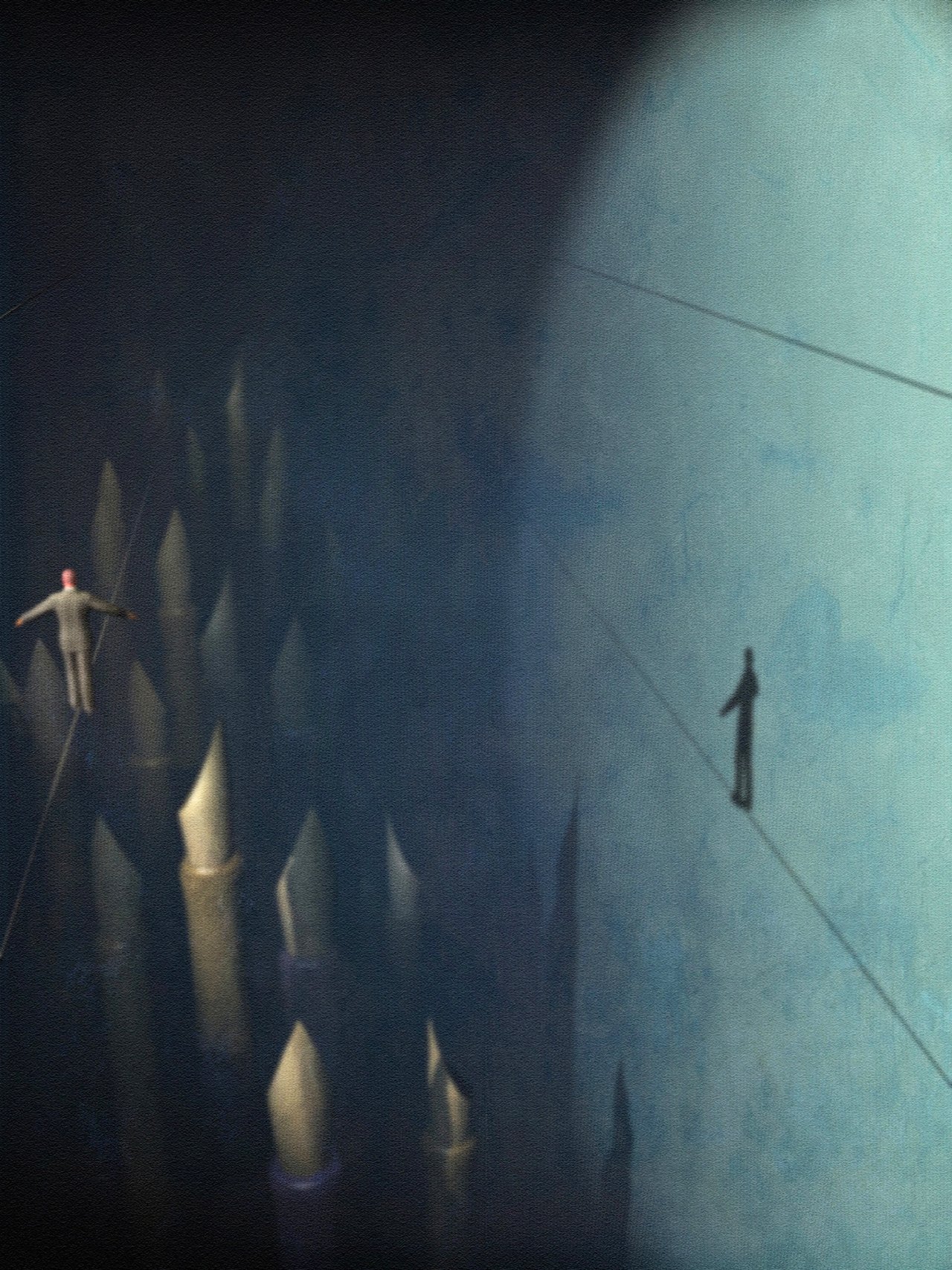 ~~~
You know
oftentimes I wonder
what lived in those hours
that we spent
together
until you chose
to
leave.
~~
You know,
sometimes I ponder
the worlds
that infused our minutes
that turned into hours
and days and months and
Now
years.
~
The dreams of our wandering spirits
were not chaotic.
Your fingers-touch on my ethereal flesh rested
upon my awakening.
Did you choose
once
again
to bequeath to my wilted self
its demise?
---
~~~~~~~
---
After 18 months of (almost) daily publishing, I am pausing.
Explorations and experiences will continue and I will resume with the Echos shortly. Deep thanks to you, who have followed and supported.
Together we change the consciousness on earth.