Did you ever look back and wished you never cried?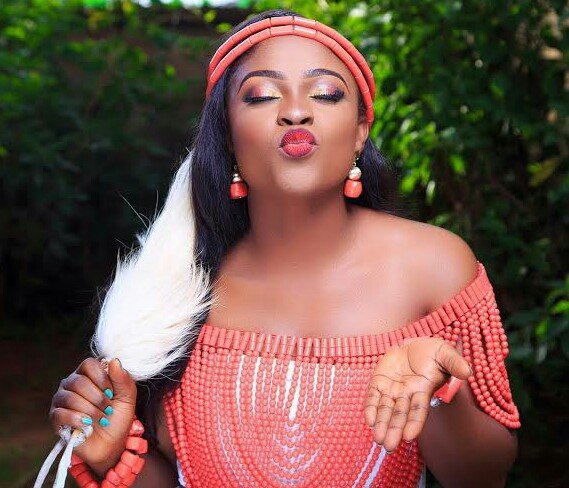 When things we do not like happen to us, we cry. Sometimes, people shed tears of joy when good things happen too. I have had a good time with both. I cry almost for everything; either good or bad. Lol!
Anyways, I am referring to the bad situations that make us cry. Not exactly some irredeemable losses like death and other deformations. But broken relationships, business disappointment, failures etc. How many times have you cried for things like this? Then after some months or maybe years, you looked backed and gave yourself a burst of wild laughter for being so stupid and naive to have cried for such things?
Well, that has happened to me a couple of times. I just go through the memory lane and wish I never allowed those things hurt me. Something, I burst into loud laughter because I could not understand why I would be crying for such irrelevant or not so good things.
Sometimes, what makes us cry today, are actually happening so we could have a taste and a feel of better things. So when next you face business or job disappointment, a broken relationship, do not cry your eyes off. You know why? Some things and some people just have to leave so better things can find their way into our lives.
Remember I'm still your online friend. Follow this link to get my contact.
Thank You For Reading!
I Read and Appreciate All Comments!
If you find this post valuable, please Upvote, Comment & Resteem.

@elyaque made this beautiful badge for me.

You can reach me on email through; [email protected]