Happy Soul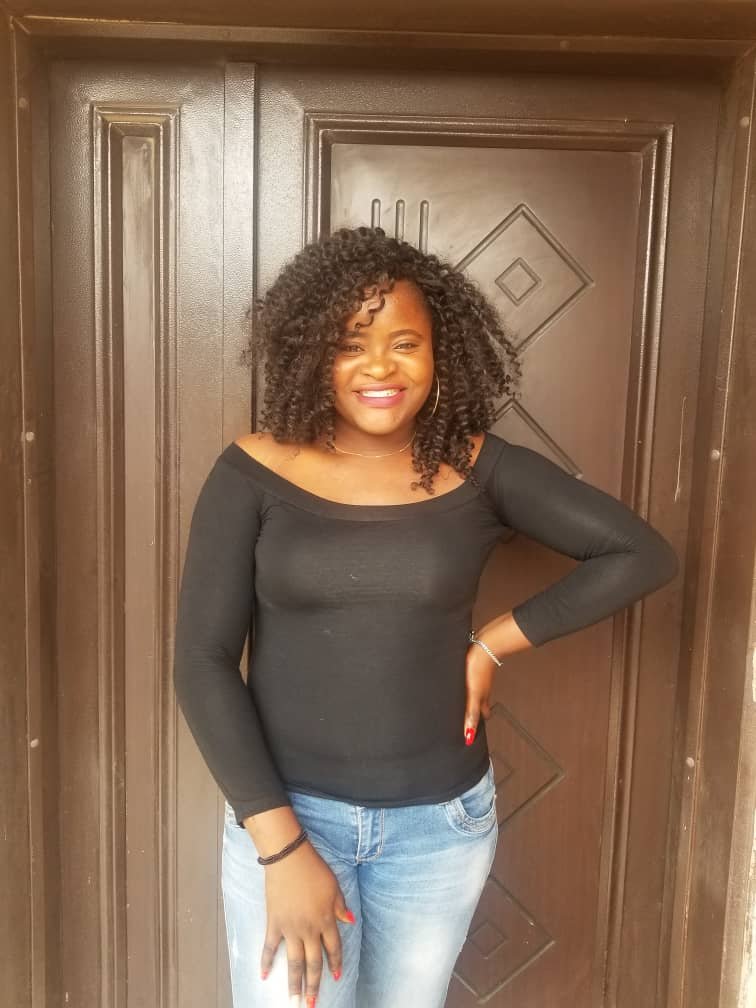 My darling friend, @adejoke16 is one happy soul. I like having people like this around me because they make you see and understand that what you are going through is not really a big deal with their warm countenance. It is okay to be sober and sympathize with people and there is always that place where you just need positive and happy people around who can make you have a different view and know that there is an end to whatever you are going through.
Adejoke, you are a happy soul. Your influence spreads like fragrance and you are a source of positive influence. Thank you for who you are and who you are turning into.
You are positive and happy, not because you have no worries or eveb things you are going through but because you have chosen to see the beauty of life with the optimism lens. I am glad I have you as a friend and always remember, I am noy going anywhere darling. We are made for life and friends for all seasons and this life. You inspire me and there is no dull or boring moments around you.
You are just like David; you know how to encourage yourself in the Lord. When David sought for external motivations and couldn't get it, he looked inward. You always look inward and derive the needed strength to pull through.
I love you.
---
Thank you for your time.
---
My pen doesn't bleed, it speaks, with speed and ease.
Still me,
My tongue is like the pen of a ready writer.
Olawalium; (Love's chemical content, in human form). Take a dose today: doctor's order.
---
Request:
Hello everyone, How are you all doing today? Wanna keep up with what @tangerinetravels are up to? Kindly subscribe to their channel on YouTube, click like on their videos and in Maddie's voice "Gong that bell", so as to be notified every time they post new videos.
Their progress on YouTube has been so impressive, I would love you to be a part and be another reason to make them push further. Thanks in advance.
---
Follow @sprtshub, @stach and @stach.pay to keep up with the amazing stuff going on in this amazing community. Decentralizing the offline and making impact everywhere. I am glad to be a part and it would be nice if you would too.
Join the discord server here:
https://discord.gg/ryA7BBE
---
Thank you for reading.
My pen doesn't bleed, it speaks with ease.
Still me,
Olawalium; (Love's chemical content in human form). Take a dose today: doctor's order.