DDoS Attack
I can't access steemit.com website and I'll give Partiko another chance.
I like it very much but my fingers are too big for typing and photos too small for editing.
But it looks like our blockchain is unstoppable.
Here are some random shots from my phone gallery which is very thin.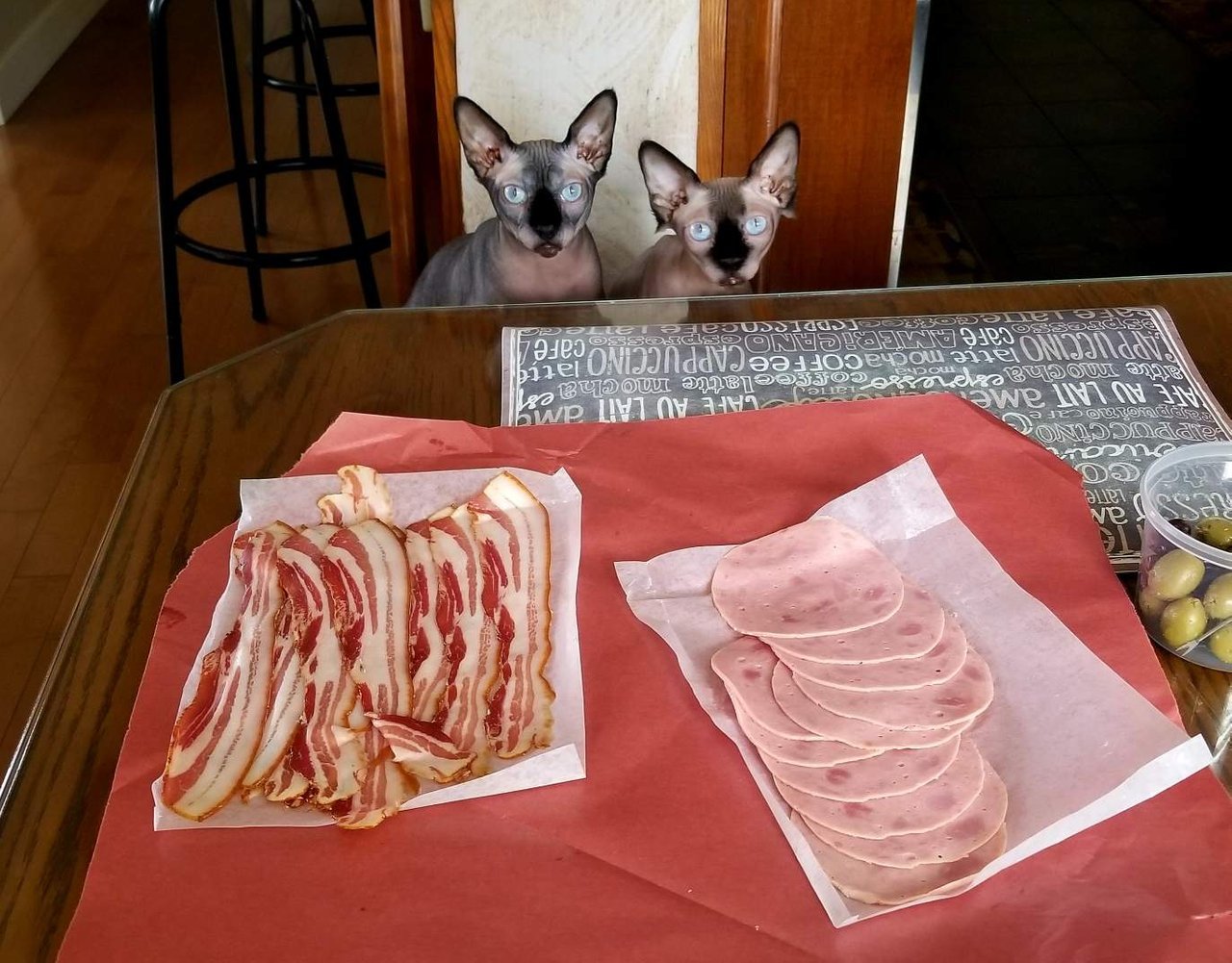 Ham and Bacon DDoS attack.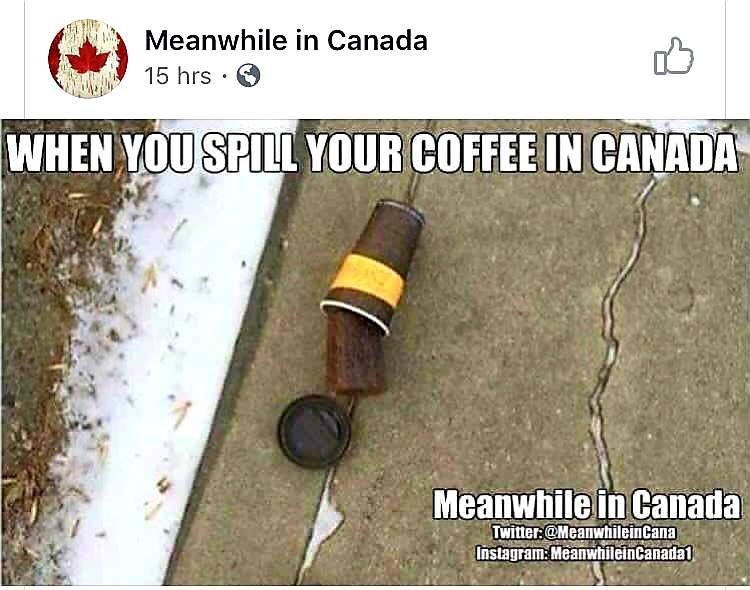 This is not my photo as you can see. Someone sent it to me but it's spot on, believe me.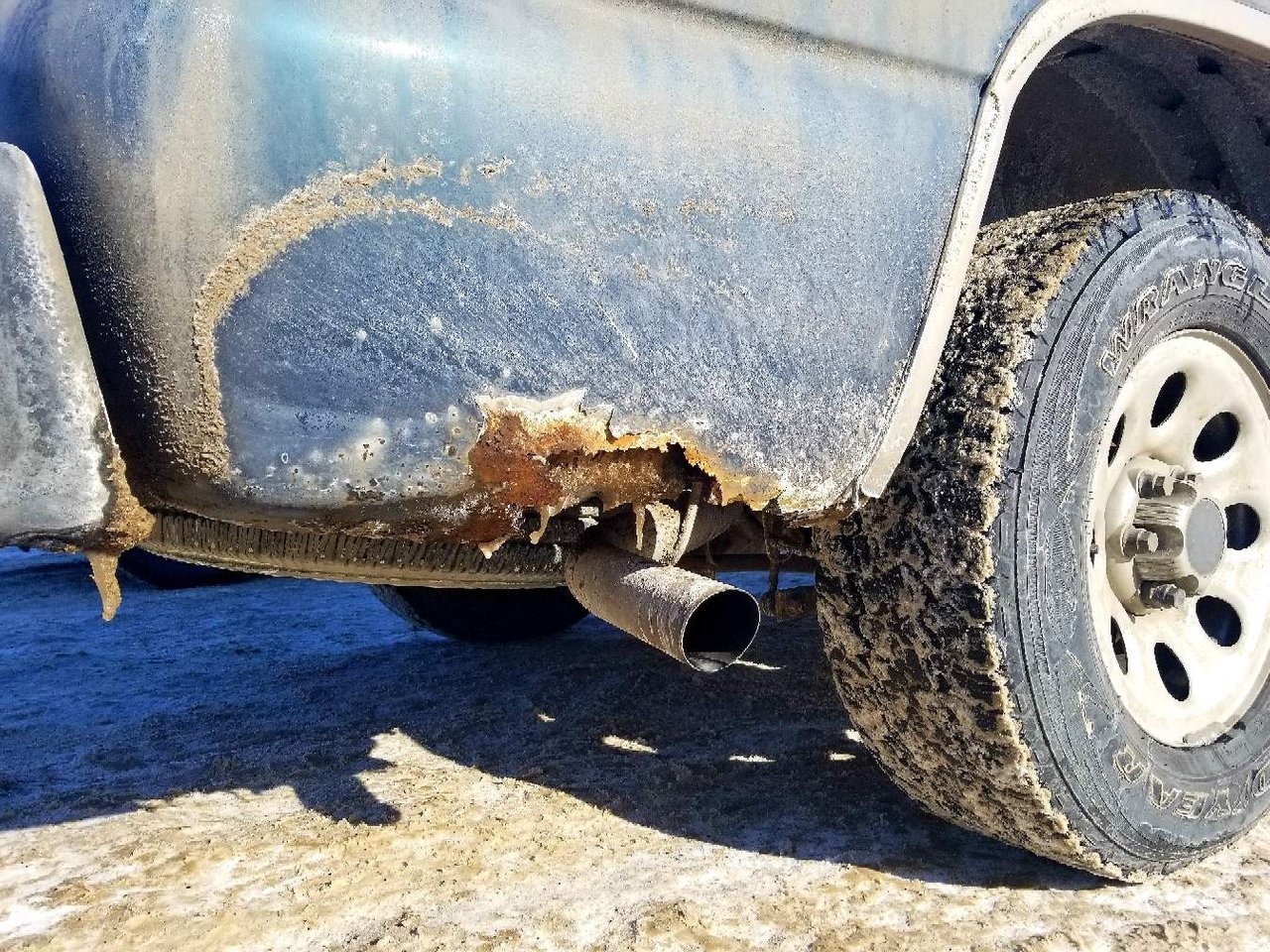 How many times did I tell you that winter is tough here?
This is my photo.
And unfortunately, the car on the photo is also mine.
Stay calm and steem on, my friends.
Posted using Partiko Android