Just Showing Up
I stole this sentence from well-known steemian @whatsup.
It's a simple saying but very powerful.
Somehow I forced myself to put together a couple of shots and a few words before another day is gone.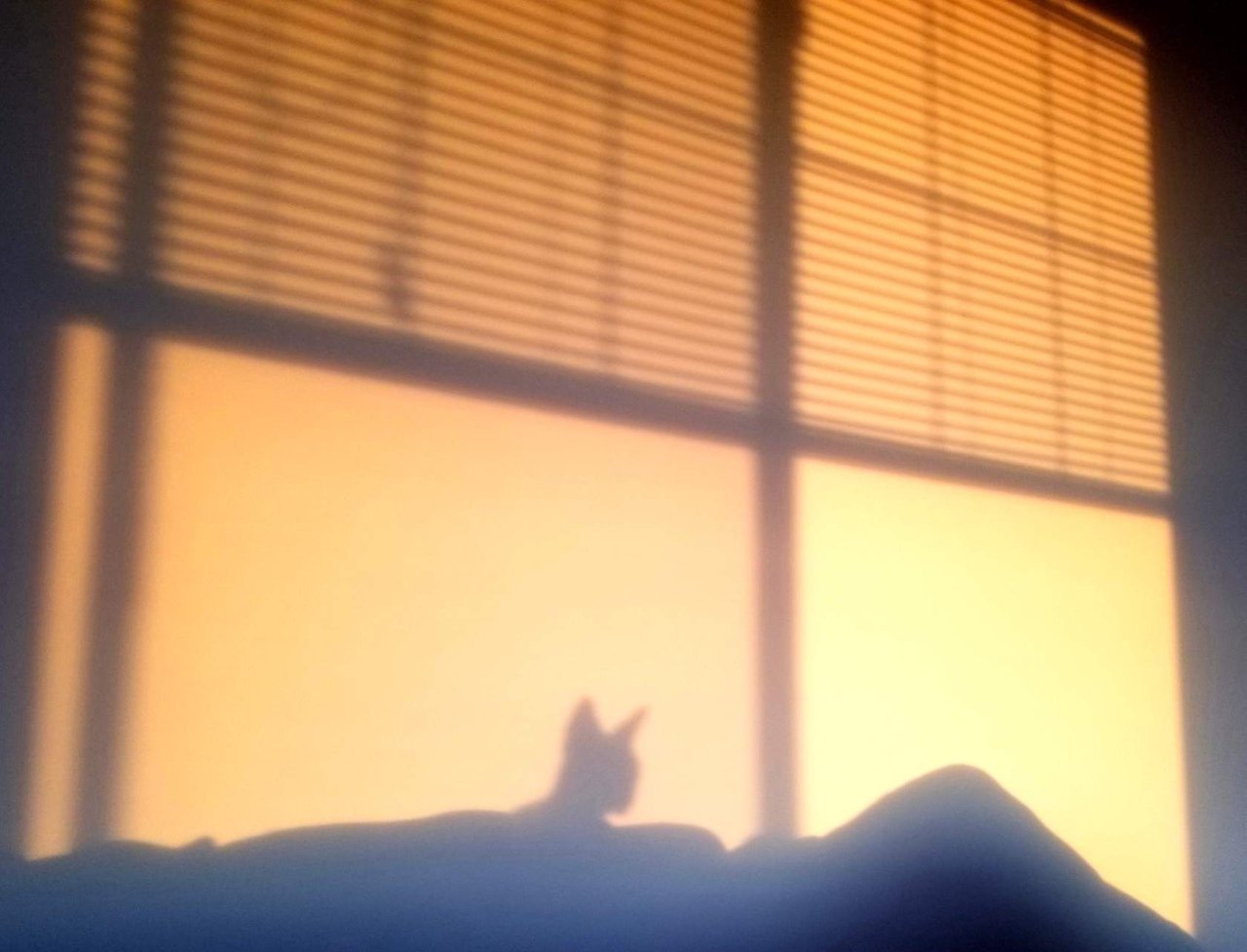 Good morning, my master.
Those were my words, not cat's.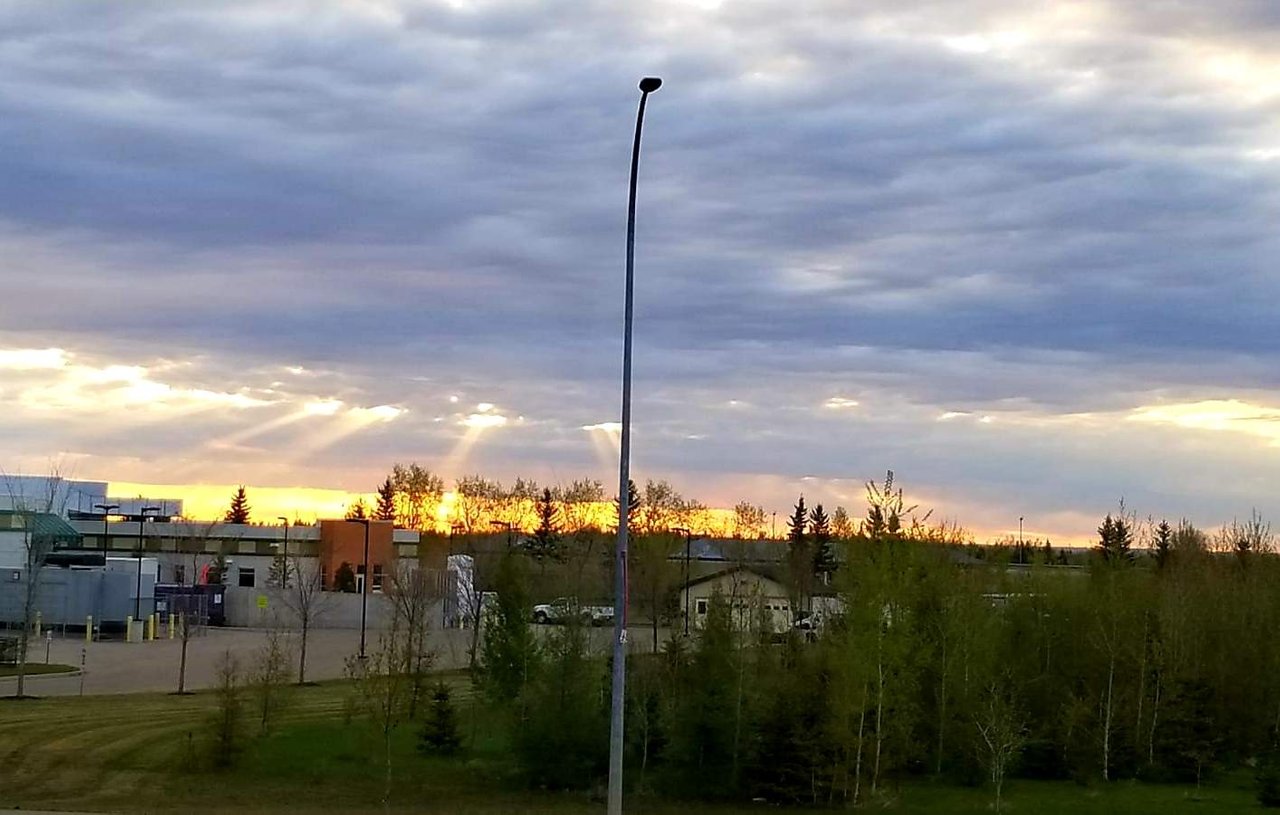 Lamppost and the lights from the heavens.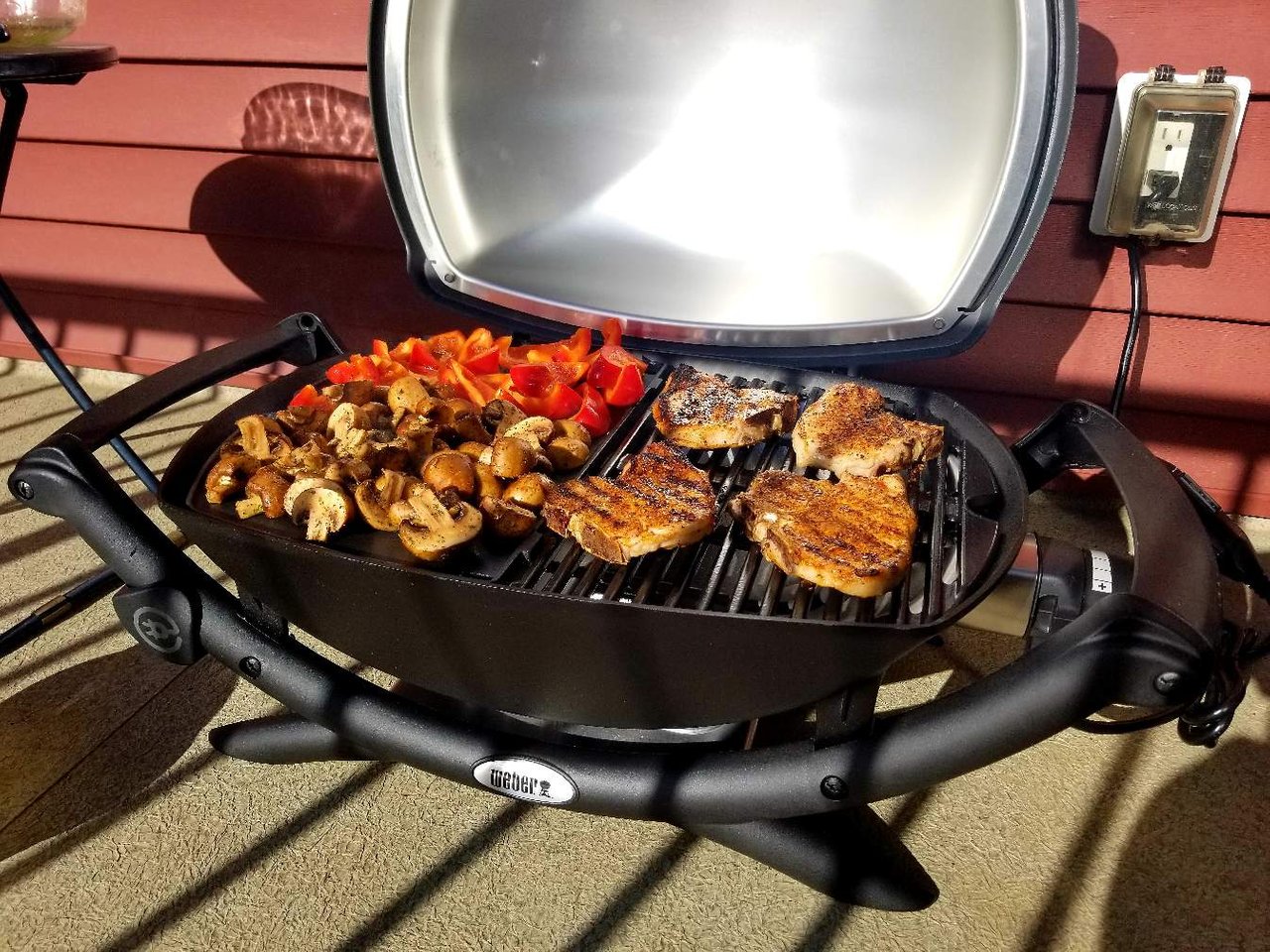 My new shiny assistant in action.
It's the first meal.
A half an hour later.
Dinner of my liking.
It was a perfect day.
We're those rays in the morning coincidence?
Oh, and steem is rising. In case you didn't notice.
It's raining up here and maybe in next days, I can show you some greenery.
@whatsup, thanks.
Show up every day, my friends.
Posted using Partiko Android