Hairstyle with dandelion fluffy parachutes ... Or the funny joke of the sister :)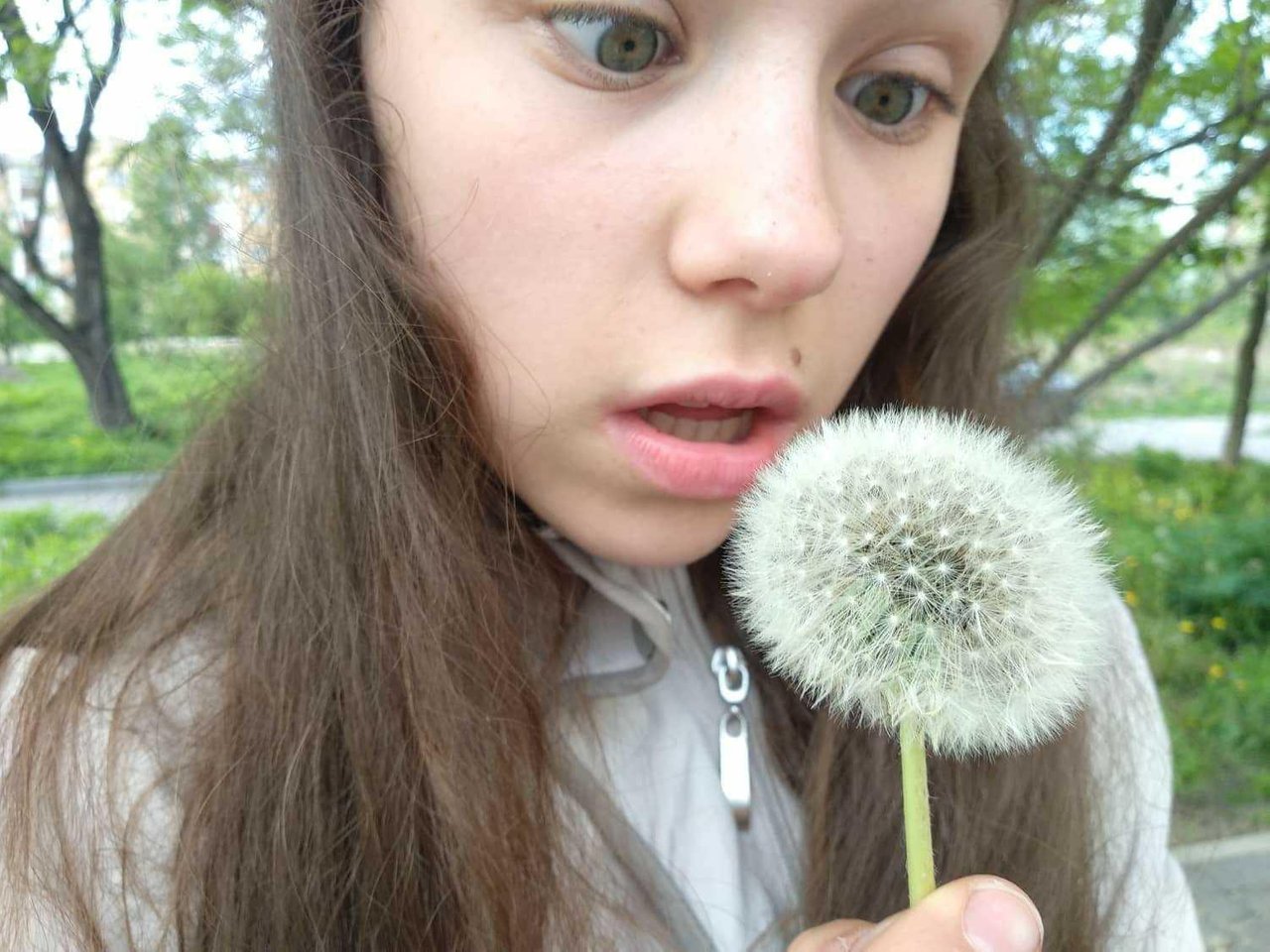 Do you see this round cute fluffy plant? This is a dandelion that has completed blossoms and is ready to let her seed fly and sprout.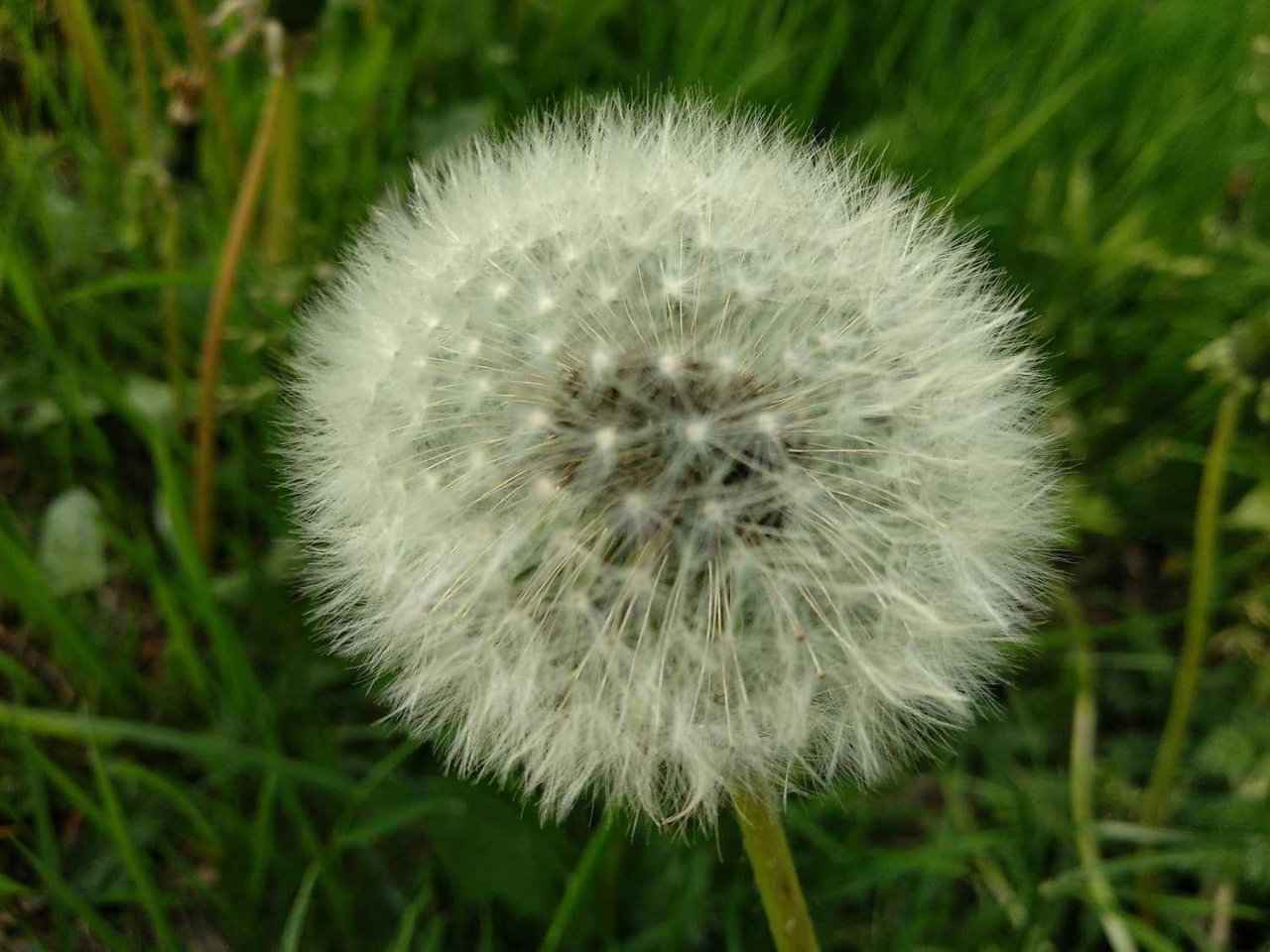 Kids love to help this process! They are blowing and small parachutes fly!
But the little sister made a fun joke to her older sister :)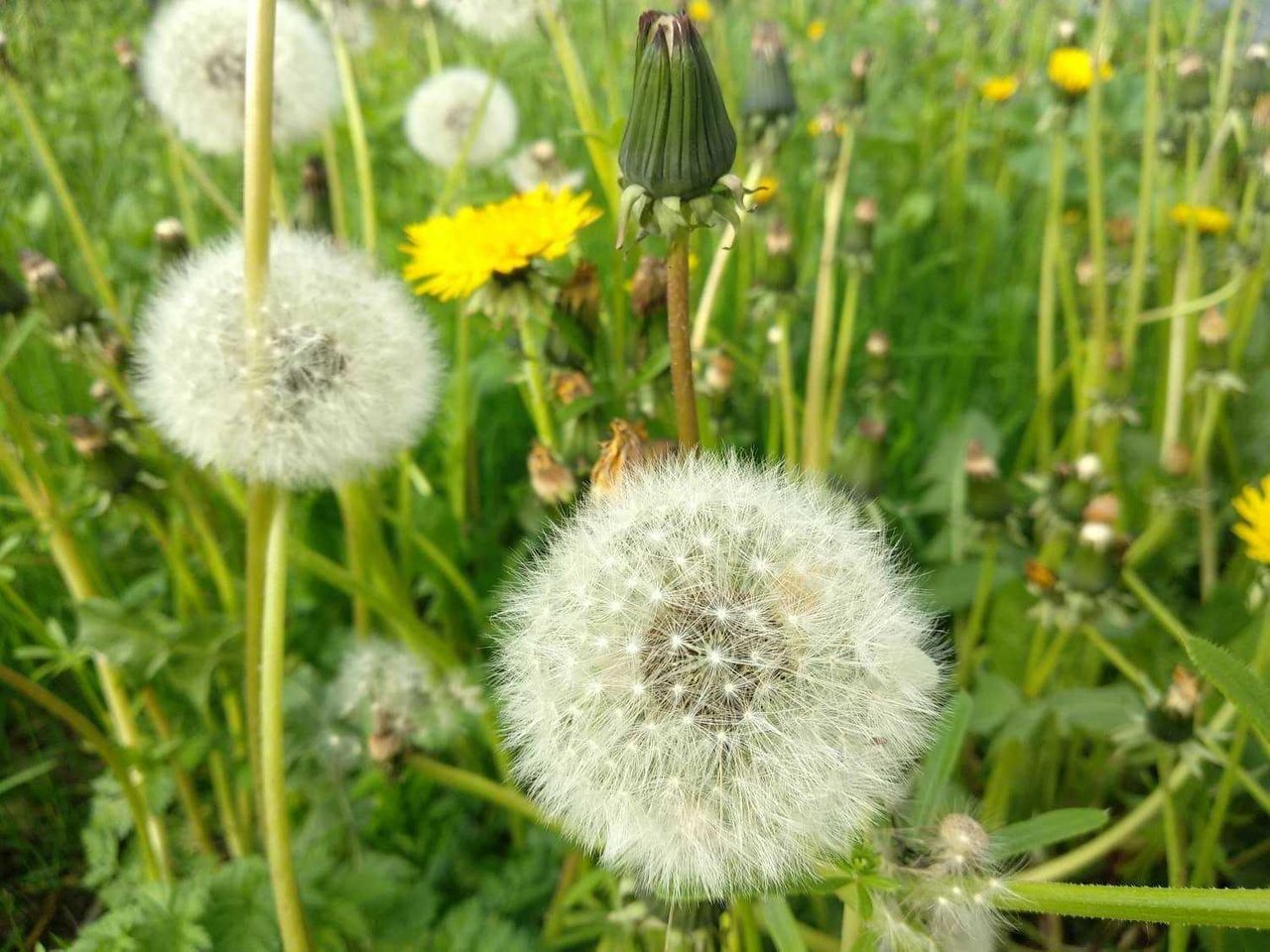 She picked up a bouquet of fluffy dandelion, and while its sister enjoys a fluffy ball, it came close and ...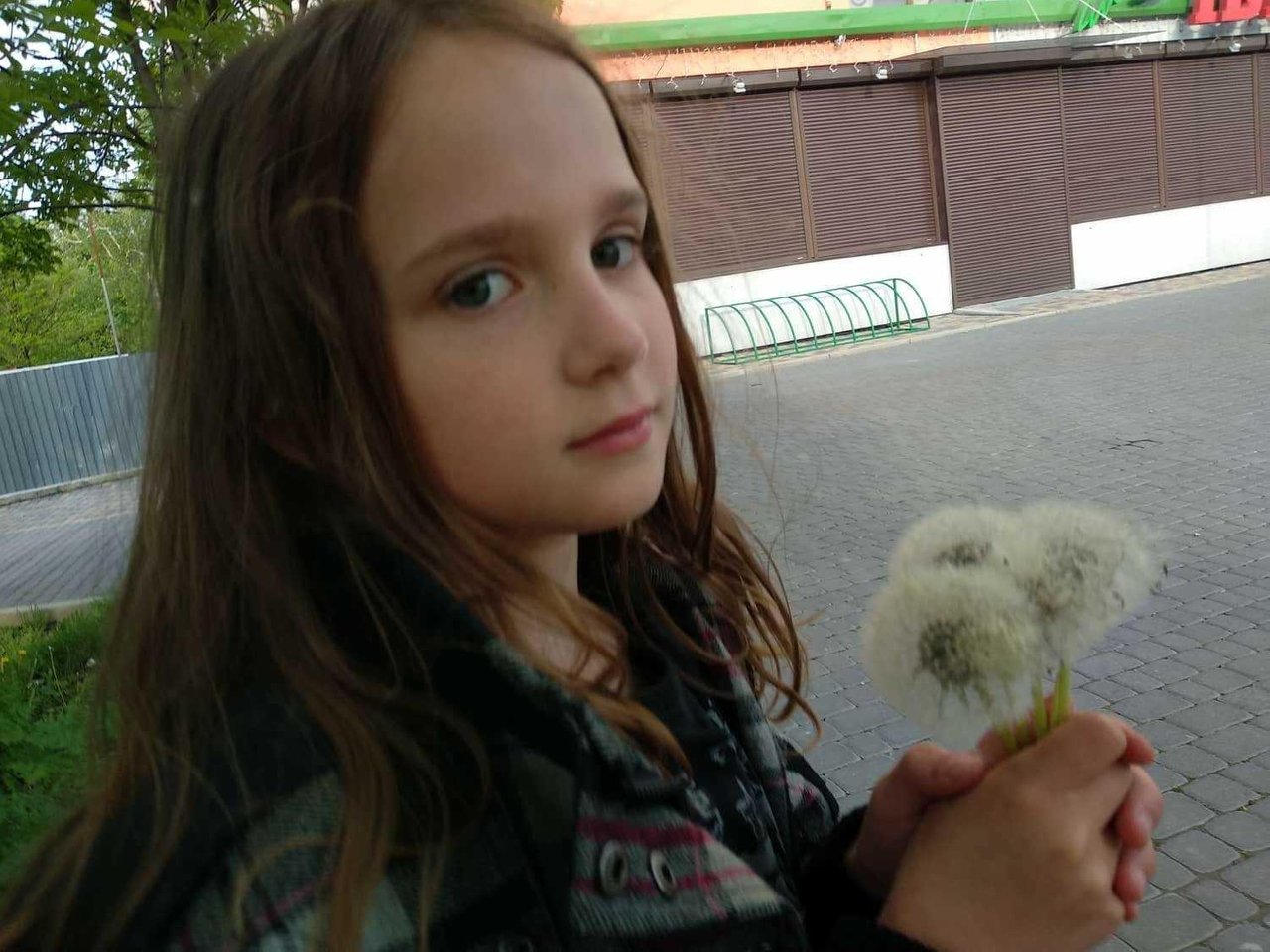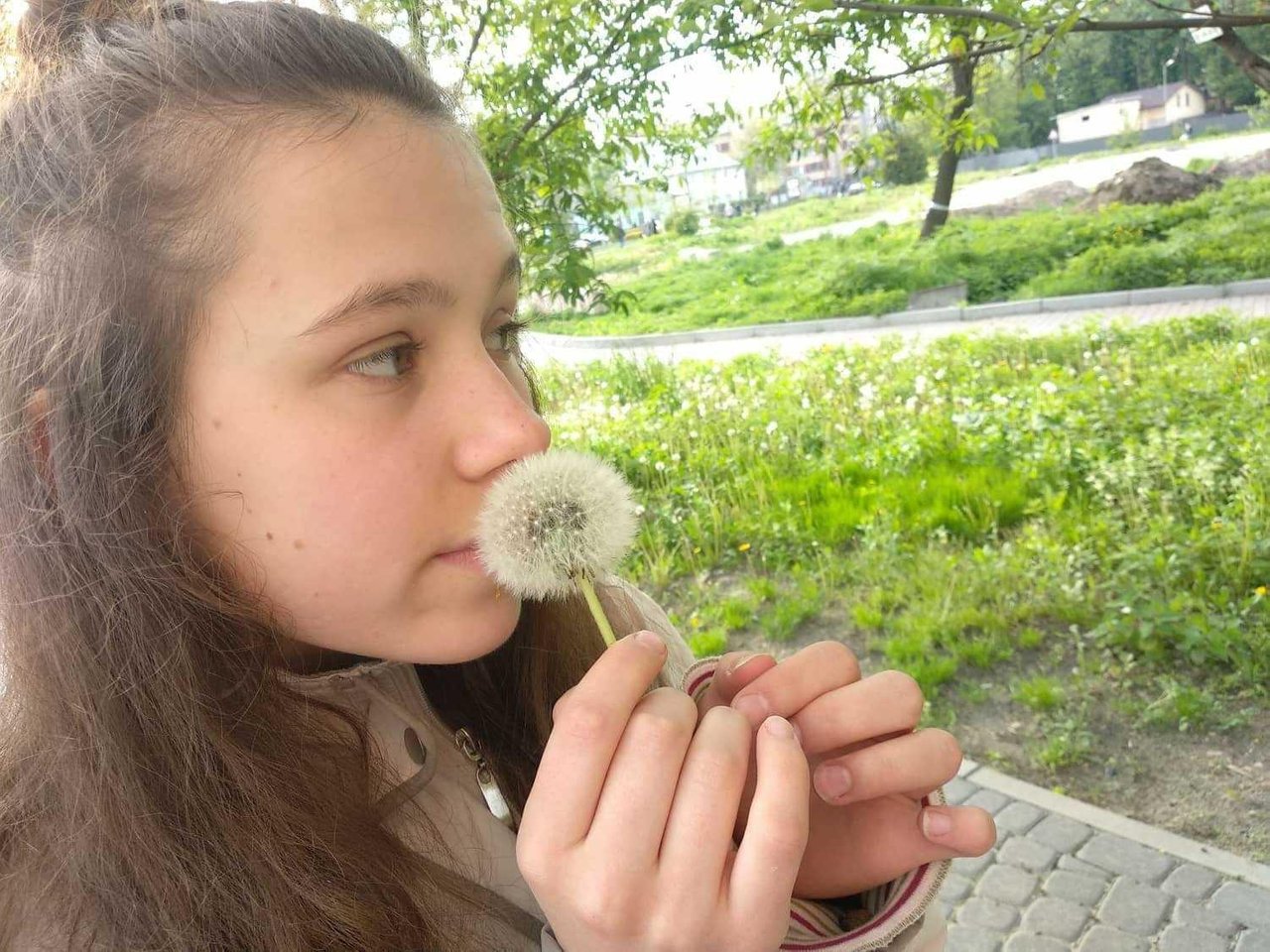 She blew and all the little parachutes flew on the hair of her sister!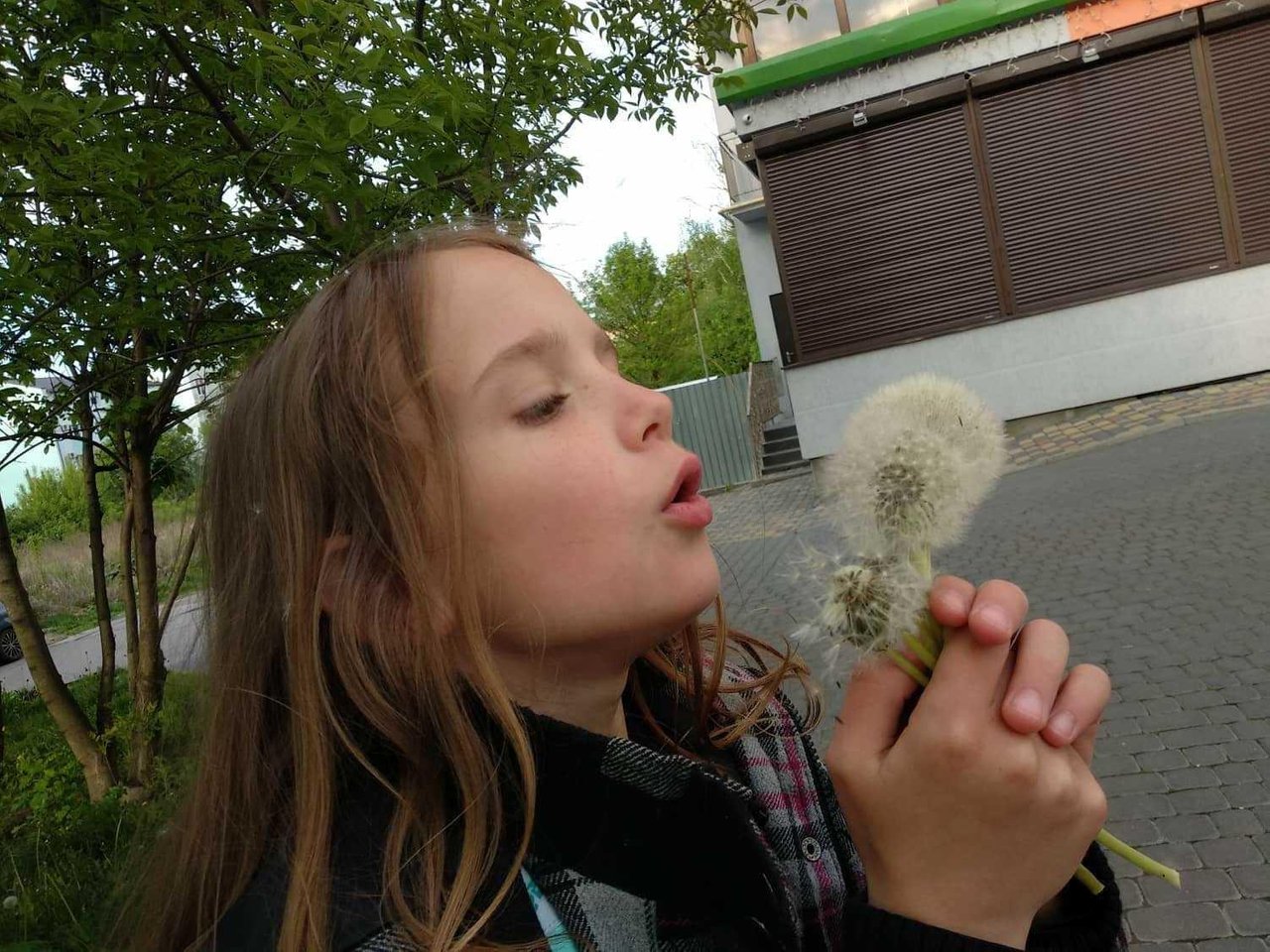 And now she has a dandelion hair style!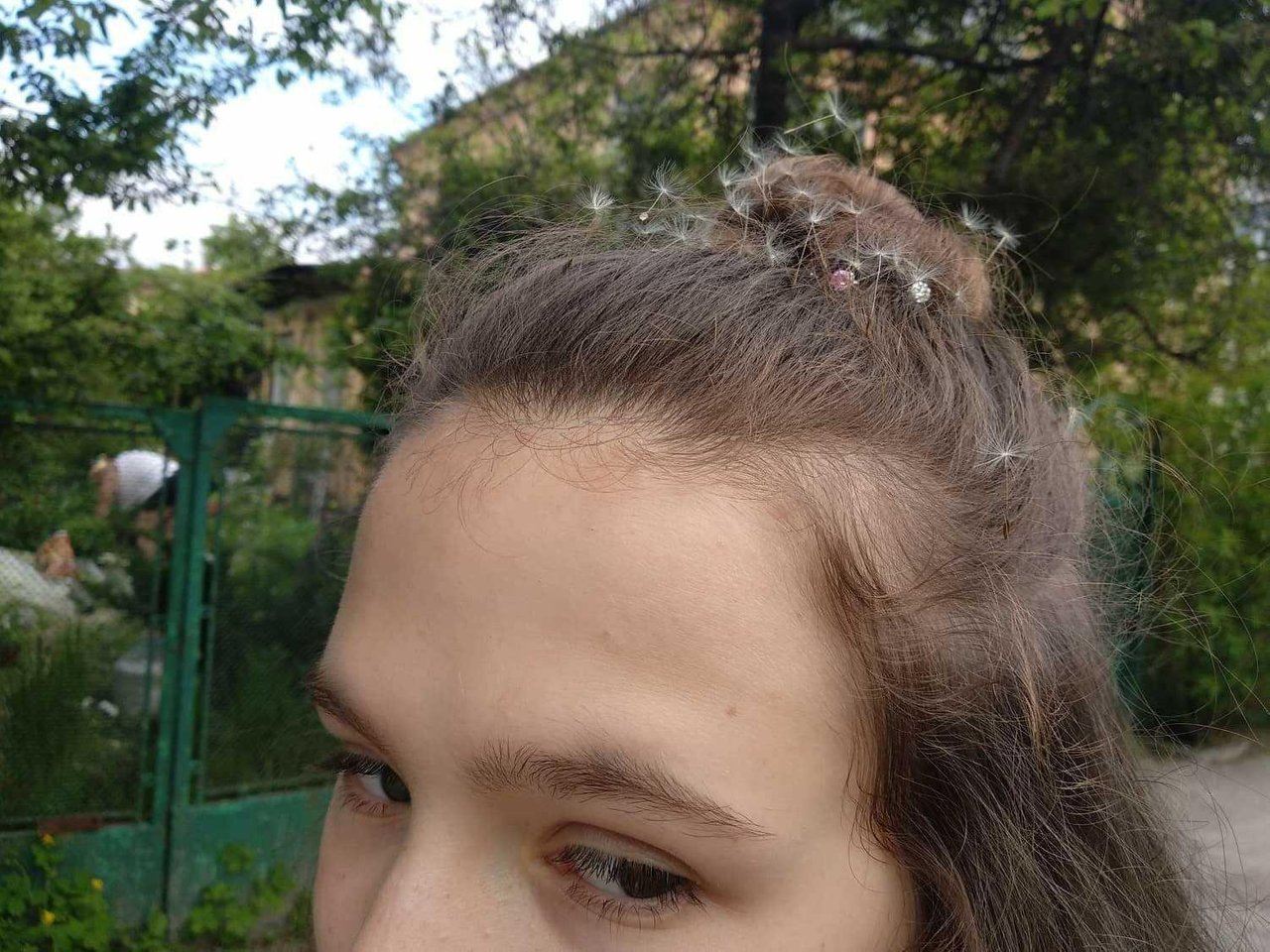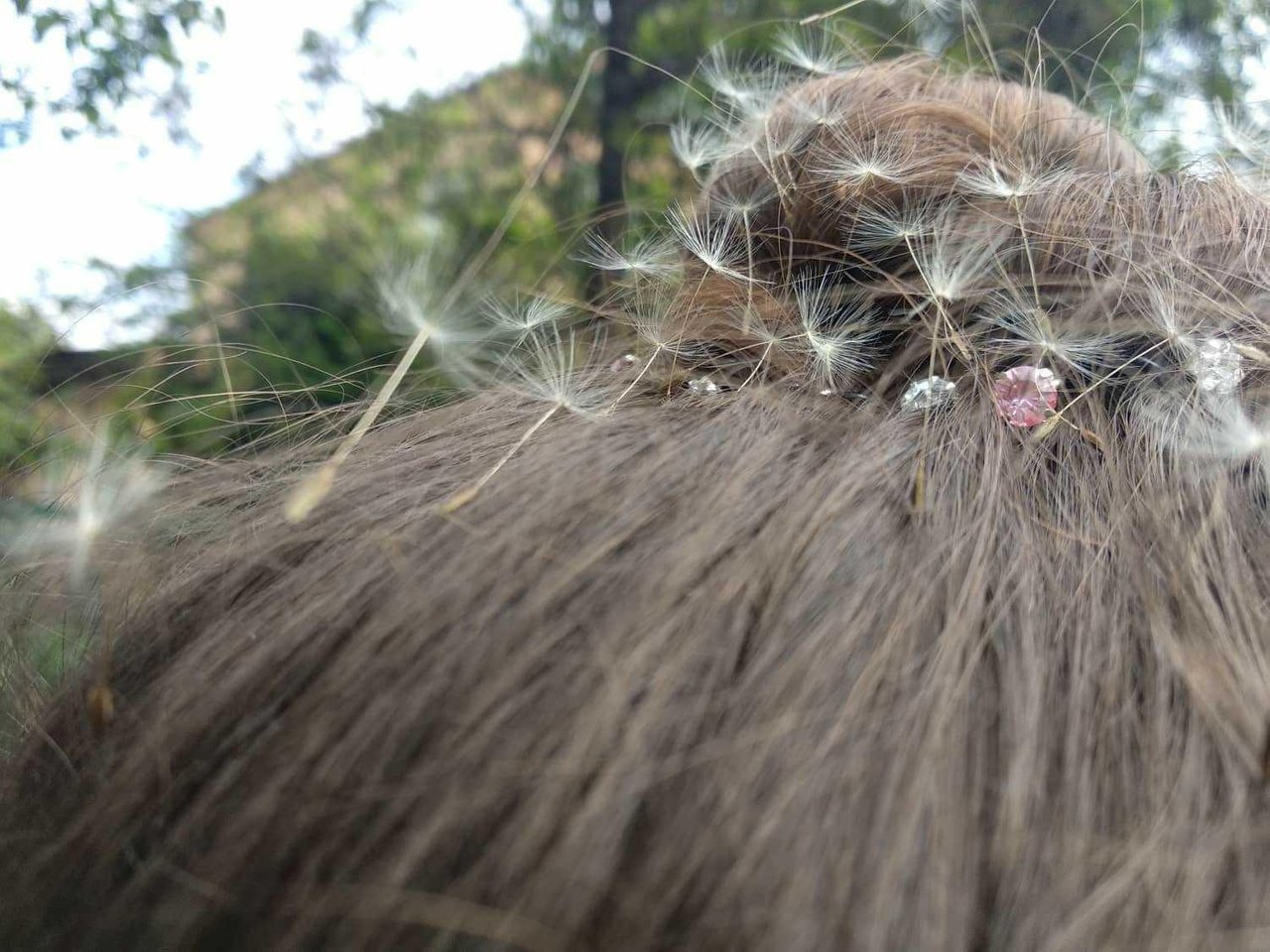 You see, the little joker is satisfied with his antics :)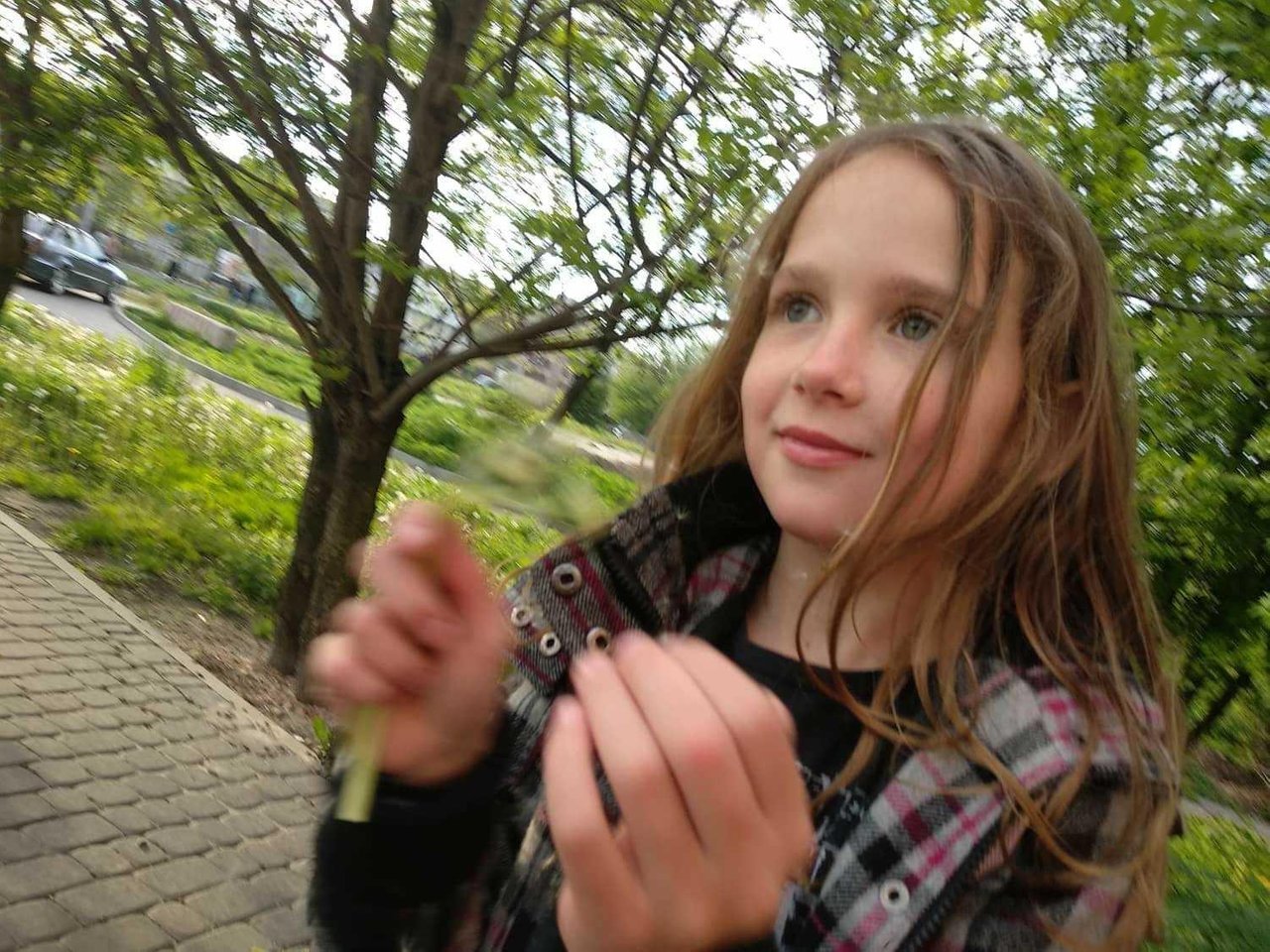 Thank you for your time.