WHAT WAS MY HIGHEST PAYING STEEMIT POST EVER???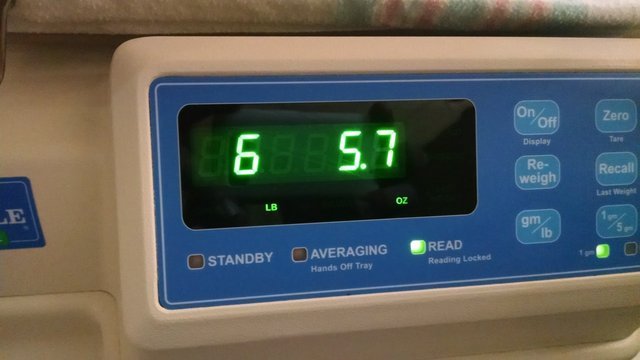 Do you know?
---
This is actually an interesting one to consider. Of course the value of STEEM will rise and fall, which plays a part in how much a post will pay out, but, it's also peculiar to consider the type of content that people upvote, and this one may surprise you.

MY HIGHEST PAYING STEEMIT POST EVER
In my time on steemit I've made a ton of posts, and many of them are quite varied. From poems and photos to stories and videos, you never know what I'll be sharing next. The "PAPA-PEPPER STEEM-HELP DESK" video above is certainly one of the more time consuming and creative posts that I made, but it was not my highest paying steemit post.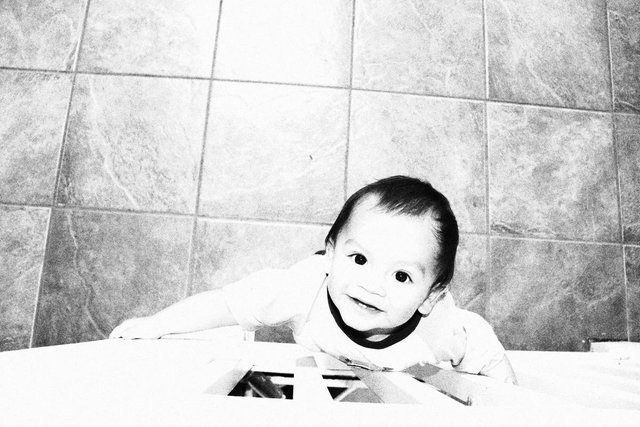 Yesterday, our fifth child "Buddy Pepper" turned two years old. It made me think about some of the things that had happened in his life, and one of those was my highest paying steemit post ever. Interestingly enough, it was his birth announcement!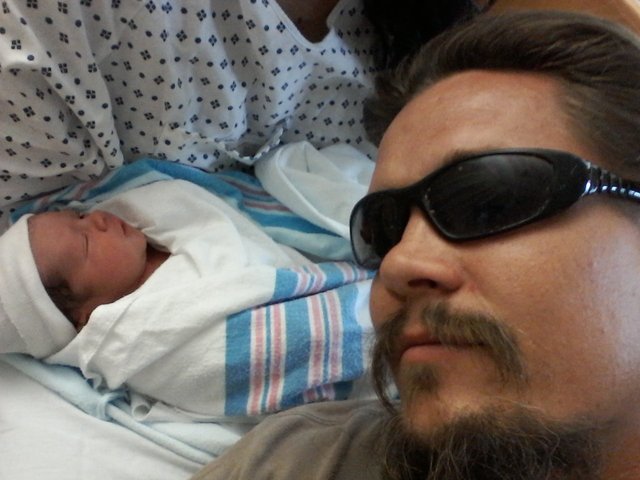 The post eventually paid out at a total of $926.33 and received 883 votes (only a couple of which were downvotes) and 423 total comments. The moral of the story then becomes, "If you want to get better payouts on steemit, write birth announcement," right? Actually no. This was simply the community rejoicing with our family and showing their appreciate for me and my efforts in steemit.
Anyway, I just thought that was peculiar and felt like sharing, since I had just been considering it. A lot can change in two years, but I'm glad that steemit is still around and moving forward. I'll have to keep an eye open for the upcoming birth announcement posts, LOL!

Until next time…
STEEMIT LIKE YOU MEAN IT!
---

Want to sell sustainable, handmade products in the Homesteaders Co-op?