Beach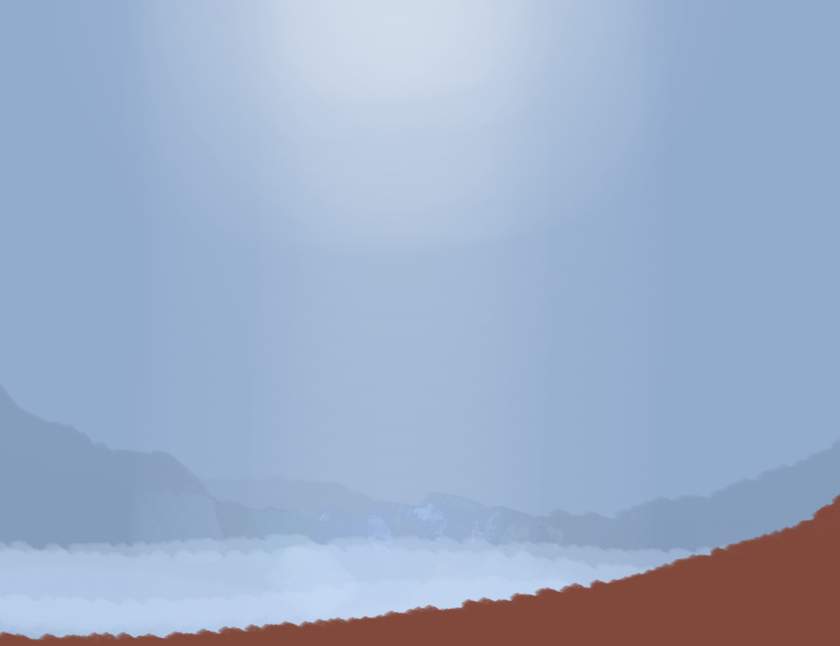 c-8kjy85fgo354c8euhl1m
My entry to the doodle trends drawing contest the theme of which is about the beach.
I want to show a beach that is calm something that is yet to be discovered. A virgin beach to be exact. With refreshing cool clear water. The breeze is gentle and the waves good enough for some fun activities.
Hope you like it