VLOGMAS -1 || Winter Wonderland- First snow of the year | Life in Ukraine,Kharkiv
---
Hey Guys, Hope you are having a good day ...
Today, we had our first snow of 2019, it was so beautiful. I personally don't like winter but the experience of first snowfall is amazing. But when it turns into ice, it gonna be dangerous and last year because of ice I slipped a lot and got hurt. But this year I will be more careful. Also, I started vlogmas videos, let's see what happen. I am going to show you winter 2019 in Kharkiv, Ukraine. We had our first snow today and it was beautiful.
Hope you will enjoy the video.
Love
Priyan...
---
I am @priyanarc.... An architect, a dreamer and a passionate writer who loves to write about life. I try to present my own perspective and experiences. Please leave your feedback and criticism because it's the only way I can know and reach your mind and thought easily...
Don't forget to subscribe to my channel..

You can find me on Twitter
After all I believe in community power , interaction , connection and engagement....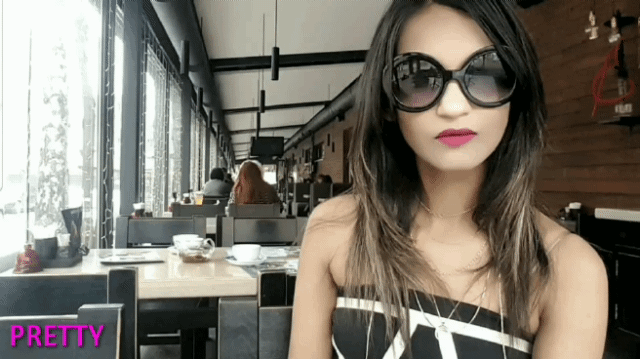 ---
▶️ DTube
▶️ YouTube