Homemade Coleslaw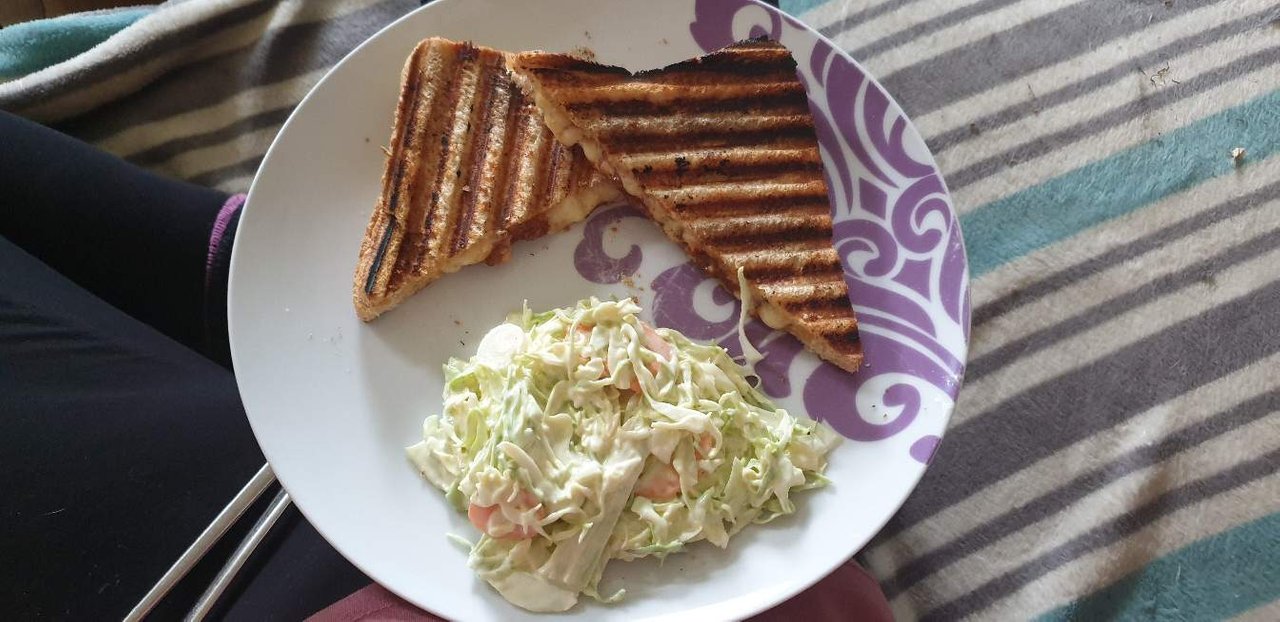 I recieved a Kohlrabi with my Organic Veg Box this week and had absolutely no idea what to do with it. Last time I roasted it but found I didn't enjoy them that much not sure why.
I browsed online and found a Kohlrabi, Carrot, Cabbage and Celery Coleslaw recipe which I found was really tasty!
Here the ingrediants I only used one stick of celery
Celery
Carrot
Cabbage
Celery (1 stick)
Mayonnaise 3tbsp
Rapeseed Oil 3tbsp
Apple Cider Vinegar 1tbsp
Salt and Pepper
Spring Onion
Mustard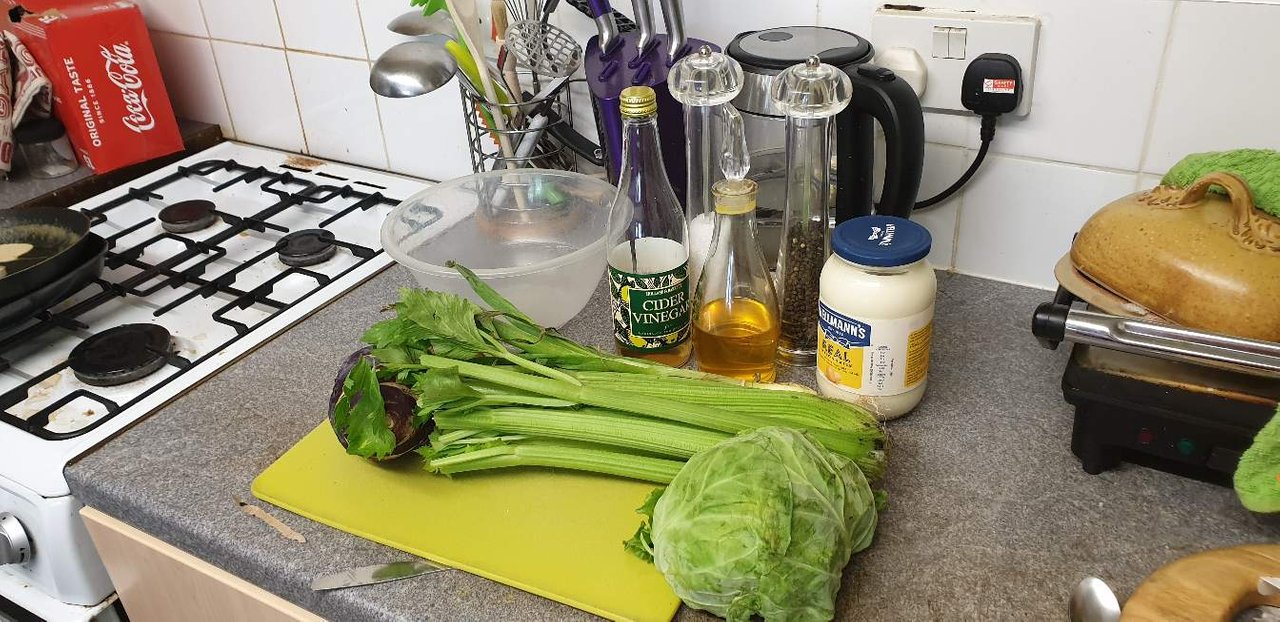 In a bowl mix the Mayonnaise, Vinegar, oil, salt and pepper.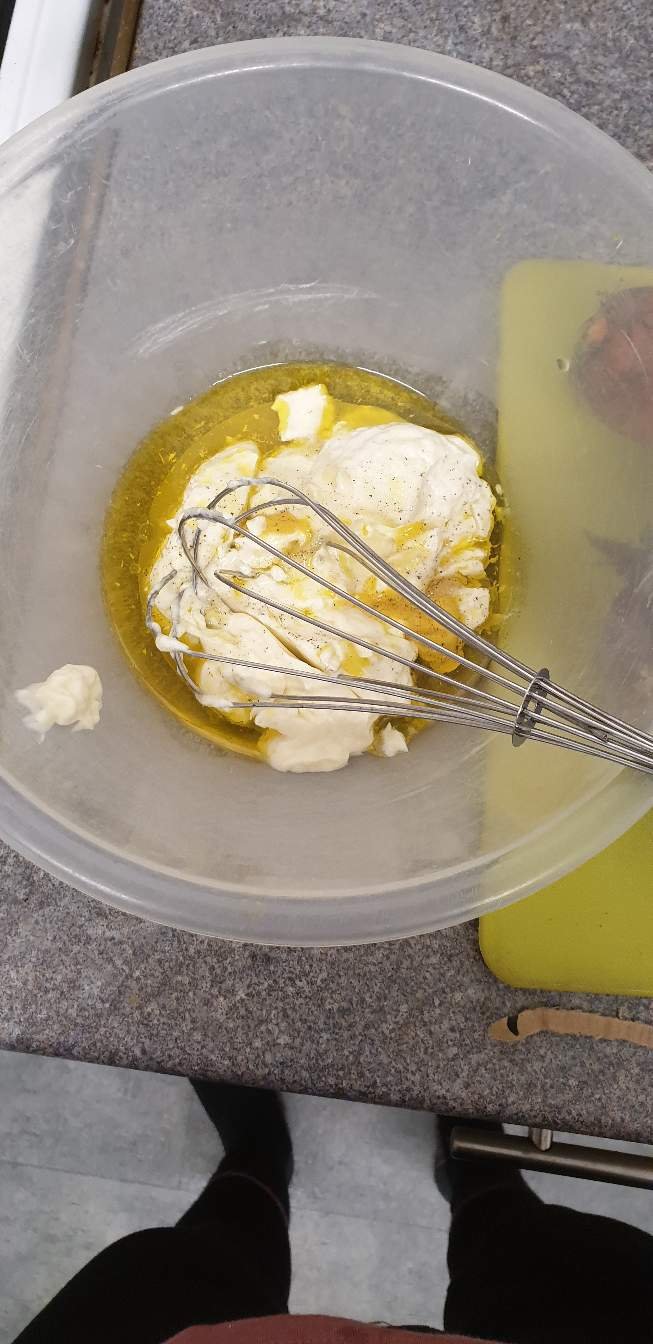 Shred all the veg, I used a food processor so there less sticks more round but who says coleslaw has to be sticks!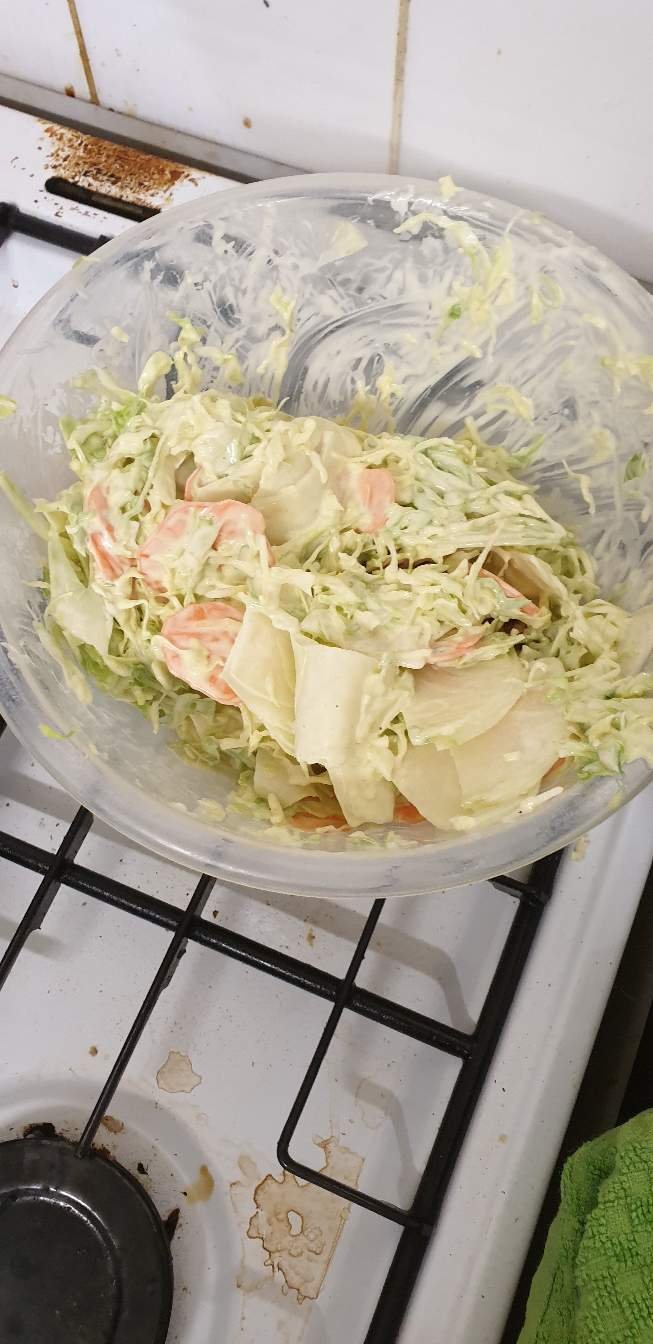 Then I ate mine wine a cheese and pickle toastie =D
Posted using Partiko Android