My Actifit Report Card: February 7 2019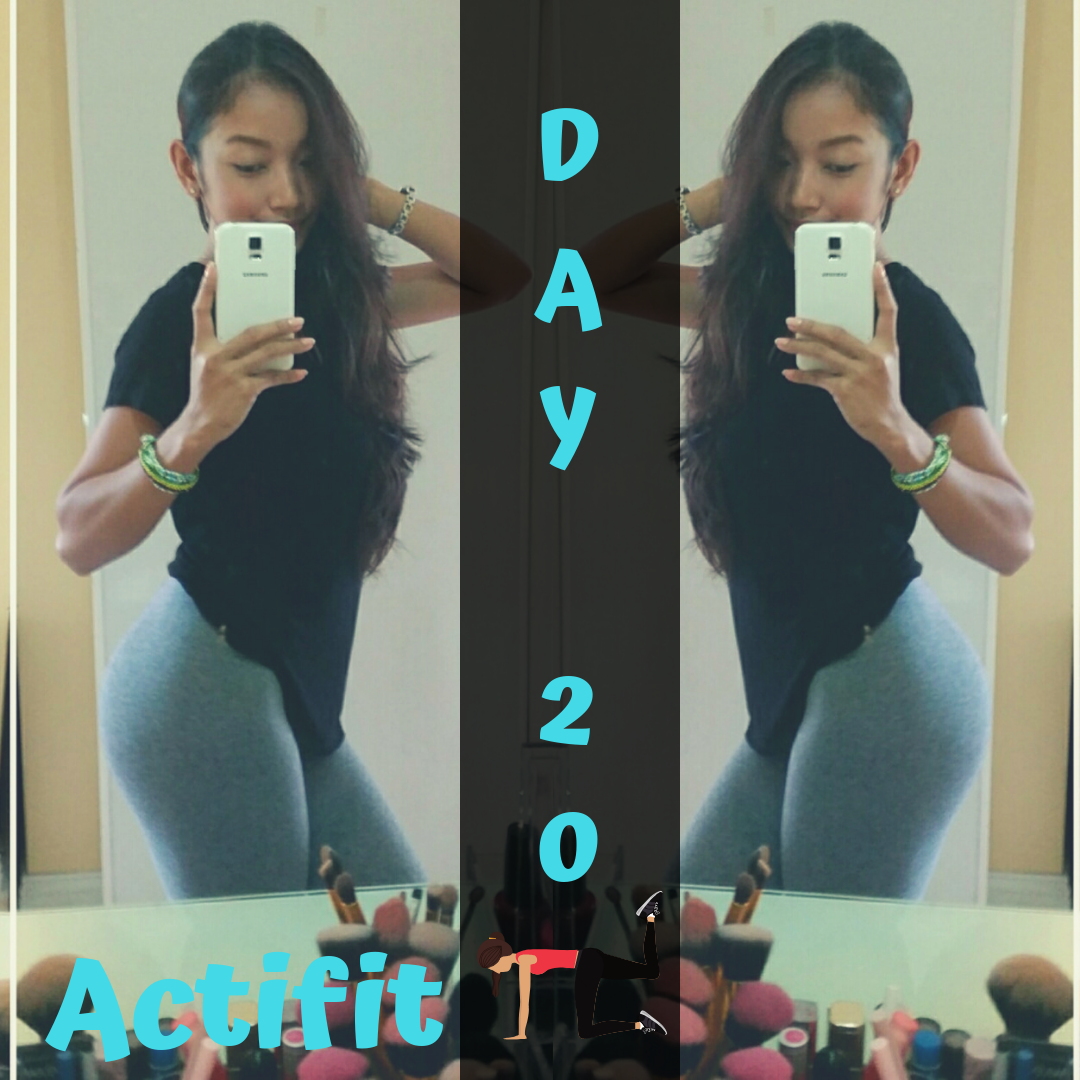 ✔️ A total of 1 hour and 35 minutes Legs, glutes and calves workout
45 minutes squats and sumo squats.
35 minutes butt/glutes exercise
15 minutes calves
✔️ A total of 30 minutes stretching
✔️ Walking: Outdoor, at home, and at the gym
✔️ House chores: cooking, clean counters and wash dishes

It's hard to do a lot of cardio when I have to also workout with heavyweights, specially if after LP doing a high intensity workout. Although it's not impossible, specially if you're used to it.
As I already noticed before, it's hard to track all the activities that I do, like squatting, while both of my arms positioned on my shoulders while holding a barbell or dumbbells. Although, I do get some points but barely because when you do different squat exercises you're feet stays steady.
The positive side, is that it makes me want to do more sets and repetition of my workouts... And it helps with muscle isolation which plays another important role for building those muscles.
Ever since I started using actifit, I spend some more time to do cardio than I used to. I have also been consistent doing my morning walks and stretching everyday is a must!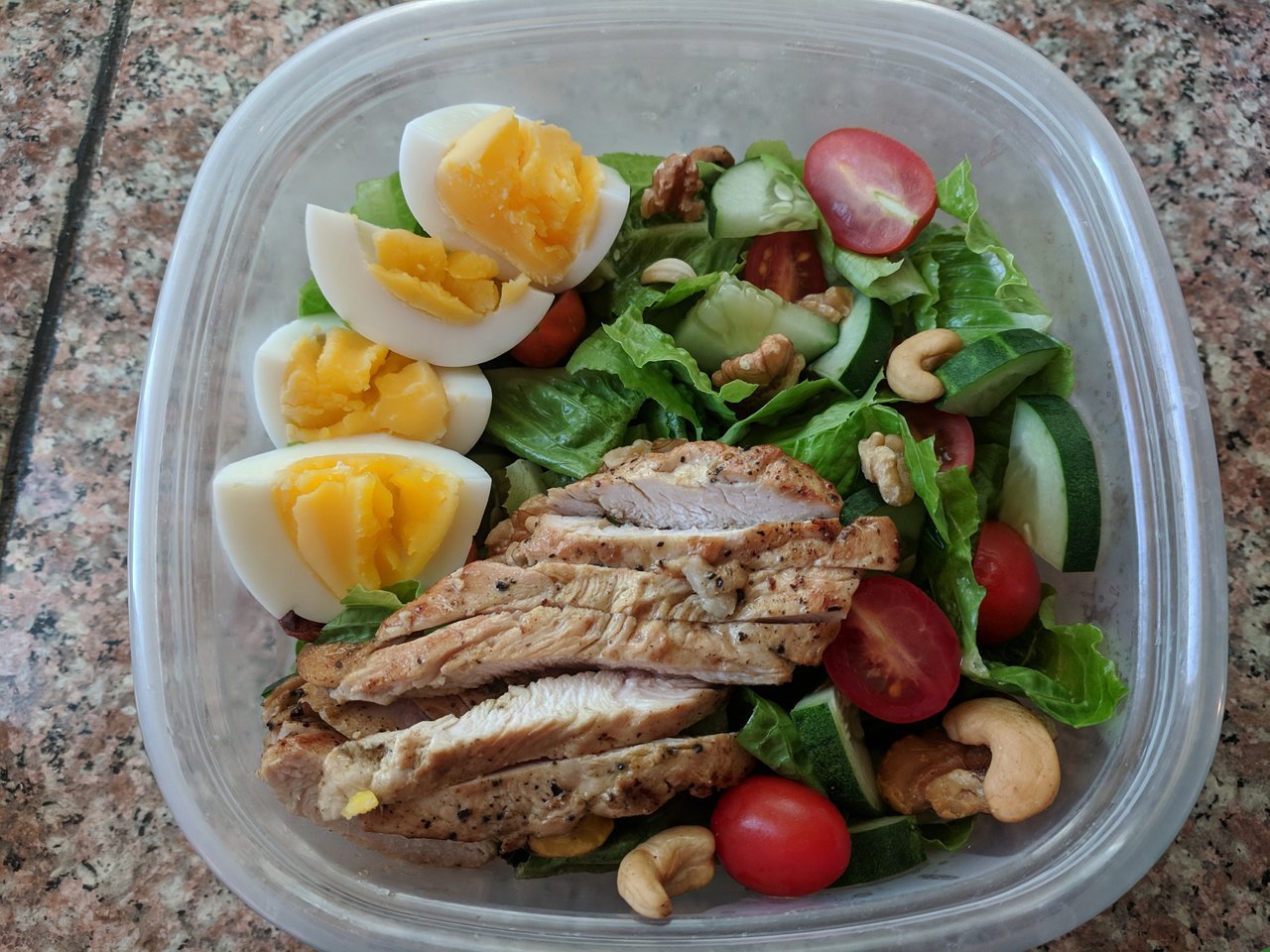 I skipped breakfast to fast longer
... then at 12:45 I ate salad for lunch, so technically it's my brunch.
I made salad ahead of time that way I don't eat so much junk food after my workout. I also had a burger after I finished my salad because I still hungry. No need to take a picture because it wasn't even photogenic. 😂
How about you, how are your activities today?
Am calling it a night, so talk soon everyone! 💤💤💤
Xoxo, Gilaine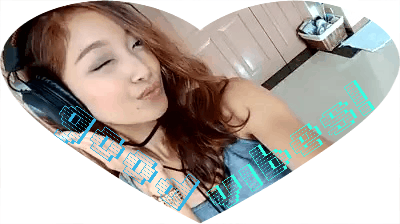 Connect with me, just click the gif above.

Join the @actifit community and get an upvote!!!
Select Log in, if you're a current steemit user

Want to get more upvotes? Join @Partiko, The Innovative Mobile Steem App plus, get 3,000 free tokens and earn unlimited tokens from referrals! Partiko points can be converted to Steem money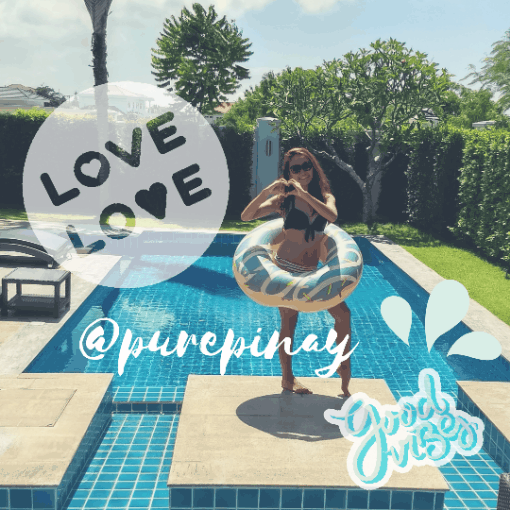 `




10142

Daily Activity, Walking, Weight Lifting
`