My Actifit Report Card: February 11 2019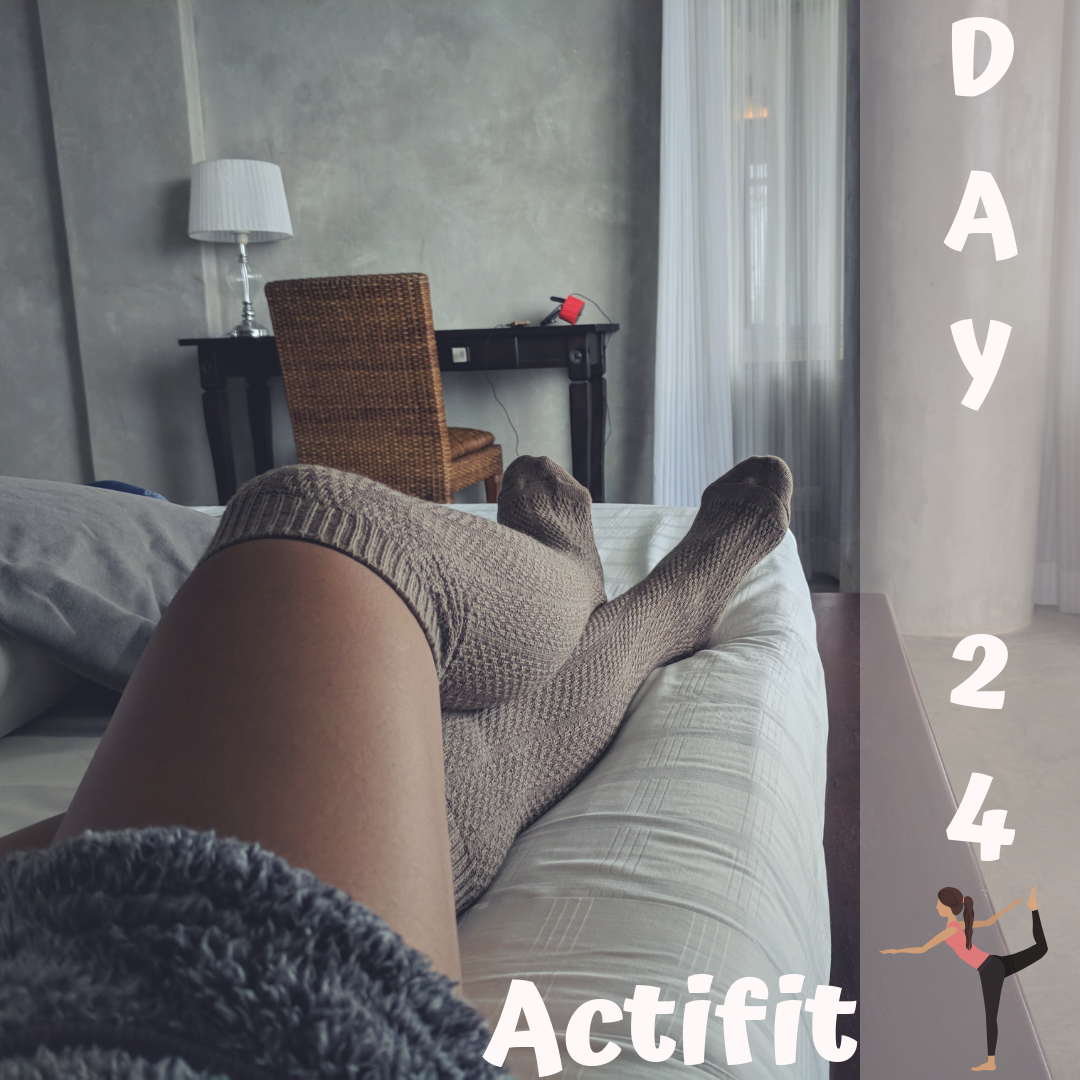 ✔️ Morning walk for a little over two hours
✔️ Lots of Stretching
✔️ Walking around the house
Today was supposed to be my weight lifting day but unfortunately the gym was quite busy, so I just walked around the pool and the garden for about two hours.
I ate oatmeal for lunch just because it was the quickest food I can make. I didn't want to linger in the kitchen while my helper was cleaning... and for dinner I asked her to make me a salad since I was busy reading DMs on my @partiko inbox (it's like the facebook messenger).
One thing she did with one of the veggies, is peel the skin of the cucumber. Now my cucumber is naked! 😂 You should never peel off the skin of some veggies because that's were most of the nutrients are.
Another lesson I'll never learn is that, if want things to be done the right way, you must do it yourself! 😁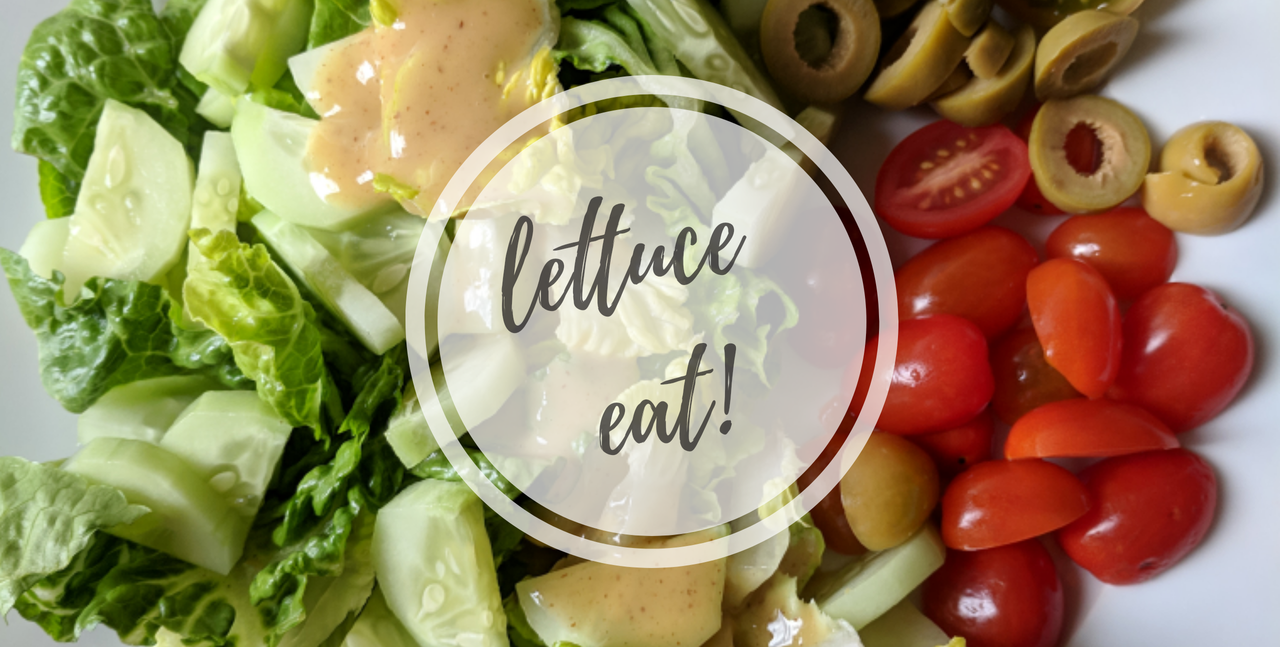 Do I even get bored of eating salad? Hmmm... sometimes but I ate a lot of junk too like ice cream. I eat ice cream at least three times a week, average. So, I have to feed my body some whole foods.
As you noticed, my total activity count is not fun to look at but it's okay at least I got some power naps and a lot stretching and hopefully my glutes will feel better tomorrow.
How about you, did you do anything exciting today? My day was boring so mind if you share a little. 😂
Xoxo, Gilaine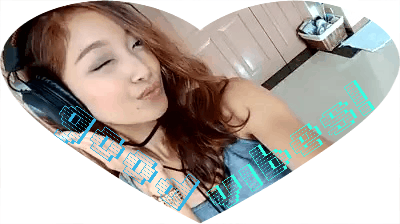 Connect with me, just click the gif above.

Join the @actifit community and get an upvote!!!
Select Log in, if you're a current steemit user

Want to get more upvotes? Join @Partiko, The Innovative Mobile Steem App plus, get 3,000 free tokens and earn unlimited tokens from referrals! Partiko points can be converted to Steem money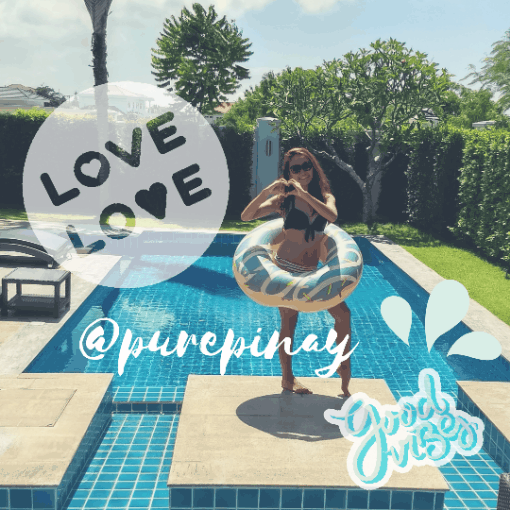 6456