17,380 Actifit Report | March 12 2019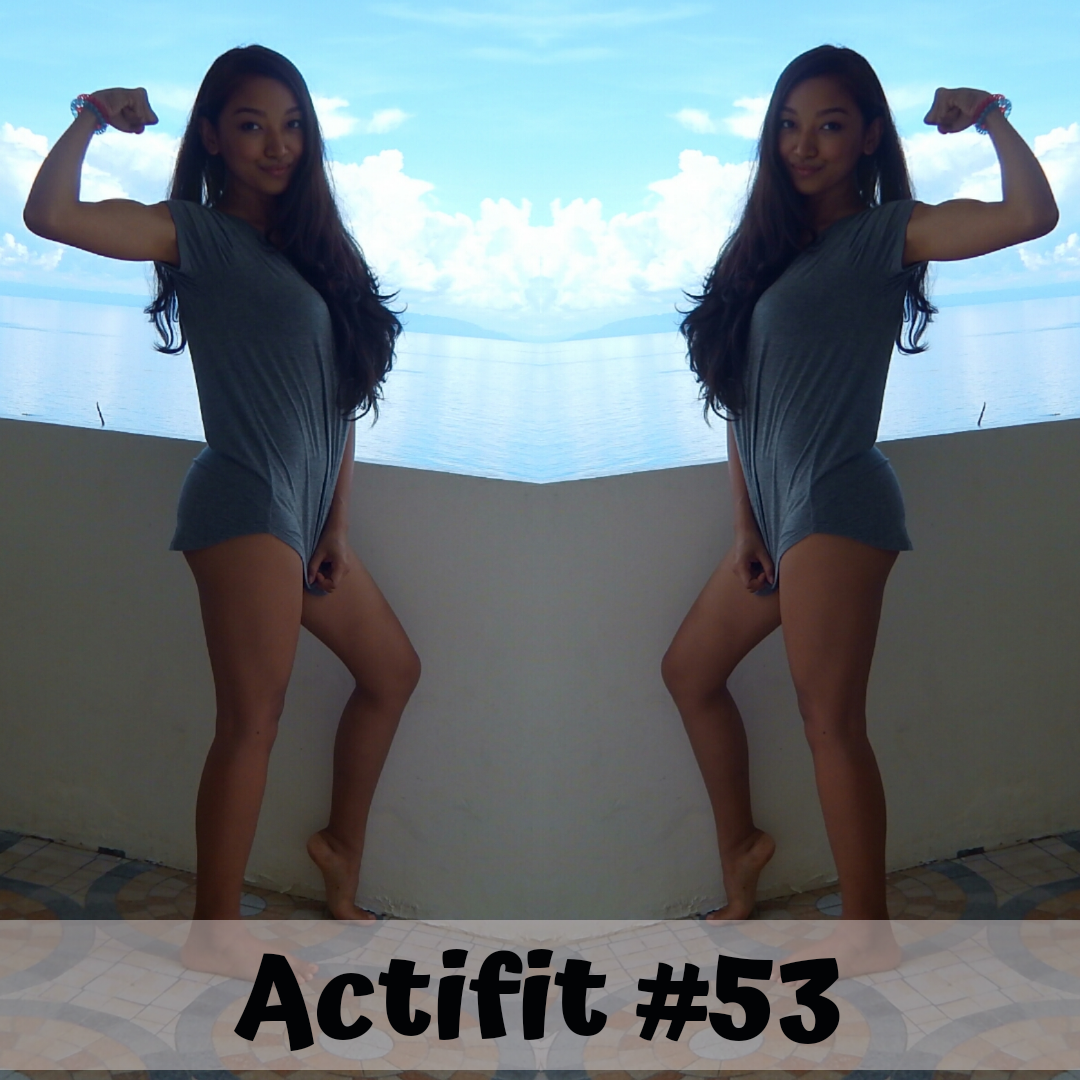 ✔️ Jogging around the community
✔️ Stretching
✔️ 8 minutes Tabata barbell workout
✔️ 8 minutes core workout
✔️ 5 minutes elliptical
✔️ post stretching
✔️ walking around the mall
I was brushing my teeth this morning while staring at my self in the mirror... and I thought, "wait! am I seeing some naughty wrinkles already!"
Did you know you get more wrinkles by worrying about them? So, I rushed to the kitchen and grabbed some ice in the freezer and rubbed it all over my face for few seconds.
So then I felt better, (so much more about the exaggerated wrinkle thing) went back to the kitchen to make my coffee and sat on the balcony while watching the sun come up. After my third coffee, I felt energetic, so I didn't make any protein shake instead started my morning jog at around eight.
After about an hour jog, I head to the gym to do my weight training and it was a perfect time because the place was empty. There are mirrors everywhere in the gym and so I couldn't stop myself zooming into my face and see if my wrinkles are visible, haha! I think am just paraniod because I don't want to look old... ;p
I did a quick stretch before grabing the barbell to help loosen up and prepare my body for the strenuous activity of weight lifting.
The other day, @nathen007 asked my what "tabata workout" is... Tabata training is workout style that requires a high-intensity interval training. The original workout only lasts for four minutes, it suppose to improve your endurance and speed. Although, you can always incorpoate this workout with your other training exercise. Like me, I do at least 8 minutes of high-intense workout if am really in a rush.
After the gym, I had a protein shake and I took a quick shower while my sister was heating up the leftover chicken barbecue and sweet potatoes.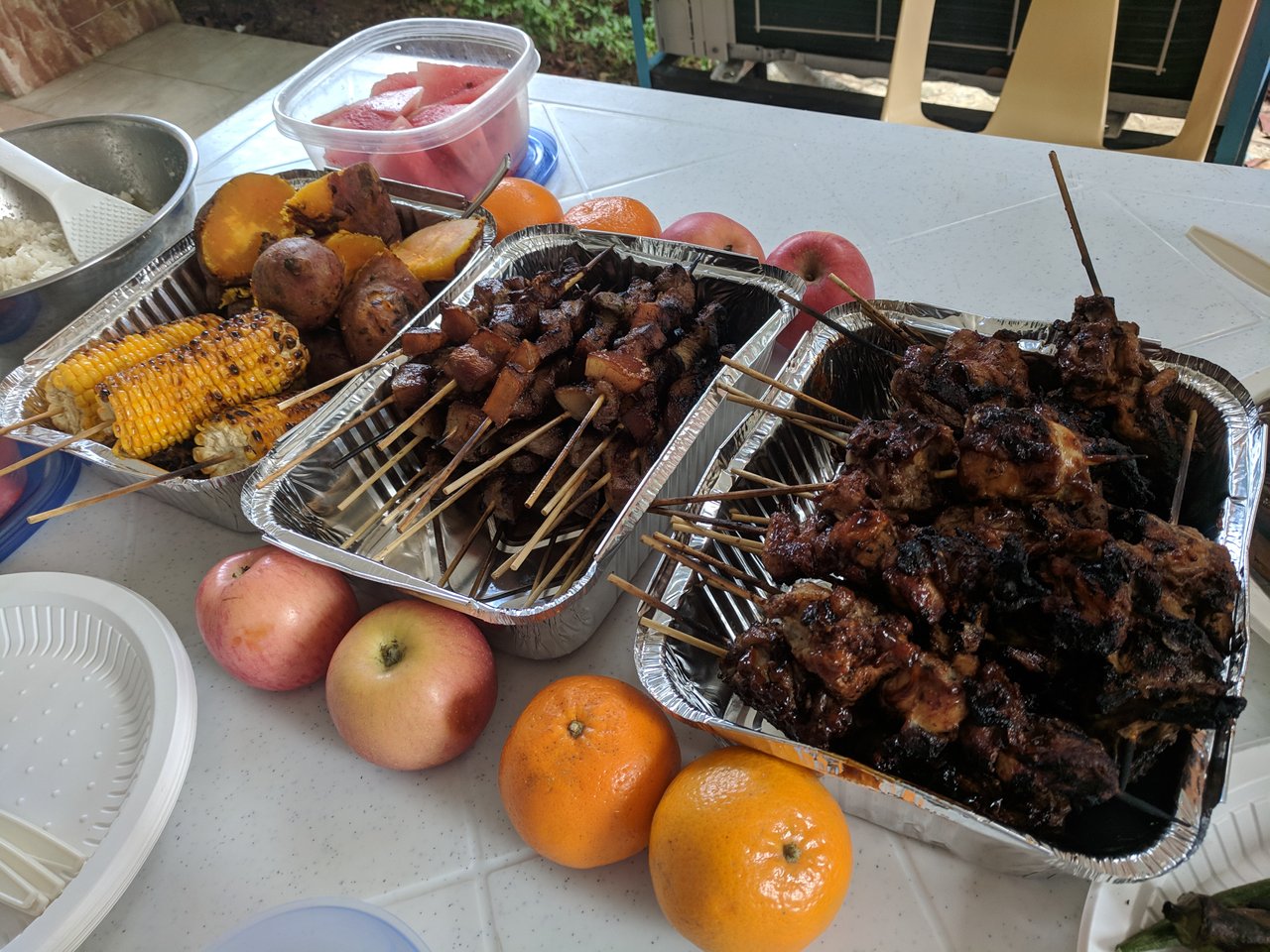 Then we went to the mall to buy groceries since our fridge is empty! 😆
When we came home, my order to buy some Steem push through on bittrex, am happy I decided to buy more Steem instead of spending it on something that I might not really need.
Over all my day went well... How about you? What have you been up to today?
Xoxo, Gilaine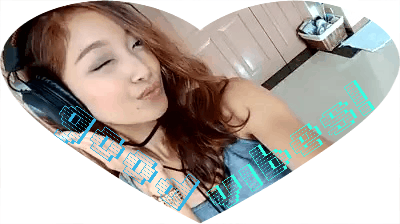 Connect with me, just click the gif above.

Join the @actifit community and get an upvote!!!
Select Log in, if you're a current steemit user

Want to earn some free Steems? Join @Partiko, The Innovative Mobile Steem App, earn free tokens when you post, upvote, comment, and check-in. Partiko points/token can be use to upvote your blogs or convert points to Steem.
Join now and get 3,000 free tokens!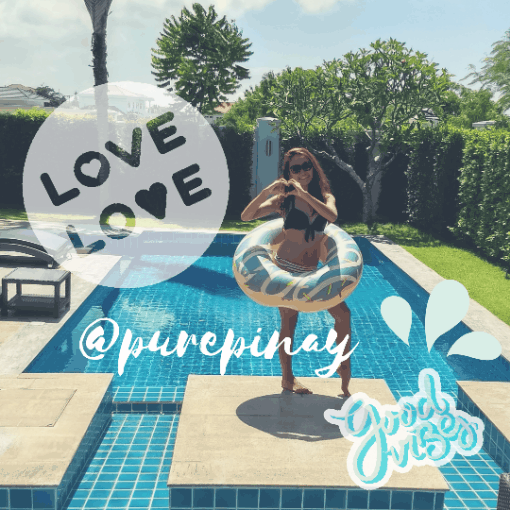 17413

Daily Activity, Elliptical, Jogging, Shopping, Walking, Weight Lifting