Actifit | March 13 2019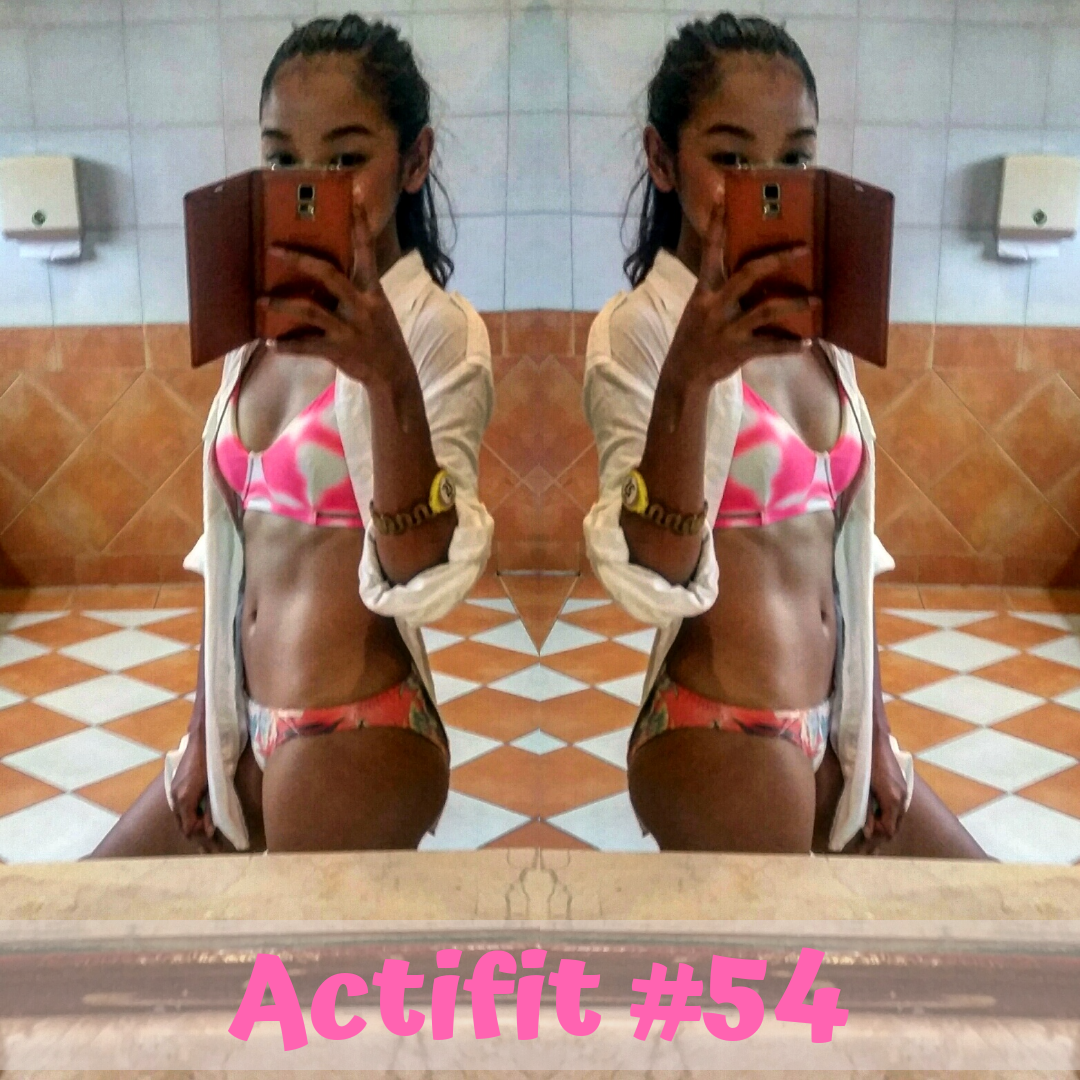 ✔️ Jogging and walking around the community
✔️ Stretching
✔️ Cook, wash dishes and clean up the counters

8:25 am
Taking a break from the gym but I went for a jog around the community before I sit on my laptop because I know once I sat down, it'll be hard to walk away from the monitor. Healthy before wealth! So I take care of myself by staying active every single day and balanced what I eat. 😉
10am
I went back inside to get my laptop, sat by pool and I did a little bit of trading while working on a food blog. I was able to buy some Steem at 0.00001304, 0.00001307 and 0.00001310... although the price dropped tonight but it's okay I will hold for a little bit. Also, I finished my food blog but will post it when I don't have any content to post on days that am busy. I think am doing better at time management, I know I got this! 😉
Once in a while I get up to walk around and stretch, also to clear my mind off things. I love staying outside of saying inside my place and it's nice to live in a community with a outdoor because I don't feel claustrophobic.
1:45 Lunch
For lunch, I had a big bowl of salad and watermelon.
4:10 pm I made dinner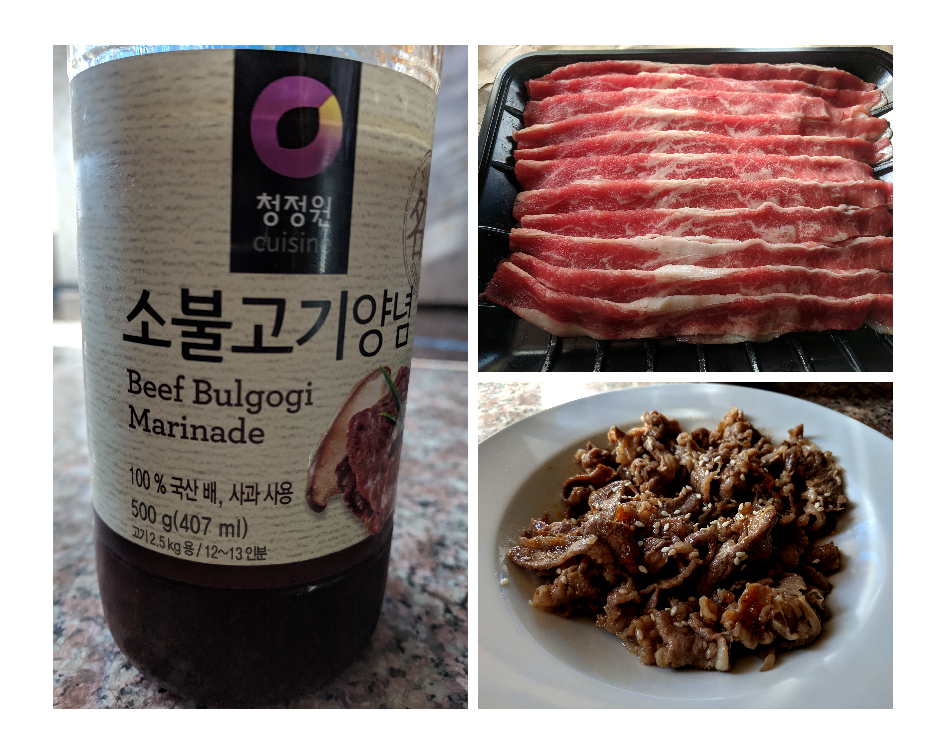 Stir fried beef sukiyaki, cook it in a lazy way... threw it in the pressure cooker and kept stirring for about thirty seconds. I transferred it to a bowl with a bulgogi maranide because I ran out of bulgogi sauce. 😁 The marinade and the sauce actually taste the same.😅 It doesn't look photogenic but taste very good, (pinky swear!) I wish I could share it with you but the are so thin that I had to eat the whole pack! 😁
So that was my day, how was yours?
Xoxo, Gilaine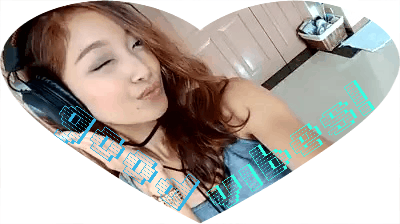 Connect with me, just click the gif above.

Join the @actifit community and get an upvote!!!
Select Log in, if you're a current steemit user

Want to earn some free Steems? Join @Partiko, The Innovative Mobile Steem App, earn free tokens when you post, upvote, comment, and check-in. Partiko points/token can be use to upvote your blogs or convert points to Steem.
Join now and get 3,000 free tokens!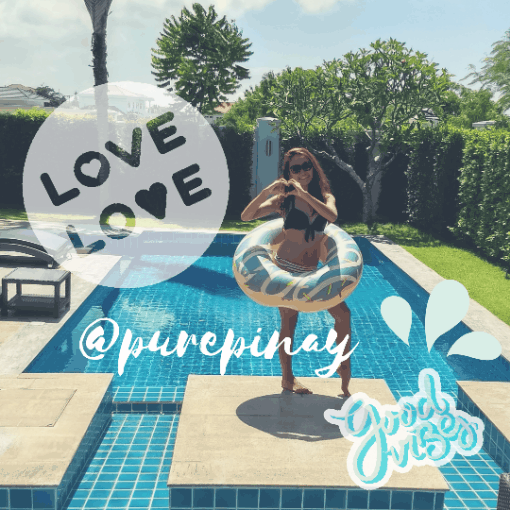 9466

Daily Activity, House Chores, Jogging, Walking