Actifit | I Feel Like A Superwoman! 😜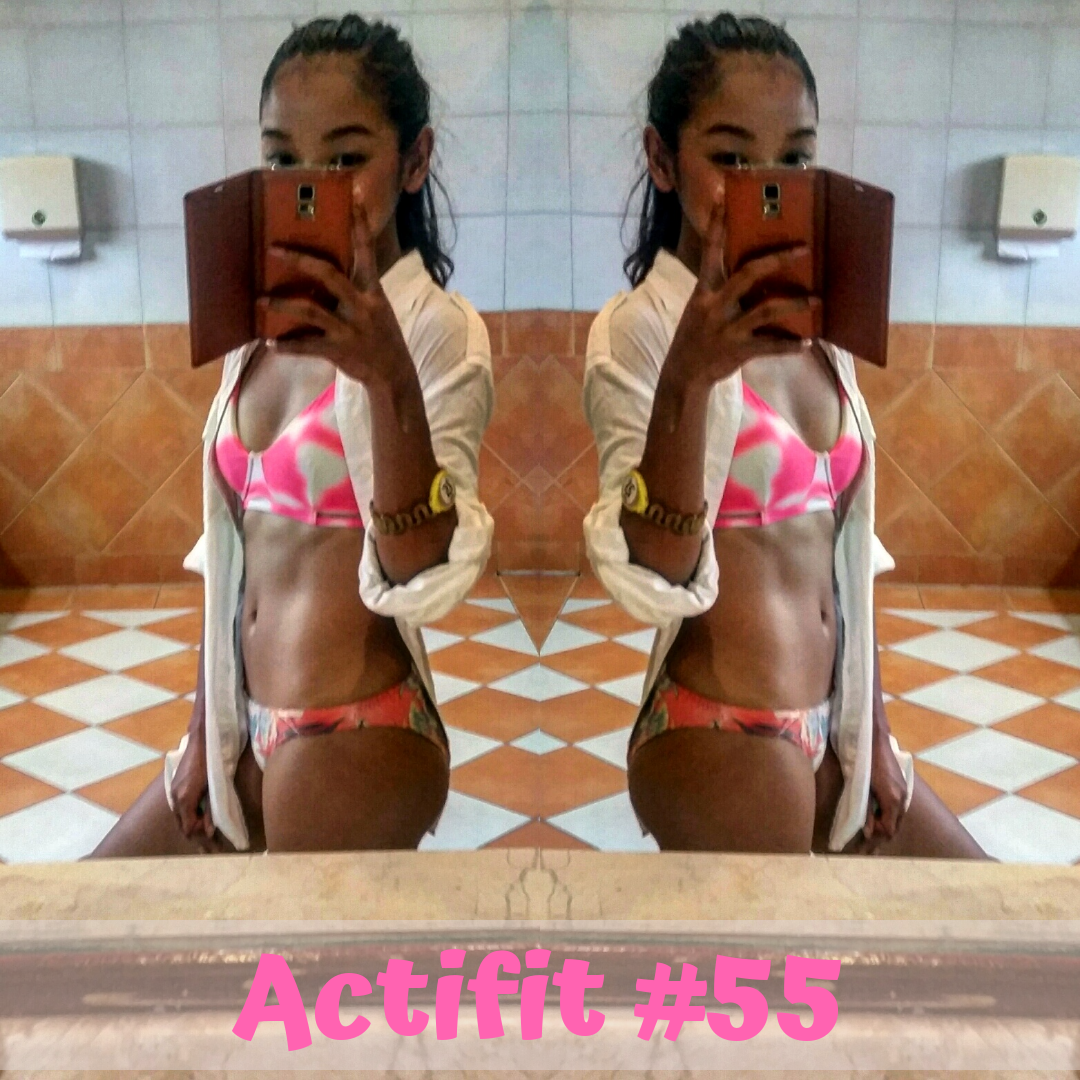 ✔️ Jogging and walking around the community
✔️ Stretching
✔️ 30 minutes yoga
✔️ 5 minutes elliptical
✔️ 10 minutes rowing machine
✔️ 15 reps, 3 set of 50 kls barbell
✔️ 50 pounds dumbbells (25 pounds each shoulder) total of 25 reps
✔️ 30 mins core workout
✔️
7:30 am
Went on a walk around the community and by the pool with no electronics. Just me and breezy wind. 🤗
7:55 am
• Went inside to change to my fitness clothes.
• Checked the crypto market.
• Replied to some comments using @partiko app
• Downloaded a new workout playlist on Spotify:
• Filled up my big water bottle.
• Grabbed my yoga mat, put my head set on and went to the gym.
8:27 am
Finished stretching and pranayama yoga then started my weight training.
My leg muscles already feeling burn and tight so I decided to do some cardio.
After doing the 10 minutes rowing, I almost puked so, I had to lay on my back and took some deep breaths, and I was fine. I didn't want to end my workout yet, I did a quick cardio instead before leaving the gym.
10:02 am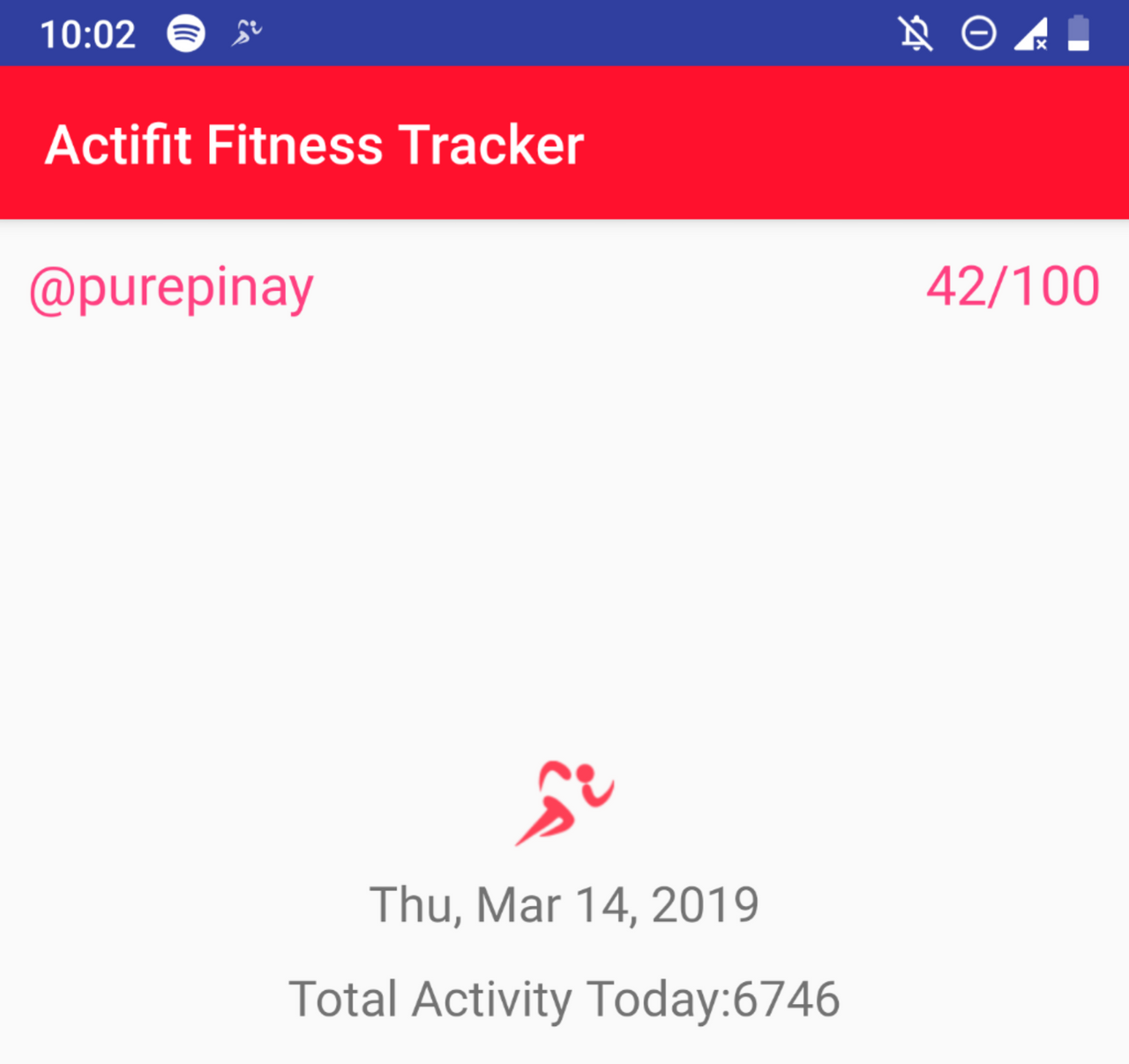 I finished my workout and headed to my place to make my post workout protein shake and last iced coffee of day. After having both I feel energized again! 😂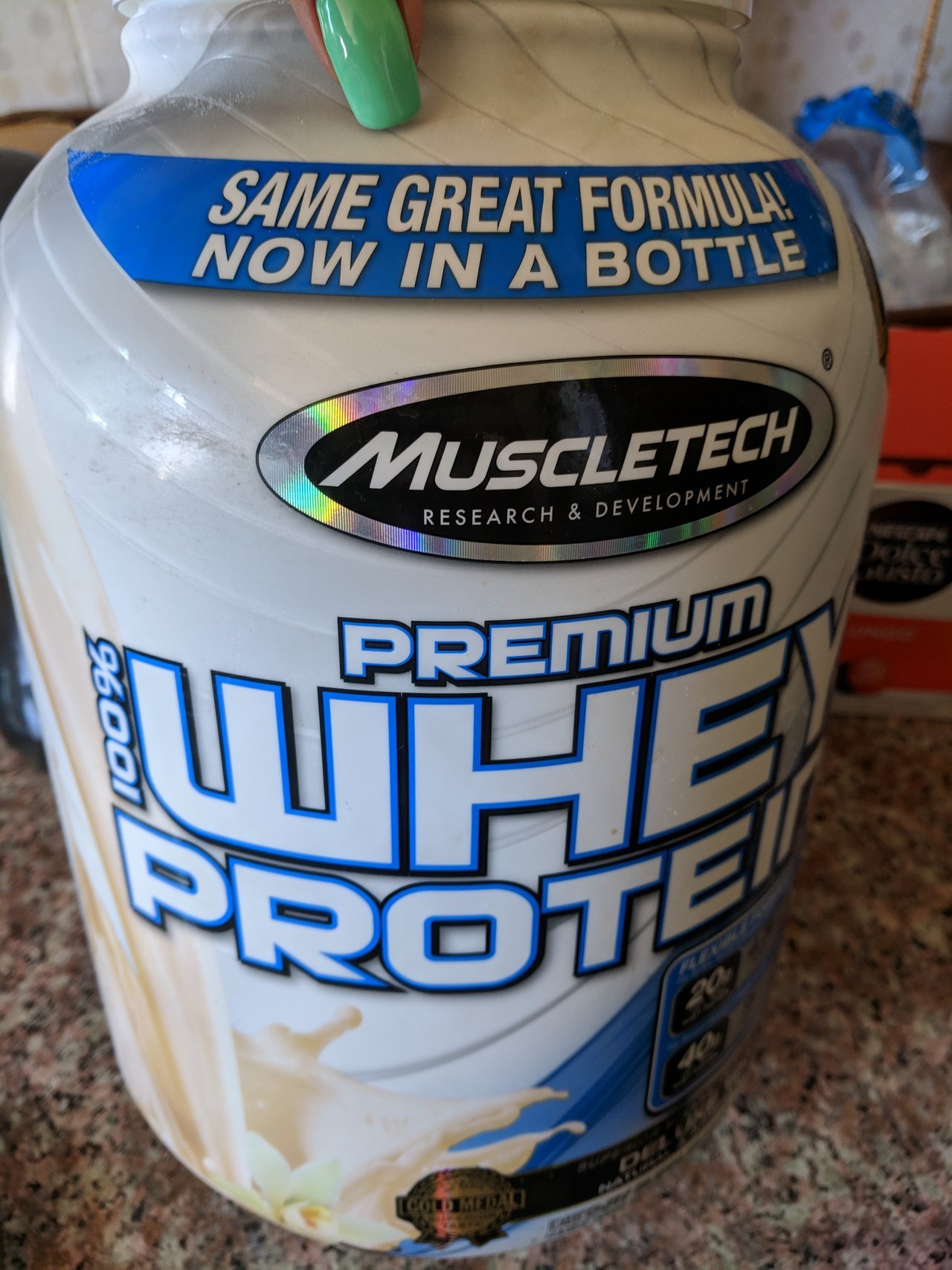 Then I took a very long shower because I used my coffee scrub today. Am not sure about the firming effect but I don't really care about it. When you work out a lot, you don't really need to buy some firming stuff. I bought it because it smells so good, if you love body scrub and coffee, you should give it a try! 😉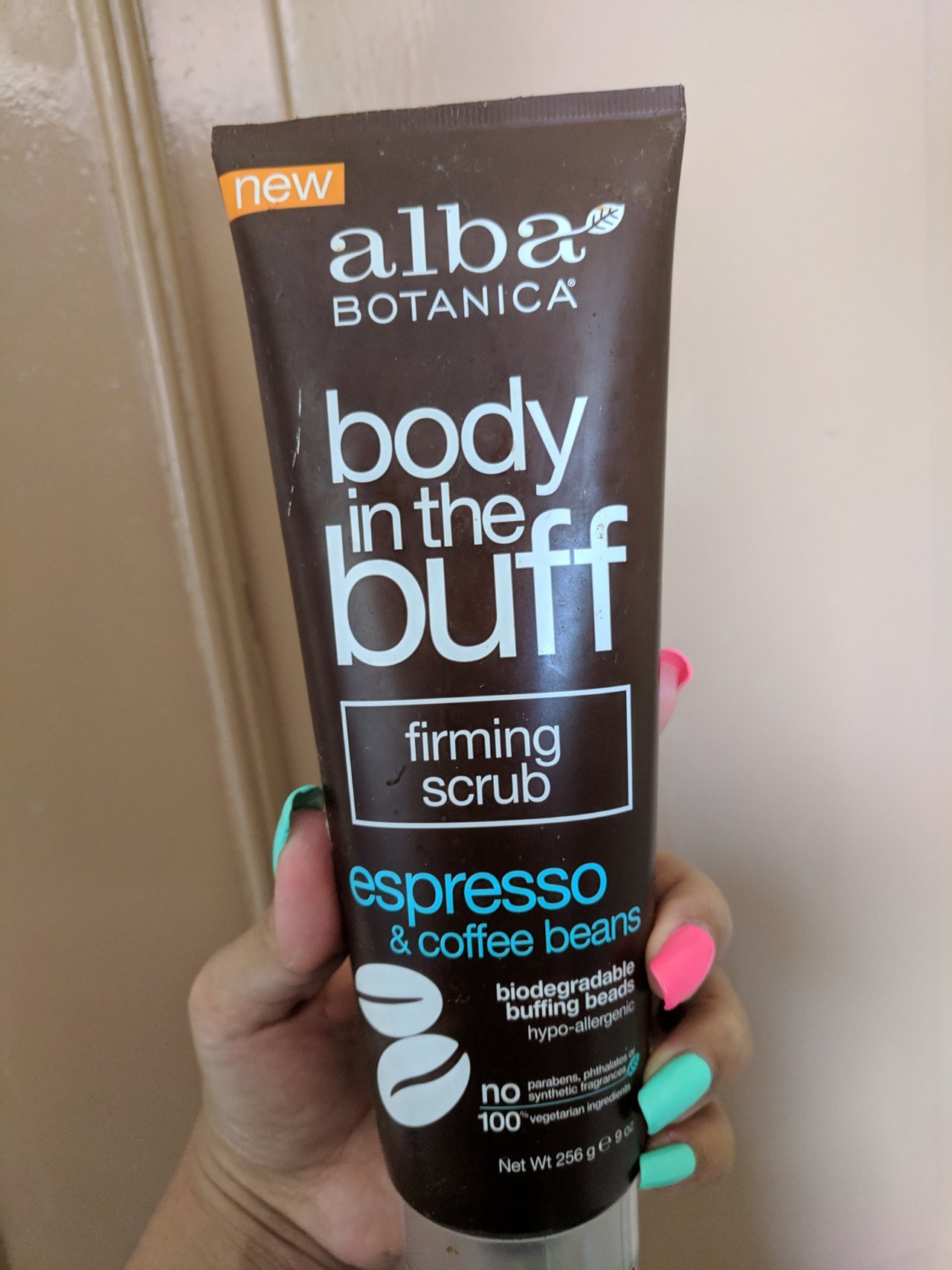 12:30 pm
I did a quick grocery shopping and came back home to make my first meal of the day. Glad I didn't get anywhere junk because you know how hard it is to go grocery shopping without buying some junk, lol!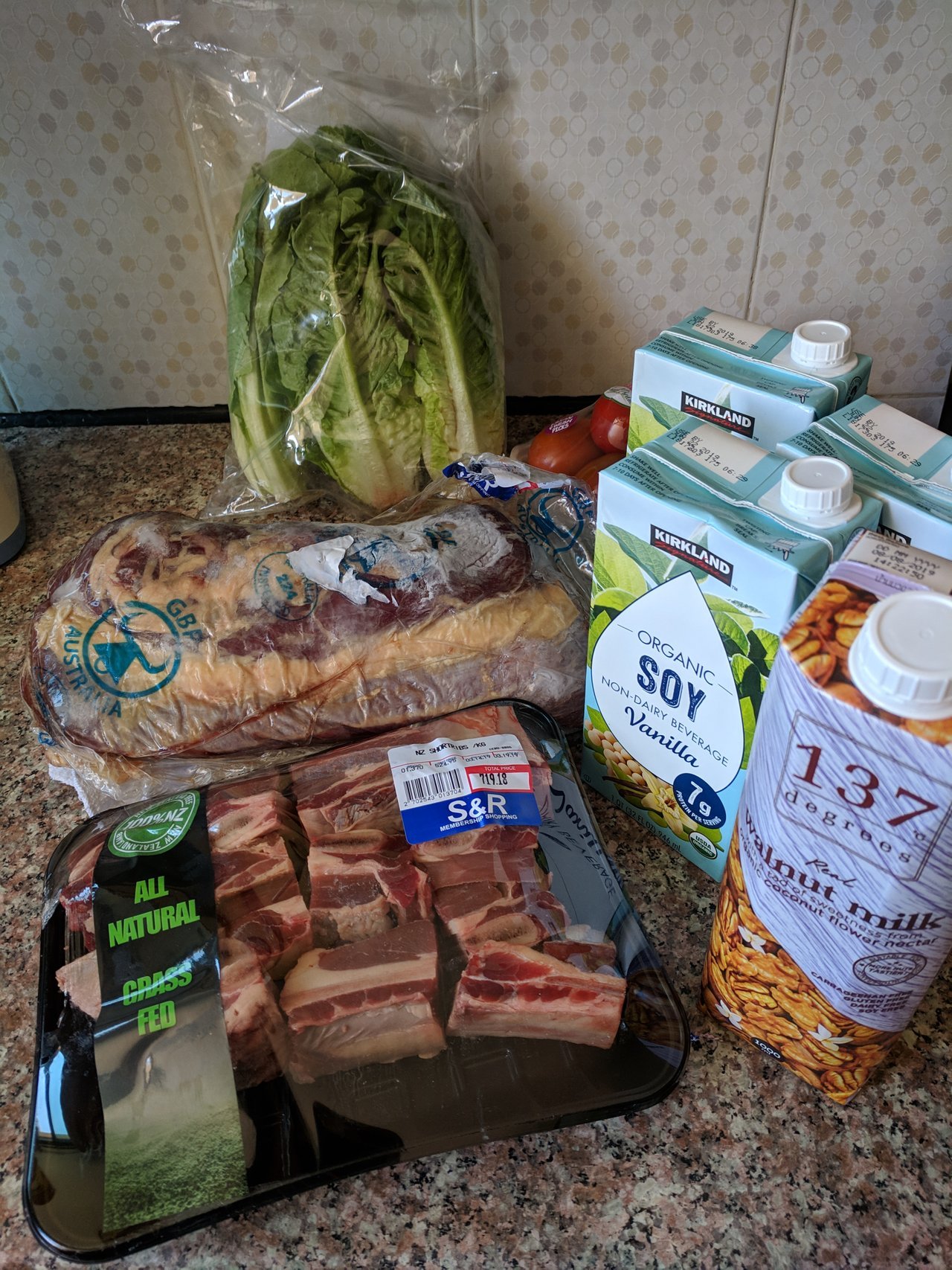 I got some really good meat, can't wait to cook them! It might look like I spent a lot on groceries but it's still cheaper to make your food at home. I never order steak at any restaurant because the good ones cost a fortune!
This walnut milk I saw at the grocery store and I thought I'd try it... Anyone of you had it before? Is it good with coffee? 😁
2:20 pm
My sister made a big salad for lunch and I cooked the beef sukiyaki. This time I marinade it for five minutes and cooked it in a pan and it looked so much better, haha!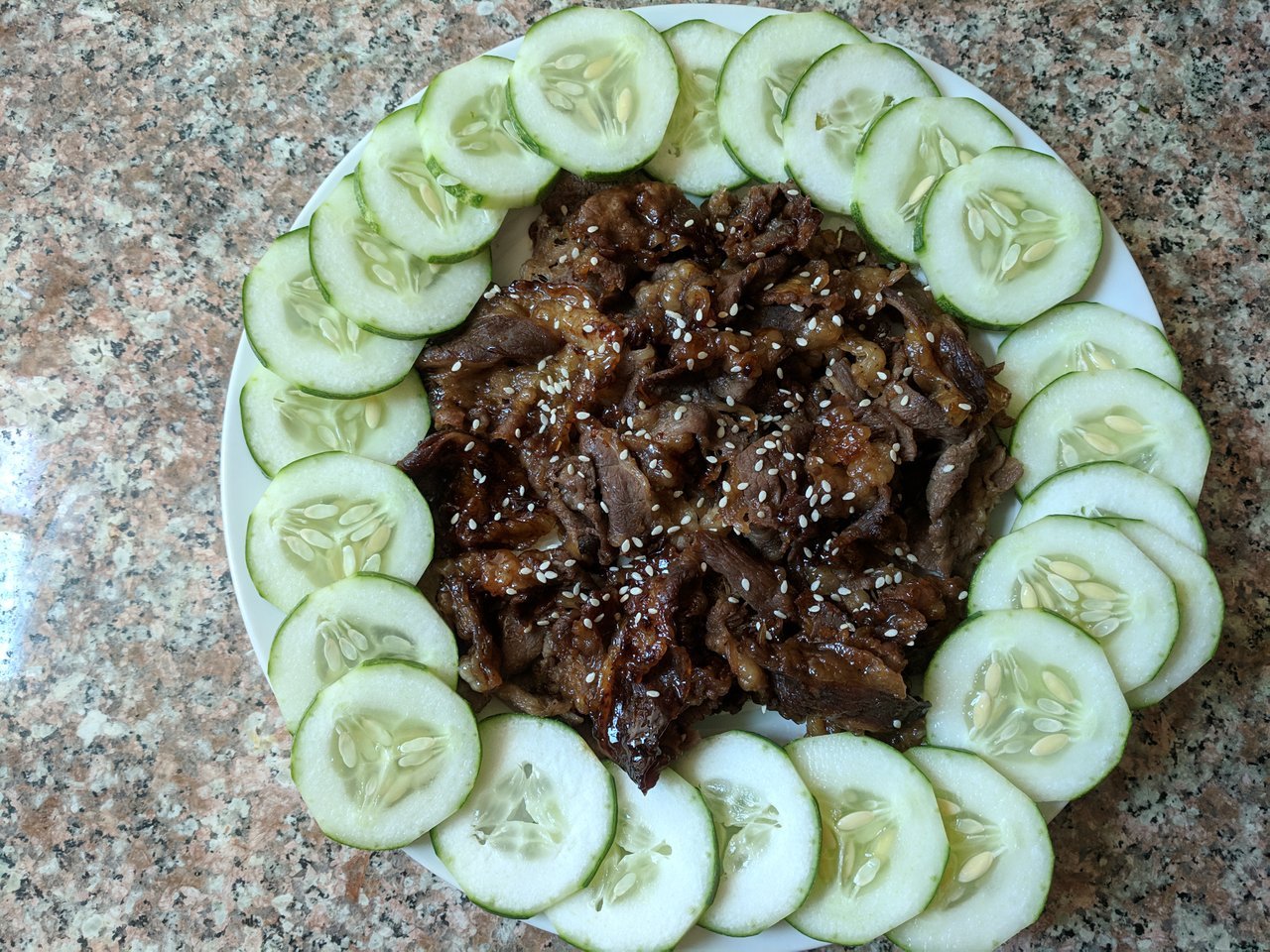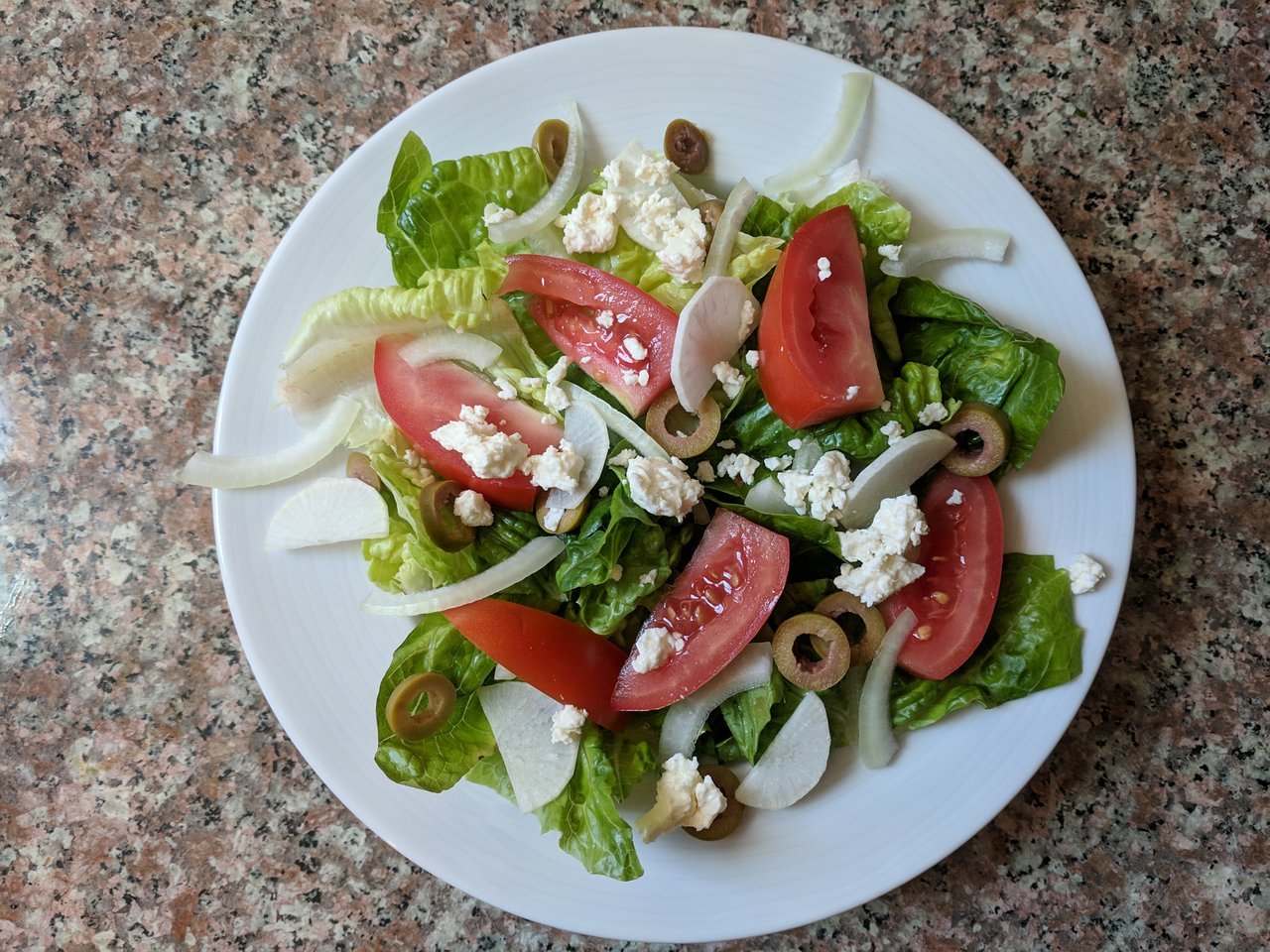 Also, took some time to reply on some comments and did a manual curation on some Steemians who leaves comments on my posts. They showed some support so, I have to show some love. Might gave some a little less since SP gets drained so easy after the last Fork. 😓
I checked the market again but nothing interesting, I have to wait till I get a good price before selling some coins I bought yesterday. Although I bought another 50 Steem today to put on my Steemit account.
Then I decided to play a little bit of my Drugwars game to make sure nobody steals my drugs, weapon and alcohol! 😜
5:30 pm
When my sister, @gerel came back from the sauna her and I had an early dinner, one of the best dinner! Barbecue short ribs and cast iron pan fried potatoes!
Then, we went outside to get some fresh air and also walked around the community before we sat by the pool.
Right after I finished writing, I feel proud of myself for always staying active and still able to write a blog. Now, am going to put my phone away so I could get some good night sleep.
Thank you for reading. Let me know how your day went. I love reading your comments, and I'll show some love on your page. 😘😘
Xoxo, Gilaine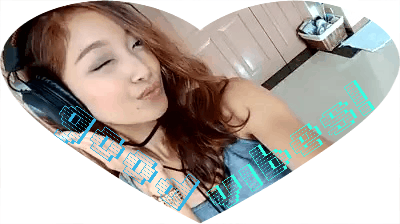 Connect with me, just click the gif above.

Join the @actifit community and get an upvote!!!
Select Log in, if you're a current steemit user

Want to earn some free Steems? Join @Partiko, The Innovative Mobile Steem App, earn free tokens when you post, upvote, comment, and check-in. Partiko points/token can be use to upvote your blogs or convert points to Steem.
Join now and get 3,000 free tokens!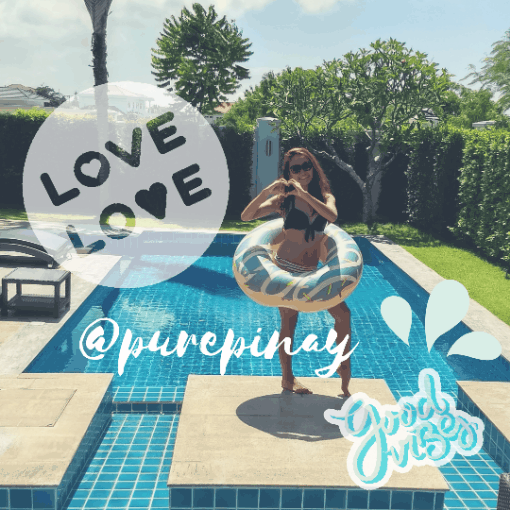 12571

Daily Activity, Elliptical, House Chores, Jogging, Shoveling, Walking, Weight Lifting