Actifit | March 15 2019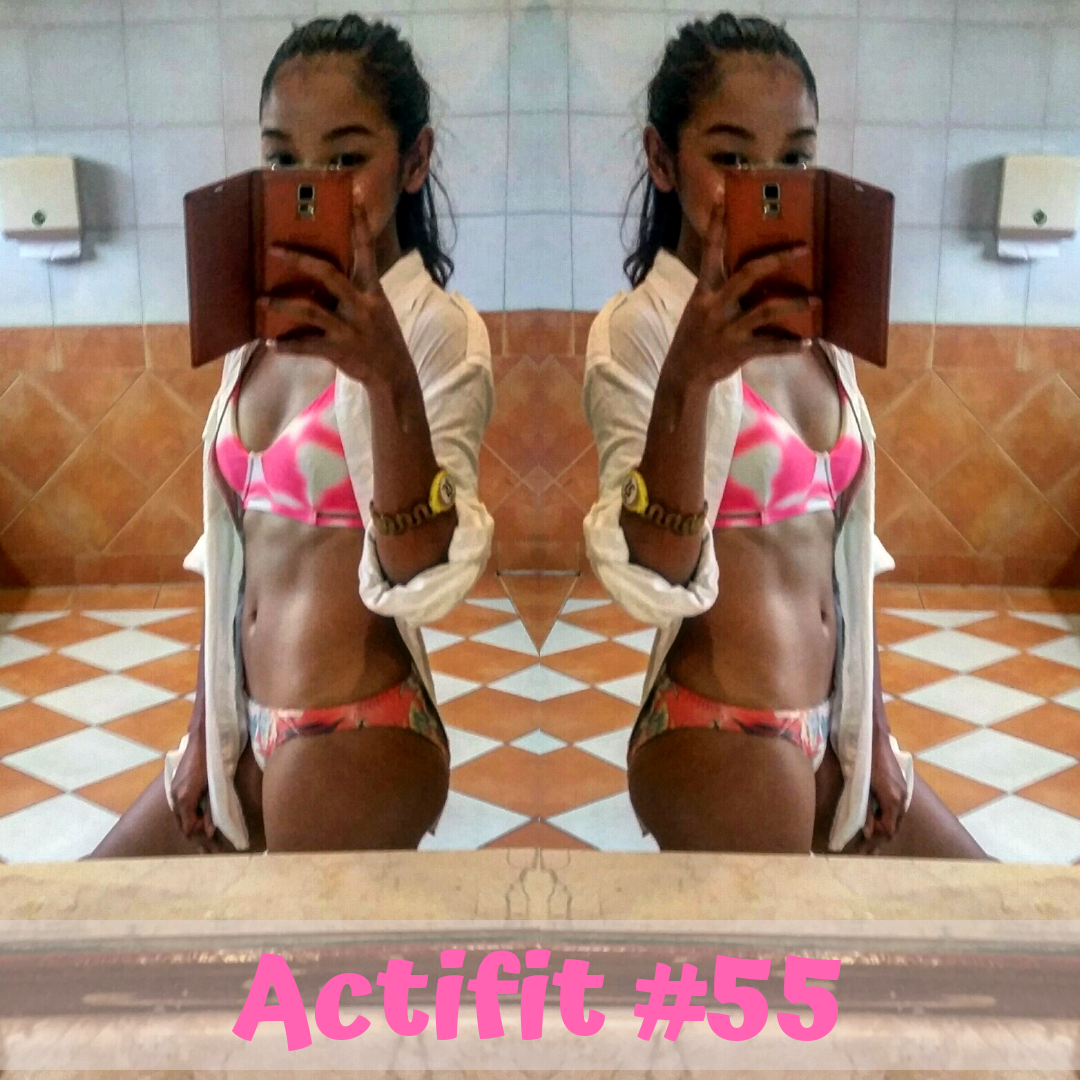 ✔️ Walking around the community
✔️ Walking around the mall
✔️ Stretching
7:30 am
I tried the walnut milk I bought yesterday and it's freakin' good in coffee! I like it better than the soy milk in my coffee but I like to drink the soy milk alone or with with peanut butter. 😊
It's rest day from weight lifting so I didn't go to the gym, my sister and I went on a walk instead.
12:28 pm
We left my place to grab some lunch at Phat Phò at there other branch just to change scenery since we always eat inside the mall. Am sure you've read about this place on my previous posts because I eat it a lot but, it haven't been able to make a full review of this restaurant, probably soon 😁.
The place was packed and the space is tiny so after waiting for almost 20 minutes, we decided to have our order to go and ate our food in the car. Then we went to the mall and walked around for few hours..
3:05 pm
It's a crazy sale at one of the biggest supermarket in town! The place is called Lander's Supermarket which is about two minutes away from the mall.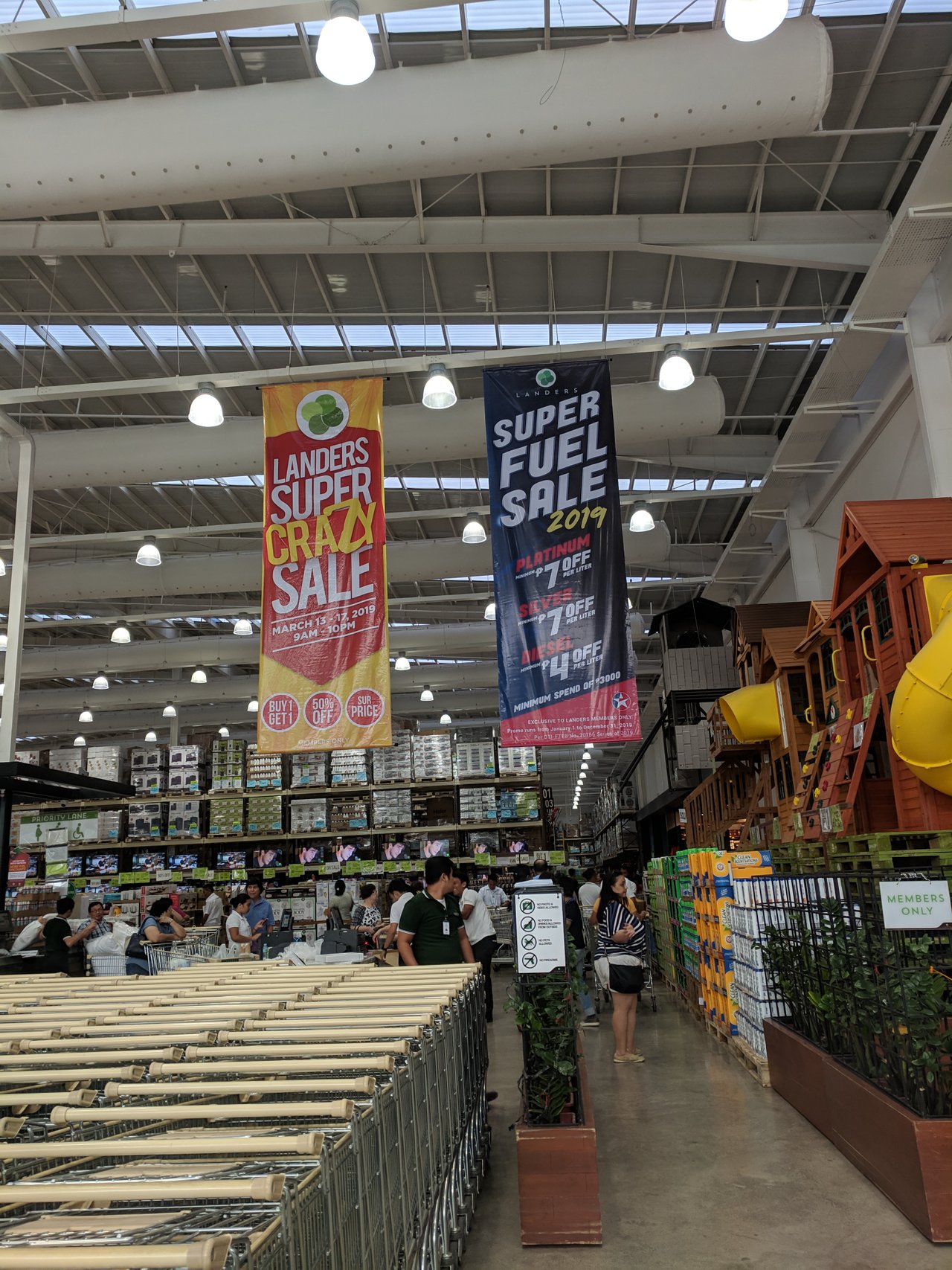 So they call 'super crazy' sale but I wasn't crazy about the sale at all! Most of the stuff I got wasn't on sale, only the cashew bars which is actually a junk because it's got so much sugar in it! I'll probably just give it to the guards, it'll help them stay awake on their night shift. 😁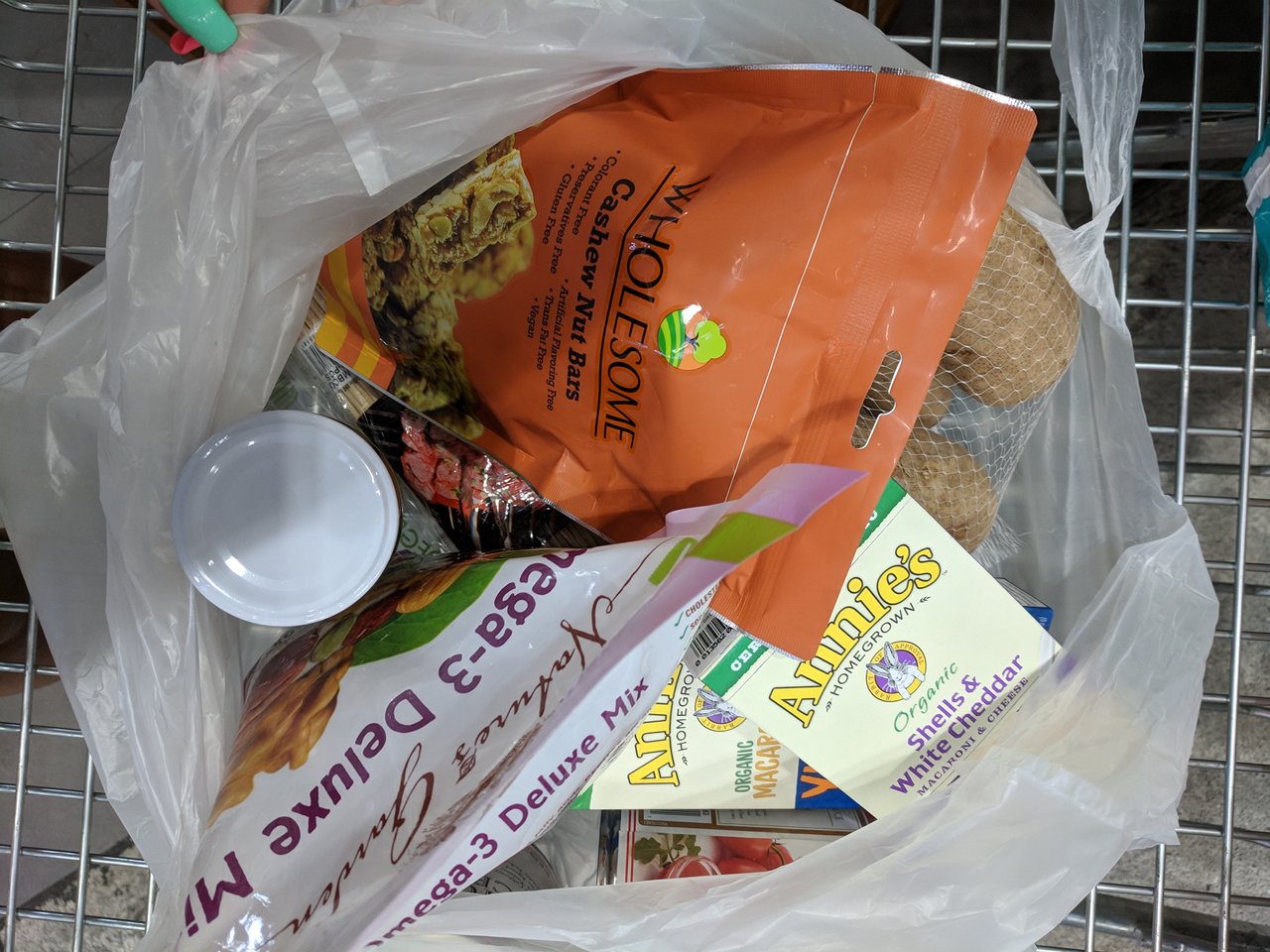 6:03 pm
For dinner, we had the left over beef sukiyaki wrapped in lettuce with cucumber and tomatoes. 😊
Then we marinade some chicken thighs and will leave it in the fridge over night so we can have it with some potatoes or salad. It's always better to prepare your food ahead of time that way you don't get tempted to eat some junks! 😁
I will be jumping in the pool in a little bit, I hope you are having a wonderful time!
Thank you for reading. Let me know how your day went. I love reading your comments, and I'll show some love on your page. 😘😘
Xoxo, Gilaine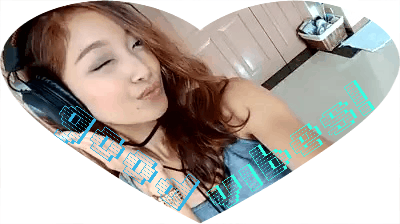 Connect with me, just click the gif above.

Join the @actifit community and get an upvote!!!
Select Log in, if you're a current steemit user

Want to earn some free Steems? Join @Partiko, The Innovative Mobile Steem App, earn free tokens when you post, upvote, comment, and check-in. Partiko points/token can be use to upvote your blogs or convert points to Steem.
Join now and get 3,000 free tokens!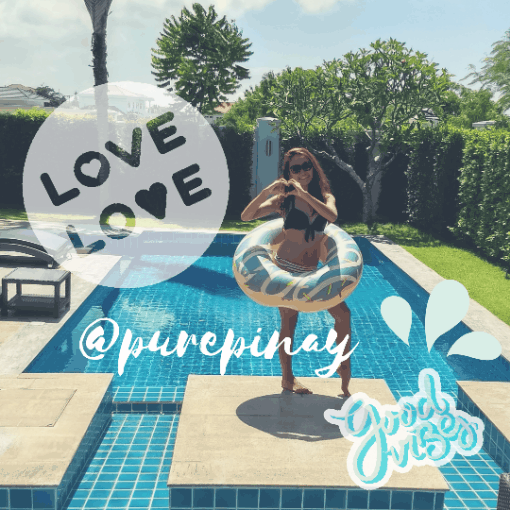 11707

Daily Activity, House Chores, Shopping, Walking