Monday Morning Walk | Getting Some Natural Vitamin D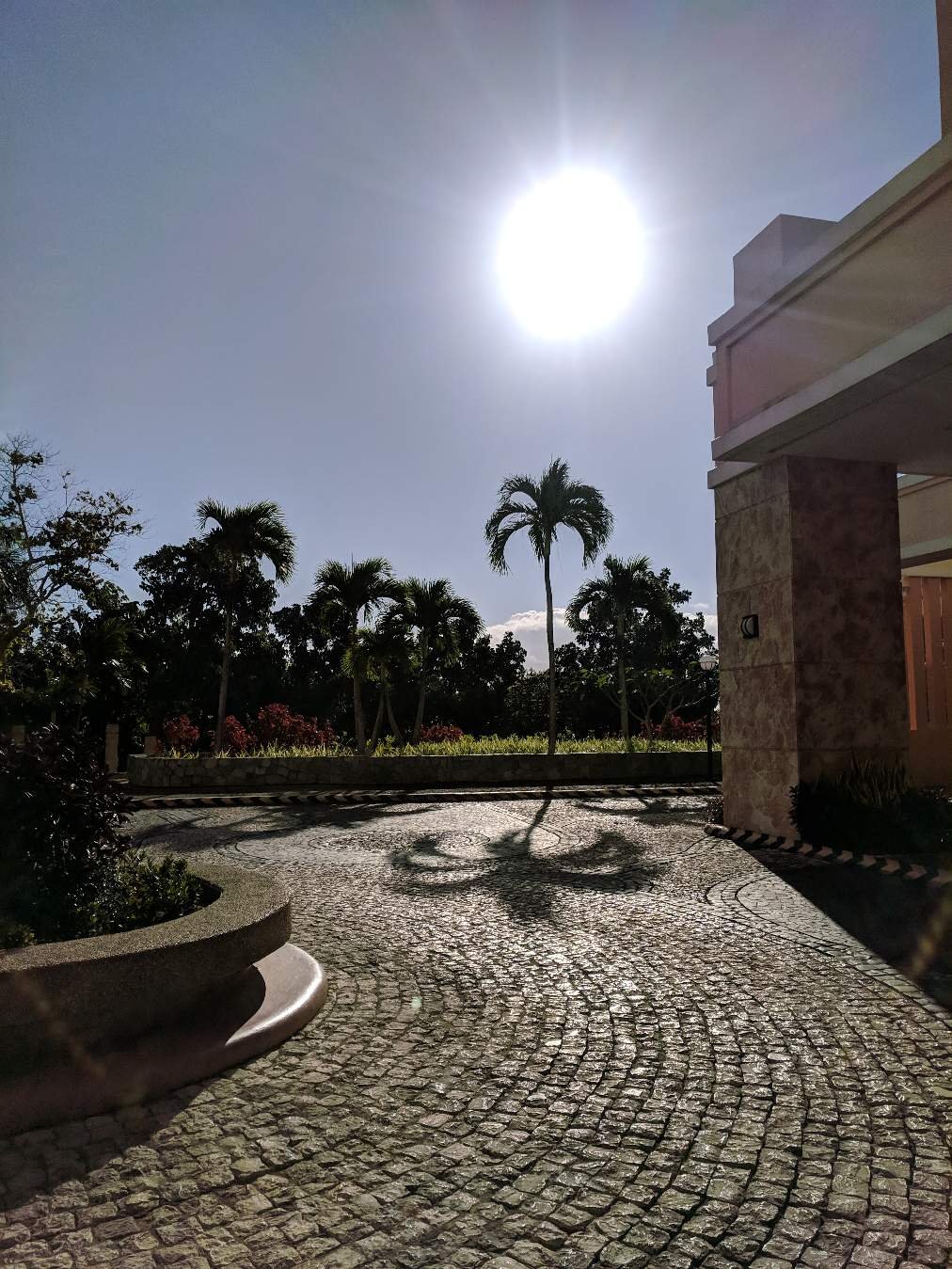 Our body is designed to get the vitamin D it needs by producing it when your bare skin is exposed to sunlight.
The part of the sun's rays that is important is ultraviolet B or UVB. This is the most natural way to get vitamin D.
You don't need to tan or to burn your skin in order to get the vitamin D you need. Exposing your skin for a short time will make all the vitamin D your body can produce in one day. In fact, your body can produce 10,000 to 25,000 IU of vitamin D in just a little under the time it takes for your skin to begin to burn. You make the most vitamin D when you expose a large area of your skin, such as your back, rather than a small area such as your face or arms.
The amount of vitamin D you get from exposing your bare skin to the sun depends on:
The time of day – your skin produces more vitamin D if you expose it during the middle of the day.
Where you live – the closer to the equator you live, the easier it is for you to produce vitamin D from sunlight all year round.
The color of your skin – pale skins make vitamin D more quickly than darker skins.
The amount of skin you expose – the more skin your expose the more vitamin D your body will produce.
📸 : Google PXL
🌎: Cebu, Philippines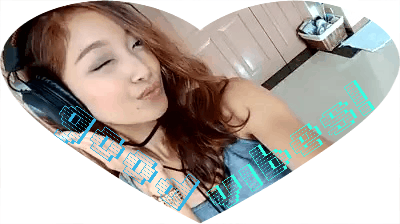 Connect with me, just click the gif above.

Join the @actifit community and get an upvote!!!
Select Log in, if you're a current steemit user

Want to get more upvotes? Join @Partiko, The Innovative Mobile Steem App plus, get 3,000 free tokens and earn unlimited tokens from referrals! Partiko points can be converted to Steem money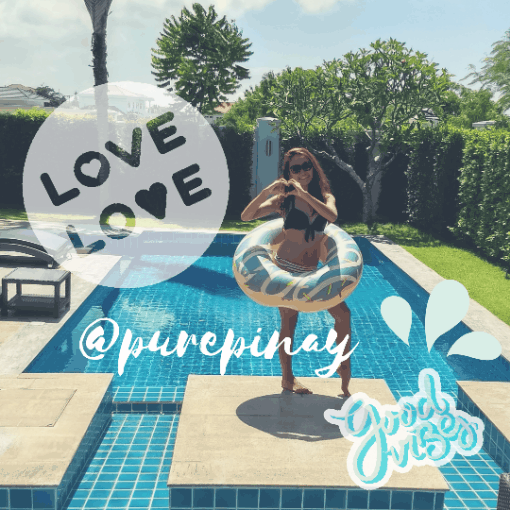 Posted using Partiko Android