Preparing My Post Workout Meal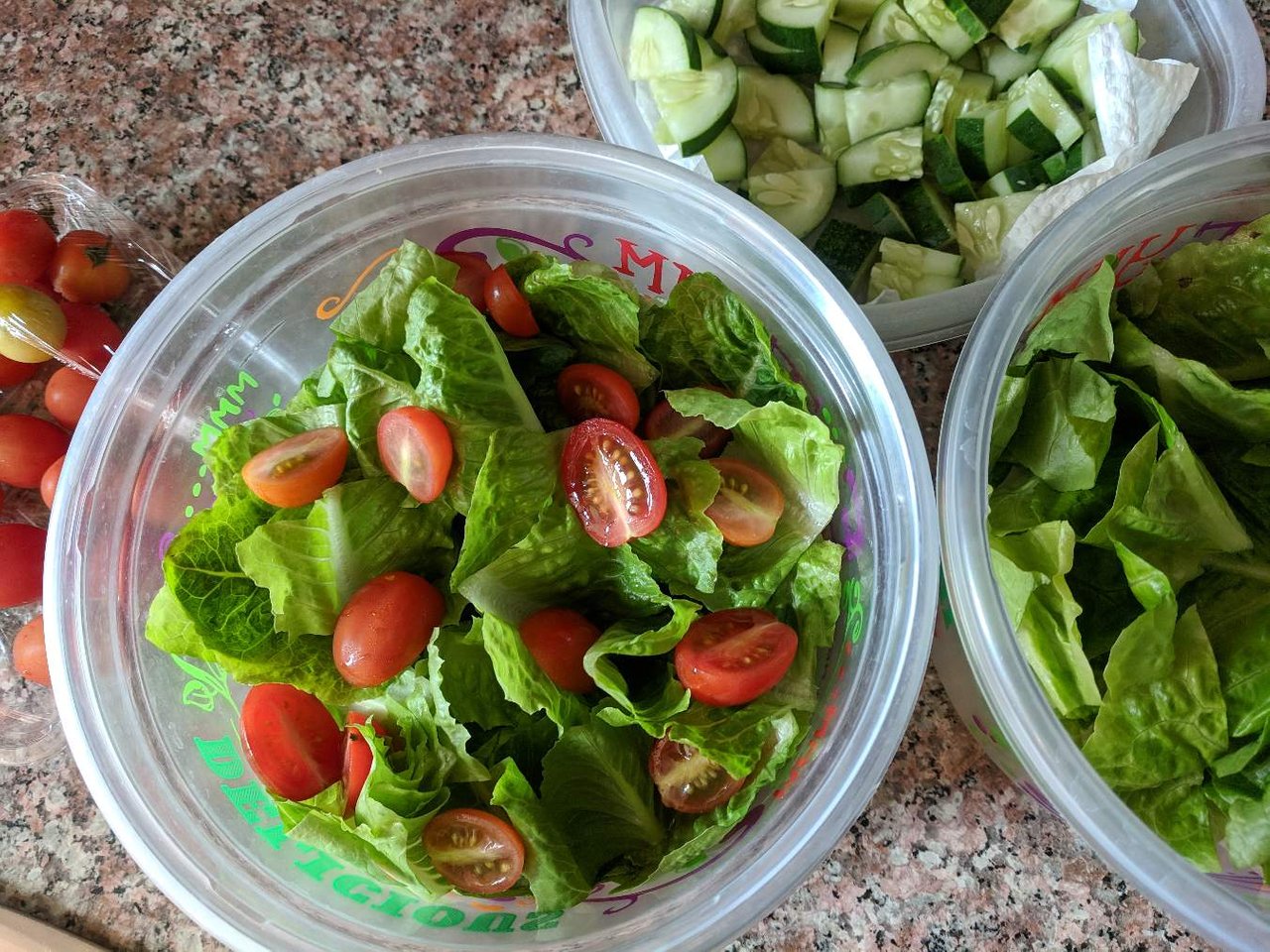 Two days absent from the gym and now I have to get back to my weight lifting game!
I am preparing salad with tomatoes, cucumbers, onions, olives and pan seared chicken strips. I like to make my post workout meal ahead of time because I know I will be starving after, specially not having breakfast.
I feel better working out without any solid food in my body. I just had a coffee, although protein shake is a really good pre workout drink, am skipping it this today because of the carbs in had yesterday.
I should probably finish this before my lettuce get wilted hahaha!
P.s. Stop being lazy and do something fun would ya!
Xoxo, Gilaine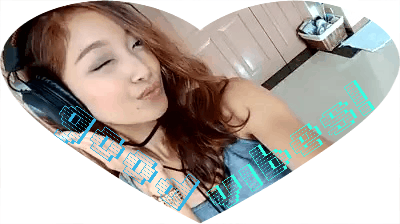 Connect with me, just click the gif above.

Join the @actifit community and get an upvote!!!
Select Log in, if you're a current steemit user

Want to get more upvotes? Join @Partiko, The Innovative Mobile Steem App plus, get 3,000 free tokens and earn unlimited tokens from referrals! Partiko points can be converted to Steem money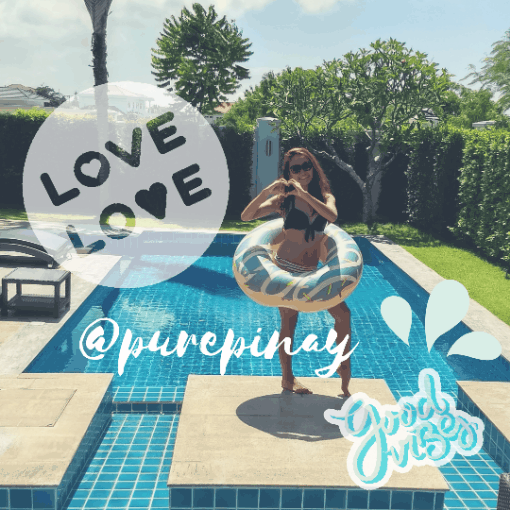 `
Posted using Partiko Android