The Search Is Over
My sister is full of surprises. When she told us that they're done doing their prenup, she didn't share the photos right away.
I only saw these photos two weeks before their wedding and my mind was blown on how the shots came out. These people behind the stunning photographs are very professional and I so love their work!
The photographers flew to Dubai for the prenup since my sister and her boyfriend (his husband now) work there as nurses. I haven't asked my sister how much their price is but am definitely sure it's significant.
Buj Al arab
More photos of my sister's prenup. I picked my favorite shots from their album. I think my most favorite is the one behind the Burj Khalifa building.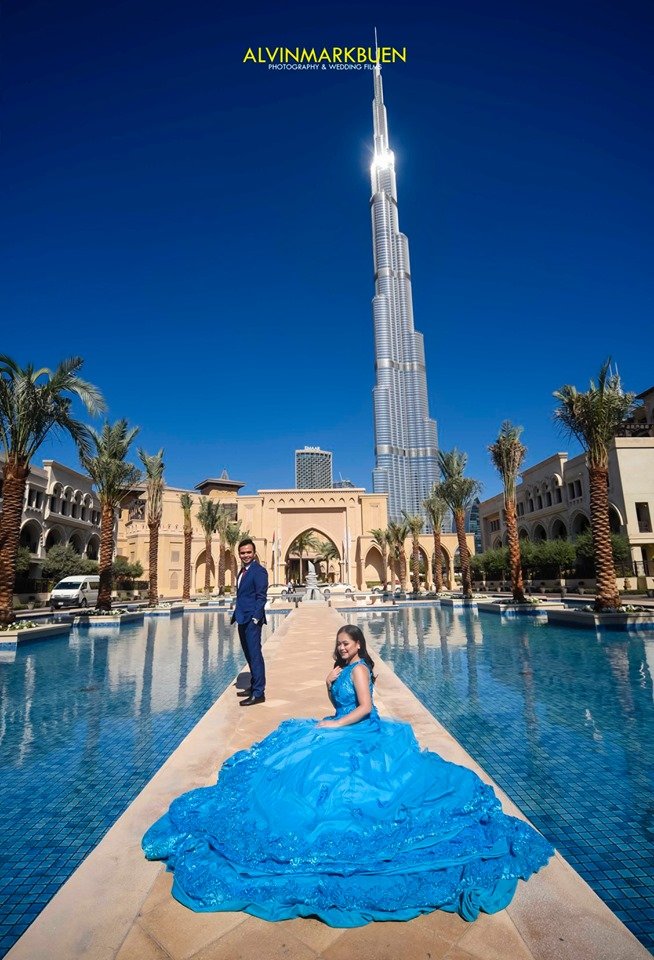 ---
We all dreamed of our fairytale-like dress, don't we? Just look how stunning this dress is! If my sister owns this dress, I'd ask it from her and wear to bed, and wake up like a princess, haha!
---
Jumeirah Beach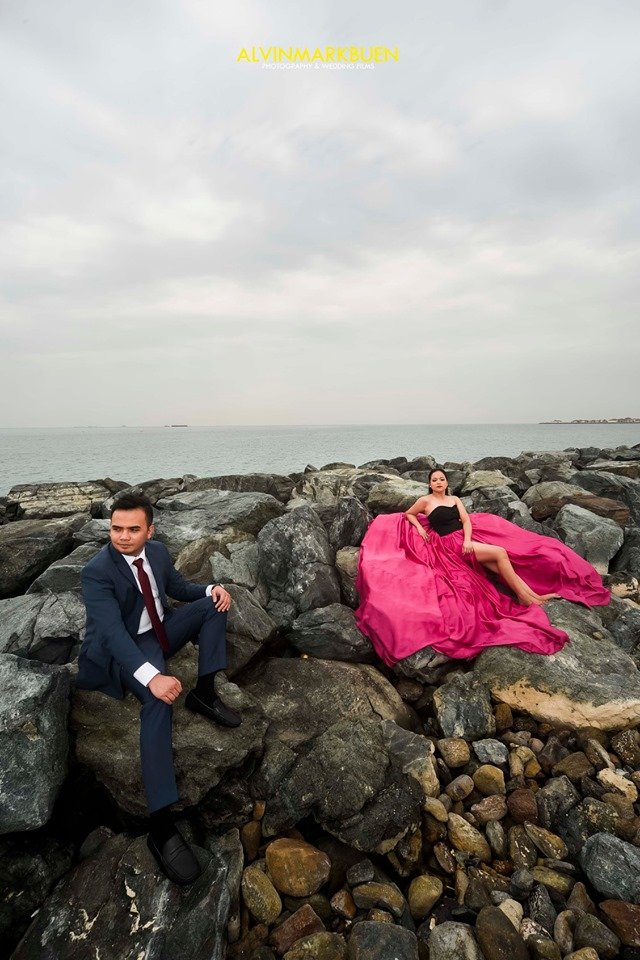 When my sister, @gerel and I saw this photo, we kind of laugh a bit because this isn't my sister's typical facial expression. She wears this baby face and the happiest smile on 99% of her photos, so am so proud of her for stepping out of her comfort zone.
---
Dessert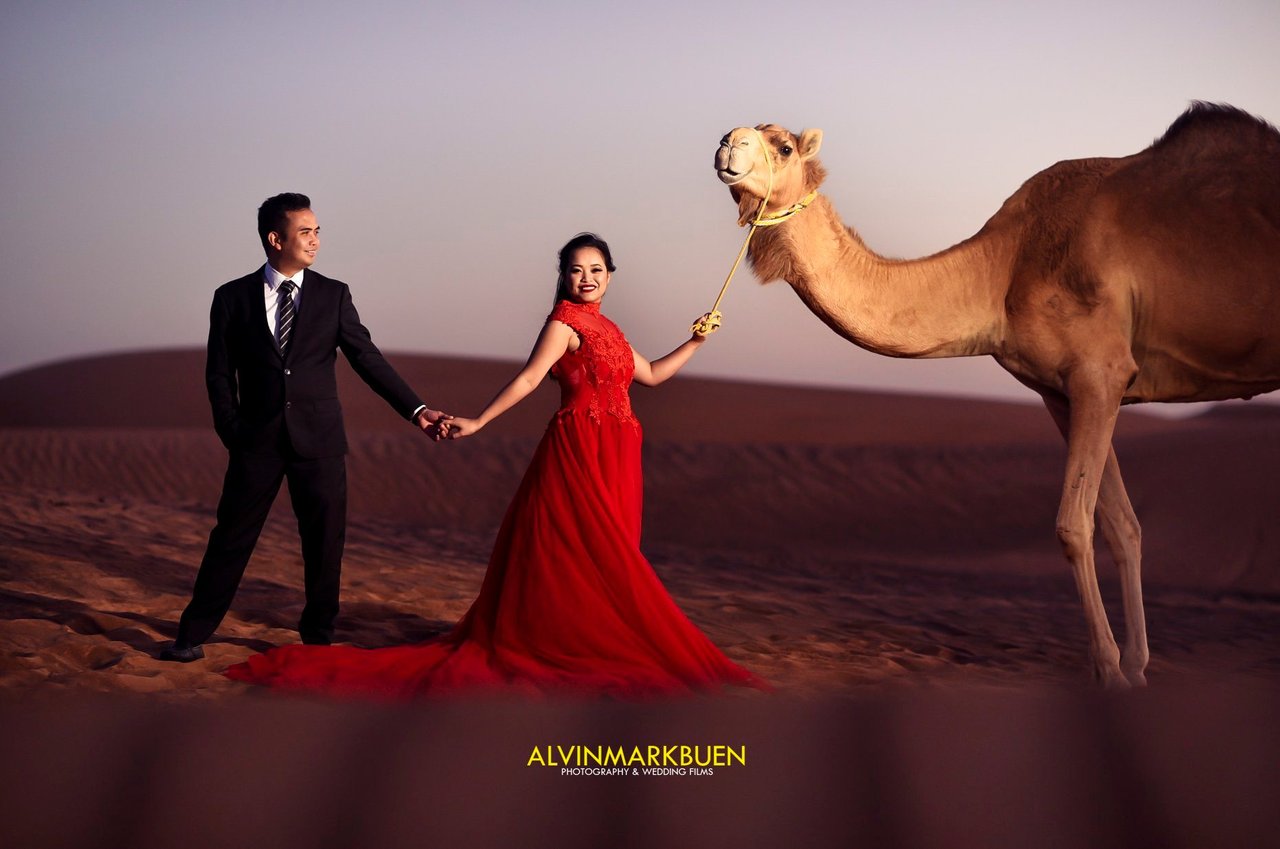 I haven't seen a camel in person- And for my sister to pull off this photo is wicked! I also love that the camel is looking right straight at the camera. Not sure if my sister or the camel is my favorite in this photograph, lol. Just look at that creature, isn't he cutesy!
---
Other Shots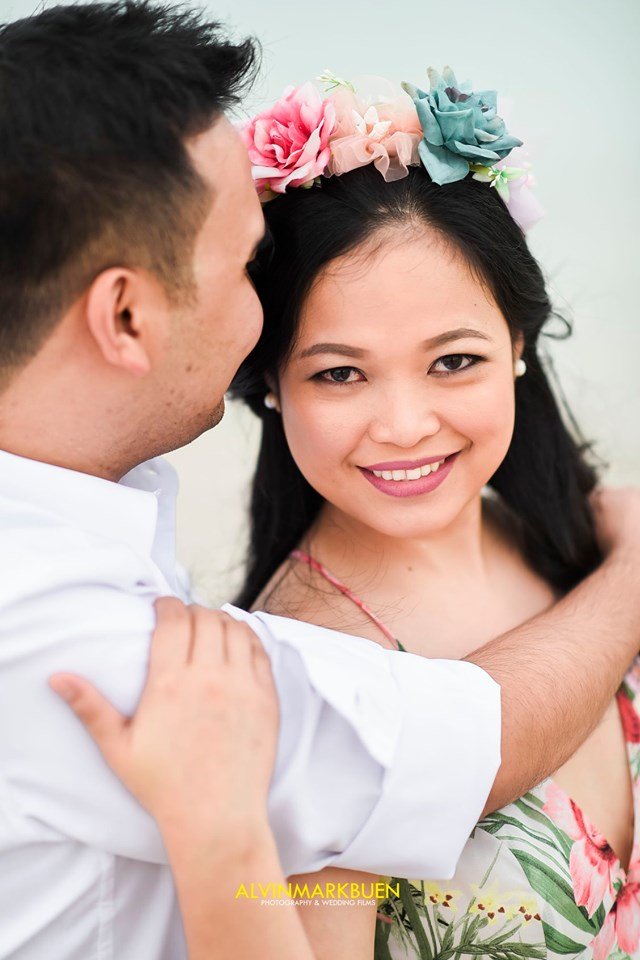 I can through my sister's facial expression that she is exhilarated at the same time nervous during this shot but she still has shown how beautiful her smile is.- And I know deep inside how much she wants to show the universe the happiness in her.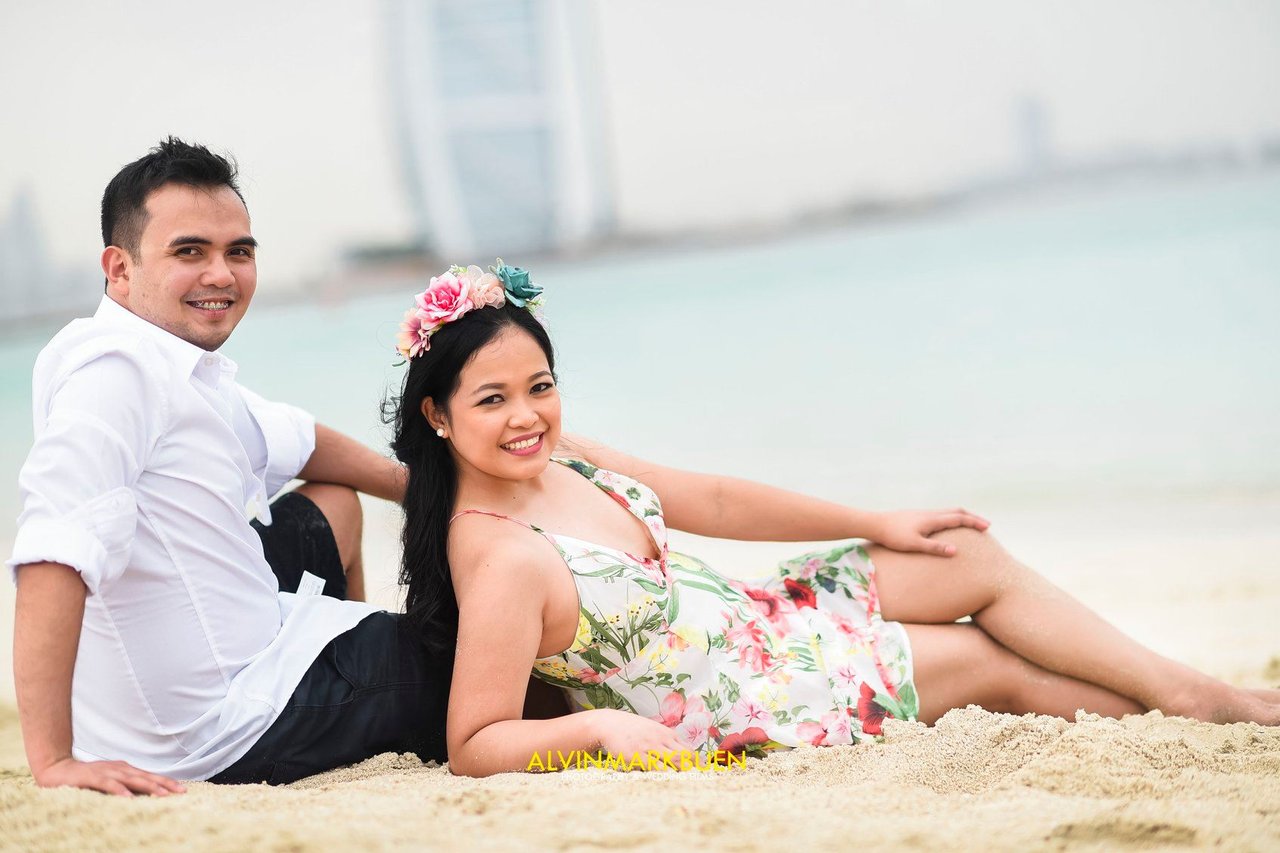 I forgot what beach they took the shot but am pretty sure it's one of the popular beaches because I've seen this beach before on the internet.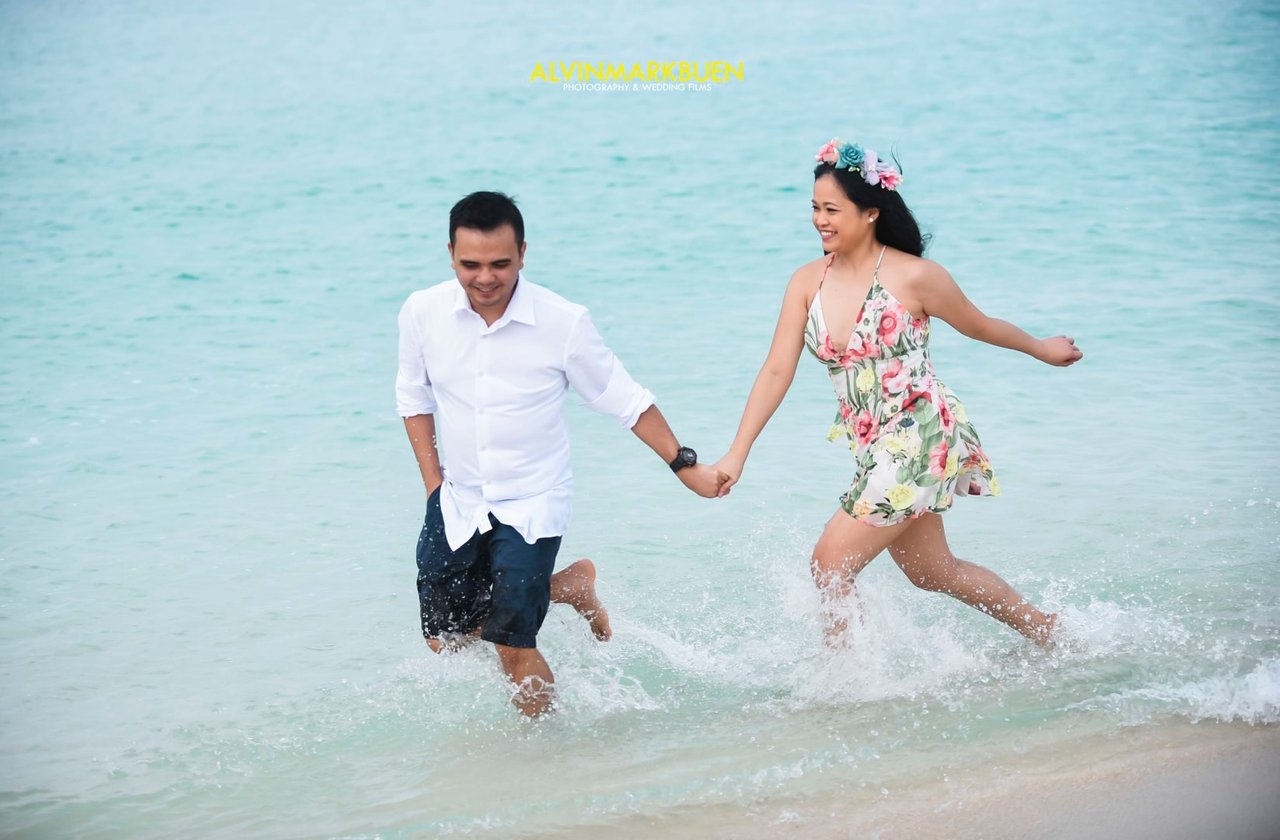 I always have a thing for a candid shot.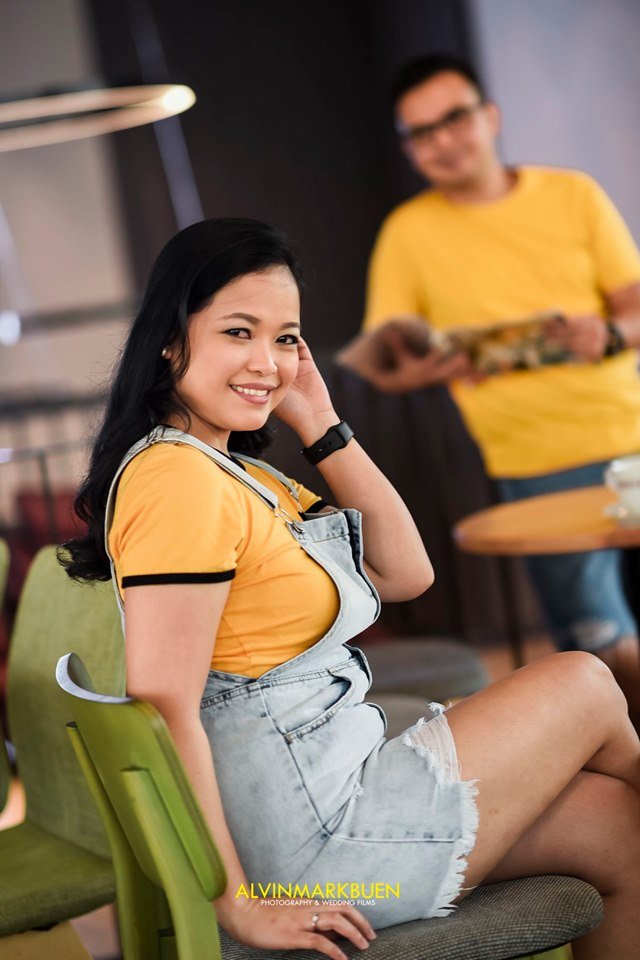 My sister is maybe older, I have still been able to see her grow into the woman that she is- And I always say this, I am the proudest sister (ever!). As we grew older, our relationship has gotten stronger.
Location: Dubai, UAE
© Alvin Mark Buen
---
I hope you all enjoy flicking through the photos and got some inspirations whether it's about photography or if you're planning to wed soon (and make sure to share some epic photos!) ;D
Btw, I got the title from the actual song 'the search is over' while playing on the background. ;)