ULOG 161 - Slowing down on Steem and spend more time with the family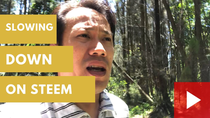 ---
In this period of Christmas, I want to spend more time with the family and other projects going on in the real world. I will be slowing down my involvement on Steem and will only post content when I have interesting to share with you all. I will still be posting updates on projects such as @steemtelly, I will still be daily browsing Steem content and engage with other users but my blog won't be as active as before, at least for this period of Christmas and probably extending to all Australian Summer time. My Witness node will of course still be running and maintained.
Meanwhile, I wish everyone a marvellous end of year 2018!
---
Previously on my blog:
---
Vote for my witness
On Steem, Witnesses are playing the important role of providing a performant and safe network for all of us. You have the power to choose 30 trusty witnesses to package transactions and sign the blocks that will go in the Steem blockchain. Vote for me via SteemConnect to help me do more useful projects for the communities.
---
| I'm a member of | these communities |
| --- | --- |
| | |
| | |
| | |
| | |
| | |
---
Credits
The image at the top has been generated with the Canva app using my own photo.
---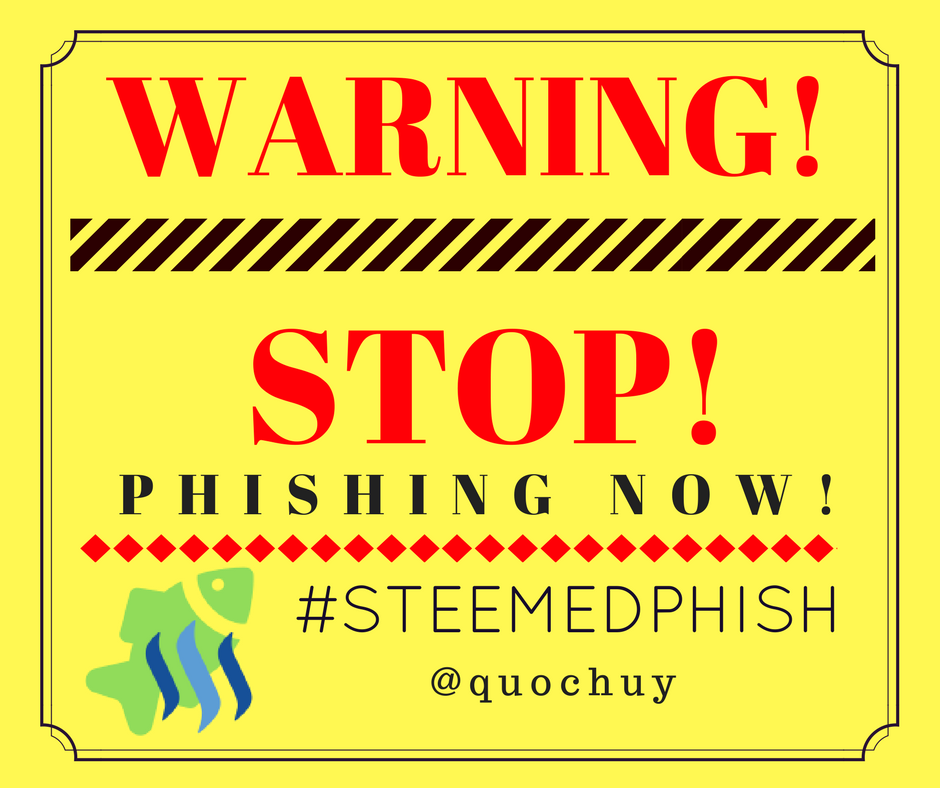 Banner by @josephlacsamana
Protect your money against Phishing Scam!
Cryptos accounts are the target of international scammers because they want your hard earned money!
Those people are very clever and in a moment of inattention, you've given them your login and password!
I've created a Chrome extension that can help you detecting scam links!
Install Steemed Phish Chrome desktop browser extension now!
Password and Private Keys security
You all know that your Steem password is the access to all your STEEM, SBD, posting, transferring, everything... right?
So, please, follow these simple steps and keep yourself safe:
Apart from the initial setup of your account, NEVER use your password ANYWHERE, if stolen, it will give full control to your Steem account.
Backup your password and keep it somewhere safe. Use a password manager like Lastpass, print it on paper and put it in a safe (no kidding). If you forget your password, no one can help you out.
To login for creating content and curating, use your Private Posting Key
To make transfers and account operations, use your Private Active Key
To encrypt and decrypt memos, use your Private Memo Key
---
▶️ DTube
▶️ IPFS